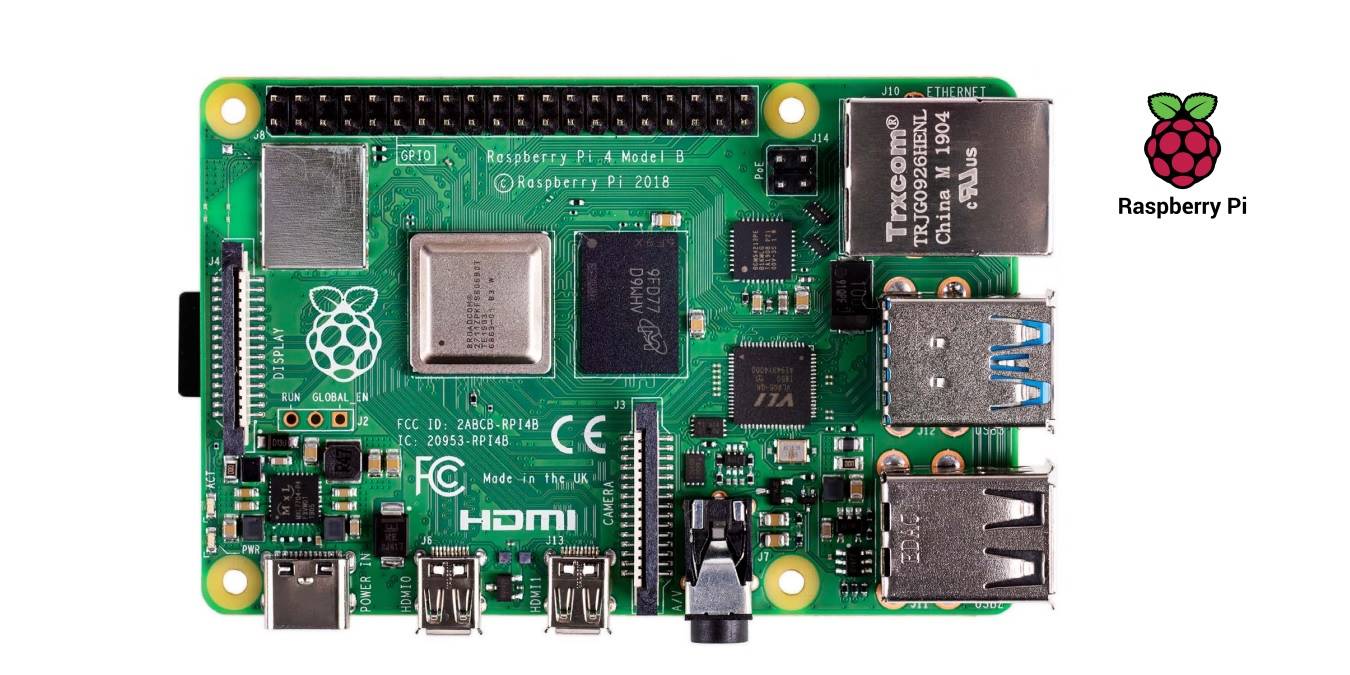 The release of Raspberry Pi 4 has been met with much enthusiasm from developers and tech enthusiasts. Since it is a major upgrade from Raspberry Pi 3B+, some are already pronouncing the long-anticipated model as the greatest single-board computer (SBC) ever.
However, a lot of it has to do with hype, as the dazzling features of Raspberry Pi 4 have been available with other SBC boards for quite some time. Whether it is video HDMI, a powerful processor or USB 3.0 ports, it is clear that Raspberry Pi arrived pretty late on the scene.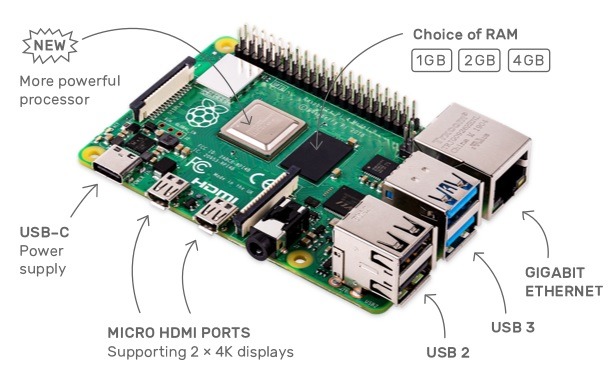 Still, it is truly remarkable how the makers of Raspberry Pi 4 managed to retain its inexpensive starting price of $35 and a beautiful form factor that has an amazing number of uses.
What sets Raspberry Pi apart from other boards is its wide popularity in IoT projects. From IoT gateways to home automation hubs, we have discussed several examples where Raspberry Pi was the most popular choice.
Since Raspberry Pi 4 is fully compatible with earlier versions, it isn't difficult to see that it can serve as an immediate replacement of past hardware. From an IoT perspective, this is a truly exciting development. Here are a few reasons why.
Simplified Setups – Powerful Performance
If you want to convert your Raspberry Pi 4 into a fully-functional desktop PC (after all, that is its main selling point), it has been made overwhelmingly simple.
For only $120, there is a choice to buy a fully-functional desktop kit that comes with a Raspberry Pi keyboard and mouse, a 15.3 W USB-C power supply, preloaded NOOBS software on an SD card and other peripherals. Just hook up those HDMI cables with any monitor, and you're good to go.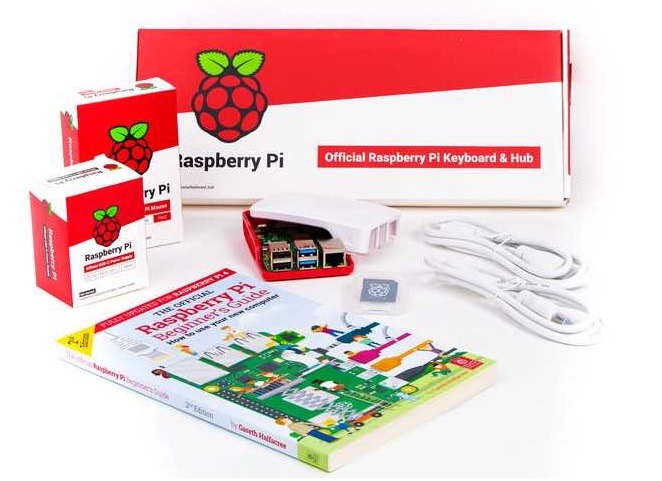 If you want to do it manually, though, all the official components are available separately. In any case, the setup of Raspberry Pi 4 is greatly demystified compared to the earlier versions.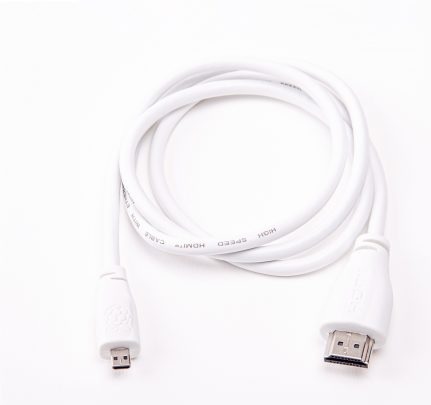 What's more, from the two micro HDMI ports, you can run Raspberry Pi 4 on two different monitors and do so in 4K. Although, there are a few performance woes, as some testers have found buffering and delays in running Raspberry Pi 4 with 4K or Full-HD display videos.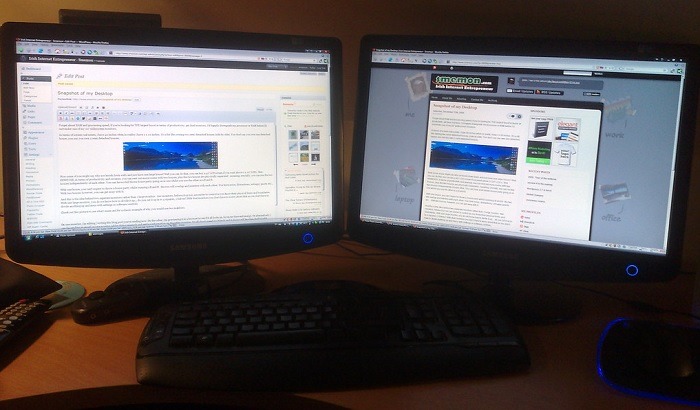 Even with 4 GB LPDDR4 RAM, the performance of Raspberry Pi 4 is only comparable with Windows Intel Atom PCs, as evidenced in our earlier review of this board. Although, in fairness, it is an SBC we're talking about.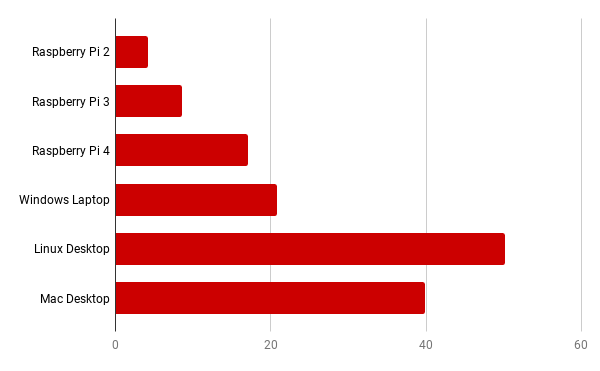 Windows IoT Core Support
For those who want to boot Raspberry Pi from a familiar Windows interface, the buzz is that the Raspberry Pi 4 is almost compatible with Windows 10 IoT. However, an official statement from Microsoft refutes the convergence possibilities with Raspbian OS.
Raspberry Pi does mention in its website that it supports Windows 10 IoT Core as an external image, meaning we're basically looking at guaranteed further upgrades in Raspbian OS that would be fully compatible with Windows 10 IoT.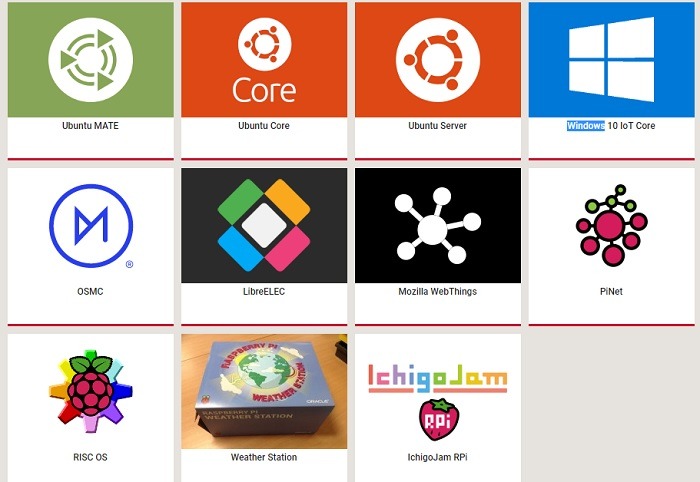 Even now there is a huge interest among developers to sync Raspberry Pi 4 with Windows 10 IoT core systems. The logic is simple: since there is a huge improvement in video quality, RAM and CPU with the latest Raspberry Pi model, it can be easily run from one of the most popular IoT platforms.
Camera and Display
Raspberry Pi 4 supports a 2-lane MIPI DSI display port and a 2-lane MIPI CSI camera port. These can support powerful camera modules that will be valuable in a wide range of IoT applications including video doorbells, facial recognition devices and other camera-intensive products.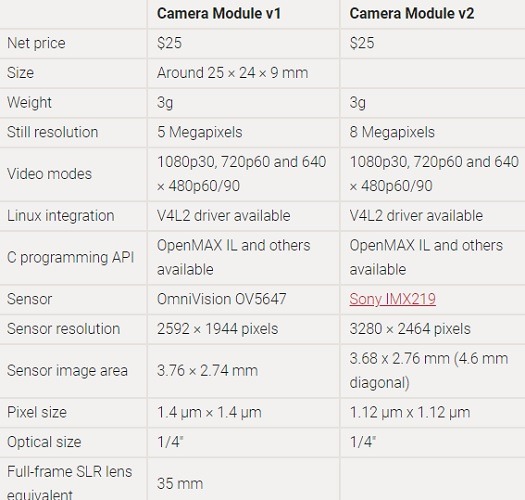 Raspberry Pi also supports displays including H.265 and advanced Open GL 3.0 graphics. This can be useful in projects and applications such as smart thermostats, smart city displays and interconnected smart home products.
Industrial Uses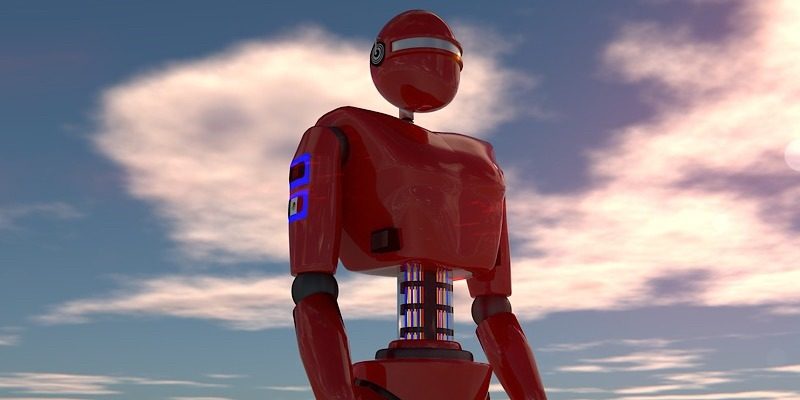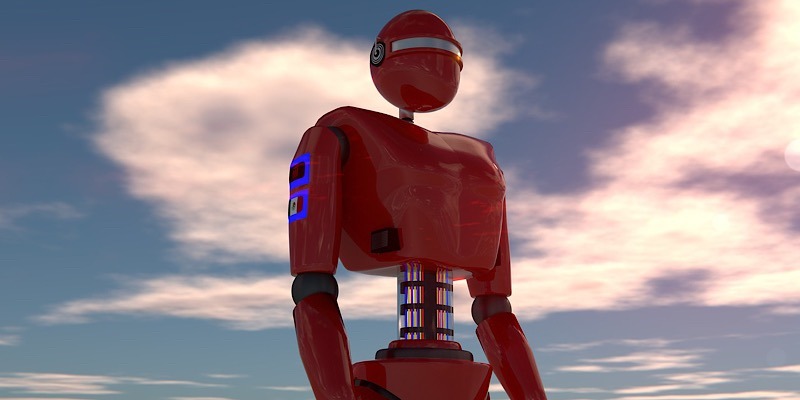 Raspberry Pi 4 is a robust computing platform that has been designed as a networked AI core. Therefore, it can serve a variety of industrial applications including robotics, factory controllers and the electronics behind smart home hubs.
Conclusion
Although it may sound overly optimistic, it isn't wrong to conclude that Raspberry Pi 4 is a game-changer in IoT development. According to an official Raspberry Pi press release, the latest board will not see obsolescence at least until 2026, which should make it an essential component of many emerging IoT projects.
Are you excited about the advent of Raspberry Pi 4 computers? What does it mean to you, and do you see yourself using one soon enough? Please let us know in the comments.
Subscribe to our newsletter!
Get the best of IoT Tech Trends delivered right to your inbox!