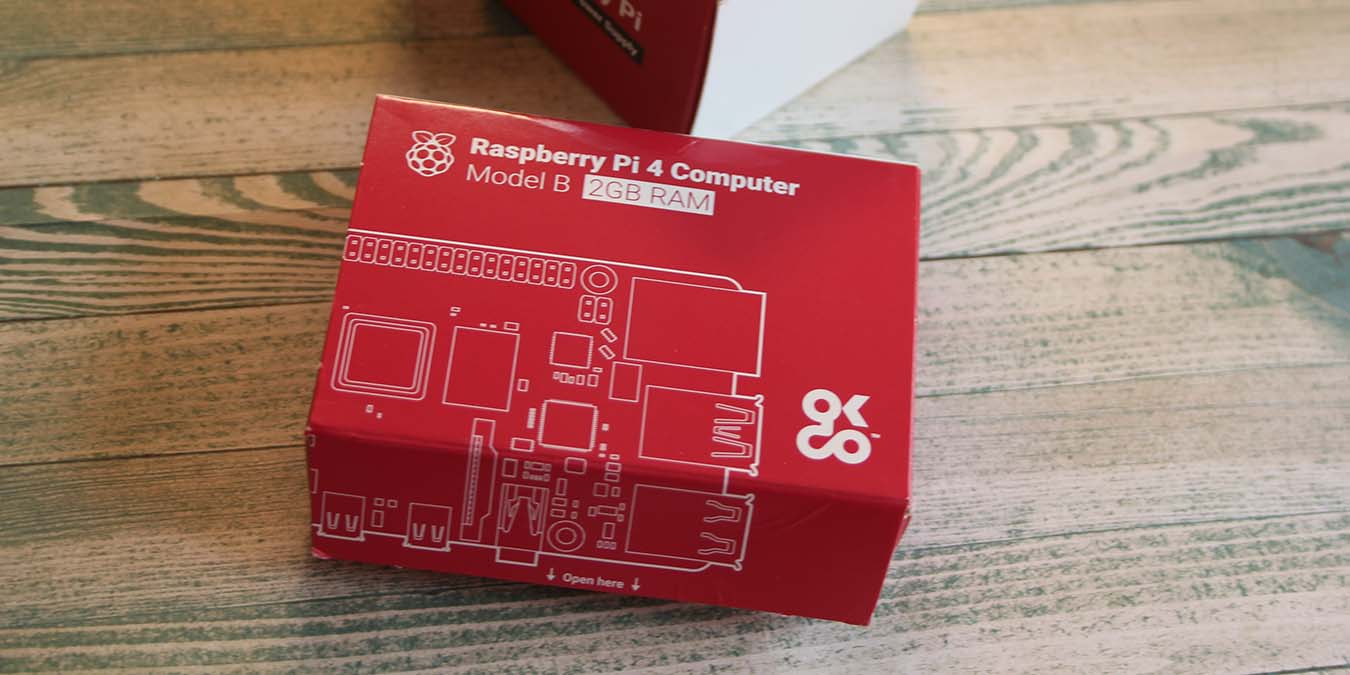 The Raspberry Pi 4 is the hottest new embedded system/single board computer on the market and represents a fantastic upgrade of the flagship Raspberry Pi. With all-new faster processors, upgraded ports and more memory, the new Pi sounds like a slice of heaven.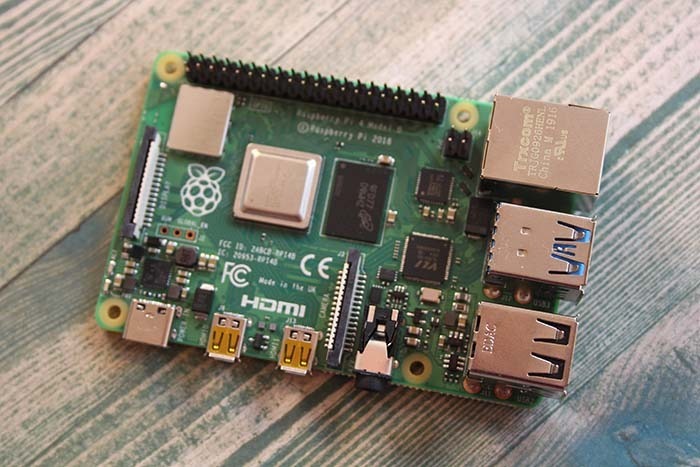 In this article I'll attempt to take it apart a bit and see if it really can be (as it has been billed) the Raspberry Pi desktop replacement we've all been waiting for.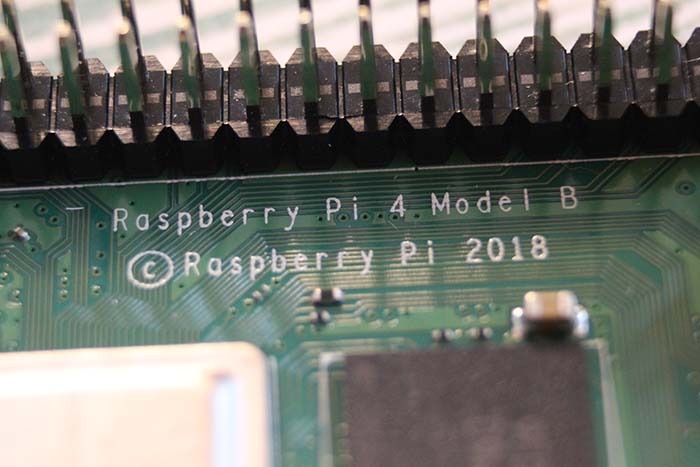 May the Four Be With You
As you probably already know, the Raspberry Pi 4 is the most recent iteration of the British-made credit-card-sized computer, replacing the Raspberry Pi 3 at the top of the line. It has a faster CPU, upgraded Gigabit Ethernet and USB 3.0 ports, and for the first time features the new USB C connector for the power port.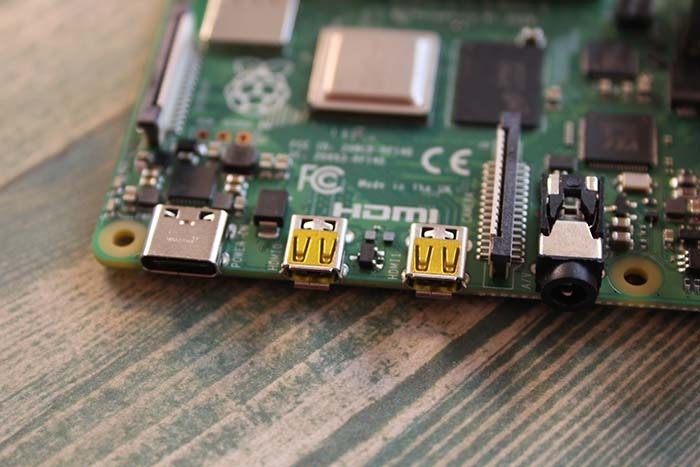 The new board also has two HDMI display ports which can go up to 4K resolution on two screens simultaneously and USB 3.0. It's been reworked from the ground up to provide a lot more performance.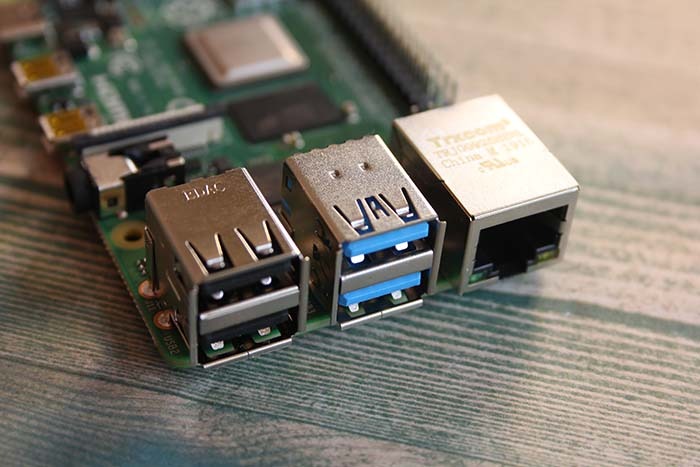 What did they get right?
The biggest bonus is the System on Chip (or SoC) has been rewritten from scratch, so it benefits from both faster clock speeds and from more efficient processing.
One thing you find out running benchmarks on the Raspberry Pi 4 is that a) there are way too many benchmarking standards, and b) benchmarks are a moving target. It depends on how many cores you are using, the ambient temperature around the board, and whether the benchmark uses single or double precision or taps into the NEON instructions present in the RPi 2 (and above). All of them get different results, and it's hard to pick one that's both representative and comprehensible.
You will also get different results if you are using any cooling technology. The processor on the RasPi 4 gets VERY hot. I strongly recommend fitting a heatsink on the processor because running hot (especially inside a case) impacts performance negatively.
As it's touted as a desktop replacement, I'm more interested to see if I can get a feel for how the Raspberry Pi 4 stacks up with desktop computers. So the test I'm using, Speedometer 2.0, is not super technical but runs on anything with a browser and is a crude but effective test of not only CPU performance but memory speed and capacity.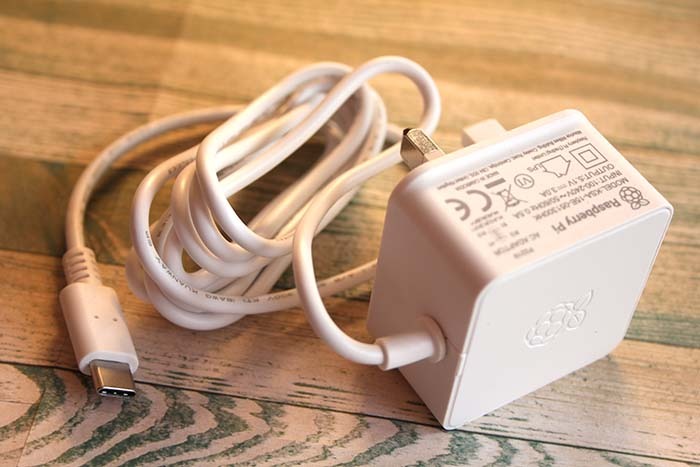 On Speedometer 2.0 the Raspberry Pi 2 scored 5.0 runs/minute and the Raspberry Pi 3 scored 9.1 runs/minute. A gaming Intel i5 3.2GHz Linux desktop running Ubuntu scored a hefty 50.1, the Mac Mini (Late 2012) i5 2.5GHz gives a score of 39.8 and my inexpensive Lenovo Ideapad laptop AMD A8 2.2GHz scored 20.8. Admittedly, the laptop is not new, but it's a capable Windows 10 machine if a bit slow. It serves me well as a machine to write on, watch YouTube, listen to music and surf the Web, and is exactly the kind of machine normal people use every day.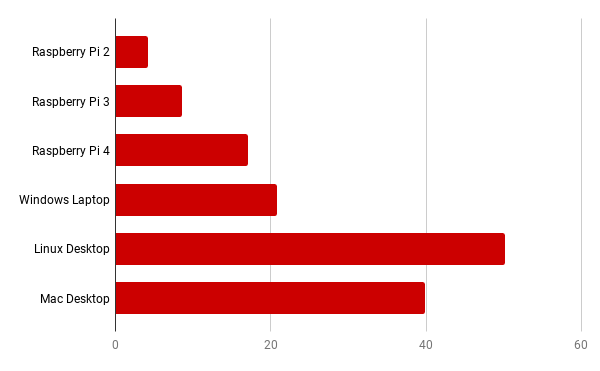 So where does the Raspberry Pi 4 come into this list? The 2GB RPi 4's score was an impressive 18.0 runs/minute. Considering how bad the RPi 2 and 3 scores were compared to the real desktops, that's quite good. The Pi 4 is not only faster than the Pi 3, it's a lot faster and getting up there into low-end laptop territory. If I had a heat sink on the Pi 4 and the 4GB memory version, it might even reach or surpass the laptop.
It's a similar story with USB throughput. Pi 2 and 3 scored around 30-35MBps, whereas the Pi 4 scored between 320-360MBps. (Those USB 3.0 ports really paid off.) The Gigabit Ethernet performance is also impressive. Ethernet performance used to be in the 90MBps zone on the Pi 2. The Pi 3 B added Gigabit Ethernet, but it was restricted to around 230MBps. The Pi 4's score is 940MBps. These numbers add up to the biggest performance jump in Raspberry Pi history.
I know what you're thinking, "What about gaming?" A quick and dirty test with OpenArena reveals that while both the Pi 2 and 3 get about 27-28fps, the Pi 4 clocks in around 40fps. But for me the acid test for any RPi gaming setup is Retropie running some of the more graphics-intensive emulations like Sony PSX and Nintendo N64. If only we could see those running smoothly.
This brings us to a problem.
What's Wrong with It?
Okay, so now the cons. What about the performance on Retropie? The answer is . . . you can't do that yet. At the time of writing and version 4.5 of Retropie, it's only compiled for the Pi Zero, 1, 2 or 3. This is a problem with a lot of mainstream Pi software in that for the next little while you'll have to wait for developers to catch up with the new hardware and software, like Buster. Software bundled with the Raspbian Buster distro, like Libreoffice, totally flies on the Pi 4, and of course anything else included with the OS will run perfectly. This gap will resolve itself shortly.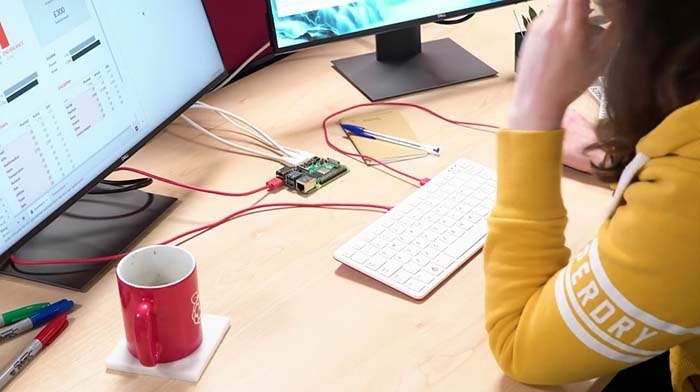 On release, it also emerged there is a small hardware glitch in the USB C implementation which meant that E-marked cables, like the ones you repurposed from your Mac or phone, read the Raspberry Pi 4 as an audio device and so don't provide enough power. This will be fixed in subsequent revisions. The bug is easily circumvented by using an official RasPi power supply.
On the display side, while you can use two HDMI screens with the RPi 4, there is a limitation. I discovered if you have one screen you can do 4K at 60fps. However, if you have two screens attached, this drops to 30fps for each screen. There has to be compromises with the Pi, so this is to be expected. If your dream was to run OpenArena on two screens, it's not going to be as smooth as you'd hoped.
Another small issue is that they switched the positions of the USB and Ethernet ports. I'm sure there was a sound technical reason for this, something to do with the new upgraded USB 3.0 and full Gigabit Ethernet ports perhaps. But whatever the rationale, this (plus the new power and twin HDMI ports) means all the previous cases for the Pi will not longer fit. I suppose the thinking was this is an "all-new" machine and as such requires "all-new" accessories. This is the biggest shake up of the platform since the Pi 2 so I suppose you can expect it to wipe away all that went before.
And I'll say it again, it runs very HOT, so get a heat sink. Just do it.
Conclusion
The Raspberry Pi 4 is a very powerful little single board computer, which is almost as fast as a low-end Windows laptop, and while true workstation status is a way off yet, it's definitely a usable everyday computer. Obviously, expecting the same performance as a fully-loaded Linux gaming machine is ludicrous, but for the price and the tiny size you have something that works and works well for day-to-day tasks.
The addition of the USB 3.0 ports now makes it not only possible but desirable to run external disks at something approaching usable speeds, which also enhances its usability as an everyday computer. With this in mind, it could also find use as the brains of an NAS or media server when attached to a large-capacity external drive.
The price of the base level unit with 1GB or RAM is $35, with the 2GB and 4GB varieties being $45 and $55 respectively.
Subscribe to our newsletter!
Get the best of IoT Tech Trends delivered right to your inbox!