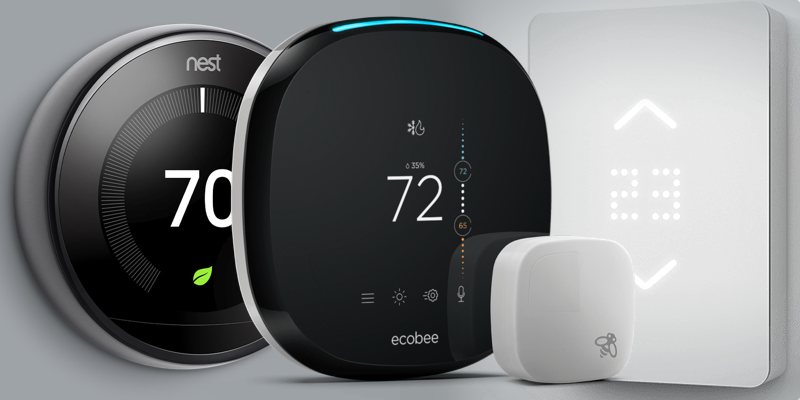 It's easy to forget about your thermostat, but if you're using an old thermostat, that can be a bad thing. Not only could you save time by automating certain aspects of temperature control, you could also save money by turning off your heat or air conditioning when you're not home.
You might have heard about smart thermostats, but with so many available, it can be hard to choose the right one. We've compiled A list of some of the best, from the ultra full-featured to the handy yet affordable.
1. Ecobee4
As the name implies, the Ecobee4 is the fourth generation of this smart thermostat. This is likely the most full-featured on this list and may very well be the best option on this list. Why? The sheer number of features.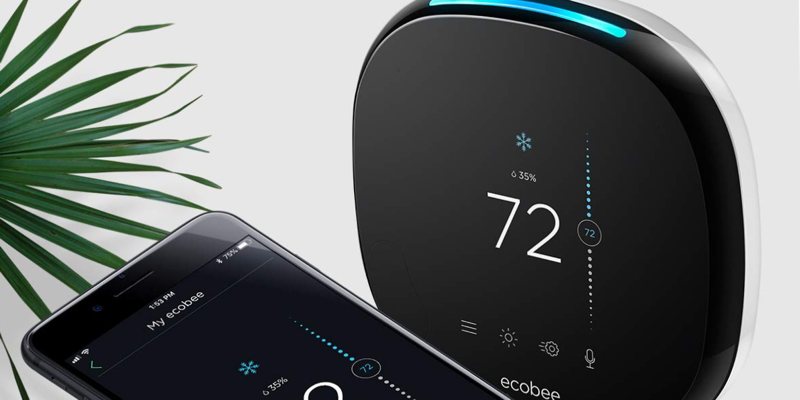 The Ecobee4 features room sensors you can place throughout your home. These detect the temperature of a room as well as whether it is occupied. This means the thermostat can lower the temperature if it detects no one is home without you having to explicitly tell it to do so.
Add Amazon Alexa voice control, and this is a thermostat you may theoretically need to touch in order to set your home to the perfect temperature.
2. Nest Learning Thermostat
Nest was one of the first companies to show why a smart thermostat could be so useful, so it makes sense that the third-generation Nest Learning Thermostat made it onto this list.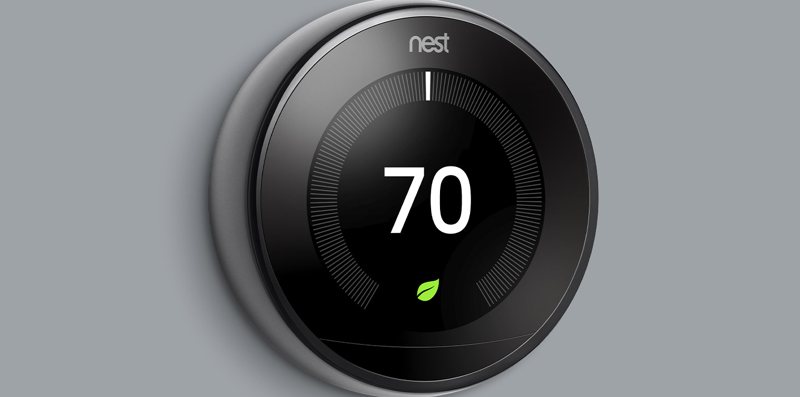 As the name implies, the Nest Learning Thermostat keeps track of your habits. As it learns what times of the day you're home, what times you're away, and when you want your home set to a certain temperature, it can begin to handle that for you. After using it for a while, you'll barely need to think about your thermostat at all.

The Nest will even let you know if your furnace seems to be having issues. If it's the middle of the winter, this is a thing you'll want to be aware of such things as soon as possible.
3. Nest Thermostat E
The more affordable sibling of the Nest Learning Thermostat, the Nest Thermostat E, still has many of the same smarts. When it detects that you're out of the house, it will automatically turn itself down, helping to save energy and save you money.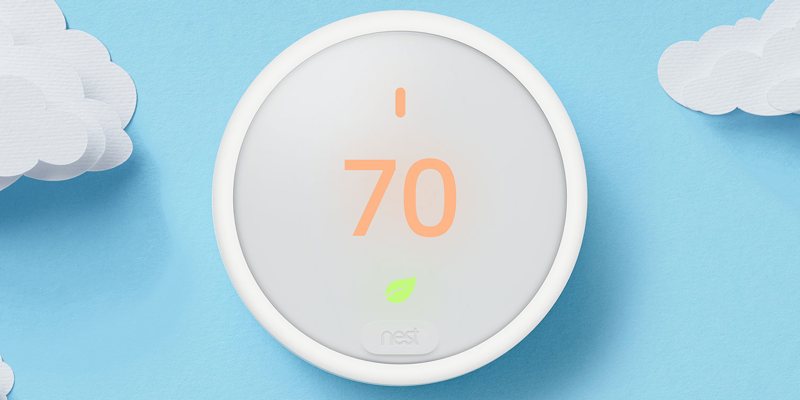 You can control this thermostat from your laptop, tablet, or phone, so no matter where you are or what device you're using, your thermostat controls are in reach. It also generates energy reports for you, so you can see how much you're saving as well as how much more you could potentially save with a few small changes.
4. Mysa Smart Thermostat
While none of the thermostats on this list are ugly, some of them do indeed look like the pieces of technology they are. If you prefer a more minimalist look, the Mysa Smart Thermostat may be for you.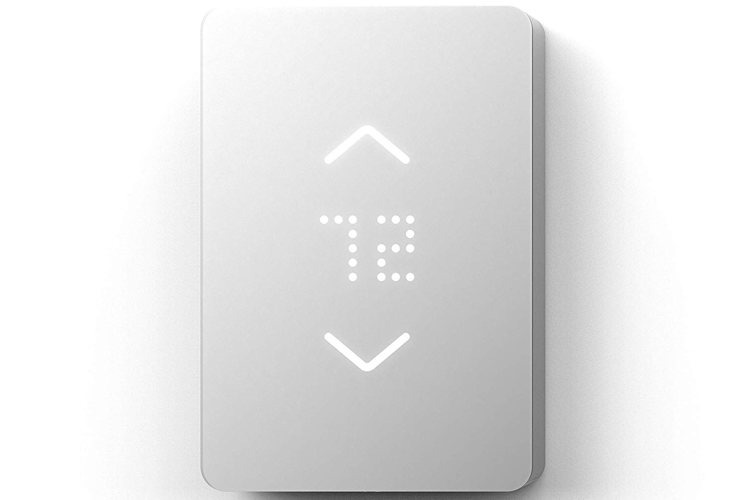 If Apple designed a thermostat, this is probably what it would look like. With a metallic look and sleek lines underneath a simple numerical display, this doesn't look old-fashioned, but it doesn't look like you bolted a computer to your wall either.
You can control this thermostat with your iOS or Android device, but it's also compatible with Amazon Alexa, Google Home, Apple HomeKit, and even IFTTT.
5. Honeywell Lyric T5
If you're looking for a smart thermostat for your home but don't want to spend more money than you have to, this may be your best option. The Honeywell Lyric T5 costs just above $100 but has many of the most important features you'll find in other thermostats on this list.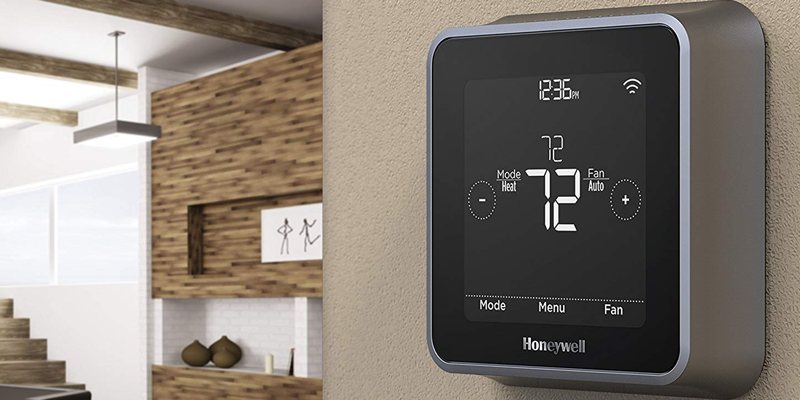 You can control this thermostat by date with seven-day flexible scheduling or by location with geofencing. It works with Amazon Alexa or Apple HomeKit, allowing it to integrate with your other smart home devices. It can also automatically determine if your home should be in heating or cooling mode, meaning you don't have to worry about it.
Conclusion
When buying one of these, there's one consideration you'll want to make. Before you make a purchase, you'll want to ensure that the wiring is compatible with your home. Not all thermostats work the same, nor are all homes wired the same way. Amazon is littered with reviews by people who bought a thermostat, only to find they couldn't use it. You don't want to end up in the same position.
A smart thermostat could be the beginning of your smart home, or it could be an addition. Either way, if you want to expand your home automation, you might want or need a smart home hub. If you're not sure where to start, be sure to take a look at our list of the best smart home hubs.

Subscribe to our newsletter!
Get the best of IoT Tech Trends delivered right to your inbox!