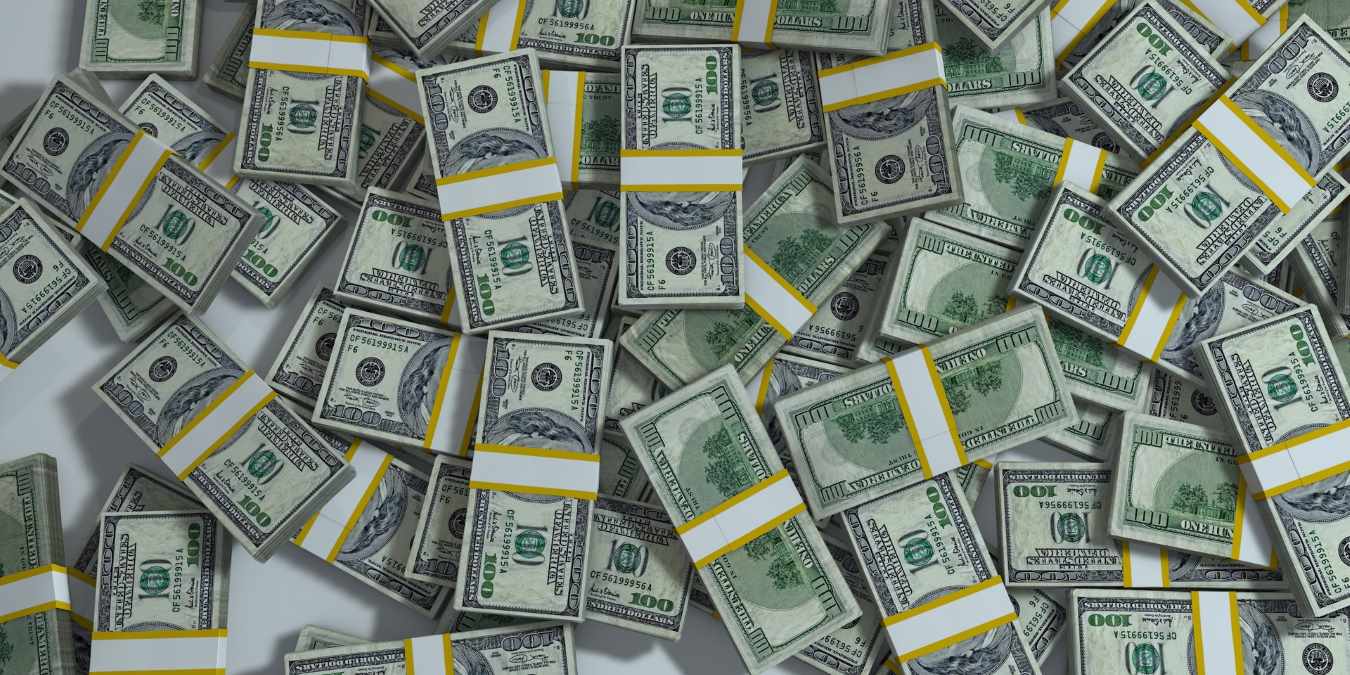 As we've seen in the past, developers have been keen to compete with the big leagues despite not having nearly the same amount of funding. While the big companies such as Amazon and Google have impressive and popular smart home offerings, there are still flaws in their armor that other developers hope to prey on.
One such qualm people have with the bigger company's products is privacy. Amazon and Google are known for harvesting data, so who knows what truly happens when their smart devices phone home?
This is where Josh.ai is stepping into the ring. By offering a third solution, they hope to capitalize on providing true privacy to users. It seems to be doing well for them, as they recently received $11 million in funding for a total of $22 million overall.
How Josh.ai Competes With Larger Companies
At first, the CEO of Josh.ai, Alex Capecelatro, thought that the best way his company could thrive was to allow Google and Amazon to implement their services into his smart hub.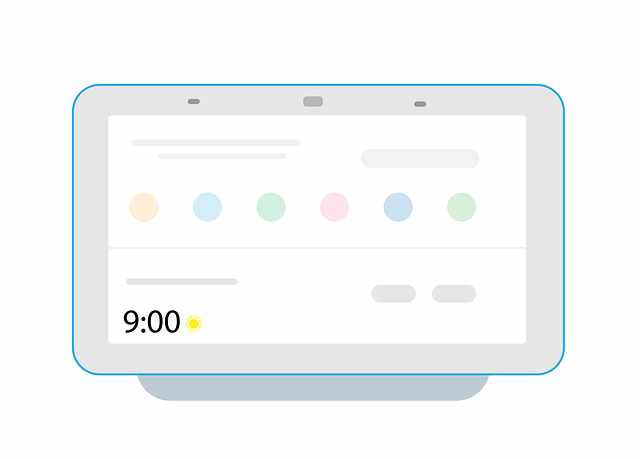 However, as they talked to potential clients, one concern came up time and time again: privacy. As such, it became clear that the best way to compete with the big leagues was to evict Google and Amazon from the service.
After all, if the clients were okay with Google and Amazon's privacy methods, they wouldn't need to call upon Josh.ai for an alternative.
Capecelatro said the following in an interview:
In terms of direction, what became really clear in the past three years was the importance of privacy. A lot of our clients are just people who care about their privacy; it's part of every conversation.
As such, his offerings include a voice recognition technology that processes speech locally so that it doesn't need to be beamed back to a central server. It also boasts a smart home "incognito mode," where everything performed is not attached to a specific person and isn't stored.
A New Way to Compete
This news from Josh.ai shows the best way a small company can compete with Google and Amazon. People who are conscious about their privacy wouldn't dare let Alexa or Google Assistant into their homes; it's far too big of a risk.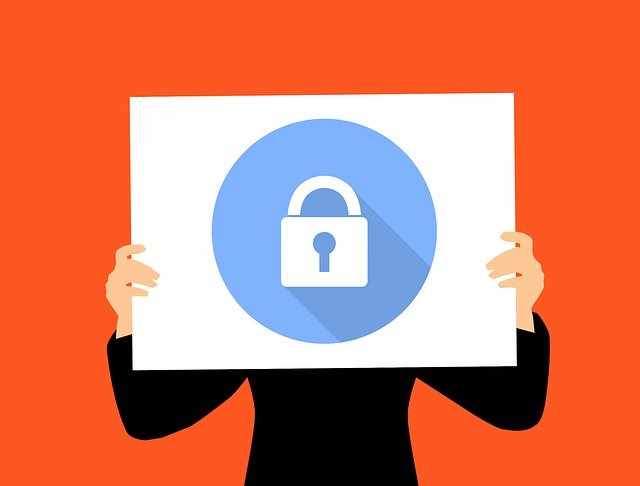 As such, if Josh.ai or another company steps forward with proof that their product respects privacy, it may give them a step up in the competition. Such devices will need to take advantage of edge computing so that nothing gets sent back and everything is processed in the same room as the user.
Josh.ai's funding shows that there is a niche for a smart home that respects the user's privacy. Whether or not Josh.ai becomes a serious competitor, however, is yet to be seen. We'll keep you updated if Josh.ai hits the headlines again.
A Silver Bullet for IoT Developers?
Going up against Google and Amazon seems an impossible task, but there is a way that newcomers can get an angle. By respecting the user's privacy, a competitor can develop a safe way for people to use smart devices.
If you're unsure about what "edge computing" is, be sure to check out our article on the topic.
Subscribe to our newsletter!
Get the best of IoT Tech Trends delivered right to your inbox!