There are tons of smart home products on the market, and it is pretty obvious that every company wanted a piece of this large pie. However, a quick look at the statistics leads you to see that the market is still dominated by the big companies. Below we have listed the largest and most successful smart home companies in 2021.
1. Google Nest
Revenue: $4.4 billion (includes Pixel, Chromebooks, Fitbit devices and other hardware)
Founded in 2010 as Nest Labs, Google Nest is now a complete subsidiary unit of Google LLC after an initial acquisition of $3.2 billion in 2014.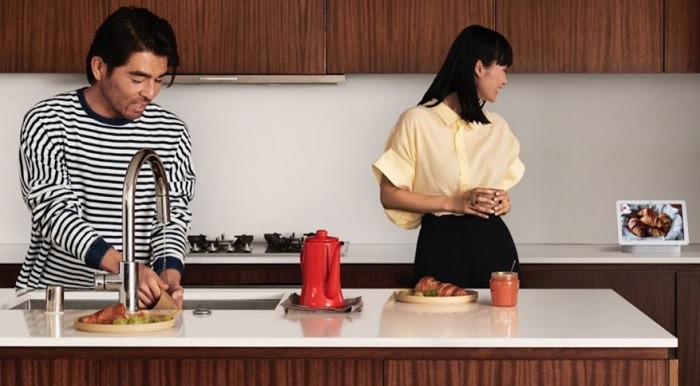 Although Google offers a huge variety of hardware products, some of its most popular smart home brands are with Nest, comprising Nest Mini (2nd gen), Nest Hub & Nest Hub Max, Nest thermostat, Nest Cam, and Nest Protect smoke alarm.
2. Amazon
Revenue: approx. $3 billion (including Alexa Skills)
Amazons Alexa's range of products have set the trends in the IoT market. In fact, when people think of "smart speakers," the company's Echo (4th gen), Echo Dot, and other wireless speakers are immediately recalled by most. In 2019, the company crossed the milestone of a combined 100 million Alexa-powered devices sold.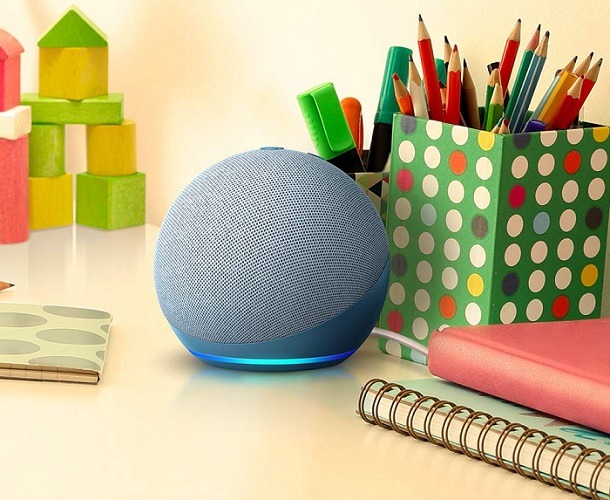 Amazon also pulls revenue from a developer and product ecosystem that utilize Alexa skills. Many connected home products companies, such as this example, support Alexa for voice activation and control.
Apart from the speakers it is well-known for, Amazon is also a leading online platform for smart bulbs, door locks, security systems, kitchen appliances, and many leading brands. Its main website is the largest superstore of all IoT products at the moment.
3. Apple HomeKit
Revenue: >$1 billion
From lights and bulbs to locks, motion sensors, room quality monitors, outlets, switches, and thermostats, Apple HomeKit is proving to be another large superstore for IoT products – for Apple users, of course.
Most brands hosted under the Apple HomeKit umbrella belong to Philips Hue, Belkin, Ecobee, Logitech, eufy, eero Pro, Wemo, and other third-party companies that have been redesigned for a dedicated Apple ecosystem.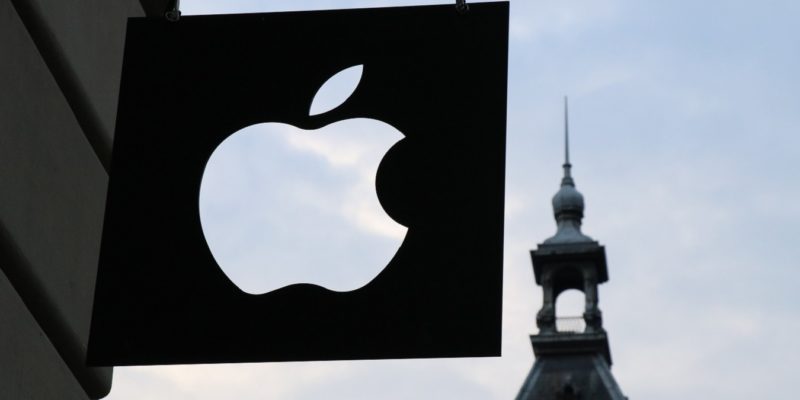 As of now, HomeKit's potential is dwarfed in comparison to the company's more popular segments. They don't even include Apple smartwatches in the HomeKit division. Still, it is a leading connected home player to keep tabs on.
4. ecobee
Revenue: $550 million (estimate)
One of the more successful brands in smart homes, Canada-based Ecobee currently furnishes only a few products that have made their mark. They include ecobee3 lite, a smart thermostat with voice control that has proven to be a bestseller. Other products include a Smart Sensor and Ecobee switch.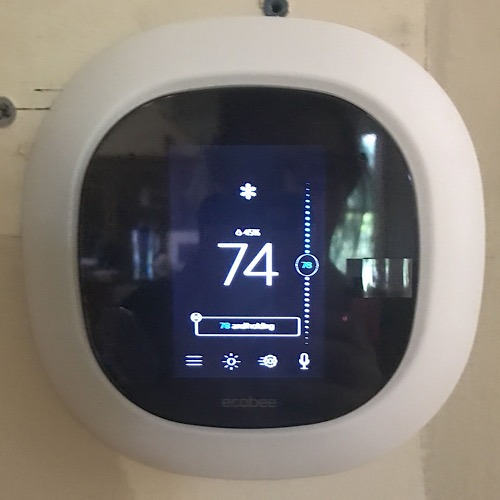 5. Bosch Smart Home Solutions
Revenue: n/a
Bosch is a European market leader in connected-home solutions. Like Google, Amazon, and others, its smart home solutions have presence in various segments, including heating and lighting (with Philips Hue lights being a major chunk), 360-degree cameras, video doorbells, vacuum cleaners, and kitchen appliances.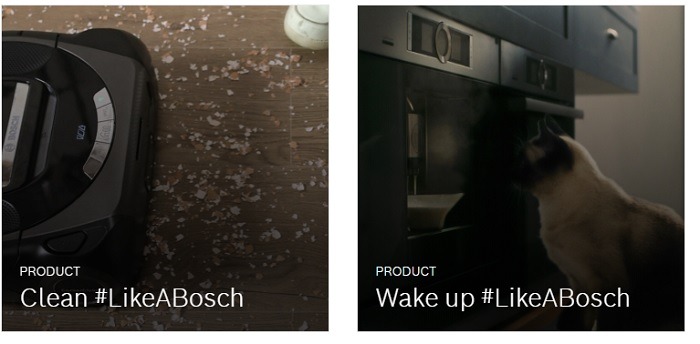 6. Philips Hue
Revenue: n/a
Philips Hue is a segment leader in the smart lighting industry, with an assortment of smart bulbs, table lamps, outdoor lighting, and light strips. The Philips Hue devices are currently manufactured by Signify. At the heart of the Philips Hue ecosystem is the "Hue Bridge," which serves as a smart home hub to which all the devices connect, and a Philips Hue mobile app. Philips Hue is also making forays into smart entertainment with a Play HDMI sync box. It assembles all media devices together for playing the content of your choice.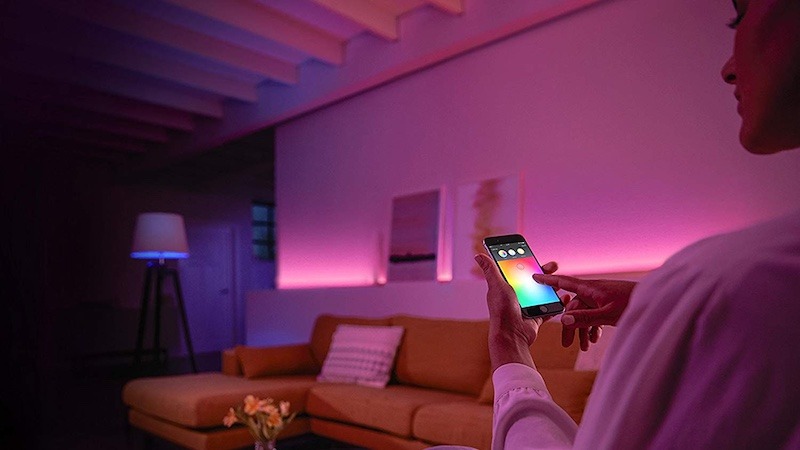 7. Tuya Smart
Revenue: $179 million
Tuya Smart is a fast emerging and rapidly growing connected home ecosystem with a huge range of IoT products. These include robot vacuums, smart cameras, smart pet products, smart locks, smart kitchen appliances, and smart gateways/sensors. It is currently a market leader in the AIoT segment, which has huge promise and potential for the future. All of its products are heavily supported across Google Home, Alexa, and other voice/app-activated devices.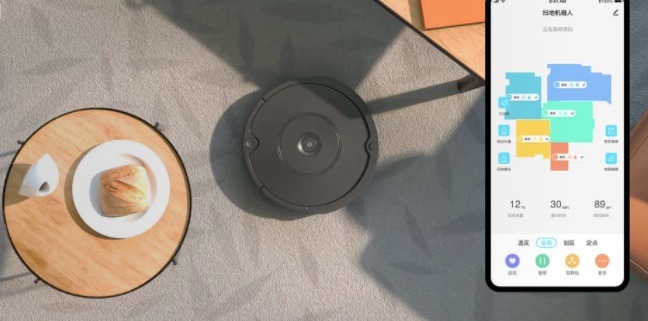 8. Belkin (Wemo)
Revenue: n/a
Mainly known for its wireless charging pads and screen protectors for iPhones and other Apple devices, Belkin is increasingly making its presence felt in smart home devices. Wemo represents its flagship range of smart home products, including Wi-Fi smart plugs, smart light switches, dimmers, and a central bridge.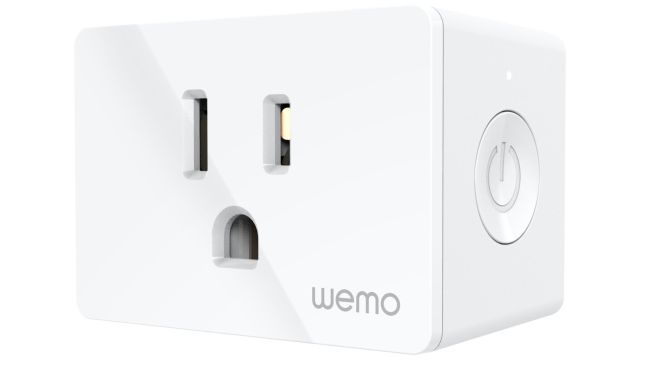 9. Wink
Revenue: n/a
Wink is a US-based full IoT products marketplace which caters to multiple smart home needs. These include door and window sensors, sirens and chimes, smart lighting (powered by GE, Philips Hue, and Sengled), dimmers and switches, connected bulb remotes, detectors and sensors, video doorbells (powered by Ring), and more. They also have their own smart hub, Wink Hub 2, which manages thousands of devices.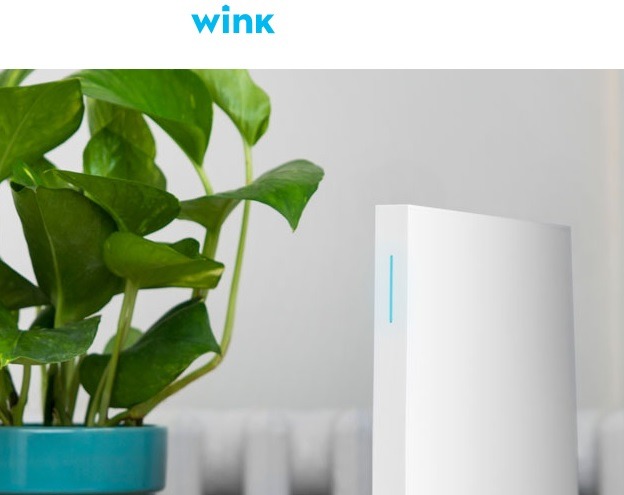 Other Honorable Mentions
The smart homes product space is very competitive. Samsung has divested its stake in the SmartThings platform, and some of its products, such as SmartThings Hub v3, is now carried by a company called Aeotec.
Very few smart home companies have grown to the revenue size of the top few. That doesn't mean they are insignificant. They are growing either as a subsidiary of a very large company or are merging into the ecosystem of a more thriving unit. These are the companies you need to watch for.
Siemens, Honeywell, GE, LG, and Sony
Sengled, eero, Lutron, Advantech
Conclusion
Smart home consolidation is going to be an inevitable outcome of many IoT companies as they start growing in scale. Already there are mergers and acquisitions ongoing in this space with Apple, Amazon, Google, Bosch, and other behemoths acquiring innovative startups.
Related: