Have you been driven around in an autonomous vehicle? Maybe not, because they still aren't very common in most parts of the world. But it looks like that's about to change. We are currently seeing several new start-ups and established auto players entering the self-driving space. The following is a list of established and start-up autonomous vehicle companies to watch in 2021.
1. Waymo
Waymo, formerly the "Google self-driving project," is one of the longest-running autonomous vehicle companies. Few would know its humble origins in Google Maps Street View, which is ubiquitous in every Android device. Starting from a fleet of 100 Toyota Priuses, the Google Street View project has captured streets and highways across many cities in different countries.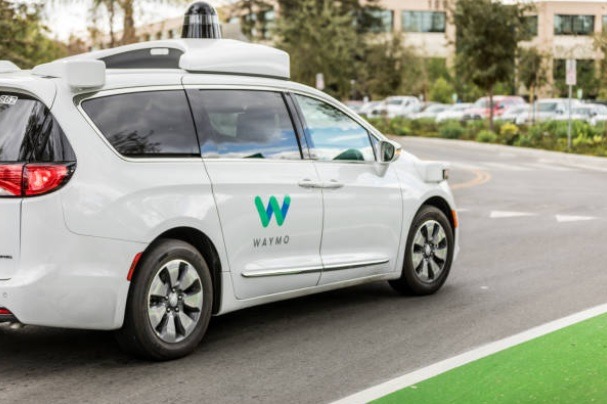 This means Google's Waymo already has access to the most precise GPS maps that have been created for over a decade, giving it a distinct navigational advantage over other AV companies. That's why it can afford to have the tagline, "we're building the world's most experienced driver."
According to a UBS report, Waymo may end up owning up to 60 percent market share in autonomous vehicles by 2030, estimated to be between $75 billion and $135 billion. Many of us do use Google Maps for navigation, so this first-mover advantage of Alphabet Inc. doesn't seem farfetched.  
2. GM Cruise
Headquartered in San Francisco, General Motors' owned Cruise started from a fleet of approximately 30 autonomous vehicles. Today it has come full-circle with technologies such as LIDAR, which manages reaction times, for self-driving vehicles on the move. With a market valuation worth $19 billion and partnerships such as Walmart, Cruise is now more than just a concept. GM Cruise recently deployed five self-driving units in San Francisco's busy Sunset district, which include humans, other vehicles, steep inclines, and weather unpredictability. This launch puts it in direct competition to Uber and Lyft.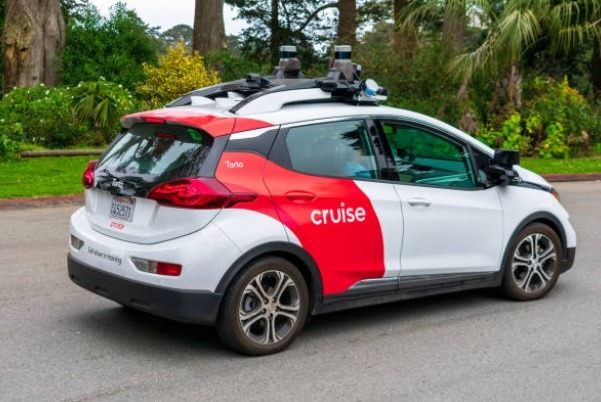 3. Zoox
Owned by parent company Amazon Inc., Zoox was founded in 2014 and has been known for its unique concept design. This is comprised of unique sensor architecture, which combines electric batteries, cameras, LIDAR and radars, and a 360-degree field of view to see everything in a 150-meter range. The biggest necessity of an autonomous vehicle is its ability to make quick decisions on the road with sound engineering. This it does with teleguidance and computer vision.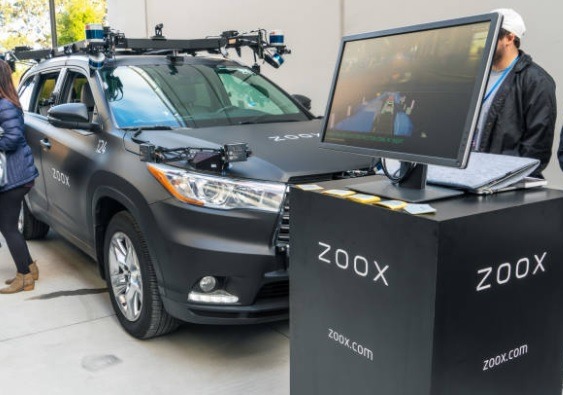 Currently, Zoox is only driving in San Francisco and Las Vegas, but there is more potential this year: Zoox had previously retrofitted Toyota Highlanders for the robo-taxi market. This will be a highly-watched autonomous vehicle company.
4. Nuro
When one thinks self-driving, autonomous cars and robotaxis are the first things that come to mind. But then some of these vehicles are needed solely for good local transportation. This is where Nuro is capturing the imagination of e-commerce companies. Handling errands from dinner to dry-cleaning is the stated application of Nuro on its website.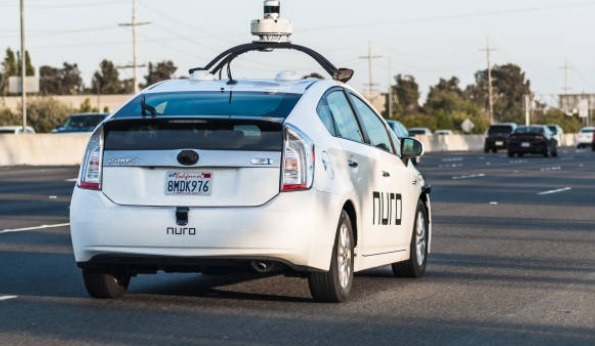 Nuro handles safety issues through lower speeds and a light design which makes it accident-proof (for others.) As soon as a pedestrian comes within one meter of Nuro's AI robot, it stops immediately. Of course, using machine learning algorithms, it can achieve continuous improvement in street driving.
5. AutoX (China)
AutoX is a Chinese autonomous vehicle company, which has only recently started testing in four Chinese cities. It has also been permitted to roll out robotaxis in California and will announce its further plans during CES 2021. In a city traffic setting, AutoX vehicles can speed through at 40 kilometers an hour, with claims it can handle complex traffic conditions such as pedestrians, vehicles parked outside, bicycles, and moving street vendors.
6. Tesla
Tesla Autopilot marks the company's foray into the driverless segment. Elon Musk recently announced that in 2021, Tesla will launch a "full self-driving" feature which would allow cars to park themselves, switch lanes, and identify stop signs and traffic lights. However, these features aren't considered fully autonomous, and other AV car makers, such as Waymo, have mocked Tesla's claims of full autonomy.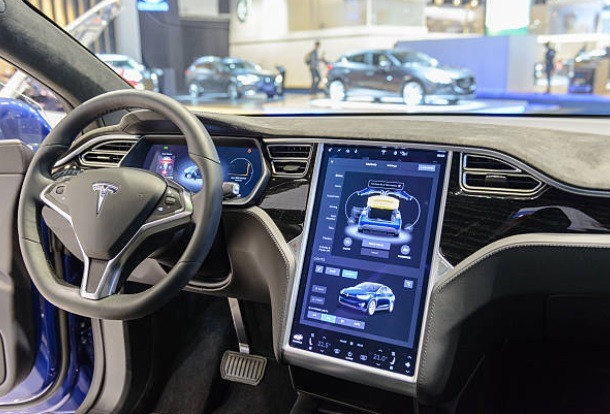 Still considering Tesla's innovation impulse, some things about this concept are worth noting. For example, eight surround cameras provide 360 degrees of visibility, there is a forward-facing radar, and the vehicle boasts neural net for vision. Only time will tell how advanced the Tesla autonomous concept is.
7. Pony.ai
Another Chinese company, Pony.ai, is backed by Toyota and owns a fleet of robotaxis in US and China. You can already summon these taxis on Android and iOS in Irvine, California. The company's fleet has accumulated millions of kilometers in road testing.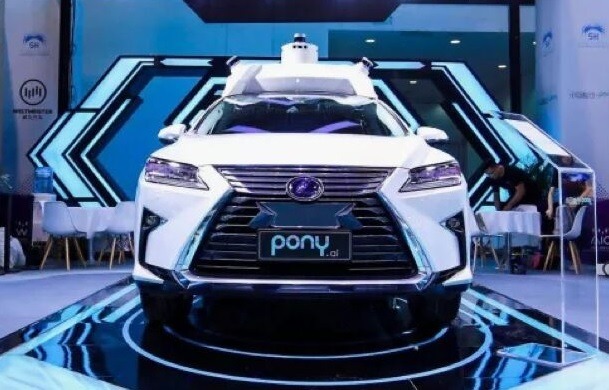 Key technologies include LIDAR, 360 degree field of view with multiple cameras, radar in all directions to avoid impact, and machine learning/deep learning to navigate complicated road scenarios. Considering the company's fleet is testing in Chinese cities which have busier traffic, the learning is quite huge.
8. Pioneer
Pioneer Smart Sensing Innovations Corporation is a Japanese autonomous vehicle company which uses 3D-LIDAR in its self-driving concept cars. Its concept cars will be announced and launched in CES 2021 and Pioneer has made plans to use video data and high-precision maps to document a new chapter in smart driving.
9. DeepRoute.ai
Deeproute.ai is a Chinese startup that has committed to launching robotaxis and full-stacked solutions to strengthen its presence in the autonomous vehicles market. The technologies in the stack include Lidar, GNSS, HD Map, perception, planning and control, simulation system and cloud platform. Considering there are so many advanced technologies in one platform, this is one AV offering to keep an eye on.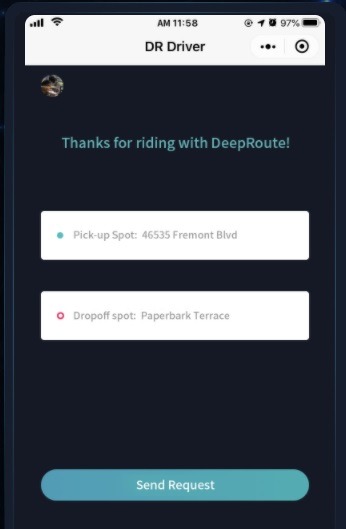 10. Voyage Auto
Voyage Auto is a new self-driving vehicle company which is expected to become fully operational in 2021. The proposed technologies in its fleet of robotaxis include "Commander," an AI which does the self-driving, edge computing, high-resolution depth sensors, and automotive-grade computing.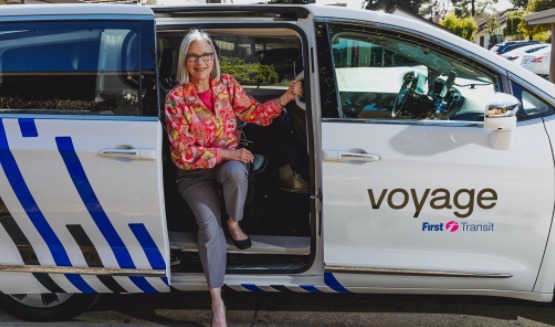 11. Tata Elxsi
Tata is one of India's biggest automotive giants. They have announced a foray into autonomous vehicles with Tata Elxsi, which will be shared during CES 2021. They call it a "user-centric connected car ecosystem." More details will be forthcoming.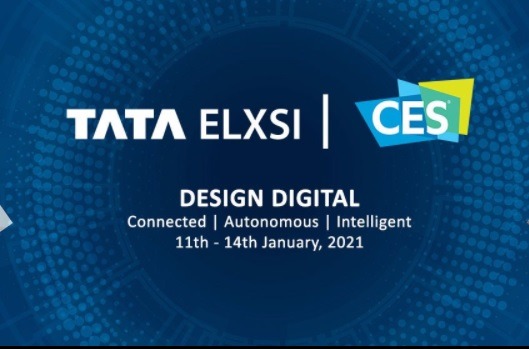 12. Embark Trucks
Launched by two Canadian entrepreneurs, San Francisco-based Embark is building the world's first fleet of self-driving semi trucks. Unlike the passenger vehicles and robotaxis market, their operations will be on a much bigger scale: oil rigs, shipyards, and so forth. Embark has already completed the first coast-to-coast test run on its self-driving truck fleet. More details will be forthcoming.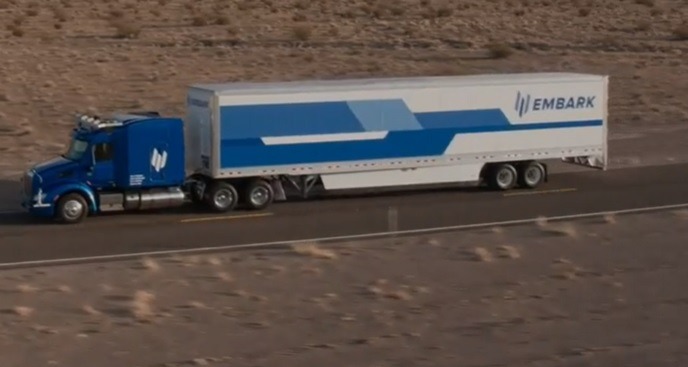 13. Autofleet
Autofleet.io is planning to position itself as the world's first Vehicle-as-a-service (Vaas) concept. This means whenever there is a demand, the company would be ready to provide vehicles to those who need it. The company already has tie-ups with Zipcars and Avis. But there are plans afoot to launch the autonomous fleet on a much larger scale.
14. Mercedes-Benz
Not to be outdone by the various autonomous vehicle companies, major automakers are also considering a foray into the new segment. Mercedes Benz has reinvented its luxury paradigm around the autonomous space and will bring F 015 Luxury in Motion, a connected vehicle concept like no other.
15. WalkCar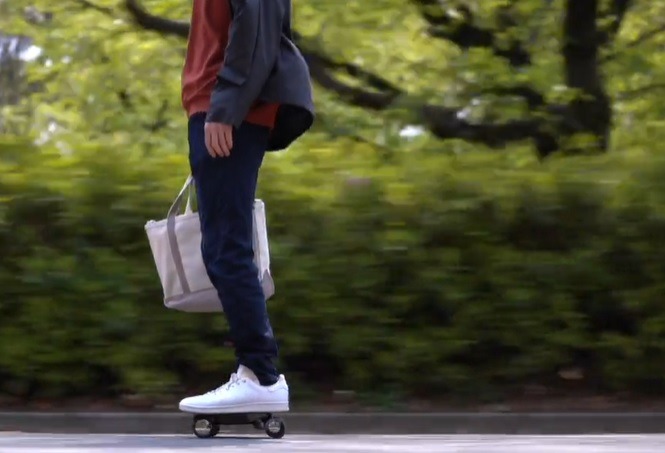 While technically not a "car" in the conventional sense, Cocoa Motors of Japan is launching a beautiful concept called WalkCar at CES 2021. Resembling little more than a skateboard, the car is the world's first vehicle that you can carry with you like a laptop. Don't underestimate the tiny frame of this "smart vehicle" – it comes with an automatic braking system and acceleration and deceleration on inclined paths and uses little more than the body's center of gravity to propel the rider forward. To run this "vehicle," it only needs to be charged at any plug point. Currently available for around $2000, the product ships in 170 countries.
In Summary
Two years ago we anticipated that autonomous vehicles may start seeing some role in our daily lives, especially for carrying groceries and as delivery vehicles. In hindsight, that was a modest assessment: today, the stakes have grown bigger. It appears that autonomous vehicles are poised to take over the road in what can only be described as the defining trend of the decade of the 2020s.