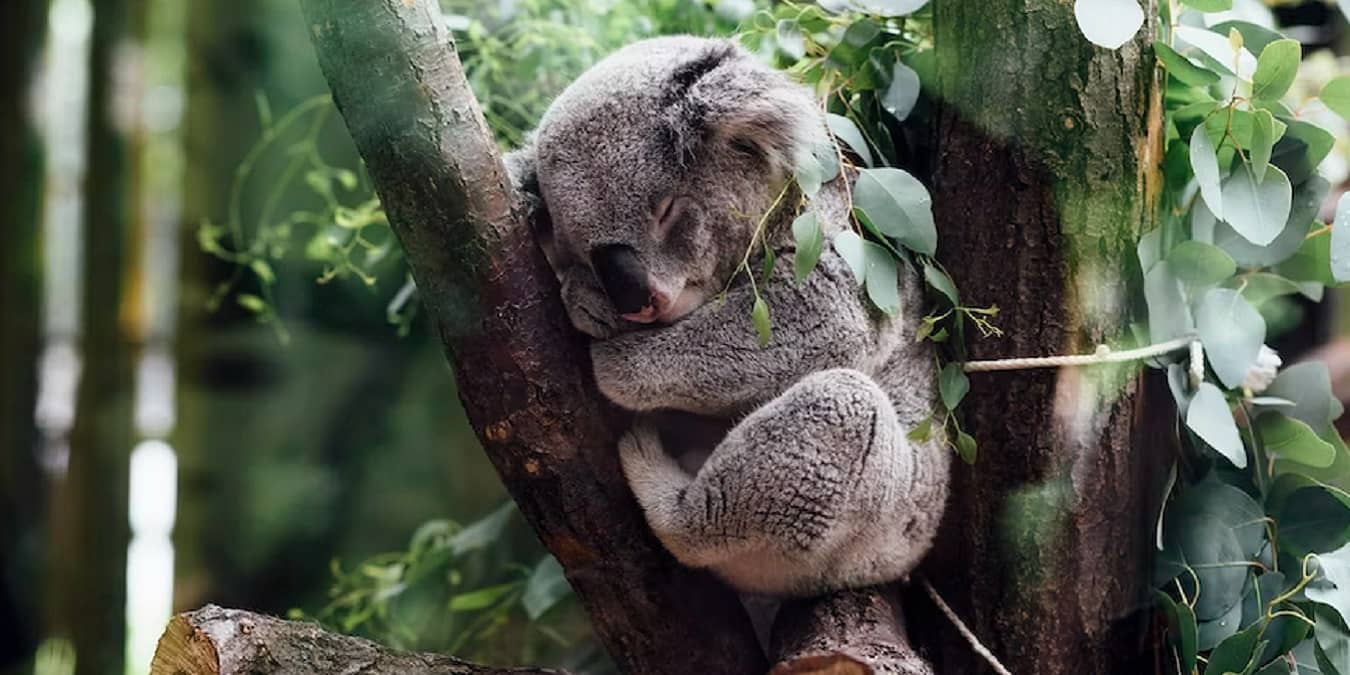 Natural disasters displace more than just people. They wreak havoc on native wildlife populations as well. To help determine the full extent of the damage to wildlife, the World Wildlife Fund (WWF) is using AI and machine learning to analyze impacts.
Measuring Recovery After Australian Bushfires
While wildlife specialists can study regions impacted by natural disasters, there aren't enough people to gather and analyze data over 46 million acres worth of data. This is where AI comes into play.
The historic, and tragic, bushfire season of 2019-2020 is now known as the Australia's Black Summer bushfires. It's estimated that over a billion wildlife animals were lost during this time. However, to better understand which species are changing habits, replenishing, or struggling the most, the WWF installed 1,100 sensor-activated cameras across eight of the regions affected by the fires.
The goal, of course, is to find signs of life and how animals are recovering a few years after the fires. This helps researchers to determine the impact on endangered wildlife and whether any other species need to be added to the list.
If you'd like to create your own motion-sensors for your own AI projects, learn how to do so with this Raspberry Pi project.
Analyzing Millions of Photos
The cameras captured over seven million photos. Thanks to AI and machine learning software, the photos were analyzed to identify individual animals. Thanks to the software being trained on photos of Australian wildlife, the accuracy was around 90%.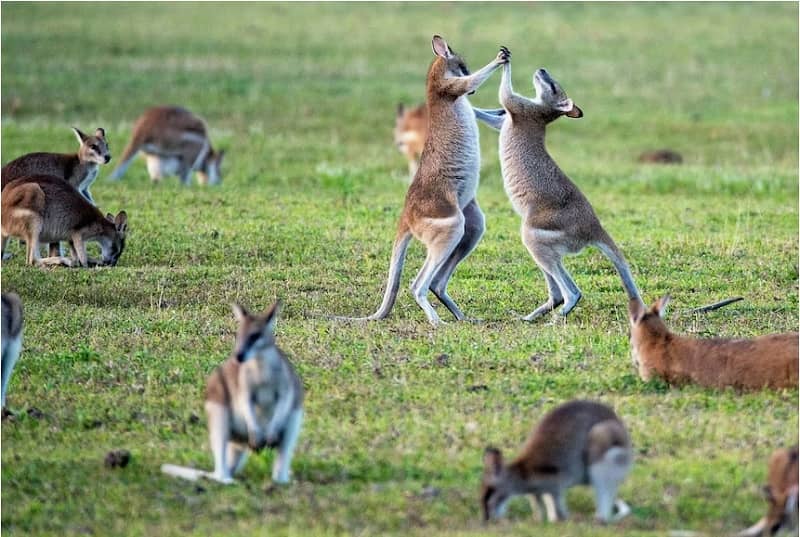 Instead of humans having to go through millions of photos, AI does it for them. What would take months or years for a human to do, AI is performing in just minutes and providing detailed information about where various species are and even how many there are in different areas.
All this data is advancing conservation efforts much more rapidly than ever before. For instance, researchers have noticed a negative impact on invasive species since the fires along with seeing where those species have moved to better take action to protect native species.
Continued Monitoring
The monitoring program for the bushfires officially ends in July, however, many of the cameras will be left in place. All the data that's been gathered has been an eye opener of what's possible thanks to AI and machine learning.
For example, it's difficult to truly tell how much was lost because there wasn't enough pre-fire data to compare things to. With the current monitoring and future monitoring, if another bushfire event happens again, researchers will have substantial information to compare and discover the full extent of any losses.
This information can also be used to keep track of endangered species' conservation efforts outside of natural disasters, making the jobs of wildlife specialists much easier.
Image credit: Unsplash
Subscribe to our newsletter!
Get the best of IoT Tech Trends delivered right to your inbox!