The demand for smart homes has significantly increased in the last decade. Today's smart home technologies are becoming more and more ubiquitous and affordable. Whether you're a homeowner, renter, or property manager, there is something in it for everyone. From avoiding hazardous situations with smoke and fire alarms, to improving one's comfort using AI-based smart shelves and smart thermostats, these connected devices touch multiple aspects of our busy lifestyles.
But there are those cynics who believe that "smart homes are a hype, and IoT a greater hype". All of us would be averse to people peeping through our device cameras, and recently, the Colonial pipeline attack was an embarrassing episode that caused a great deal of concern to potential smart home owners.
Given the multiple challenges due to the ongoing pandemic, cost, data privacy, and attack vectors, people are wondering: "are smart homes worth it in 2021?" Our short answer is yes: however, let us explore the key aspects of this issue.
Smart Home Definition
What is a smart home? Here we define it as any house that has at least "one" piece of technology connected through remote control, smartphone, tablet or voice. By this definition, such a technology should add real value in terms of contributing to our living environment and making it more convenient. The concept of a smart home was first mentioned in 2010 with the arrival of the Nest thermostat.
Do you have an Alexa-controlled smart speaker? That itself will not make your home any smarter. However, if you have a smart door lock or a video doorbell which can be controlled from anywhere in the world, then it's definitely a smart implementation.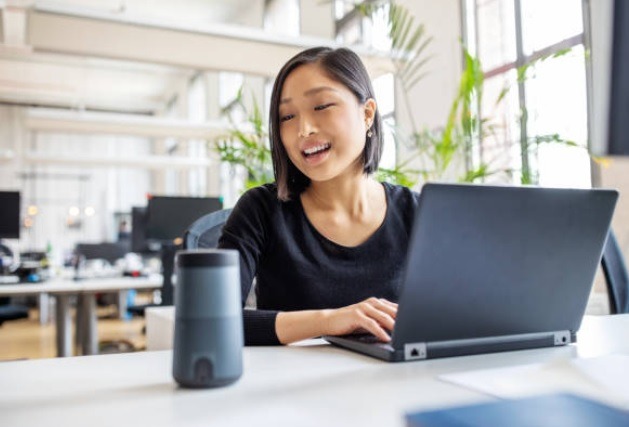 Basically, smartness depends on a real tangible value. Therefore, adding a smart hub to your home would automatically qualify it as smart.
Having defined what a smart home is, we will now discuss the main reasons why investing in a smart home is a good value proposition to the average consumer. In our experience, the following two factors are playing a big role in tipping public opinion on the usefulness and suitability of such devices.
1. Companies Investing in Smart Home Tech
In the last couple of years, there has been an exponential rise in top companies in the smart home space. Apart from the pioneers such as Apple HomeKit, Amazon, and Google Nest, there are many new entrants such as Belkin (Wemo) and Tuya Smart who have made their mark through thousands of proprietary and third-party devices.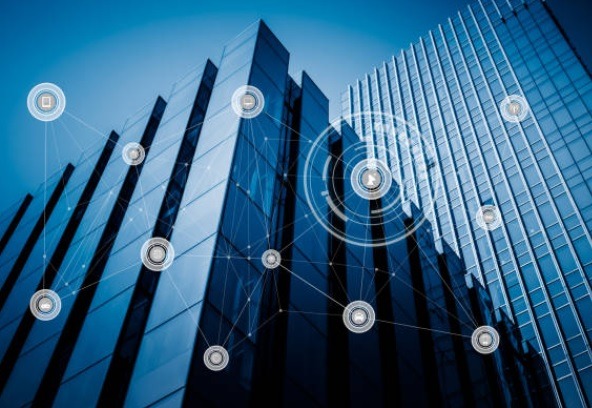 Many of these device-makers are choosing to be interoperable in different ecosystems, so that no user is left out. Belkin (Wemo) devices are directly available at the Apple HomeKit marketplace. Using a Tuya Smart app, you can easily integrate all your devices across Amazon's Alexa and Google Nest ecosystems.
In a nutshell, such an abundance of new companies with cross-compatibility in devices and apps spells out more choice for smart home consumers.
2. Affordable Smart Home Ideas
Less than two years ago, building a smart home from the ground up required a huge upfront investment. And you needed a smart home consultant to guide you on your purchases because of the huge refurbishing costs around the house. Back then not only were the devices more expensive, but also there were no universal standards for the smart home device-makers to follow.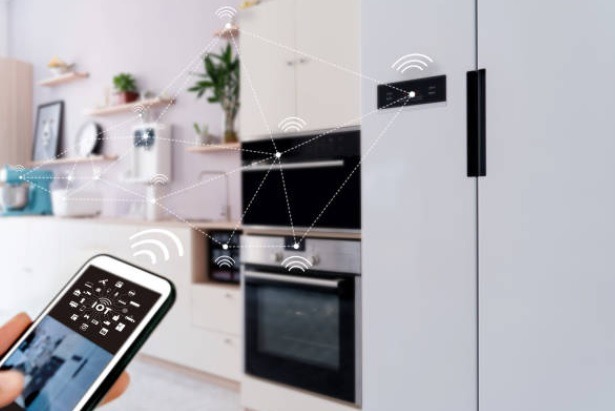 All this has greatly changed because of a drastic reduction in device costs due to more companies in the fray. The usage of smart home hubs, and the application of widely compatible protocols such as Zigbee and Wi-Fi, are making it easier for people to build their own affordable smart homes. All you need today is an online marketplace for your purchases, and you're set.
Armed with a simple smartphone app or speaker device, presently you can connect diverse devices in an affordable manner. And you may fire your smart home consultant because all the toolkits and knowledge bases are right there.
Our Verdict
Even though it is happening right under our eyes, the smart home revolution is mostly silent. Many smart home devices in the consumer market are sold without being categorized as such. Once a consumer thinks of buying intelligent speakers, connected lights, or any app-controlled appliances, it rarely crosses his mind that such a decision will forever enrich his living environment.
Still we have explored the two big reasons why consumer interest in smart home devices will continue to remain high – more companies in this space, and affordable options. Therefore, we strongly believe that smart homes are totally worth it in 2021, and you should add the bits and pieces to make your own dream smart home.