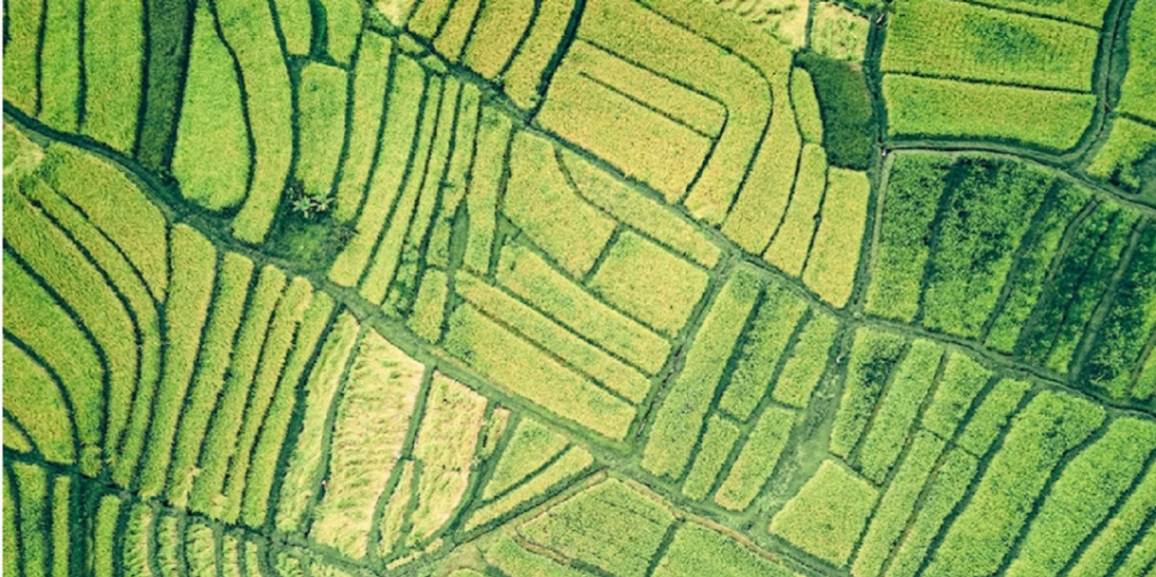 With so much controversy surrounding AI, two organizations in India are proving AI has uses outside of writing online content and answering search engine questions. By using a combination of AI, IoT, and ML technology, they're fighting climate change and water shortages.
A Growing Climate Crisis
Sanjay Gupta, who is both the Vice President of Google India and the country head, said the Intergovernmental Panel on Climate Change believes significant water shortage issues could begin within the next decade as global temperatures rise. The goal is to start working now to predict where shortages may occur, which areas may face flooding, and the better manage irrigation strategies for farmers.
Two non-profit organizations, Villgro Innovation Foundation and Gujarat Mahila Housing Sewa Trust, are coming together to combat the upcoming issues. The two organizations have been chosen by the APAC Sustainability Seed Fund to receive a $3 million grant to support their research.
Creating a More Sustainable India
The initial test will occur in Amalner, Maharashtra. It's a small start, but the team hopes to develop a successful AI model to make the area more resilient to climate change and adapt versus being overwhelmed by changing temperatures, water levels, and more.
One part of the project, spearheaded by Gujarat Mahila Housing Sewa Trust, is focusing on land mapping to better understand how it's currently used along with potential dangers. The goal is to protect natural drainage to avoid flooding and better distribute water.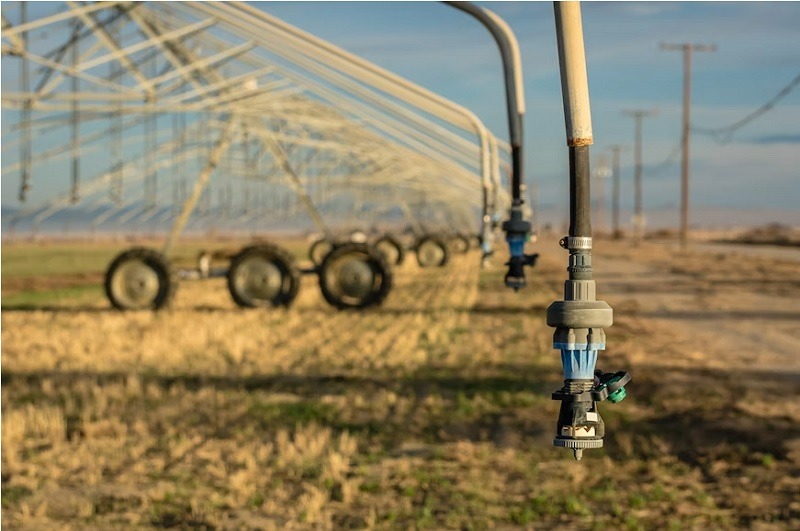 The second part of the project focuses on a partnership with CultYvate. Villgro Innovation Foundation is working with this organization to aid farmers in creating better irrigation techniques using a combination of IoT sensors, AI models, and even satellite data. All of this information will be available in a mobile app to make better farming decisions based on changing climate factors.
Building a Better Future
If these projects are successful, it'll pave the way for more AI-based climate change solutions. These are far from the only projects in place to make the world better using AI. Airly is helping decrease pollution through precision air quality monitoring all over the world. By using AI to analyze patterns and changes, it's easier for humans to make the necessary adjustments to prevent climate change from ruining the environment and food supplies. It may even help reduce the speed of climate change.
Image credit: Unsplash
Subscribe to our newsletter!
Get the best of IoT Tech Trends delivered right to your inbox!