Home hubs are a great asset for anyone who wants to make their home "smarter." With so many home hubs on the market, however, it can be confusing as to which are high quality and which are not worth your time.
That's why we've collected the home hubs worth your money in 2020 because none of us have the time or the money to waste on sub-par home hubs!
What Is a Home Hub?
If you're not sure what a home hub is, it's essentially the "brain" of a smart home. Smart devices, by themselves, typically only collect data; they can't really do anything with what they gather. They have to send it somewhere, so the data can be processed into information.
As such, a smart hub acts as a central point from which your smart gadgets can do their jobs. Some smart gadgets let you control them through the smart hub, such as changing the smart thermostat via voice command.
1. Amazon Echo Plus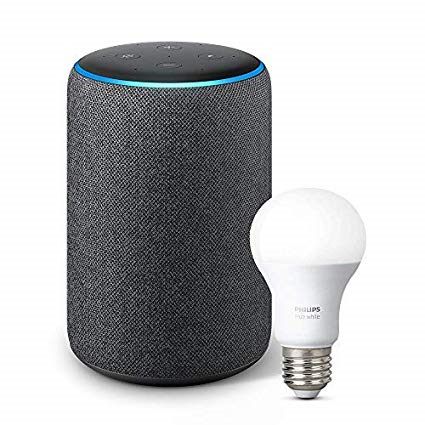 How could we not start with this? The Amazon Echo Plus is one of the best smart home hubs on the market right now. It's compatible with a lot of third-party smart tools, such as the Philips Hue smart bulbs. All Amazon Echos have Alexa built-in, which is handy for performing simple voice-activated commands.
2. Amazon Echo Dot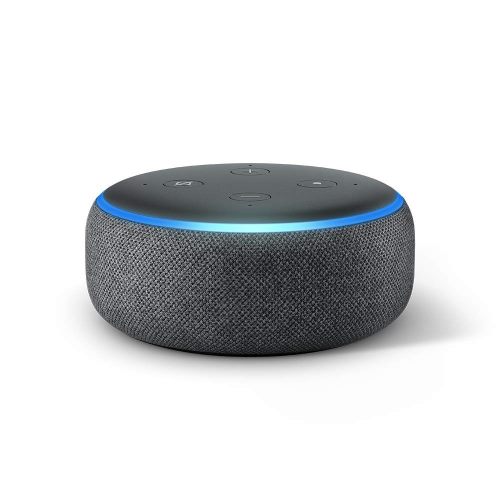 Yes, the Amazon Echo Dot is very similar to the Echo Plus in terms of features. The reason we've included it alongside the above entry is due to its amazing price: around a third of an Echo Plus! This makes the Echo Dot a fantastic way to get started with a home hub for less or if you simply don't want all the additional features that come with the Echo Plus.
3. Google Home
The Google Home is arguably the best competition for the Amazon Echo right now; as a result, it's not to be neglected. If you have connections to Google services, you'll appreciate how Google Home integrates with them all natively. It's also compatible with Nest if you're planning to equip your home with smart security.
4. Samsung SmartThings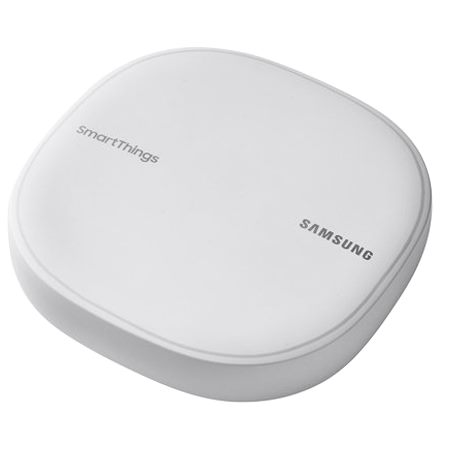 Samsung SmartThings may not be as popular as Amazon or Google's entries, but it does have a very fascinating additional feature. You can just get the base model, or you can buy multiple SmartThings and connect them as a mesh. They also act as routers, meaning you can fix Wi-Fi dead zones in your home while also connecting everything to the smart home.
5. Lenovo Smart Display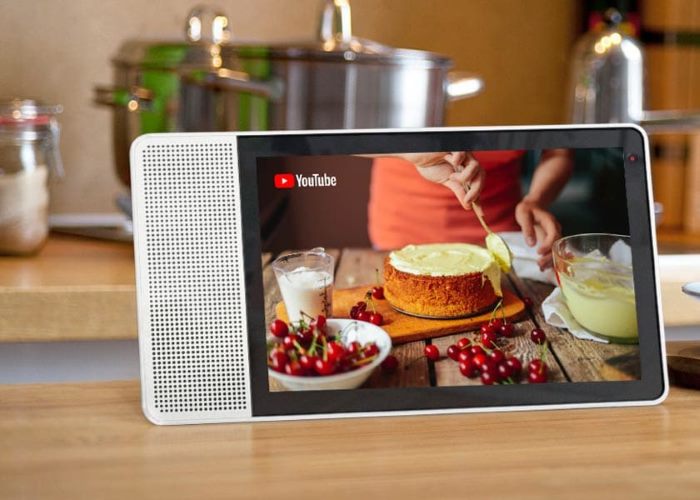 At first glance, the Lenovo Smart Display just looks like a screen. Don't be fooled, however; underneath the hood is the capability to control a smart home. It's compatible with products such as Nest and Philips Hue so you can get the most out of some of the most popular smart gadgets on the market. It also gives a nice screen display for when you need to show a video to friends – not something a smart hub can normally do!
Which One Is the Best?
As you can tell from the above examples, there is no "best hub" by default. It all depends on what you want from your home hub, and how you intend to use it.
Amazon's entries are fantastic, have Alexa support, and have full-feature and budget options. Google Home is great if you use Google services extensively, the Samsung model is great for nullifying Wi-Fi dead spots, and the Lenovo screen is the only one that can show visuals without an external monitor.
They all have their strengths, so think about what you want from a hub, and get the one that suits your needs best. The "best hub" is the one that fits into your daily schedule most efficiently!
Homeworthy Hubs
Smart hubs work as the "brains" of the smart home, allowing you to control every element from a central point. As we covered above, there are many different types of hub; it's up to you to pick your favorite.
Which hub do you like most? Are there any all-star hubs we missed out on? Let us know below.