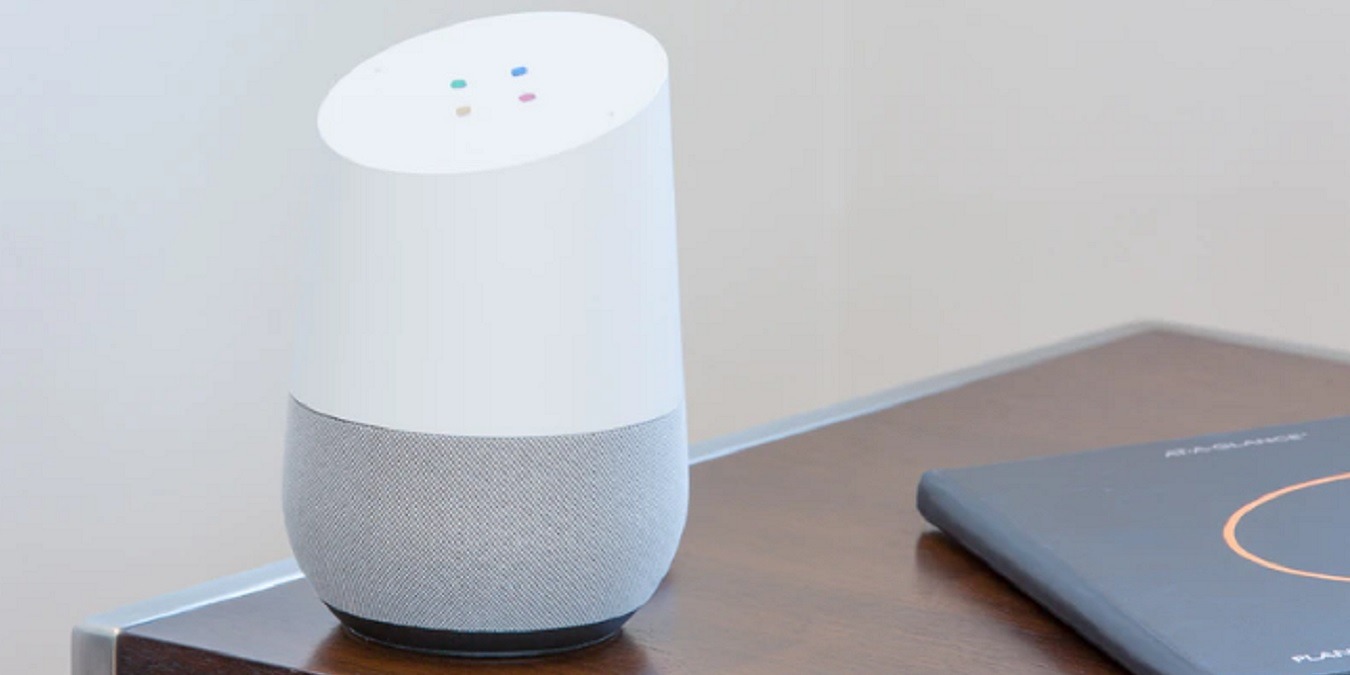 Usually, when you talk about creating a smart home, you have to figure out what hub to use to bring everything together. However, you don't always need a dedicated hub. Instead, you can have a hub-free smart home. This is one less device to have to buy and configure, which is always a great thing. Of course, you can still use a hub if you want to.
Smart Home Hubs Aren't Required
Almost every smart home device can be controlled via your smartphone. This means a hub isn't required to control your devices. However, the more devices you have, the more difficult it is to control them. Some systems actually come with a (mobile) hub. If you're using products from the same line, you can control all those products in a single app.
Despite how popular hubs are, you can live without them. It may take some compromises if you're managing numerous devices, but you also won't have to worry if everything's compatible or not.
Benefits of Using a Hub
While you can have a hub-free smart home, it is worth mentioning the benefits of having a hub. The most obvious benefit is you eliminate the need for a dozen different apps on your phone. Instead, you configure everything to work through your hub and a single app on your phone.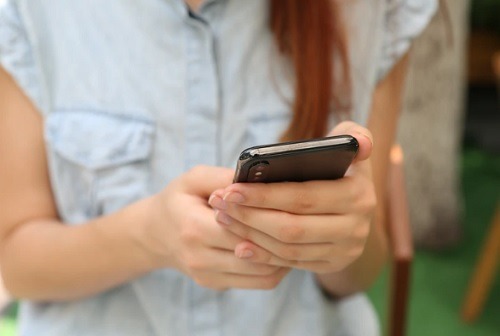 If you're planning to create a more complex smart home, it's actually a good idea to buy a dedicated hub. This makes it easier to bring together devices, automate various devices, and more.
Pros of Going Hub-Free
The benefits of a hub may have you rethinking whether you really want a hub-free smart home. However, hub-free comes with its own benefits. First, you don't have yet another device to configure. While most hubs make it fairly easy, you're always going to find those times when things don't work quite as they should.
Another benefit that's often overlooked is compatibility. Smart home hubs aren't compatible with every device and system. You may buy one hub, and only some of your smart home devices work with it. When trying to pick out a hub, you'll have to keep a list of all the device brands you use to ensure compatibility.
Finally, you save money. It's one less device you have to buy. This is especially true if you only have a few smart home devices.
Simple Homes Don't Need Hubs
Some people want smart everything. If you just want something simple, like a few smart bulbs or outlets, there's no real need for a hub. In fact, you can easily manage everything with one or two apps on your phone. For many people, they're content with a simple smart home.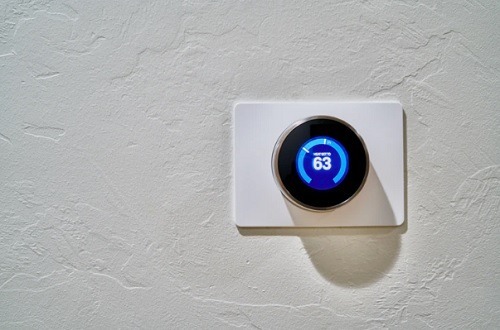 Take a look at how many devices you really have. For instance, you may only have a smart thermostat. Instead of a hub, configure everything through your device's specific app.
For many devices, you may spend a little time configuring the device to your schedule and then rarely make any changes. This means you won't spend much time going between a few different apps to manage two or three different types of smart devices.
Increased Device Compatibility
Smart device brands are realizing that people don't want to be limited. They don't want to buy a hub only to find out a new device isn't compatible. They also realize people don't want to have to buy more devices to make what they do have work.
This is why the smart home industry is seeing a rise in device compatibility. Until recently, the Works With Nest program helped bring Nest products and many other brands together. The program has since transitioned to Works With Google Assistant. Previously, you would be able to control compatible products with your Nest account, but since Google and Nest have merged, you can now use Google Assistant.
Philips Hue has a similar program called Works with Philips Hue. Instead of a hub, the Philip's app or a virtual assistant like Google Assistant or Amazon Alexa can be used.
Hub Alternatives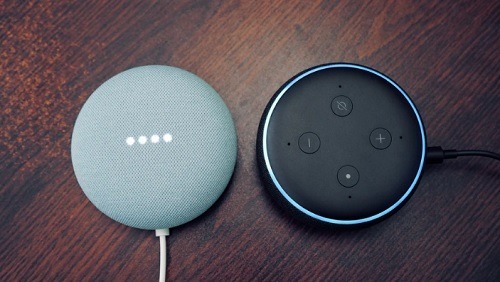 While dedicated hubs are still great for more complex smart homes, a hub-free smart home can use hub alternatives that are almost as powerful. If you already own a smart speaker, you already have a hub that's compatible with many smart devices. For the best compatibility, Amazon Alexa and Google Assistant speakers work best. You can then control everything with your voice once it's been set up. This involves linking the device to your Amazon or Google account.
What if you want to create automations? Hubs are great at this but not required. Instead, use IFTTT. It's so popular that you can even find routines or recipes others have put together for Google Assistant and Amazon Alexa. Many devices link directly to IFTTT to help you bring your devices together. For example, you can turn on lights as you unlock your door. The service is free and helps you go hub-free.
Subscribe to our newsletter!
Get the best of IoT Tech Trends delivered right to your inbox!