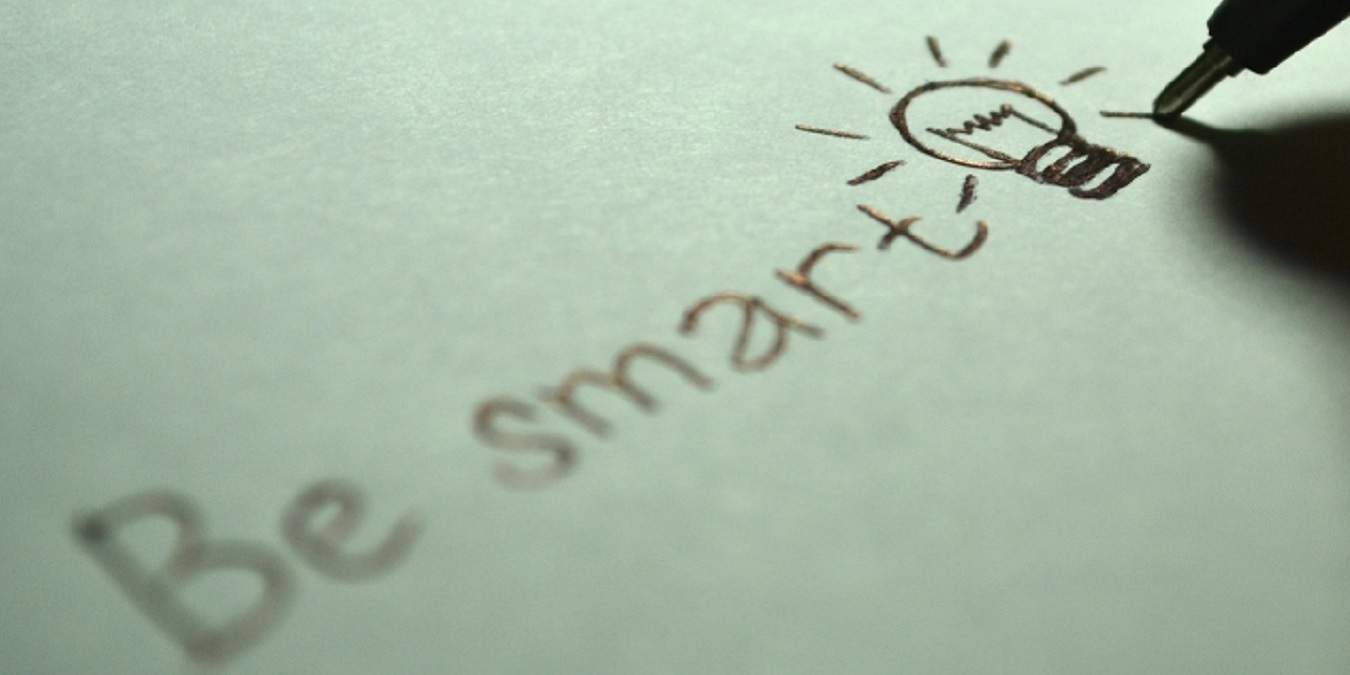 It's exciting to just start buying smart home devices to build your own smart home. While in a perfect world it wouldn't matter how you get started, an easy-to-use smart home starts with you making some major decisions before buying your first smart home device. A little planning now means fewer headaches later on.
1. Choose a Voice System
Will you go with Alexa, Google Assistant, or Siri? While many systems are compatible with multiple systems, some aren't. That new smart plug you just bought might only be compatible with Google Assistant, but it won't be so easy to if you only use Amazon Alexa devices.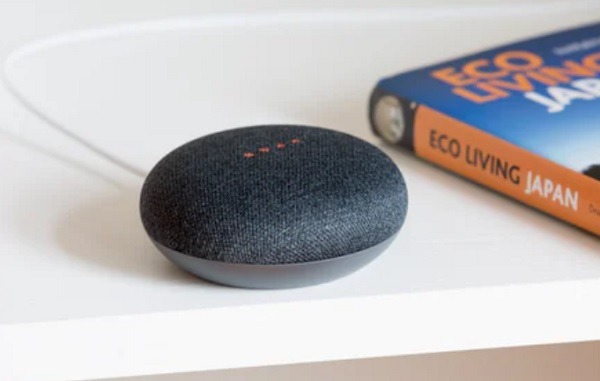 By deciding upfront, you won't be stuck managing some devices with your voice and others with your smartphone. Of course, it's also important to note that you don't need a voice assistant to manage a smart home. Even if you'd rather go voiceless, there are still other considerations.
2. Limit How Smart You Go
A smart home doesn't mean that every single device in your home has to have some connected capabilities. Despite definitions of what a smart home actually is, the truth is the more complex you make it, the more difficult it is to manage.
Before you buy your first smart home device, plan what you really want to accomplish. For example, do you really need smart bulbs and smart outlets for the same lamp? Does every outlet in your home need to be smart?
Remember, every device needs to be configured and added to your growing system. Adding too many devices leads to compatibility issues, problems creating efficient automations, and difficult troubleshooting when something does go wrong.
While you can have numerous devices, create a plan upfront to avoid going overboard. Your home and sanity will thank you.
3. Hub or Hubless
There isn't a right or wrong approach. It all depends on what you want to accomplish. However, some smart devices do require a hub in order to work. Depending on the types of devices you want to use, purchasing a system, which includes a hub for easier management, may be the best option. There are multiple choices of hubs to meet nearly every smart home need.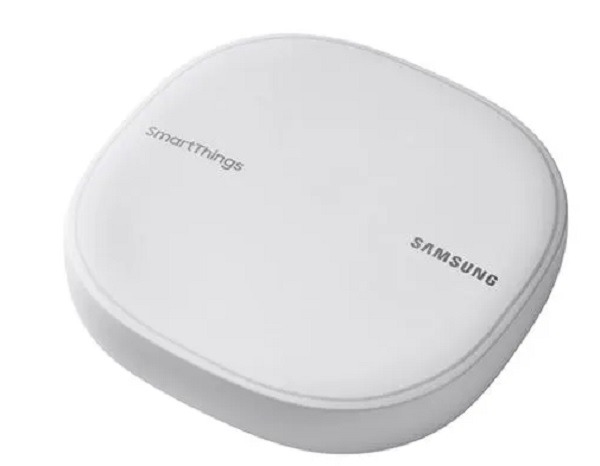 If you're not planning on a complicated setup, a hubless approach may work better. Ideally, you'll want to buy from the same product family, such as the same brand, so you can manage everything in a single app. However, if you pick devices that are compatible with IFTTT, you can use IFTTT recipes to automate your home, even if you need multiple apps for the initial setup.
4. Choose Compatible Vendors
Before buying your first smart home device, research various vendors. Simply buying whatever devices seem to have the most amazing features can lead to numerous headaches and problems.
Smart devices don't always play well with each other. In fact, many manufacturers refuse to get along. The result is that the first device you buy may not be compatible with the second and so on. Compatibility is crucial for a smoothly-running smart home. After all, you want it to be easy to use, not make things more difficult.
Pick one or two vendors that are highly compatible. Look for systems that already have most everything you need. Some vendors are only compatible if you're using a specific hub as a third party to bring them together. Start out with the right vendor and/or system for you and creating your perfect smart home becomes much easier.
5. Consider Installation and Connection Types
Smart should mean easy, right? Yet, that smart outlet you want may be dealing with wires or may lead to hiring an electrician if you're not comfortable doing it yourself. In this case, you may prefer a smart plug which simply plugs in, allowing you to configure it on your smartphone.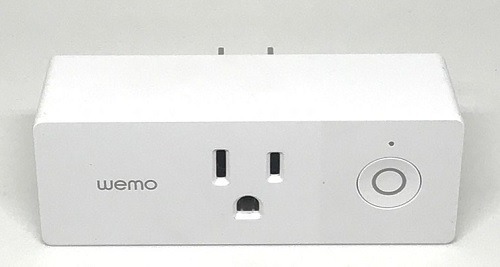 Also, consider connection types. Some devices are Bluetooth-only, and others are Wi-Fi-only. Along with the connection itself is the range of the signal. This may mean moving your router and changing your home network's physical setup.
Carefully review all of the fine details like this before buying your first smart home device to make everything easier to install and connect. Don't forget to look into the things that can go wrong with a smart home before you start your first investment..
Once you have a plan in place using the considerations above, it's time to start building your smart home one device or system at a time.
Image credit: Wikimedia Commons / Gregory Varnum
Subscribe to our newsletter!
Get the best of IoT Tech Trends delivered right to your inbox!