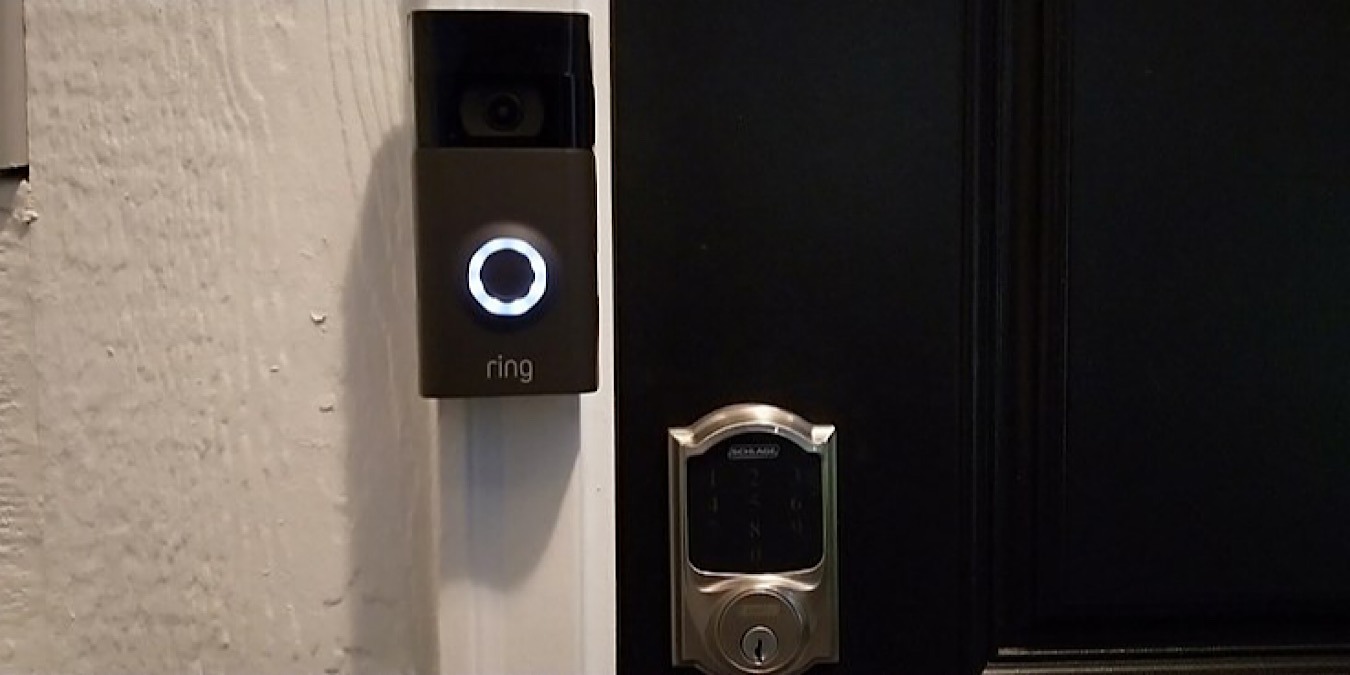 There has been much concern and discussion over the past year with regard to Ring Doorbell cameras and the security that they provide. While they initially provided consumers with a greater feeling of security, the knowledge that Amazon employees could view camera footage and that Amazon gave the rights to that footage to police, left many feeling less secure instead.
A recent news story, however, shows that despite the police having access to Ring footage, it's not even helping them solve crimes. So the purpose of subjecting your privacy to this system is lost.
Ring's Law Enforcement Partnerships
There were many people upset to find that Amazon had given away the footage taken from their cameras to law enforcement agencies. They didn't give their consent, and it was just handed over. However, some of the Ring customers did appreciate this tactic, as they have concern there will be crime happening at their home, and they believe that the police will be able to prevent crimes by viewing their footage.
Amazon partnered with nearly 900 law enforcement agencies under that guise of solving crimes. Yet, after an NBC News investigation, it seems the Ring camera footage being in police's hands hasn't solved much.
Of the 40 police departments that were reached in this investigation, thirteen of them said they had made zero arrests as a result of the camera footage. Thirteen more confirmed there were arrests, and two more offered estimates of the arrests. The others all said they don't know how many arrests had originated from the camera footage and couldn't speak to the effectiveness of the partnership.
Of the arrests that police directly contributed to the Ring footage, most were minor non-violent crimes, according to interviews and police records. A $13 book was stolen, as well as a Nintendo Switch game console and coffee mugs. The biggest crime reported was the theft of a pet, a dog named Rufus Junior. Assumably, Rufus's owners are appreciating the Ring-police partnership.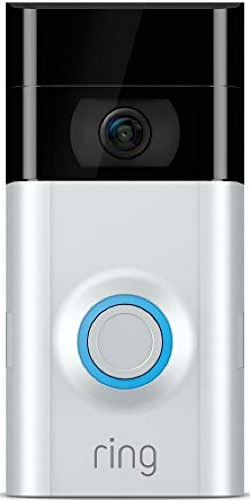 Additionally, Max Read, a writer for New York Magazine installed a Ring camera on his apartment door and reported on the experience. He felt it only led to him being hyper-aware of everything happening around his home, things that have nothing to do with crime.
He received many notifications about motion around his home as well as "Safety Alerts" sent by the Ring Neighbors app. This app can be used by anyone who wants to constantly surveil their home and view video clips of others' footage. Users don't even need to have a Ring camera to join the network and view the footage.
Read determined the app is "terrifically addictive, a wildly engaging hodgepodge of voyeurism, suspicion, unease, and mystery." He saw more in this app and the camera footage from his neighbors than he really wanted to.
He found fault with the marketing strategy employed by Ring, as it "relies in a large part on convincing homeowners that their property is constantly threatened by crime and that Ring cameras can prevent it."
Yet, the NBC News investigation indicates that the camera isn't even preventing crime.
Ring Usefulness
However, the Ring Doorbell camera is designed to help people feel more secure, whether or not it is really solving crimes. And in that case, if someone purchases the camera, and it makes them feel secure, then they are getting their money's worth.
Does the knowledge that the Ring partnership with police isn't solving major crimes affect how you view the camera's usefulness? Tell us in a comment below.
Image Credit: AG20044018 and Amazon
Subscribe to our newsletter!
Get the best of IoT Tech Trends delivered right to your inbox!