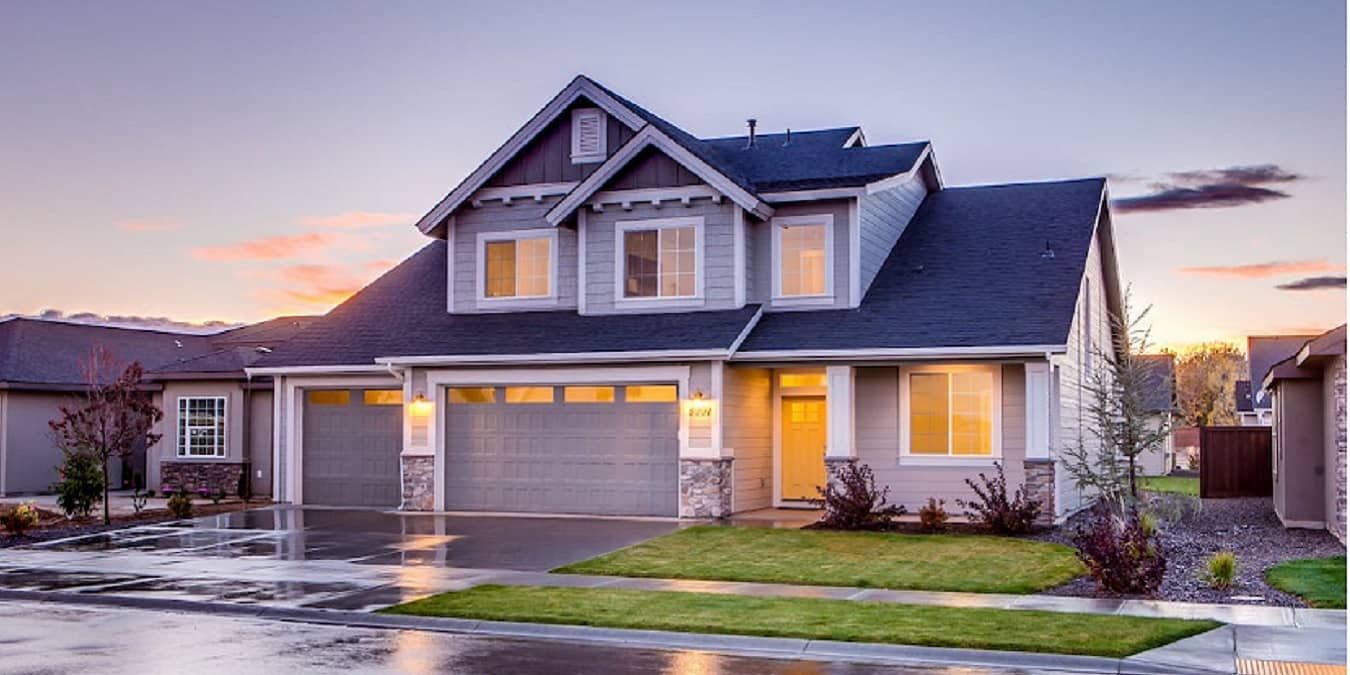 Smart home automation software helps all your smart gadgets talk to each other. For instance, when you get home from work, your living room lights turn on, the thermostat adjusts, and your favorite playlist starts playing to welcome you. When everyone plays nice, it makes controlling and setting up devices easier.
Choosing the Right Ecosystem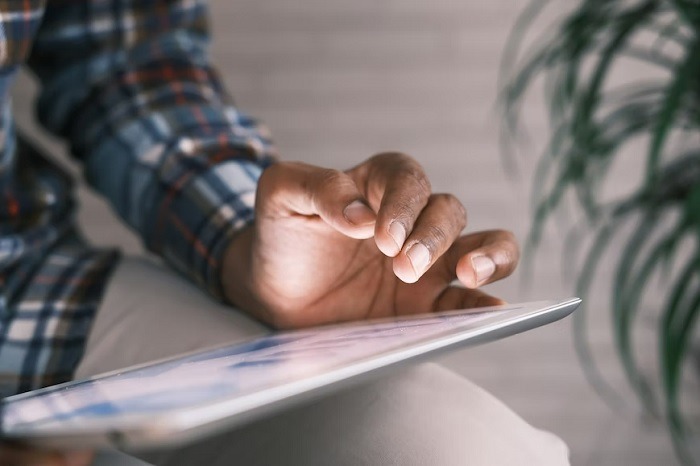 You have multiple options to choose from and the great news is many devices work with several different automation software systems. Before just picking one, consider the following:
Your favorite smart home assistant, such as Amazon Alexa, Google Assistant, or Apple's Siri
See what systems your current smart home gadgets are compatible with
Availability of devices – some systems support a wider range of devices than others
Types of features/benefits, such as auto scheduling, routines, etc.
While the following aren't all the smart home automation software available, they are some of the best and work with a wide range of devices.
Amazon Alexa – The Voice Control Master
As one of the most popular home voice assistants, Amazon Alexa is already built-in to numerous smart home devices, from thermostats to TVs. It's pretty much as a toss up as to whether Alexa or Google Assistant works best for voice control. In personal experience, Alexa gave me more accurate results.
Another benefit is multiple Echo devices, such as the Echo 4th Gen (built-in Zigbee hub) and Echo Show 10, double as smart home hubs. This means you don't need an additional device just to manage everything in one place.
Obviously, the stand out benefit is most devices are compatible with Amazon Alexa. The downside is the Alexa app isn't the most intuitive. You'll find yourself digging around quite a bit to find the right settings. However, after setting up several devices, you figure things out pretty quick.
You can easily set up routines and automations. Plus, just being able to walk in a room and say a command is a nice way to control your smart home.
Pros:
Works with numerous smart home gadgets – Look for "works with Amazon Alexa"
Control most things with your voice
Some Echo devices double as a hub
Cons:
App is complicated and not the most user-friendly
Google Home – Ideal for Nest Users
If you already use a Nest thermostat, Google Home, which uses Google Assistant, is likely the best smart home automation software for you. It lets you step into the Google ecosystem, which is nearly as vast as Amazon Alexa's. In one study, Google Assistant was second only to Alexa and was considered the smartest overall.
Obviously, Google Home's top products are Nest and Chromecast, much like Alexa with all the Echo and Fire products. However, Google Assistant and Home support is built-in to many other brands as well. Often, you'll see smart home devices that have Google Assistant and Amazon Alexa compatibility.
The Nest Hub and Nest Hub Max are both displays and hubs, so you have one device to handle multiple tasks. Google even lists many of the brands currently compatible with the ecosystem. If you're already used to using Google Assistant, it's the ideal choice overall. Plus, the app is much easier to use than Amazon Alexa.
Pros:
Some Nest devices double as a hub
Control most things with your voice
Large line of Google and Nest branded smart products
Cons:
Not quite as many devices available as Amazon Alexa
SmartThings – Most Compatible
Odds are, most every smart home device you're currently using is likely SmartThings compatible. It also offers voice control support via both Amazon Alexa and Google Assistant, making it the best of both worlds. However, what really sets it apart is the massive number of devices and brands that work with it.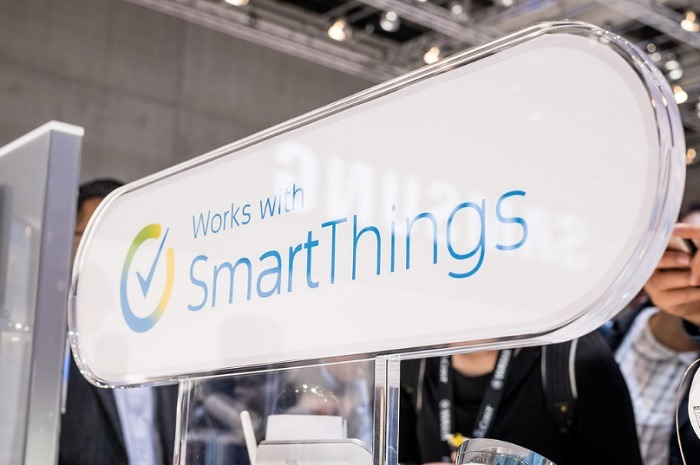 The smart home automation software also gives you the easiest app to work with. A simple card interface lets you create and find your favorite automations and devices easily. You will need a hub. Samsung recommends the Aeotec Smart Home Hub as Samsung is focused more on the software side of SmartThings than creating new hardware.
Another stand out from SmartThings is it works with Zigbee and Z-Wave standards, giving you even more compatible devices than Amazon or Google.
Pros:
Most compatible system
Easy to use app
Easy to add new devices
Cons:
Requires a hub that doesn't double as a speaker or video device
Other Options
While these are the three most popular, they aren't the only options. If none of the above feel right for you, consider the following:
Home Assistant – More difficult to set up, but no hub required
Apple HomeKit – Best for Apple users who want to control devices with Siri
OpenHAB – Open source option that works with various platforms
IFTTT – A more manual option to create custom automations among numerous brands, but isn't a dedicated smart home automation software
Frequently Asked Questions
Will these systems be compatible with Matter?
Yes. All three are incorporating Matter to be compatible with far more devices. In fact, as Matter is released, it'll be far easier to connect devices together no matter what the brand or hub. However, Matter is still rolling out, so not all devices will work with it yet, especially older ones.
For now, it's still important to look at the various protocols, such as Zigbee, Wi-Fi, and Z-Wave. Eventually, Matter will help unify them all.
Do all my devices have to fit in the same ecosystem?
No. Creating a smart home is easier when all your devices can talk to each other and you can manage them mainly in a single app. However, there's nothing wrong with having multiple apps to control your devices. Remember, you can always use IFTTT to connect devices even if you can't control them with the same smart home automation software.
Image credit: Binyamin Mellish via Pexels
Subscribe to our newsletter!
Get the best of IoT Tech Trends delivered right to your inbox!