If you just got the latest Raspberry Pi 4, you might be wondering which operating system to run it from. You will need a reliable and versatile desktop environment where you can change themes, install programs, and multitask without any hassles.
Raspberry Pi lets you experiment with thousands of different DIY projects in IoT which can range from intelligent cameras, drones, smart garage doors, magic mirrors, and many more. To work on them, you need to download the NOOBS installer and use that to install the OS on your Raspberry Pi.
Before you do that, there are certain criteria you need to keep in mind. The latest Raspberry Pi 4 is having compatibility issues with many operating systems.
Therefore, the search for a reliable operating system is ongoing and is absolutely the first thing to keep in mind. The following list has been designed keeping in mind current compatibility and the needs of tomorrow.
1. Raspbian OS
As the official supported operating system for Raspberry Pi, Raspbian OS based on Debian has absolute compatibility with the latest Raspberry Pi 4. Installing the Raspbian OS is very easy using NOOBS on an SD card. It natively supports important programming languages including Python, Java, and Sonic Pi, which are useful in IoT projects.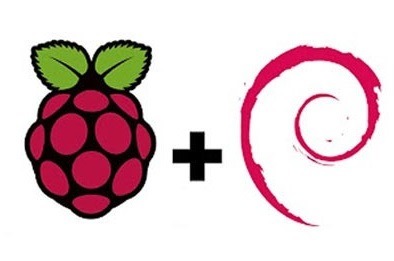 If you are looking for stability and performance in IoT projects, Raspbian OS might be the perfect way for you to start tinkering with new ideas. We highly recommend it for newbies who're just getting their feet wet in this new technology.
2. Manjaro XFCE
Are you looking for a blazing fast and user-friendly distribution for Raspberry Pi? Then Manjaro just might fit the bill. Not only was it the earliest operating system to announce a test release with Raspberry Pi 4, but it also gives detailed download instructions. However, there is a minor disadvantage, as the operating system has been re-marked to see only 3 GB of RAM even though your Raspberry Pi has more space.
Still, that might be enough for many people, as many online reviewers have left favorable opinions of the OS compatibility with Raspberry Pi 4.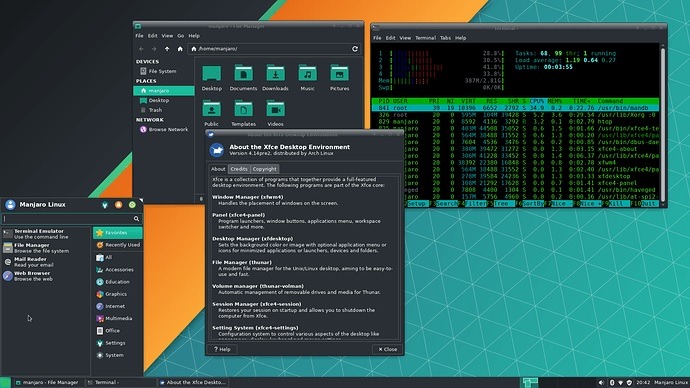 Manjaro XCFE's sleek, user-friendly interface is soothing to the eyes. It should be a welcome change from Raspbian OS for those of you who look for more visual appeal.
3. Kali Linux
Kali Linux is another third-party Linux distribution which has confirmed immediate support for Raspberry Pi 4 and gone to the extent of saying they love the device. If your IoT projects have security and penetration issues, you simply can't afford to miss Kali Linux. At the moment, it supports only 32-bit for Raspberry Pi, but 64-bit may be available in the future. Make sure you are careful with what you download.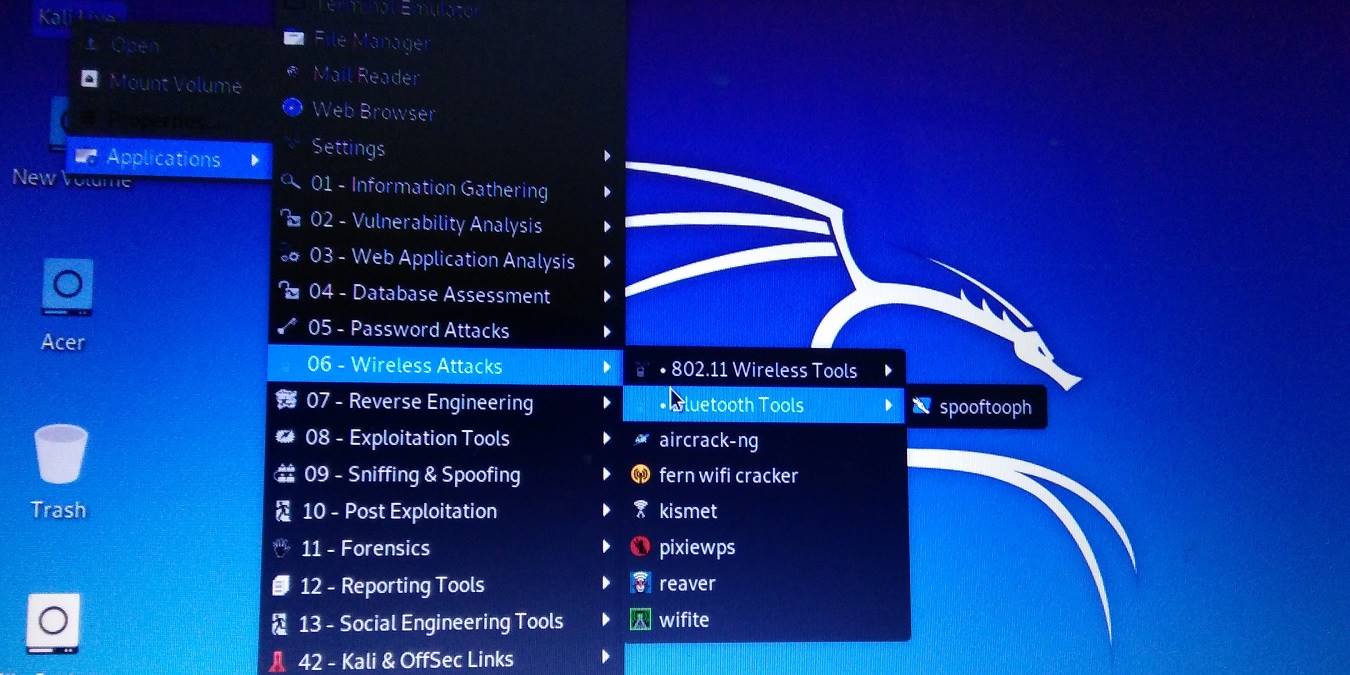 In fact, the download and installation requirements of Raspberry Pi are not a major worry. With our detailed steps in this guide, you won't have a hard time getting started with this operating system for Raspberry Pi. With hundreds and even thousands of exploits which cover every known vulnerability, you will know that the IoT project you're working on has been tested for just as many security challenges.
4. Arch Linux
Arch Linux's ARM-based version is perfectly synced with Raspberry Pi 4. A detailed installation guide is already available for Raspberry Pi 4 and booting is very easy on the hardware. All you have to do is insert the SD card inside your Raspberry Pi board, plug in a power supply and a display, and you're ready to go.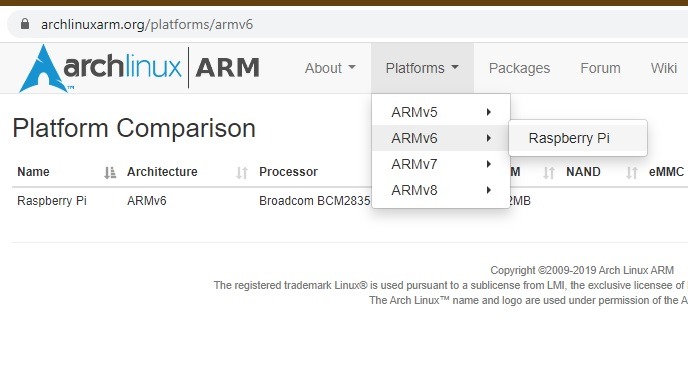 Other Honorable Mentions
While they have not announced it formally, several operating systems including RISC OS, Ubuntu Mate, and OSMC may be compatible with Raspberry Pi 4, but so far the verdict is not out. However, you can always run these operating systems from older Raspberry Pi, up to 3b.
Final Notes
Choosing an operating system for Raspberry Pi is a function of reliability and popularity. Microsoft's Windows 10 Core IoT team has so far not hinted at any signs of compatibility with the latest version of the pocket-friendly computer. That's one operating system we won't currently recommend.
What has been your experience with any/all of the above operating systems for Raspberry Pi 4? Do let us know in the comments.