Despite so many companies working on autonomous vehicle technology, we just haven't seen the vehicles on the road yet. NI (previously known as National Instruments) bought monoDrive, an autonomous vehicle simulator company, to spark something in the industry and get cars out on the road more quickly.
NI Acquisition
monoDrive creates simulation software for advanced driver-assistance systems and autonomous vehicle deployment. The simulators train autonomous cars to get them ready to be introduced on the roads alongside driven cars and pedestrians. With monoDrive being acquired by NI, it will help autonomous systems be safer and will speed up development, testing, and deployment.
NI said it will now be able to "streamline the transitions between simulation, lab-based and physical test environments." At present, "disparate tools cause siloed processes, time-to-market delays, and lead to higher costs that reduce the pace of innovation and hinder the quality of advanced technologies."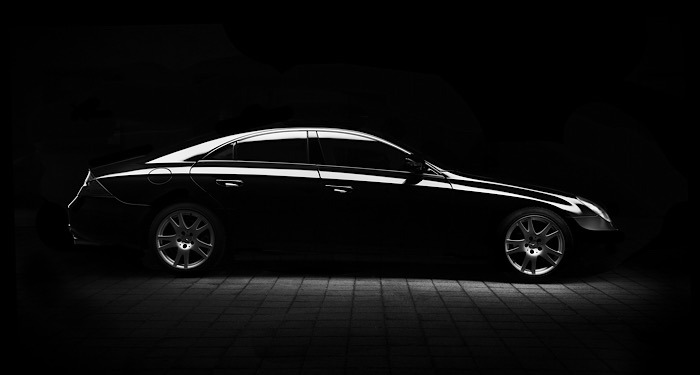 "We welcome the monoDrive employees to NI and look forward to collectively accelerating our growth ambitions for our transportation business," said NI vice president and general manager of the transportation business unit Chad Chesney.
He further said that "the combination of monoDrive's advanced software and NI's strong position in ADAS will enable smooth transitions across our customer's software validation workflows. This, in turn, delivers greater test efficiency, coverage, and more realistic testing scenarios to help automotive manufacturers get safe and reliable autonomous vehicles on the road faster."
Advanced driver-assistance systems have been road-tested in many different scenarios. However, there just hasn't been any engagement to move autonomous cars beyond the testing phase – but signing on with the simulator company is expected to help.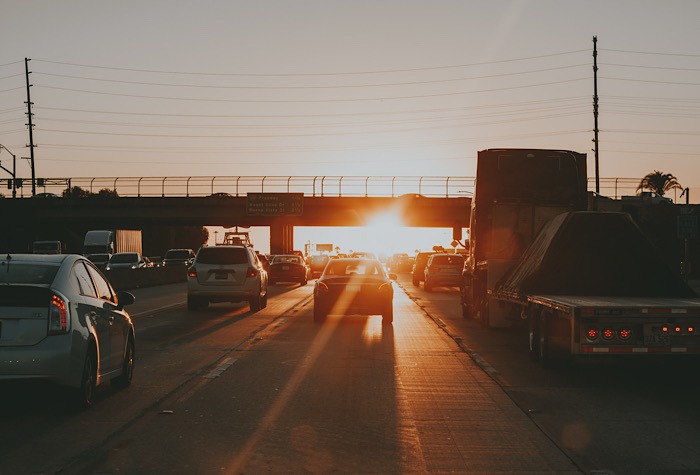 monoDrive views itself as being in a leadership position in the simulation industry. The company believes that working alongside NI will bring safer autonomous vehicles.
In addition to monoDrive, NI is also in a new partnership with Ansys, a company that creates real-world simulations to test sensors and collect data.
The vice president of Ansys corporate development and global partnerships, Matt Zack, believes this new positioning will "provide more comprehensive solutions to our customers' engineering challenges." He added that it would "enable mutual customers to more quickly develop safer ADAS technology."
What Will the Simulator Mean for Autonomous Cars?
What does all this posturing mean for the autonomous vehicle industry? Will simulation put autonomous cars on the road commercially?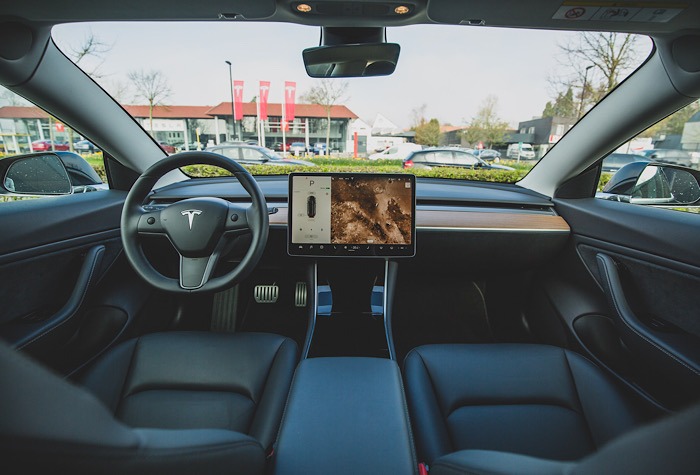 These are, of course, questions that cannot be answered at this time, other than with educated guesses. One thing is for sure – auto consumers as a whole are not ready to sit in driverless cars. Could using the monoDrive simulator in the development process make them feel more comfortable with autonomous cars?
Perhaps. But every time a Tesla car gets in an accident, it reinforces the public's trepidation. In other words, NI acquiring the monoDrive simulator is great, but there still needs to be a greater public awareness of autonomous car safety. The industry needs better P. R. than just Tesla CEO Elon Musk.
Read on to learn how LiDAR is being used to make autonomous vehicles safer.