As if it weren't enough that nearly every tech, ride-sharing, and auto company is working on autonomous cars, it's moving into the drone space as well. Or rather, the largest drone company is putting together a team to work on autonomous car technology.
DJI Working on Self-Driving Vehicle Tech
We've been hearing about autonomous cars for some time now, yet they still aren't ready to take a foothold in everyday life. The most you will see on the streets is a Tesla, and those aren't entirely self-driving. Yet, a successful company still wants to explore the possibilities.
Drone company DJI Technologies, based in Shenzhen, China, is putting together a team of engineers to work on autonomous car tech. This is according to posts for jobs and people aware of how the company usually operates.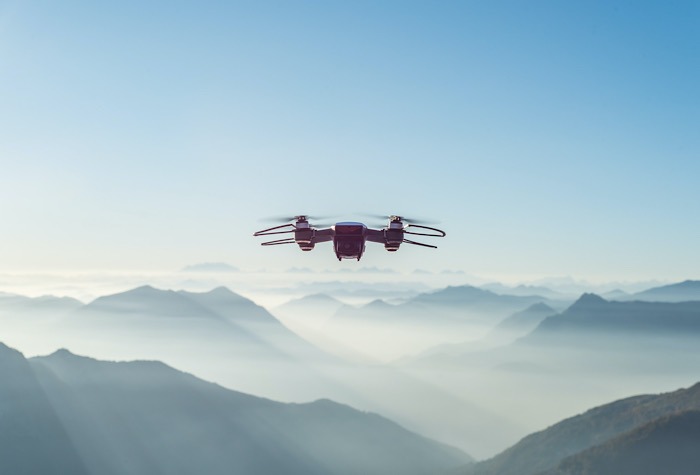 On the "Careers" page of DJI's website, there are listings for engineers in auto electronics, autonomous driving, and in-car software. Certainly, those technologies aren't for drones.
Additionally, three sources said DJI is planning on selling driver-assist technology. Typically, this includes LiDAR sensors. This places DJI on the same plane as Apple. The Cupertino-based company has been rumored to be working on autonomous cars for some time. However, it has been having a difficult time finding an auto company to team up with it.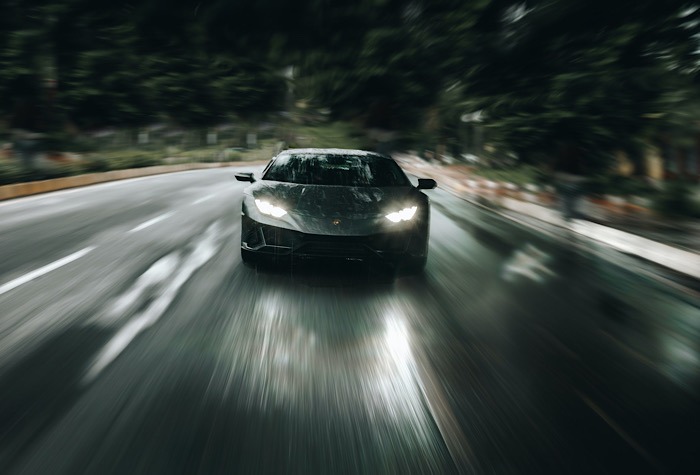 Working on LiDAR technology is nothing new for DJ I. The company has been developing it for some time, as well as cameras. Last year, a startup company with connections to the drone company showcased two LiDAR sensors for autonomous cars at the Consumer Electronics Show in Las Vegas. Not that it was exclusively for DJI, as Xpeng, a Chinese electric vehicle manufacturer, has already announced it would use Livox's technology as well.
The Race for Autonomous Car Tech
As mentioned earlier, there are many companies looking to be players in the autonomous car space. Major automakers are eying a spot, as are tech companies, like Apple, ride-sharing companies, like Uber, and delivery companies as well. DJI just happens to be the first major drone company to throw its hat in the king.
Also jumping in is Huawei Technologies, known for its smartphones and other machines. It is also working on autonomous car tech. It will be making its own cars with partner Geely.
The looming question is, what can a drone company bring to autonomous car tech to advance the idea of self-driving cars to actually get them on the roads and make them mainstream? So many different industries have input, and the technology already has LiDAR sensors and cameras. So what will DJI provide?
Read on to learn how autonomous car perception problems are solved with LiDAR technology.