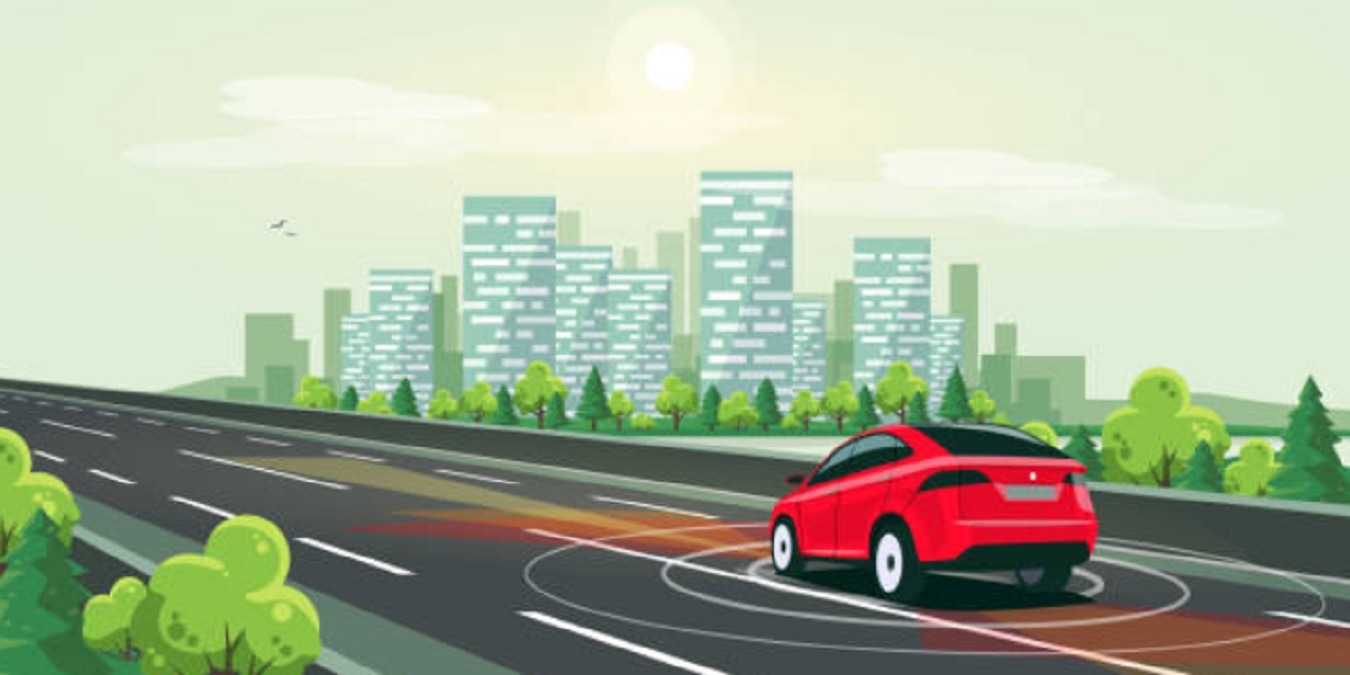 To make the autonomous future a reality, you need advanced driver assistance systems toward collision avoidance, lane-keeping, and surrounding object detection. LiDAR is one of the most promising technologies that helps autonomous vehicles visualize the driving path, vehicles, pedestrians, and stationary, as well as fast-moving, objects.
Let's take a look at how automotive LiDAR makes vehicle safer. We will also list important automotive LiDAR companies.
What Is LiDAR and Why Is It Useful in Autonomous Vehicles
There are multiple ways to describe LiDAR technology. It's a portmanteau acronym of two words – "light" and "radar" – but also stands for "Light Detection and Ranging." The "ranging" refers to measurement of distances between a light-emitting sensor and a laser-induced target, such as surrounding vehicles, objects, and human beings.
The differences in wavelength and time taken for the laser to return to the sensor is plotted as a spatial 3D representation of the object. This further assists in the control and navigation of the vehicle, whether by the sensors and software in autonomous vehicles or by a driver in manual vehicles.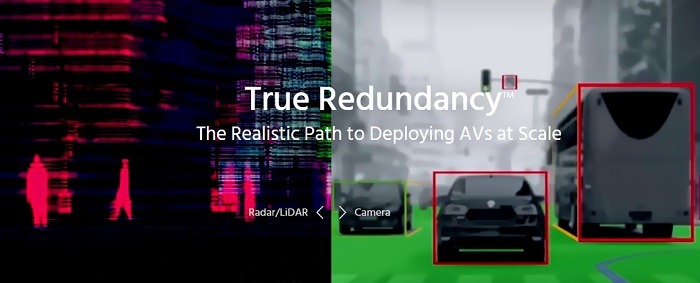 For object detection, LiDAR and RADAR offer many advantages compared to motion cameras. A key concept is "redundancy," which is a critical enabler for fully autonomous driving. What this means is that the self-driving vehicles should no longer have to depend on steering and brake systems. Through three-dimensional images, LiDAR laser beams narrow the self-driving unit's focus on the precise objects rather than shadows, light beams and other distractions. This serves the purpose of redundancy.
How Much Do LiDAR Systems Cost?

A Silicon Valley-firm, Velodyne, is one of the pioneers of LiDAR technology and has many products on the market: Alpha Prime, Ultra Puck, Velarray H800, and Velarray M1600. Just a few years ago, one of its early LiDAR models used to cost around $75,000. But the prices have now been greatly reduced, and sub-$1000 LiDAR systems are common. Companies such as Luminar, Mobileye and Cepton have all announced LiDAR systems costing less than $1000.
How LiDAR Makes Self-Driving Cars Safer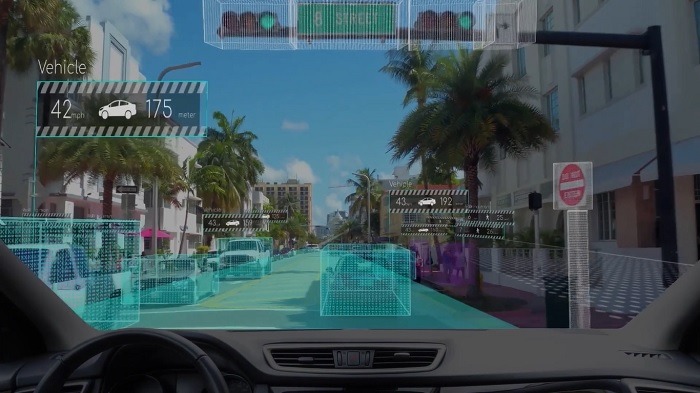 Accurate sensing and perception hold the key to achieving maximum safety levels in autonomous vehicles. For example: Quebec-based LeddarTech's "LeddarVision" solution covers many aspects of self-driving: proximity detection, blind spot coverage, collision avoidance, and navigation. With "real-time" 360-degree coverage and detection of various objects and vehicles, LeddarVision recreates unclassified objects. It also uses a solid state technology in LiDAR, which means no moving components.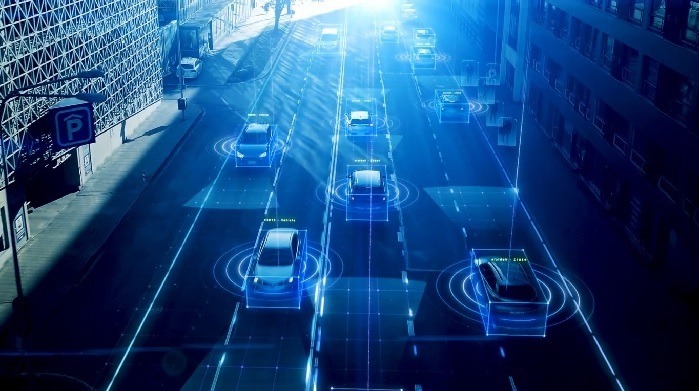 In a similar way, the LiDAR solution by Pioneer Electronics uses a second prototype LiDAR with wide-view vision and a triple telescope. They help detect objects in the surroundings and a distance. In fact, long-range LiDARs, which extend up to 250 meters, are very popular with self-driving vehicle makers.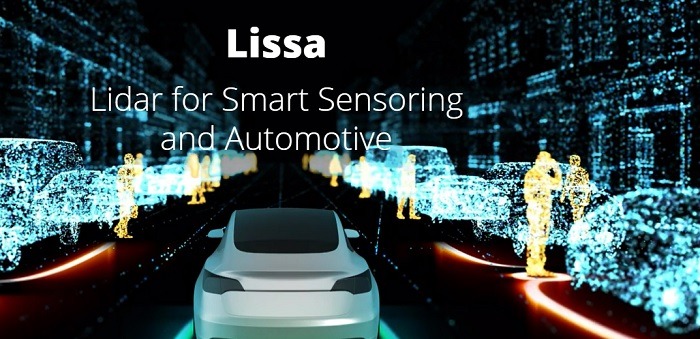 Hybrid Lidar Systems AG offers a next-generation LiDAR system called Lissa that works on superior "echolocation," longer ranges (>200 meters), larger field of view (120° x 40°), and a Solid State technology. A combination of such features lends well to autonomous vehicular safety.
What Are the Implementation Challenges for LiDAR Products?
Currently, there are many challenges in LiDAR adoption, as self-driving vehicles themselves haven't been very popular so far. Most people subconsciously cannot see themselves in an autonomous vehicle because of past experiences with collisions and safety issues. To make a vehicle fully autonomous, it's important to use a feature called "geofencing," which manipulates the vehicle's movements within a certain radius. It's only possible in cities with excellent cellular network coverage.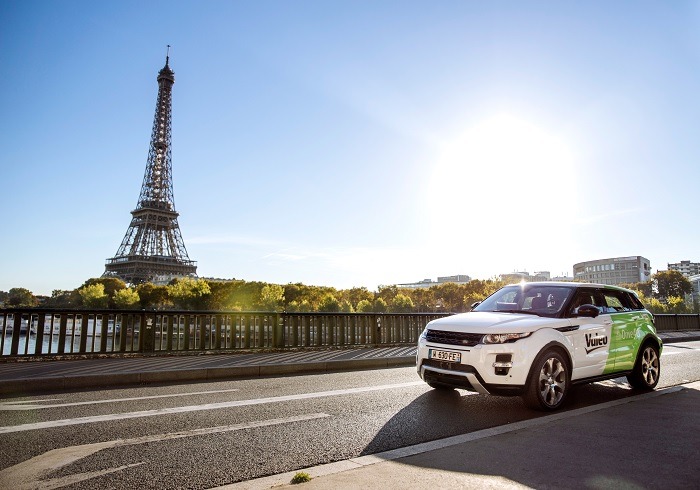 However, the acceptance of 5G networks around the world will see a huge opening in the autonomous vehicles market. France-based Valeo has already booked orders worth more than $500 million for its LiDAR unit Valeo Drive4u.
What Is the Future of Automotive LiDAR?
Automotive LiDAR solutions have come with the latest advancements, such as bundling together multiple solutions. ADAS IIT's solution is one example of such an integrated LiDAR offering. It offers Sensor Fusion, Hardware-in-the-Loop (HiL) , V2X Communication, GNSS Simulation and more to achieve a cumulative self-driving system.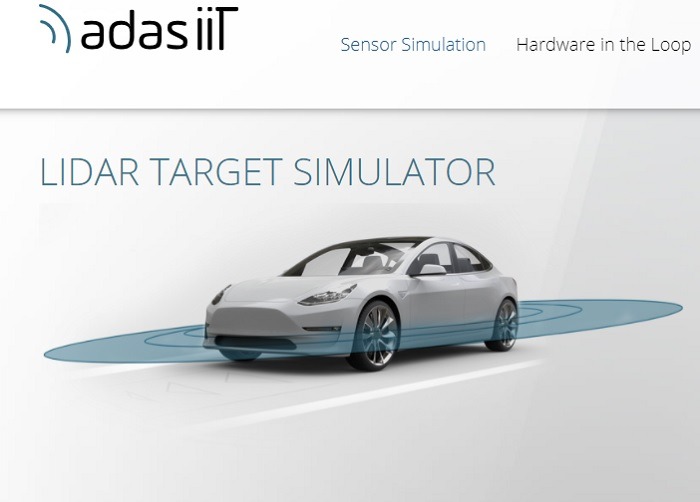 Another new trend is 4D imaging capabilities. The extra dimension "d" refers to height above street level. The other three regular dimensions are distance, speed, and azimuth, which is the angle at which the objects are viewed. SiLC Technologies has pioneered one of the 4D imaging LiDAR solutions, but other LiDAR makers are also entering this space in a big way.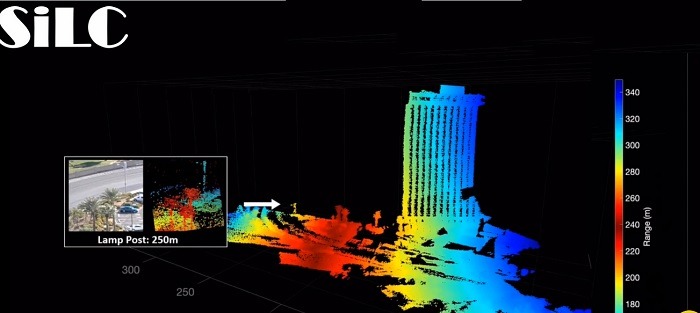 Conclusion
Whether a semi- or fully-autonomous vehicle, LiDAR brings safe mobility to the future of driving. With 360-degree vision, self-localization and precision timing, LiDAR is making autonomous vehicles safer in multiple ways. Even for vehicles with a manual gearbox, LiDAR can be useful for keeping track of another vehicle's distance and speed.
The tangible impacts are many: for one, the fulfillment of LiDAR vision in autonomous vehicles will improve road safety and prevent fatal accidents. The reduction in price of LiDAR components would serve as a positive enabler of the autonomous vehicles market.
Subscribe to our newsletter!
Get the best of IoT Tech Trends delivered right to your inbox!