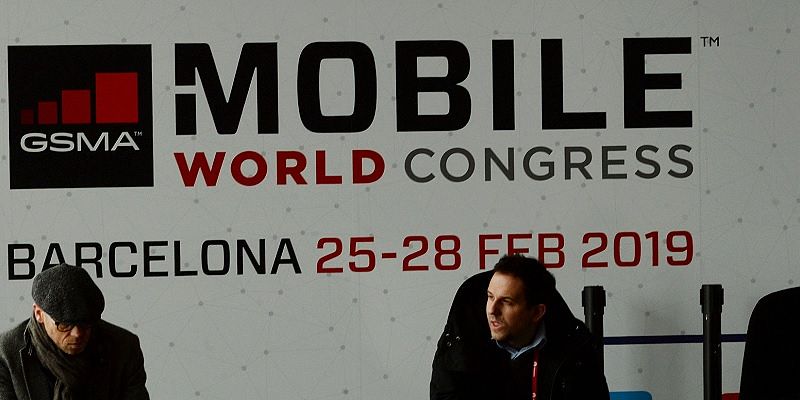 Mobile World Congress at Barcelona is one of the most anticipated technology events in the world. Currently taking place between February 25 to 28, the 2019 event is expected to draw more than 100,000 attendees.
This year IoT has begun dominating as a mega trend. Many of the IoT topics at MWC actually line up pretty well with our recent predictions and what we generally cover on this site.
In this most exciting look at the tech jamboree there are bound to be major announcements, new trends and product launches. Here we list a few of them.
1. 5G Phones
The era of 5G has officially begun. If there is going to be one remembrance about MWC 2019, it will be about all these smartphone companies launching their 5G models. All these new handsets will be available for purchase very soon.
Oppo is introducing its 5G phone with 48 megapixel camera and 10x lossless zoom technology. It comes with a Snapdragon 855 chipset and X50 5G modem to give 5 gigabytes per second.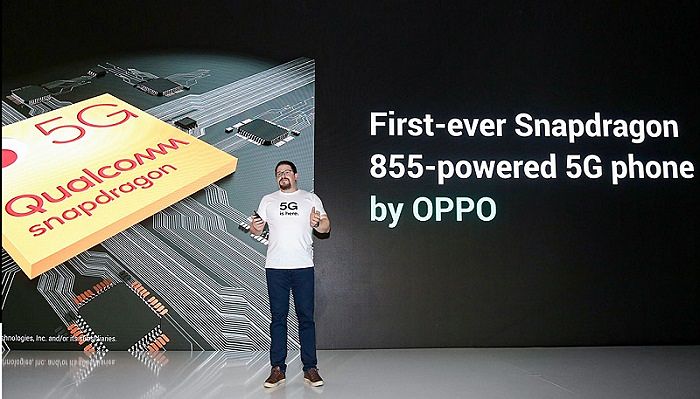 Samsung has come with its Galaxy S10 5G model taking a magical leap into the new 5G era.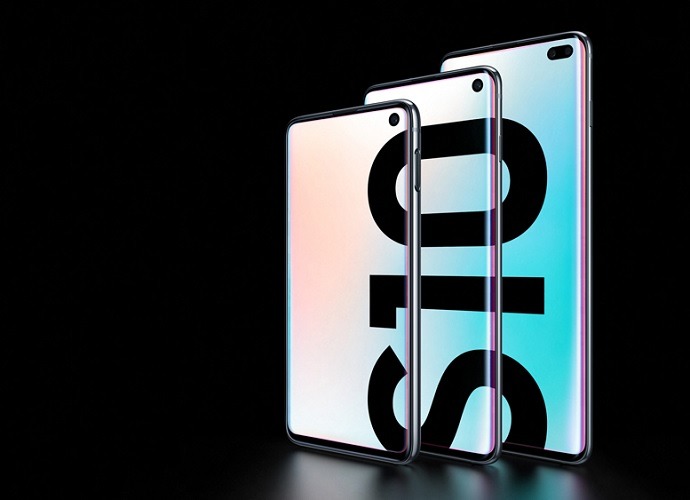 As if 5G weren't modern enough, Huawei is deciding to upend the glitz quotient with a foldable version, Mate X. It folds just like a wallet.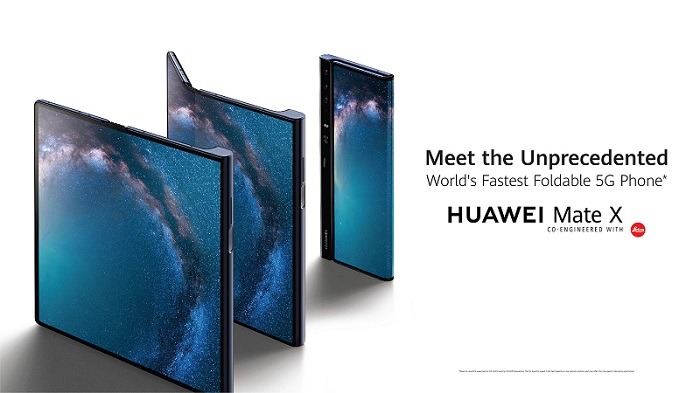 2. Mixed Reality Solutions
Microsoft is launching Hololens2, a $3500 gadget which integrates cloud, AI and VR services to read 3D hologram images.
They call this phenomenon a "mixed reality" solution, and Intel is also bringing one to the MWC table. Undoubtedly, you will literally start seeing the world in a very different manner.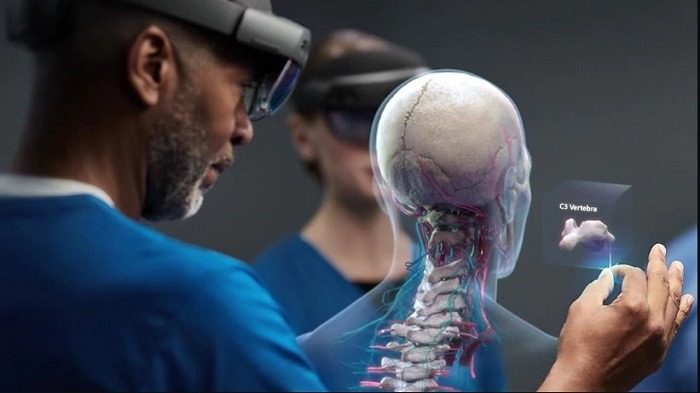 3. Edge Computing
Edge computing is quite a big deal at MWC. Moving intelligent data analysis from the cloud to the source device/network (the "edge") is the next best thing to sliced bread.
Apart from Hololens 2, Microsoft's remaining MWC agenda this year is about edge computing and the laying out of its models and concepts. Of course, they have a chance to become the de facto standard in the times to come.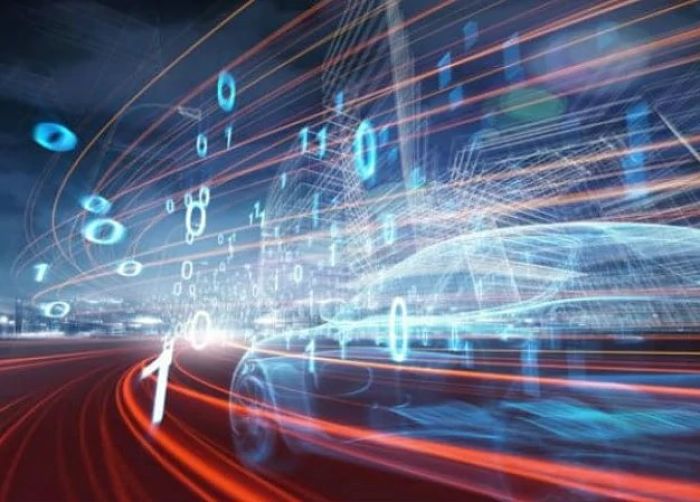 Microsoft is not the only one. Inter Digital has come with a new solution to bring 5G closer to the edge.
4. Processors for IoT
As an aside, when we are talking about 5G speeds, you need the processors to handle the load. At MWC Intel is introducing its FPGA programmable acceleration card N3000 ("Snow Ridge") to handle up to 100 GBPS of 5G speeds.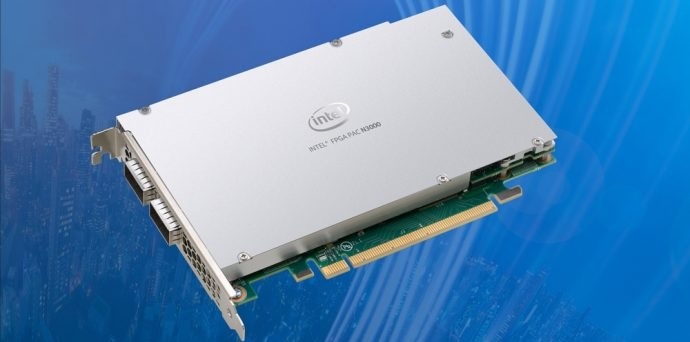 5. IoT Containers and Microservices
Container and microservices are to IoT what service-oriented architecture (SOA) was to Internet growth.
At MWC the Cloud Native Computing Foundation, the originator of Kubernetes, is launching a test bed for organizations to develop a container/microservices approach.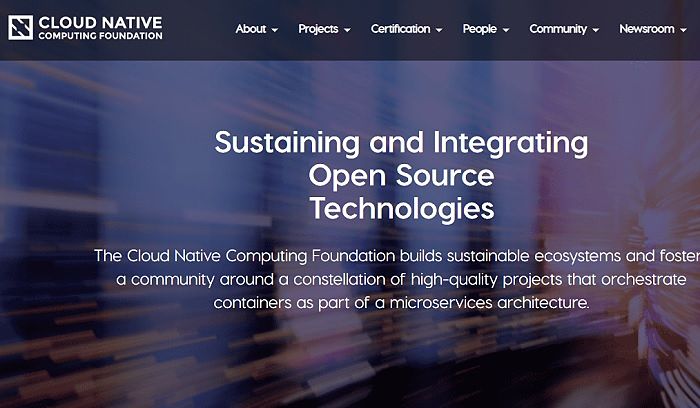 Here is the GitHub testbed link for container enthusiasts.
6. Wi-Fi 6/WPA3
We already speculated that perhaps WPA3 is the answer to the security of smart devices. At MWC Qualcomm has all guns blazing to promote Wi-Fi 6, a security protocol based on WPA3. They are even calling it a "cousin" of 5G. But it seems for sure that the focus is on advanced security.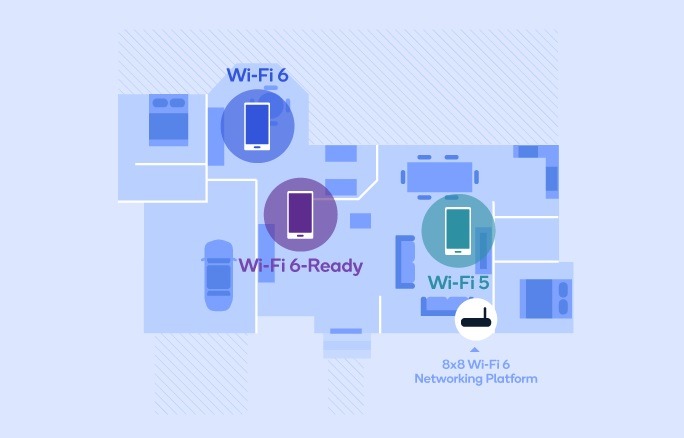 7. Smart Homes
Do you know that this year at MWC the venue is full of smart lights by Xiaomi? These lights can be controlled by Google Assistant and Alexa.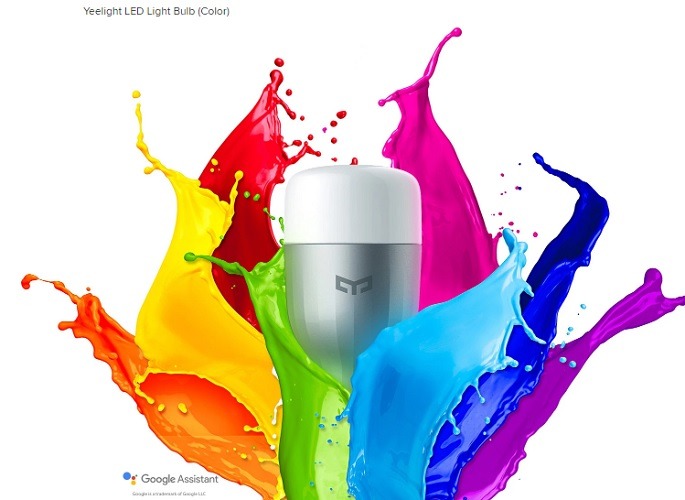 HTC is showcasing its 5G smart home hub to manage all smart devices in your home at 5G speed levels.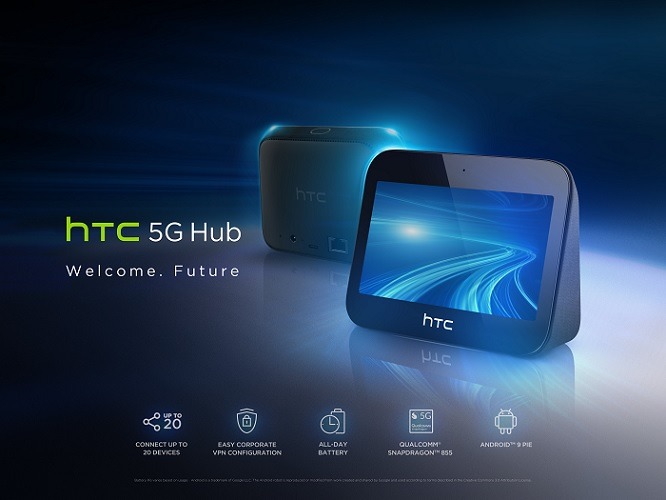 8. Low Power Devices
Low-powered devices that run on networks like LoRaWAN are making a strong push at this year's MWC.
The LoRa Alliance will showcase all their certified products. They will connect with new industrial IoT companies to promote LoRaWAN as a de facto standard for low-power, wide-area networks.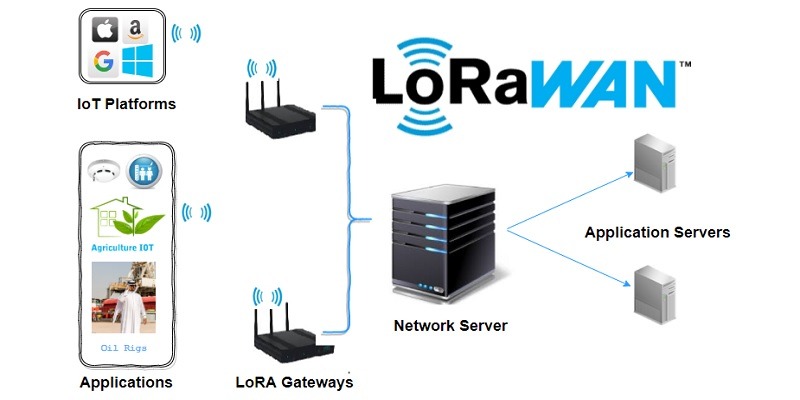 Since LoRaWAN networks are practically free, this is certainly a welcome development.
Other Key Trends
Some of the other IoT trends at MWC that are interesting include connected cars with AT&T Vodafone showing interest, Nestwave's low power GPS and IoT accelerators by big companies.
Wrapping Up
The excitement about Mobile World Congress is just in its initial stage. Given past MWC events, the euphoria will not not die down for quite some time.
Are you feeling bad about not attending MWC 2019? There are many more IoT events you can attend this year. Book your table in advance for an event near you and save money.
Image Credit: LG at MWC 2019 (Flickr)
Subscribe to our newsletter!
Get the best of IoT Tech Trends delivered right to your inbox!