The Internet of Things has been one of the most discussed technologies in recent memory. Everything from how we communicate to how we open our front doors has been affected by this incredible movement. These trends are expected to continue into 2020 as the world around changes with technological advances. Let's take a look at emerging IoT trends and some of the most important changes to look for in 2020.
1. IoT Growth in Healthcare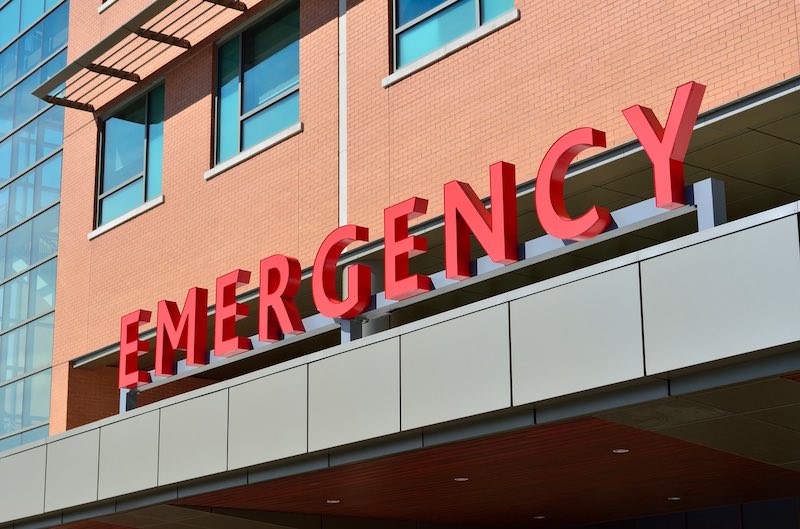 This under-the-radar but significantly growing field is expected to grow exponentially in 2020. According to Frost and Sullivan, what was a $22.5 billion dollar market in 2016 will hit $72.02 billion by the beginning of 2021. That's huge news for patients who stand to benefit from the tremendous advances IoT can bring to the medical industry.
Everything from medical support drones and smart diagnostic tools to on-body wearables stand to help patients get and stay healthier longer. Even smart cars stand to benefit from this IoT trend which can one day track the vitals of passengers to discover any health issues and alert emergency services. 
2. 5G Begins to Take Over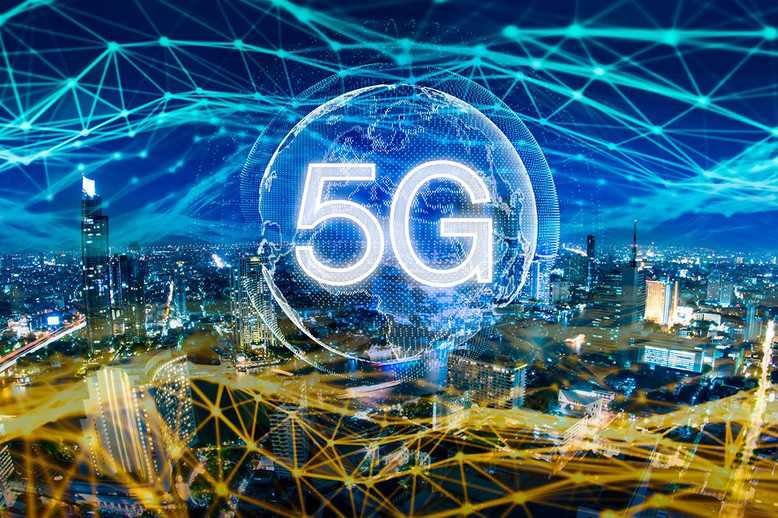 We've heard plenty about 5G, 5G, and more 5G over the past few years, and 2020 won't be any different. As the big telecom players widen their 5G rollouts, what will emerge will be the benefits of 5G and IoT. The superior download speeds and latency response times provide big benefits for IoT across the board. Everything from security systems, smart cars, drones and even medical devices will all benefit from this new network. Providing lag-free, high-quality video can help doctors talk to patients in real time. 
3. Get Serious About Security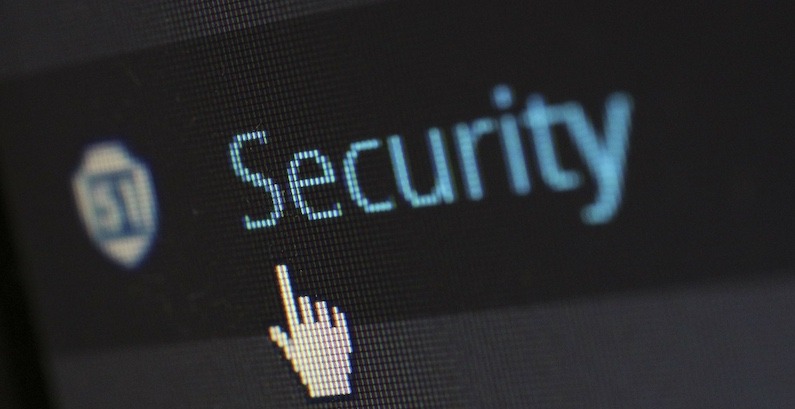 Security is hardly an emerging IoT trend, but 2020 is likely to be the year customers force big tech to get serious. With reports that Amazon fired employees for snooping on customers' Ring cameras, companies will have to get serious about security. As the number of connected devices increases, so does the personal information at risk. Until recently, smart home shoppers, in particular, did not realize just how at risk they were. The Ring hacks changed all that.
Millennials, in particular, are the most nervous, which is problematic, as they represent the next generation of smart home buyers. Two out of every five millennials have said they are worried about smart devices knowing too much about them. That number jumps to 65 percent when considering millennials worrying whether their devices are storing data properly. 
4. Smart City Infrastructure Growth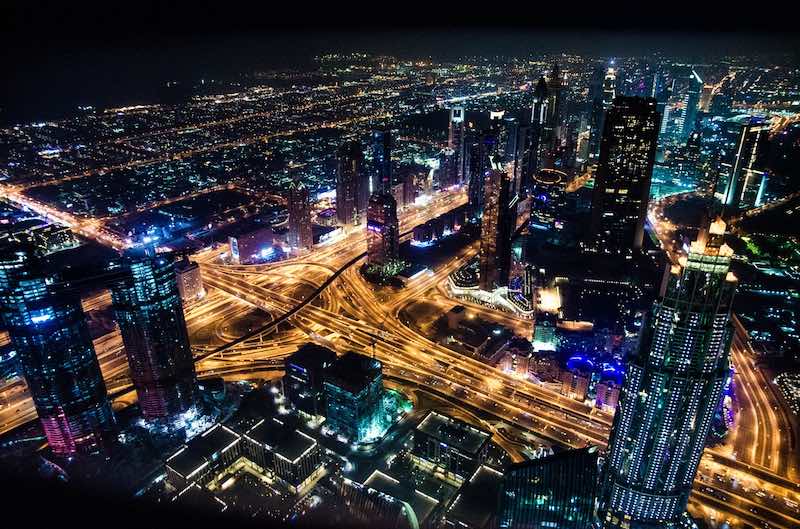 Smart-city spending is expected to hit almost $200 billion by 2023, so it won't be a surprise to many to hear that 2020 will see huge growth in this area. Most of that spending will be focused on infrastructure, so expect to see large initiatives focused on public safety and smart outdoor lighting. Safety efforts will be focused on connected security systems, which will also benefit from the growth of 5G. Smart motion-sensitive outdoor lighting will help reduce city electricity costs. Intelligent traffic management will also benefit with wired sensor networks that can update in real time to optimize traffic lights. 
5. Edge Computing Takes Over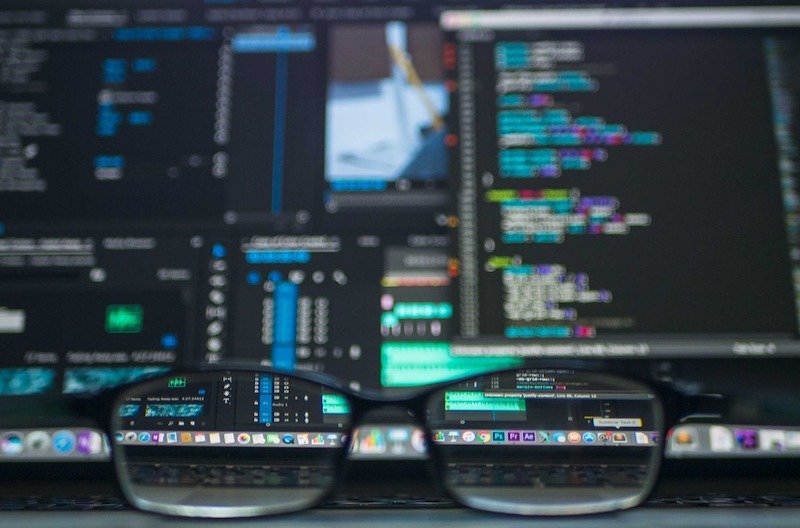 While it doesn't sound as cool as "cloud computing," expect to see Edge Computing become an IoT buzzword in 2020. This trend will help process data faster and more efficiently this year and beyond. It costs less than the cloud and can provide big savings. Add in lower latency and data processing stands to benefit in major ways. Self-driving cars, in particular, will see positives, as any delay in sending data back to the "brain" or centralized cloud is no longer necessary. Instead, the car itself will only partially rely on cloud support, meaning some data is handled by the car itself. AT&T has already committed itself in 2020 to make this the year of the Edge. 
6. Machine Learning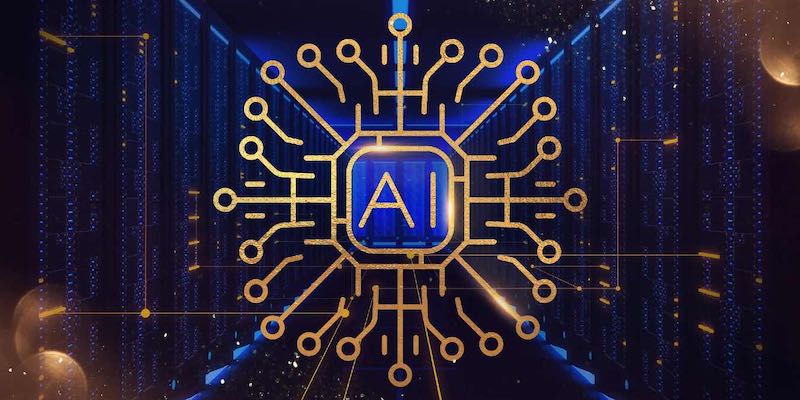 As the number of IoT devices grows and grows, their interactions with one another expand the amount of data generated. All of this data has to go somewhere so it can be secured. The rise of machine learning in 2020 will help IoT networks detect network intrusions or problems automatically. Once a problem is detected, security teams can immediately act to reduce the risk and secure the networks.
Aside from security risks, machine learning can help process big data to ensure performance and operate at lower latencies. Nearly 80 percent of all corporate leaders help measure ROI through analytic investments. The rise of machine learning will increase ROI exponentially. 
7. Retail Gets Personal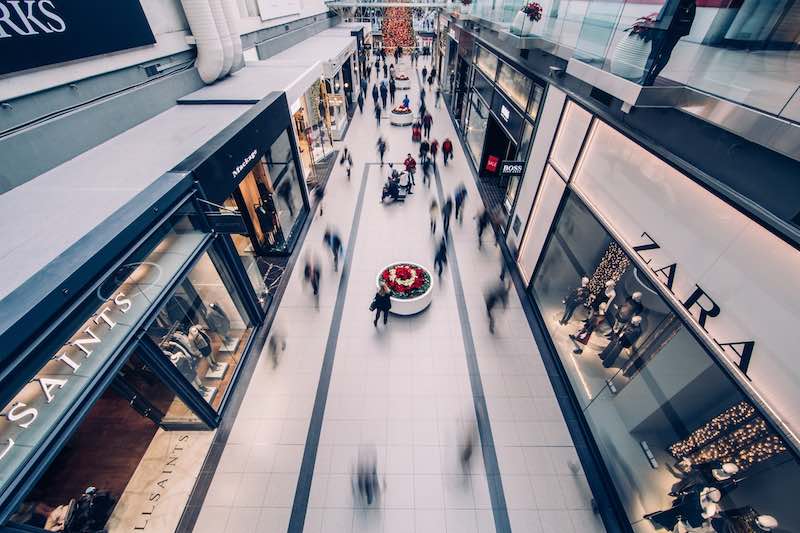 As retailers struggle to combat the increasing appeal of online shopping, they will use IoT to get creative in 2020. In particular, smart beacons will help retailers attract and bring customers into their stores. Imagine walking through a mall and getting notified of a discount on your smartphone while walking by Gap or Express. That's the future of retail brick and mortar. Have you shopped in this store before? The beacons will direct to products or items similar to ones you have already purchased.
It may sound invasive, but it is the future of retail stores if they hope to keep the likes of Amazon at bay. McKinsey estimates that IoT can help drive retail from $410 billion to $1.2 trillion by 2025. 
Conclusion
While it's true that some of these are more "emerging" than others, there is little debate that 2020 will continue to see excitement in the IoT space. There is so much coming down the road, and with 5G ramping up, the potential is just awesome. What are you looking forward to most in 2020?