The Internet of Things is here to stay, and perceiving it as a "fad" is no longer supported by actual purchase rates of smart devices. Here we take a look into what is in store for us in 2019.
1. 5G – Here I Come
With a 10-Gigabytes-per-second speed (that's a "G", not an "M"), 5G will become a transformative technology for IoT. Leading telcos such as AT&T, Verizon and T-Mobile are running field trials for 5G speeds.
By year end, expect at least a few million users starting to boast about their 5G speeds, as they are already selling 5G phones. 5G was also a big draw at the recent CES.
The applications of 5G are endless and will cover healthcare, home security and smart cars, among others.
2. Low Power Wireless Area Networks
While 5G is always good, it will be insanely expensive for the first few years. Also, not all devices justify 5G bit rates.
Low Power Wireless Area Networks (LPWAN) such as LoRaWAN offer only 50 to 100 bytes per second (bytes with a "B"). But, they have huge applications precisely for that reason, because LPWAN devices consume so much less power and cost far less. (In the case of LoRaWAN, it costs nothing.)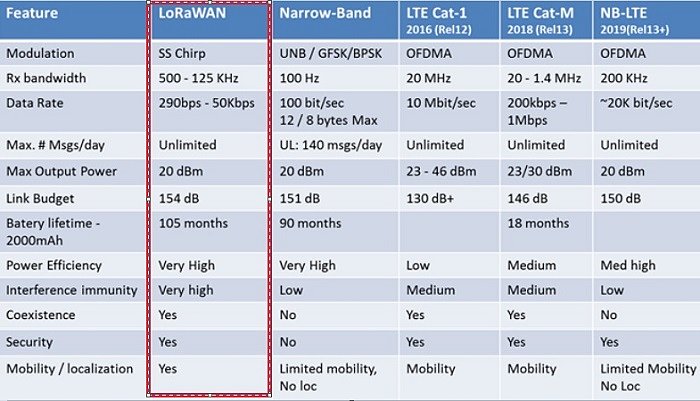 You can keep track of the latest LoRaWAN developments at The Things Network.
3. New IoT Rules and Standards
So far, IoT development has been without any central governing bodies and guidelines. That is all set to change in the following ways:
Fog and Edge Computing Merger: Yes, this is happening. The largest fog computing body, OpenFog Consortium, just announced a merger with the largest Industrial IoT body, IIC.
Privacy and security will be more than just lip service: Several IoT manufacturers – including Microsoft, Samsung, LG, Electrolux and Cisco – have certified security standards with Open Connectivity Foundation (OCF). The largest industry alliance will just grow larger in 2019.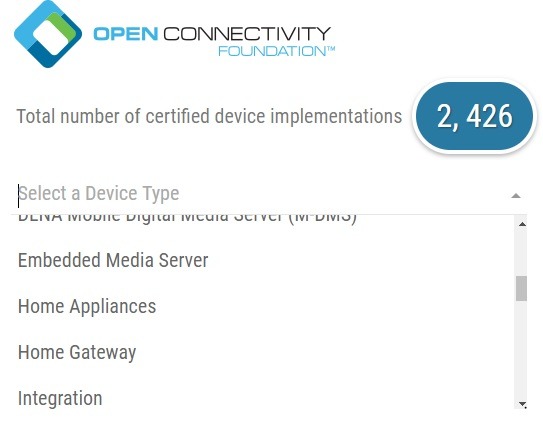 4. Smart yet Affordable Consumer IoT Products
There will be more of these new and funny, yet standard, IoT gadgets: smart toilets, smart lawn sprinklers, sneakers that auto-lace and even sleep tuners to help you sleep well.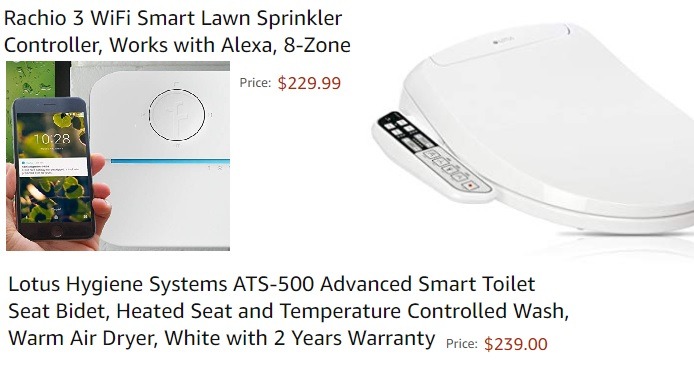 An important myth-buster for 2019 is that these gadgets are going to become more affordable. I could personally use a sleep tuner
because of my nocturnal hyper-activities.
5. Autonomous Vehicles May Become a Common Sight on Streets
In 2018 we saw major car manufacturers showcase their autonomous vehicles. Now, this year, it won't just remain a concept. By year end you will start seeing these self-driving taxis pull up next to the beat-up dust-bin you call a car.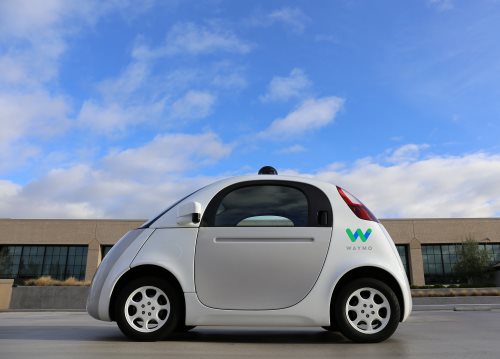 6. Flexible OLED Displays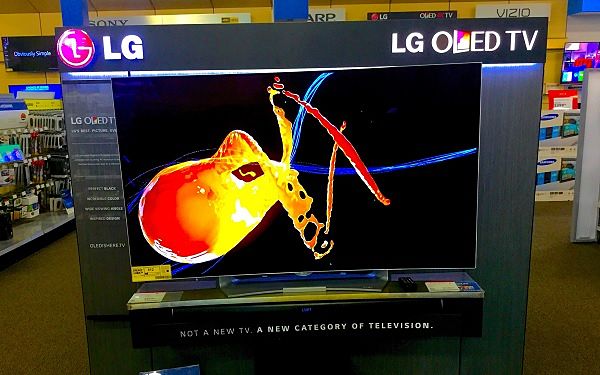 Chances are that if you are attending one of the IoT events this year (you must!), you will be greeted by many of these elegant OLED displays. You can roll, bend and maneuver display screens wherever you please – even carry them in your pockets.
7. Wearables Galore!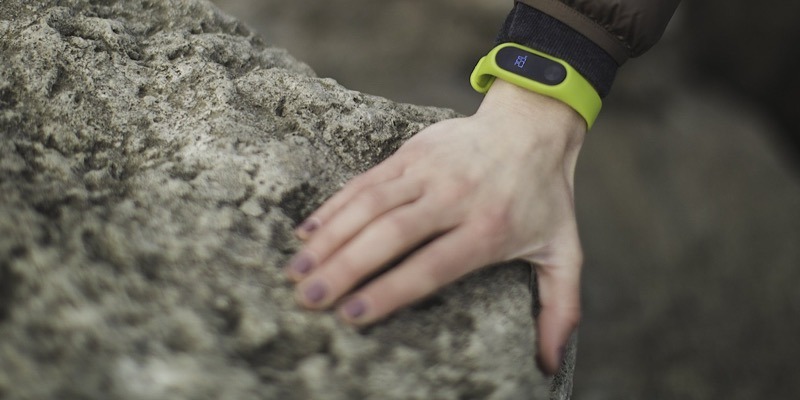 From fitness trackers to smart rings, there is a crazy variety of wearables for every budget and need. It turns out that Apple's wearables, home products, and accessories will generate more revenue than Mac.
For those of us who don't like anything on their wrists or fingers (including me), smart stickers are becoming popular.
8. Intelligent Mesh
This might appear straight from sci-fi movies but isn't far from reality. According to Gartner, intelligent digital meshes will become the architecture to support next-generation IoT systems.
What are they? Think of a complete merger of fog, edge networks, devices, sensors, people, animals, AI and blockchains. Intelligent meshes will truly take IoT to its full potential.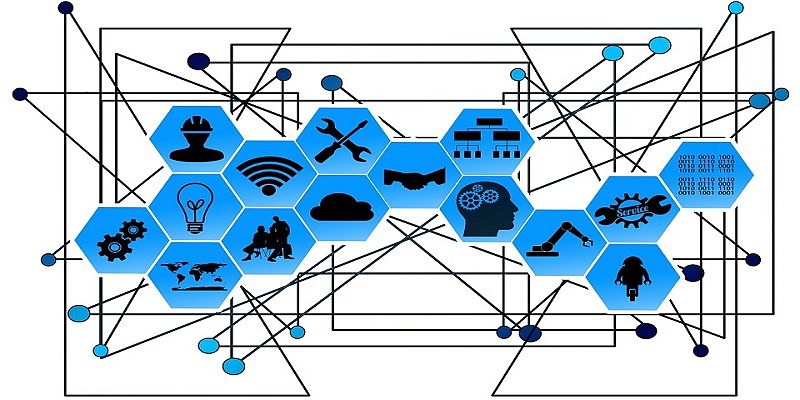 Think of a dog that needs to be taken to the vet. With an intelligent mesh network, all you have to do is "think" – IoT systems will do the rest.
For those who are horrified with this idea, relax – it is not happening yet in 2019. But, who knows?
9. Sensor Innovation
Smart sensors and sensors on devices are just going to get bigger in 2019. They are likely to become consumer-friendly, and you can freely integrate them into your smart devices.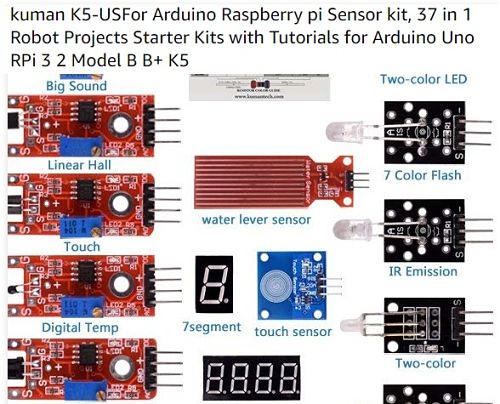 10. IoT on Everyone's Lips!
Lastly, IoT will no longer remain just a buzzword. Almost everyone with Internet access is going to feel the impact of IoT in their daily lives.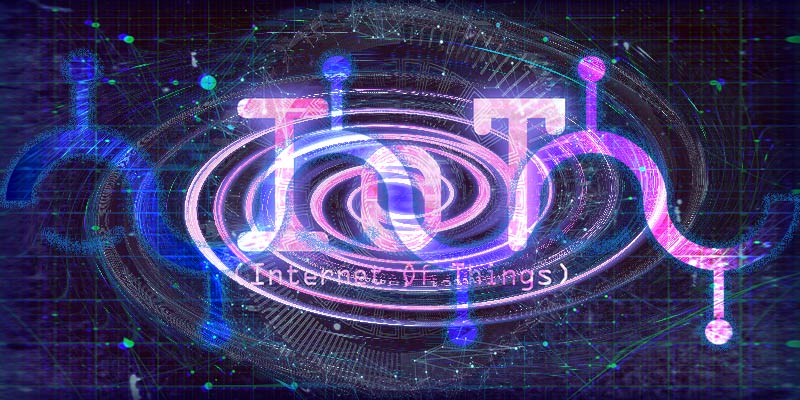 2019 might mark a watershed year for IoT to become an inescapable part of our existence.
Summary
Even though many people still consider it too early for mass adoption of IoT, we will all eventually be pushed into the IoT age.
It's going to be a slightly bumpy ride. Are you excited? Do let us know your reservations and come back in the year end to comment on how many of these predictions came correct.