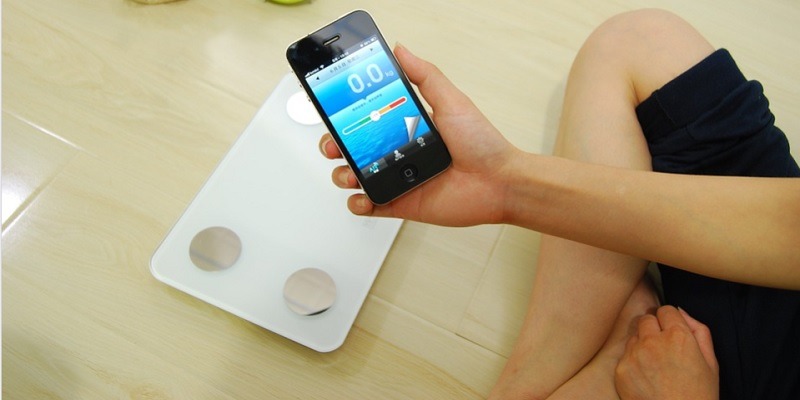 Whether you are reading this web page on a phone, tablet, PC, Mac or Chromebook, you can easily count the "types" of Internet connections that exist. Fixed broadband, Wi-Fi and cellular data are pretty much the only options out there.
Moreover, there is little doubt that you can use either one of these connection types to access this web page on the same device. In fact, it feels rather pointless to even discuss such a topic.
How About IoT?
In IoT, however, the question of choosing the right connectivity protocol can make the difference between whether your device will work or misconfigure. Unlike the Internet, IoT devices run on a greater diversity of connectivity protocols including ZigBee, Wi-Fi, and Bluetooth.
Then there is LoRaWAN and low-powered networks such as SigFox, Bluetooth Low Energy (BLE) and so forth. Adding to the confusion, smart device manufacturers are purposely choosing one set of protocols while ignoring the others.
Let us take the examples of a few well-known IoT devices and the protocols they support.
Nest thermostat: runs on Wi-Fi 802.11 b/g/n, BLE and Wi-Fi 802.15.4, which is further compatible with ZigBee, 6LoWPAN, MiWi and Thread.
Nest Hello (video door bell): runs on Wi-Fi 802.11a/b/g/n/ac, BLE and Wi-Fi 802.15.4.
Apple HomeKit August SmartLock Pro: runs on Wi-Fi and Bluetooth 4.0.
Philips Hue bulbs: ZigBee 3.0, which is backward-compatible with
ZigBee Light Link (ZLL). For connecting with Amazon Alexa, Google Home or Apple HomeKit, you have to buy a separate device called Philips Hue Bridge.
LG ThinQ Smart Refrigerators: Wi-Fi, Bluetooth or ZigBee via LG's SmartThinQ hub.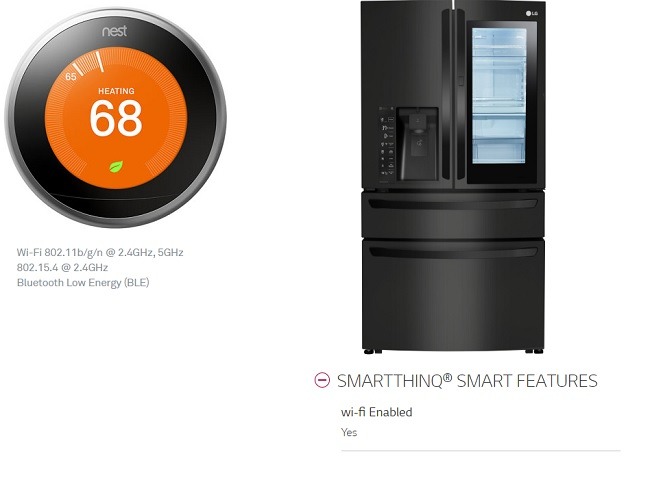 Clearly, there is a huge diversity of protocols that exist for different devices and in different setups. IoT manufacturers choose one or the other ecosystem to fit with standard practices of the marketplace. Apart from Google Home or Apple HomeKit, there are many up and coming IoT platforms trying to attract manufacturers.
Which Connectivity Protocol to Choose for IoT Devices
If you are speaking as an end user, you only have to worry about Wi-Fi for your present IoT connectivity needs.
At the moment, the guiding principle for most smart device manufacturers is to support one or other protocols while focusing on a common smart hub/bridge to connect with Alexa, Google Home and other assistants. Such hubs and bridges have been designed to ensure backward and forward compatibility with any new protocols.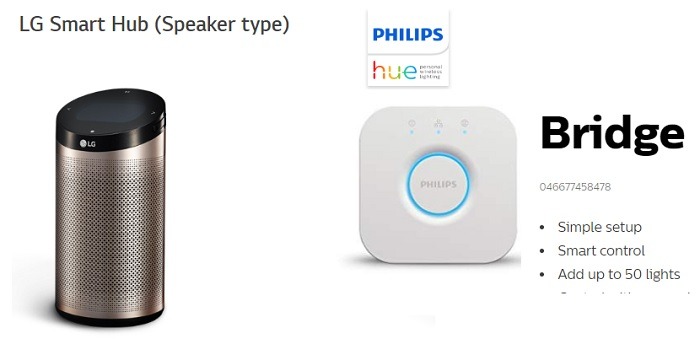 On the other hand, smart device manufacturers use their own set of criteria to decide the connectivity protocol for their gadgets.
Smart home gadgets: as shown in previous examples, smart home gadgets must always support Wi-Fi, Bluetooth, BLE or ZigBee. They may either support them out of the box or via a hub/bridge.
Building automation: BACnet is an extremely popular networking protocol for construction projects. Building automation projects also use Z-Wave and ZigBee.
Personal devices: some personal devices including fitness trackers or smart shirts run on Bluetooth, BLE or NFC because of the low cost of implanting the chips. In fact, these protocols will become extremely important in our future aims to make any object smarter.
Proximity sensors: sophisticated IoT networks depend on edge or fog computing across sprawling networks. Here, proximity sensors must identify themselves accurately, for which Beacon technology is playing a very important role.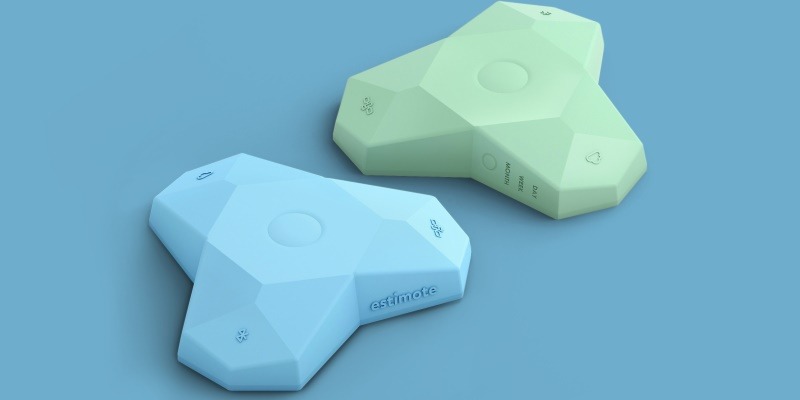 The Importance of 5G
Lest we forget, 5G is going to play a very versatile role in the development of IoT standards. From smart cars to drones and advanced brain surgery, the potential of 5G is limitless.
In the future, when 5G data rates become very cheap, many IoT devices will start migrating to support 5G.
5G is really in a league of its own, and its applications will probably surpass any other networking protocol.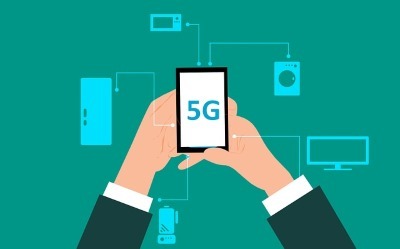 Wrapping Up
Choosing the right network connectivity protocol in IoT is marked by an absence of consensus for now. This is because new protocols are continuously evolving with their own proponents. It is impossible to keep track.
Fortunately, as an end user of IoT devices, you don't have to worry much about what comes and goes. Almost all device manufacturers are supporting backward and forward compatibility through hubs or bridges.
Which is your favorite IoT protocol? Do let us know in the comments.
Subscribe to our newsletter!
Get the best of IoT Tech Trends delivered right to your inbox!