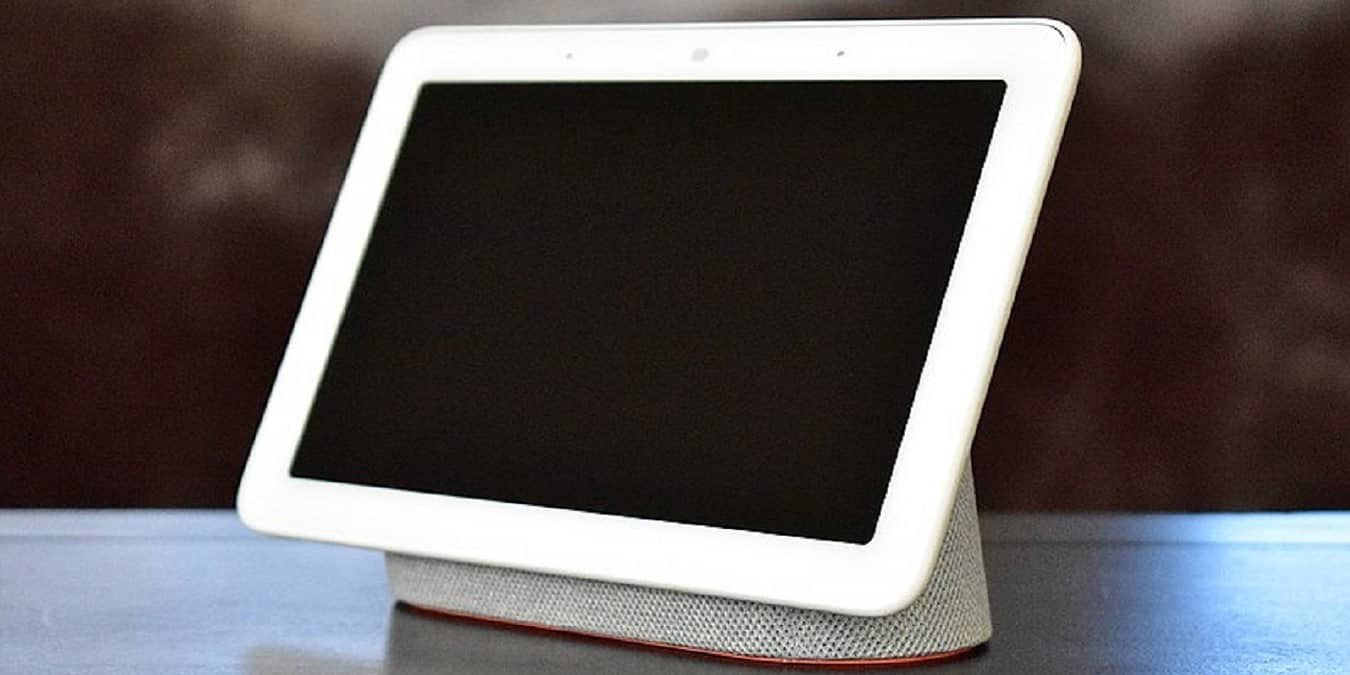 Imagine a perfect world where all your smart home devices could talk to each other and even conserve battery. The Thread protocol for smart home devices is helping create this perfect world right in your own home. It's also a major component of the Matter standard that's unifying smart home brands.
What is Thread?
Thread is a connection protocol. Previously, the most common options were Z-Wave, Zigbee, and Wi-Fi. These require everything to talk to a central hub or your home's router. Devices don't talk to each other. They talk to the hub.
Think about it like this. Before Thread, if you wanted your smart lights to come on when your smart lock unlocked, your lock would send a signal to the hub and the hub would send a signal to your lights.
With Thread, you don't need that middle man. Your lock would send a signal directly to your lights. Sure, it's only a tiny step gone, but that's also just a simple example.
Thread is a mesh networking protocol. It's low power and works over a wireless network. It's more secure and doesn't require you to have a separate hub just to bring your devices together. Instead, your smart home devices are turned into mini access points or repeaters, creating a more reliable, stable network throughout your home.
Empowering Your Smart Home
If your smart home is working just fine right now, you probably wonder if there are any other benefits of the Thread protocol for smart home devices. Thread is a smart home problem solver.
Heals Your Network
If you have a device go down, it usually means you're going to have issues with any other devices that communicate with it. With Thread, the network adjusts automatically to "heal" the problem temporarily. This allows your other devices to keep working even if another one stops or your Wi-Fi signal isn't great in a certain area.
Since Thread uses IPv6 technology, each device gets its own IP address. This makes it easier for your network to adjust and recognize devices.
Not Tied to a Single Ecosystem
Really love some new smart lights that came out, but they're not compatible with your current ecosystem? You'd either have to jump through hoops to connect everything or pick compatible lights. Thread, along with Matter, doesn't care. Apple works with Google. Amazon plays nice with Apple. Samsung loves Google. You're not forced into just one smart home automation system. Instead, use what you want. It even works well with Zigbee and Z-Wave.
Improved Security
Smart home security has been a concern for years. The Thread protocol takes steps to address this with built-in AES-128 encryption, secure network joining, and even secure boot. This helps keep pesky hackers out.
Longer Lasting Battery
Thread doesn't require nearly as much power from your devices as other connection protocols thanks to IEEE 802.15.4 MAC/PHY. When not in use, Thread lets devices go into a sleep mode, which conserves battery power. It also uses short messaging for communications. As a result, you'll spend less time charging and more time using your devices.
Supports Large Smart Homes
Thread supports over 250 devices on the same network. Feel free to grow as much as you want. Or, keep it simple with just a handful of devices. Either way, you'll be supported.
Faster Response Times
By letting devices talk to each other, you get less lag and faster response times. Even though some other protocols are well-known for their speed, such as Zigbee and Z-Wave, they don't play well with others. Now, you get the same fast response times no matter how much mixing and matching you do with your smart home devices.
Thread May Already Be In Your Home
No one wants to have to go out and buy a bunch of new equipment. Don't worry. You don't have to. Many devices are already compatible with Thread. All you need to get started is a Thread border router. This router connects your Thread network to the Internet. Once again, you may already have one.
A few devices that already function as Thread border routers include:
Apple HomePod Mini
Apple TV 4K (2nd generation and up)
Amazon Echo (4th generation speaker)
Eve Aqua, Eve Energy Smart Plug, and Eve's window and door sensors
Eero Pro, Eero Beacon, Eero 6, and Eero 6 Pro
Google Nest hubs
Nanoleaf's Elements, Lines, and Shapes lighting products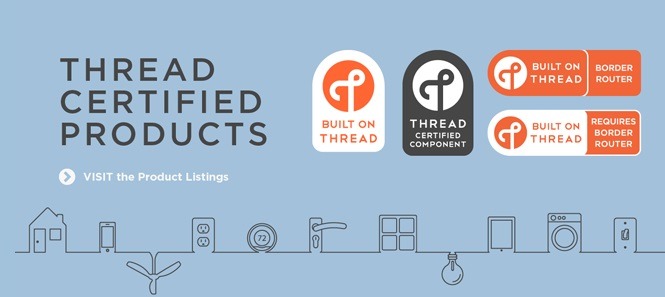 Many devices are being automatically upgraded via firmware updates to be Thread compatible. They do need to be compatible with the 802.15.4 protocol in order to be updated though. So, some older devices may not be able to be upgraded.
You can view a list of current certified products via the Thread Group.
Frequently Asked Questions
Is Thread essential for Matter to work?
Thread is a integral part of Matter. All the benefits listed above make it a great choice to work alongside Matter. However, Matter also utilized Wi-Fi and Bluetooth connections.
Do I need anything beyond a Thread border router?
That's the only special equipment you need. Of course, devices have to be Thread compatible. The great part is your border router is built into devices you already use, so you don't just have a hub sitting off to the side taking up space.
When will Thread become mainstream?
It takes time for any new protocol to become the norm. Thread has actually been around since 2015, but it's only in recent years that it's really taken off. After all, it takes a while to get companies on board, update devices, create new devices, etc.
Image credit: Wikimedia Commons
Subscribe to our newsletter!
Get the best of IoT Tech Trends delivered right to your inbox!