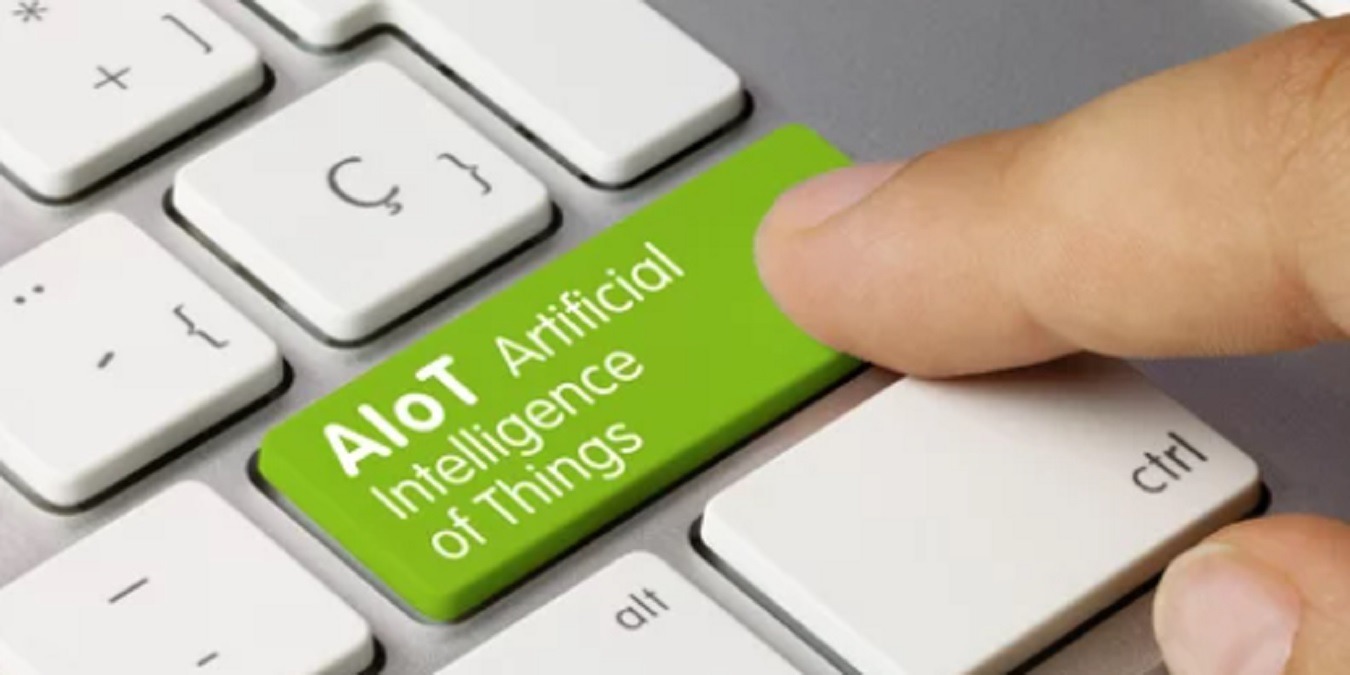 Artificial Intelligence of things (AIoT) is an emerging field which combines "Artificial Intelligence" and the "Internet of things" with an aim to proactively manage the operations and efficiency of smart devices and industrial systems.
By imparting deep learning intelligence at a modular level, AIoT makes each IoT application truly independent at unleashing the full potential of the Internet of things. Let us find out more reasons AIoT is the hottest topic this year and what the future holds.
What Is AIoT and Why Does It Matter?
While artificial intelligence (AI) is already being used in IoT applications, such as autonomous vehicles, smart cities, and smart thermostats, the term AIoT goes one layer deeper to convey a richer and broader meaning.
Instead of using AI algorithms separately, these are integrated fluidly within edge devices to enable independent decision-making at each component level of the interconnected system. Such an integrated approach makes the entire IoT system sufficiently capable of running on its own without any human intervention.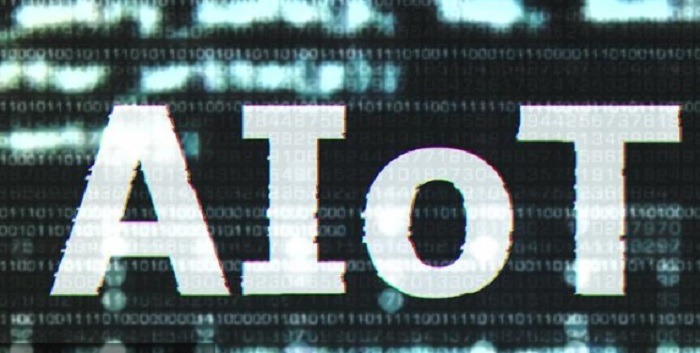 AIoT can be seamlessly scaled across multiple IoT applications and all aspects of IoT development, with some analysts and observers believing it to be the next logical step of the Internet of things. That would be well into the future, though, as having smart, discrete components talking to each other requires a fundamental change in various industrial and manufacturing processes.
The evolution of AIoT represents a new kind of "connected experience," which could have never been possible in the past.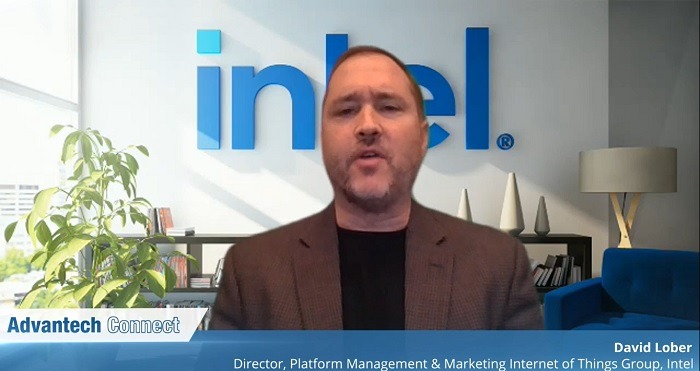 During the ongoing Advantech Connect event, David Lober of Intel's Internet of things group shared the AIoT example of an Intel automotive client that wanted to improve its manufacturing process efficiency for its weld manufacturing. This was at a factory that produced around 1000 cars per day and 5000 welds per car, which means nearly 5 million welds per day. To oversee the quality effort, they used to deploy around 18 engineers who randomly tested one car out of a thousand but couldn't ensure the quality of the welds in the other 999 vehicles.
David says: "We were able to work with them. And they were able to develop AI vision systems based on Intel platforms to do in-line, real-time weld inspections. This enabled them to go from inspecting one car per day to a thousand cars per day. This represents a 1000 times improvement through the use of AI on Intel platforms." Instead of randomized unit testing, factories can achieve greater quality controls on manufacturing processes to ensure a zero-defect outcome. This is an important stated goal of Industry 4.0.
Commercial Applications of AIoT
One of the Intel applications in AIoT, with its 11th generation Intel core processors, is called Tiger Lake – UP3. Adds David: "Tiger Lake performs a large performance increase over the previous generation (of processors), the highest ever integrated GPU performance of any part that we've ever created. It also features the Intel Deep Learning Boost AI accelerator." They call this new Tiger Lake chipset "accelerated AI," as it contains the right kind of chip design for AI applications in IoT.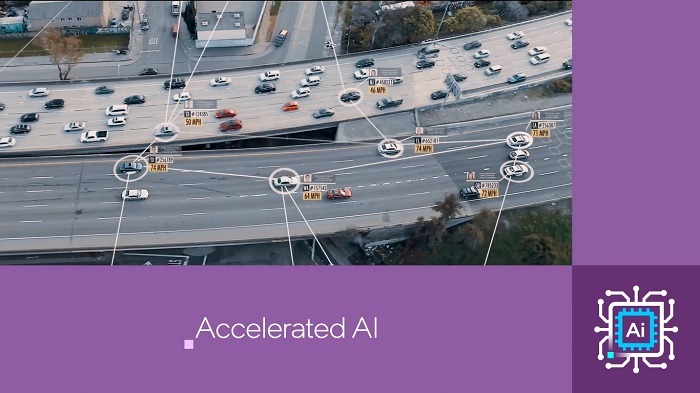 OpenVino is another important AIoT toolkit recently launched by Intel, which includes convoluted neural networks (CNN) for deep leaning on the edge, along with features such as replication of human vision, automatic speech recognition, and many more AI-based processes.
Advantech is another pioneer in the AIoT space. It has launched a one-stop marketplace for AI apps called WISE-Marketplace. It has a collection of pre-tested domain-focused AI apps for various industries, including energy and environment, retail and hospitality, smart cities, hospitals, and smart buildings.
The following is a digital signage AI app by Advantech called "StoreVue Signage." It helps signage monitoring agencies make and edit the signage programs remotely, remotely manage the clients, and get statistics on the dashboard. Therefore, AIoT is realized when one does not require a human being to monitor the signage-related activities and developments.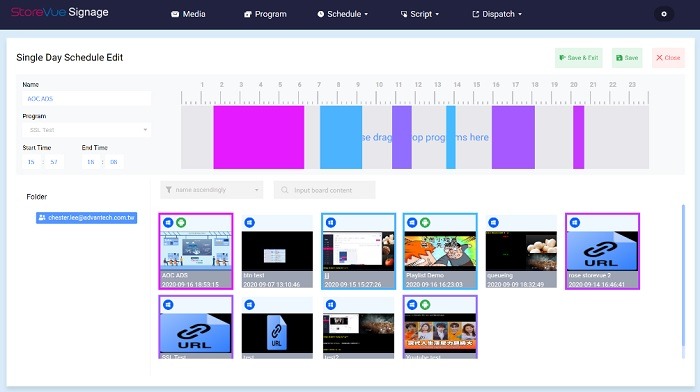 There are many clients that are using Advantech's WISE-PaaS system currently, such as Japan's Nippon RAD, which is a system integrator for verticals including medical, business intelligence (BI), audio and visual, and security products. Improved data collection using WISE-PaaS leads to an overall AIoT outcome, which touches many levels of the manufacturing processes, such as lead time and peak volume.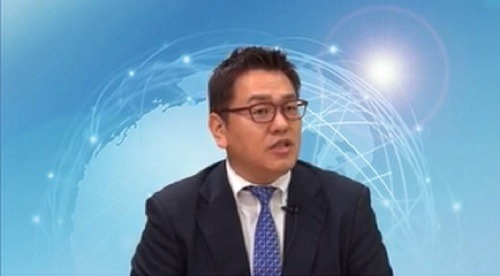 Tsuyoshi Hirai, executive director, IoT solution group, Nippon RAD, summarizes the benefits of AIoT based on WISE-PaaS offerings: "First, from an application point of view, I think the use of data is very beneficial. The software that we (Nippon RAD) are developing is designed to improve manufacturing efficiency by utilizing data from the equipment. One of the major benefits is that we can overcome the major challenge of shortening the lead time after receiving an order. Another example is the improving on production volume during the peak season, when most orders come in."
AIoT and Its Future Direction
Artificial Internet of things (AIoT) has the potential to become version 2.0 of IoT and possibly replace the original term in importance. The concept of AIoT had its start in 2020 and has been steadily gaining currency in 2021. Apart from the companies mentioned here, there are many other AIoT solutions in the market.
Bosch offers an AIoT solution called "Bosch IoT Edge," which ensures continuous operations and autonomy even with interrupted or lost cloud connectivity. Therefore, the basic premise of future connected systems is that they should allow the components to perform autonomously even when the signal from the main server is lost. Thus, AIoT not only represents the future of IoT but also unleashes a new computing revolution not seen before. We will cover more AIoT developments this year.
Subscribe to our newsletter!
Get the best of IoT Tech Trends delivered right to your inbox!