As speakers transition from being something that simply plays music to something that helps control your entire smart home, choosing one is becoming much more difficult. First you have to choose which smart home ecosystem you want to use, then pick the product.
If you're sold on using Amazon Alexa, the Amazon Echo smart speaker is the default option, but it's not the only one. The Bose Smart Home Speaker 500 combines Alexa's smarts with the audio quality Bose is known for. Not sure which to pick? We can help you figure out which is the best option for you.
Pricing
The first thing to look at is pricing. The Bose is by far the pricier of these two options, selling for $399. Even for a smart speaker, that's a lot of money to drop at once.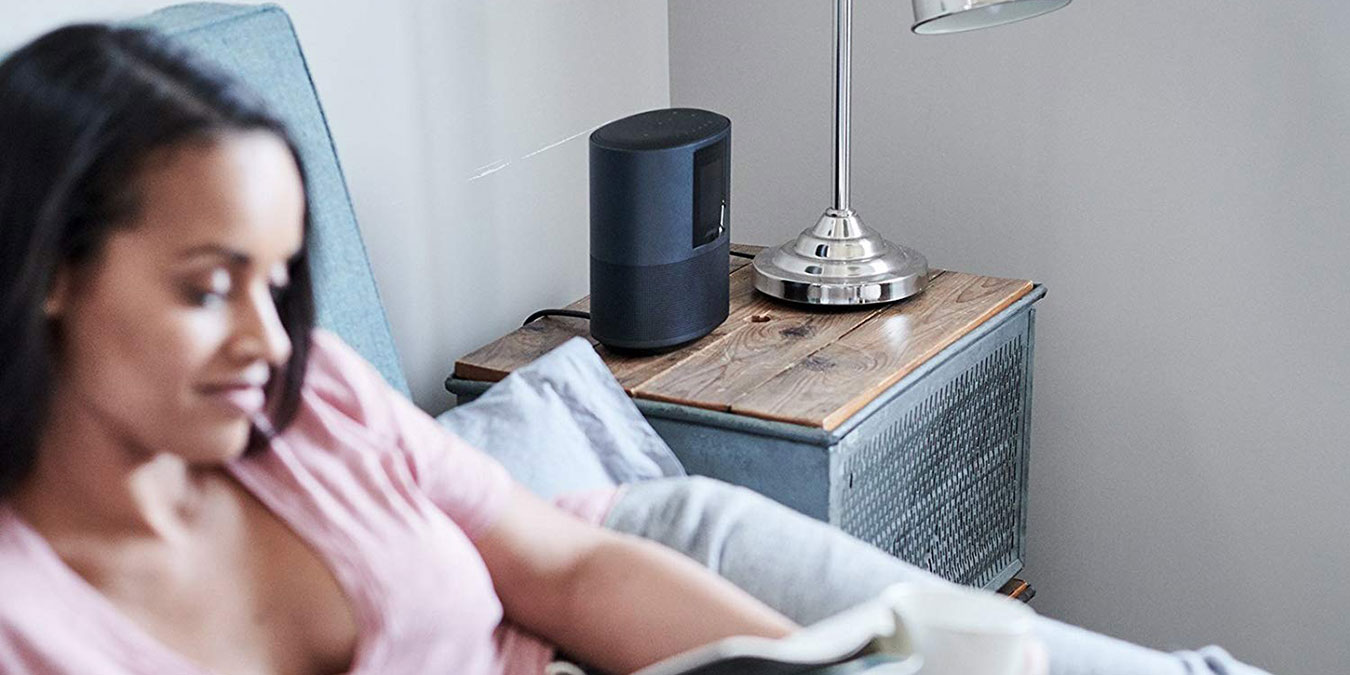 The Amazon Echo is considerably more affordable, selling for $99. Even if you go for the larger Amazon Echo Plus, you'll end up paying $149. That's still less than half the price of the Bose.
Features
The Bose Smart Home Speaker 500 is as much a speaker as it is an Alexa device and has the connectivity to prove it. This speaker can connect via Wi-Fi, Bluetooth, and Apple Airplay 2. It also isn't limited to Alexa, as it can also use Google Assistant, making it the more versatile of the two speakers.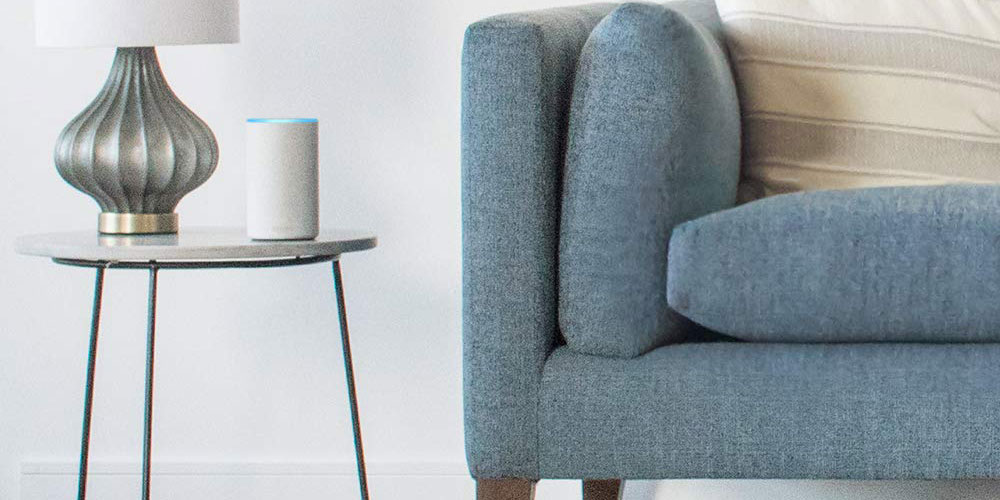 Both the Amazon Echo and Echo Plus are Amazon devices first and foremost. That said, either can easily act as the hub of your entire smart home, with more than 50,000 Alexa skills offering tons of functionality. Intercom functionality even lets you communicate throughout your home without needing to raise your voice.
Sound Quality
Bose started as an audio company first, moving into smart devices much later. Even back in the 1990s, the company was known for coaxing big sound out of a small footprint. The company has only perfected this technique over the years, meaning the Smart Home Speaker 500 sounds much bigger than you'd think given the size.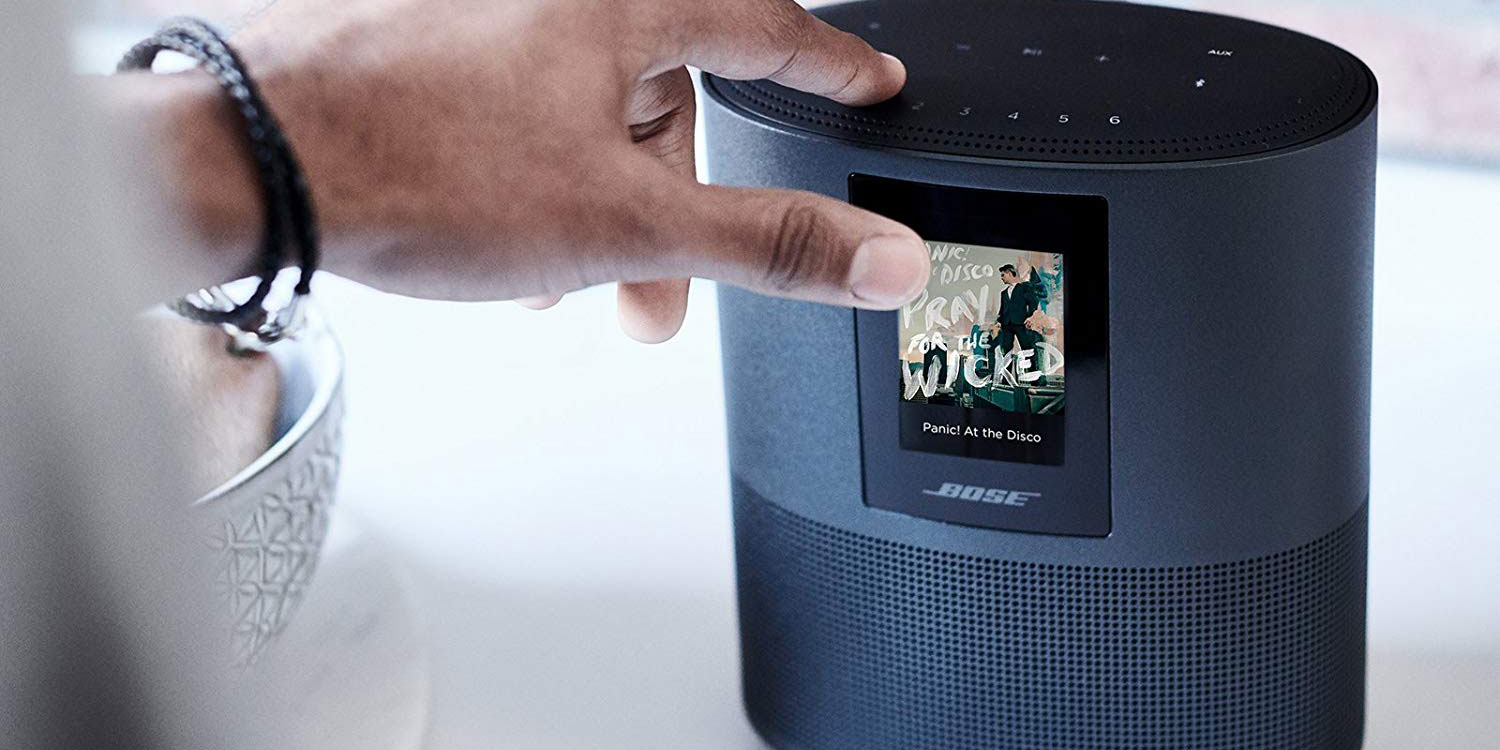 Amazon's expertise doesn't lie as strictly in audio, but the Echo is far from a bad-sounding speaker. If you're looking for bigger, more room-filling sound, you'll definitely want to pay the $50 extra for the Echo Plus. Both speakers offer quality sound, though maybe not on the same level as the Bose.
Availability
You can find the Bose Smart Home Speaker available in a number of locations. It's for sale on Amazon, while you can also find it via the Bose website. You'll also find the speaker available in Bose Factory Stores if you want to see it in person before you buy.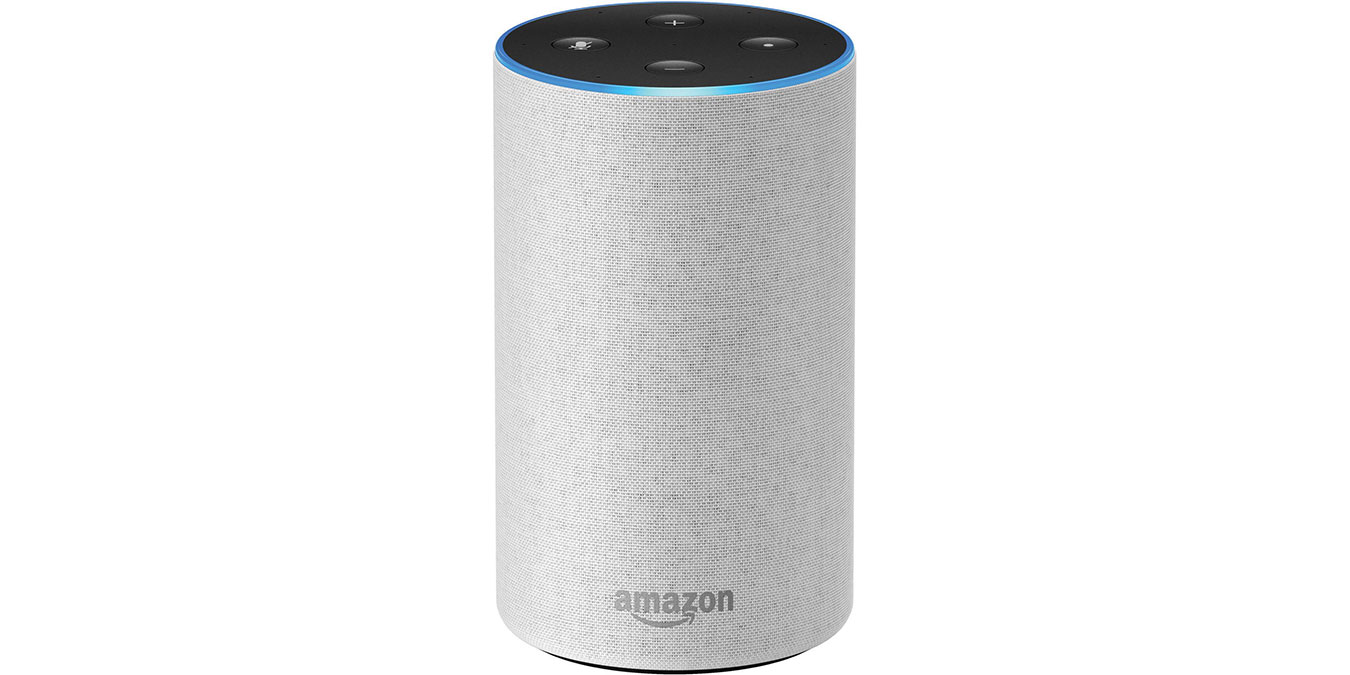 Being an Amazon product, it shouldn't come as a surprise that both the Echo and the Echo Plus are available on Amazon. You'll also find them in Best Buy locations. These models frequently go on sale or are available as part of a combo deal, so if you're looking to save money on top of the already lower price, keep that in mind.
Conclusion
One of the easiest ways to make a decision between these two products is to answer one question: Do you want a speaker, or do you want an assistant? Both of these products do both, but if you want something that is a speaker first and an assistant second, go for the Bose Home Speaker 500. If you want something that is an assistant first, the Echo, no matter which one, is right for you.
Of course, for many people, a speaker is just a single part of a much larger smart home ecosystem. Since both of these rely on Amazon's Alexa, you don't have to worry about whether they'll work with your other Alexa devices. That said, if you're looking for some recommendations, take a look at our list of the best smart home devices you can use with Alexa.