Alongside Google Home, Amazon Alexa is a leading technology in the smart home space. You can ask it anything, get it to play music and tell you jokes. Crucially you can also use it to control your other smart devices, turning it into a vital part of any smart home.
Here we're going to go through some of our favorite smart home devices that you can easily connect to your Alexa – from lights to Z-wave controllers and quirkier devices.
1. Nest Thermostat, 3rd Gen.
The Nest thermostat has been a game-changer for a while now, giving you simple yet granular control over your in-house heating system. The Nest 3.0 is the best one yet, learning your heating habits – what times you want heating, at what temperatures etc – and regulating the temperature accordingly.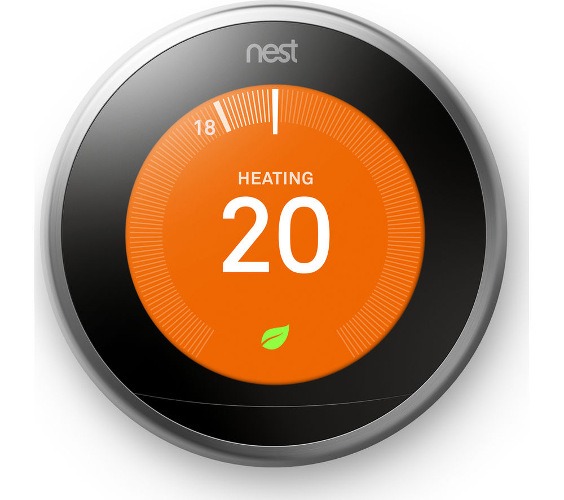 This latest version, with Alexa compatibility, lets you simply bark orders to Alexa to turn the heating on, give a boost, or tell the heating to come on at a certain time. It makes the sometimes fiddly business of heating your home extremely simple.
2. Sengled Smart LED Starter Kit
If you think that the Philips Hue light bulbs are a bit on the expensive side (they really are!), then you should look into these bulbs as an alternative. Using the app, you can set wake times, switch-off times, bulb colours, and flat-out switch all the Sengled bulbs on or off simultaneously.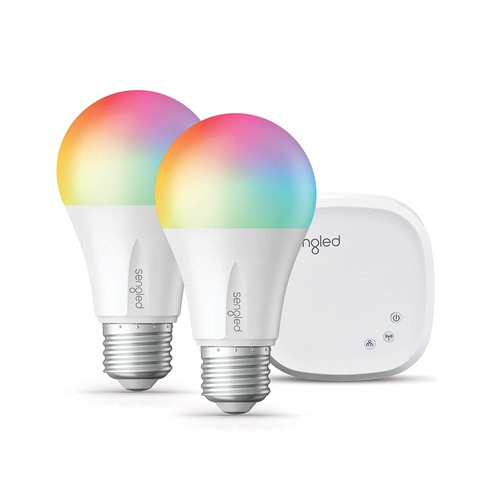 The starter kit gets you two bulbs (you can get a multicolor or white starter kit), as well as the hub that plugs directly into your router. Setup with Alexa is easy, allowing you to control the bulbs anywhere you have an Alexa-enabled speaker.
Finally, a super-bonus: for every Sengled bulb you buy, the company will plant a tree on your behalf!
3. Amazon Echo Dot
Maybe it's an obvious entry, but unless you want to control Alexa exclusively from your smartphone, then it's worth having a few Amazon Echo speakers dotted around your home. Between the Amazon Echo Dot and regular Amazon Echo we think the Dot represents better value for the money, despite the better sound quality in the regular Echo. (You can get two Dots for the price of one regular Echo!)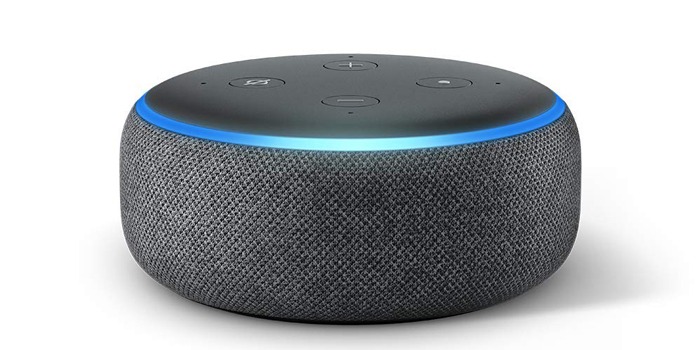 The Echo Dot is easy to set up, and you can use the Alexa app to associate it with certain rooms in the house. By now you probably know that it has a huge range of functions, such as updating you on news, playing online content from Spotify to radio stations, telling you the weather, and hundreds of other things.
These diminutive speakers are a great foundation for any smart home.
4. Minger DreamColor LED Strip Lights
Another cheap alternative to Philips' pricey smart lighting options is the DreamColor LED strip. These strips are packed with lighting features and come in 2m and 5m varieties.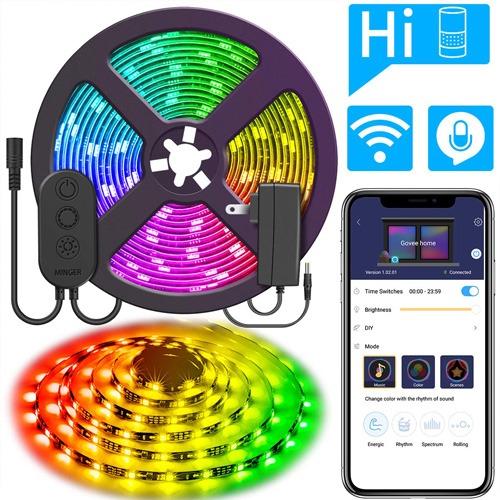 The strips come with a great spectrum of colors as well as an attached switch that lets you toggle music mode. You can also speak directly into the switch via a microphone. The lights have a great brightness range, and you can change the colors and rhythm of the lights in accordance with several settings.
The lights look great and can be stuck anywhere from behind your TV to your kitchen counters.
5. Hubitat Elevation Z-Controller
Z-Wave devices are very much the future, allowing for instant direct communication between smart home devices without the need for a router as intermediary. Z-controllers let you manage all compatible smart home devices (i.e. most smart home devices) from a dashboard on your PC.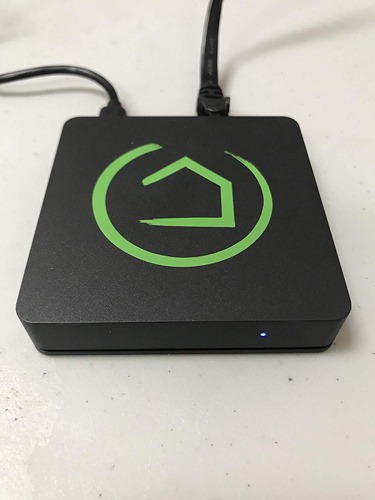 You can set up various types of connections between devices, such as automations where lights turn on based on motion detection or getting your Amazon Echo Dot to play your morning playlist when you wake up in the morning and go into your living room.
This device is for the more granular smart home user who's up for tinkering with chains of commands and bridges to really fine-tune the smart home. The great news is that Alexa works with the hub without issue!
6. SwitchBot
Imagine a robotic servant that can press buttons, turn regular light switches into smart light switches, turn your TV on and off, and make your morning coffee for you.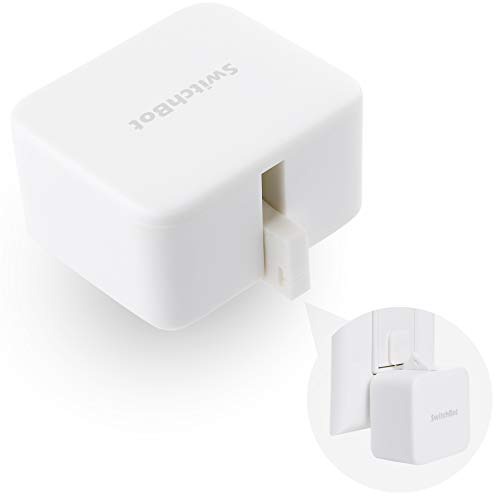 Ok, the SwitchBot isn't an actual robot. It's just a small box that you can attach to walls and other flat surfaces, and that has a little lever that's capable of pressing buttons upon your command. It has Alexa functionality, so you can speak into your Echo devices to command the SwitchBot. It's a great alternative to splashing out on full-on smart devices.
To connect it with Alexa and use voice control, you'll need to use the SwitchBot Hub Plus – a nice cloud-shaped little device that lights up in various ambient colors. Neat!
Wrapping Up
The above are some of the many products that integrate with Alexa and allow you to control them using your voice. Is your favorite smart home product listed above? If not, let us know in the comments below.