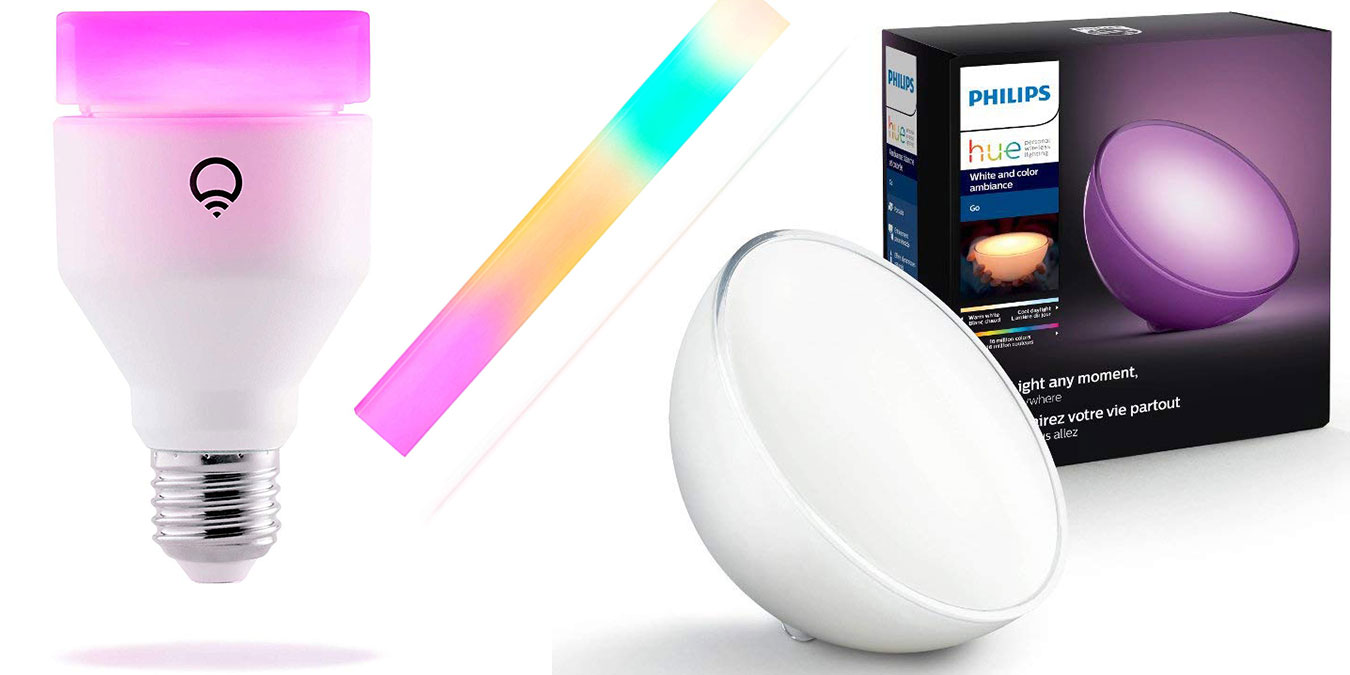 If you want to change the look of your home without a massive renovation, lighting can make a major difference. Sure, you could just buy a few lamps, but there are much more exciting options these days.
One of the easiest ways to start enjoying a smart home without exposing yourself to some of the risk associated with IoT devices is to set up some smart lighting. There's minimal risk of privacy, and hey, who doesn't like some colored lighting?
Philips Hue 4-Bulb Starter Kit
Philips Hue is one of the major names you hear around smart lighting, and it's for good reason. The company has been involved with smart lights since nearly the beginning, and its products have developed a solid reputation over the years.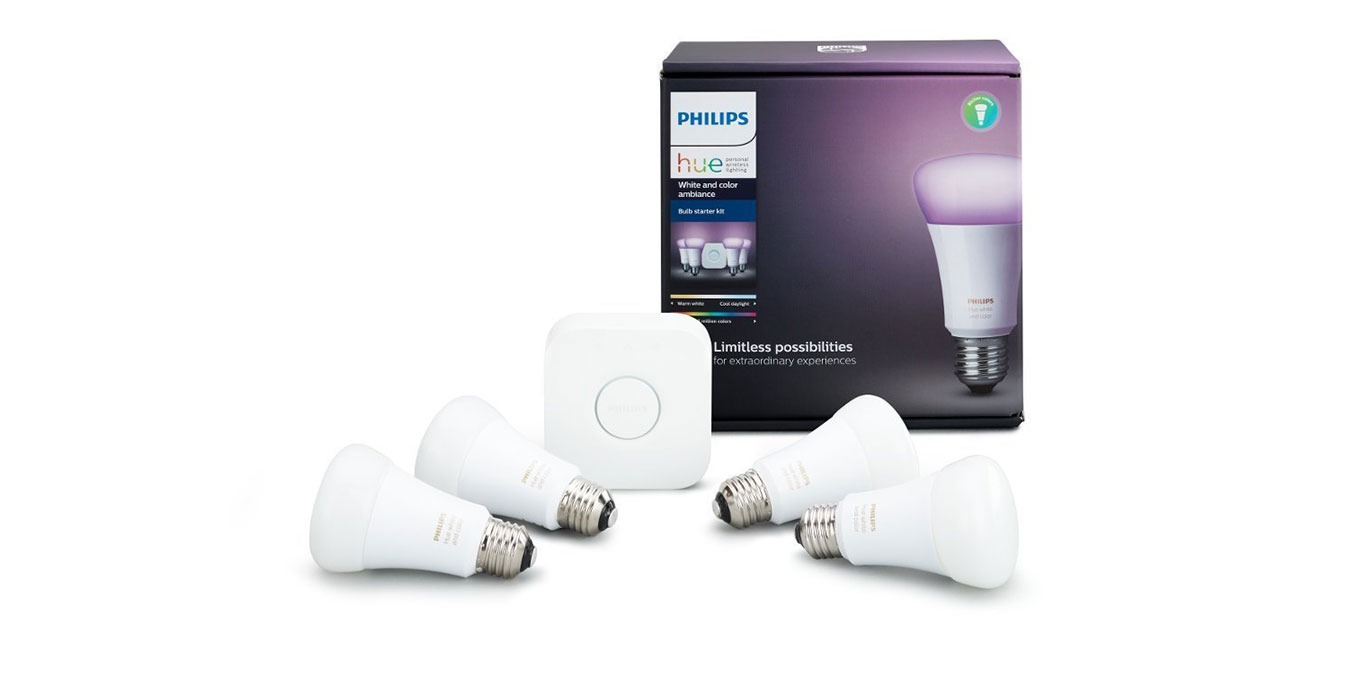 The Philips Hue 4-Bulb Starter Kit not only includes bulbs, but a hub to help them work together. The bulbs themselves can be set to either white or ambient color options, which makes them great for accent lighting. You'll pay around $170 for the kit, but it's a great way to get started.
LIFX A19 Wi-Fi Smart LED Light Bulb
LIFX is another big name when it comes to smart lighting. If you want to try a smart light but don't want to go all-in on a kit, an LIFX A19 Wi-Fi bulb is a simple and affordable way to get started.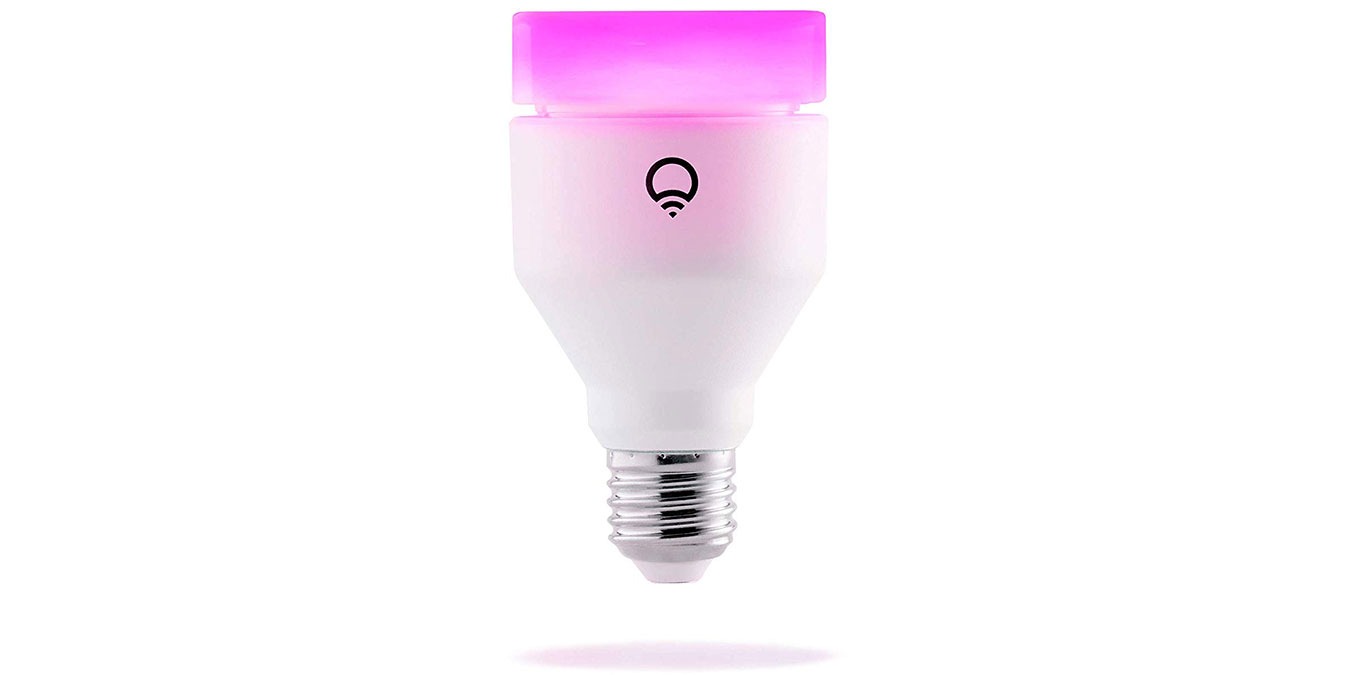 This bulb is color changing and supports dimming and different shades of white. It also supports Alexa, making it simple to control using just your voice. You'll pay $40 for a single bulb, but this is a nice way to dip your toes in the water.
Nanoleaf Canvas Smarter Kit
Maybe simple bulbs aren't what you're looking for. If you want a bolder look, maybe for a drab looking area, you might want to go with something more striking like the Nanoleaf Canvas Smarter Kit.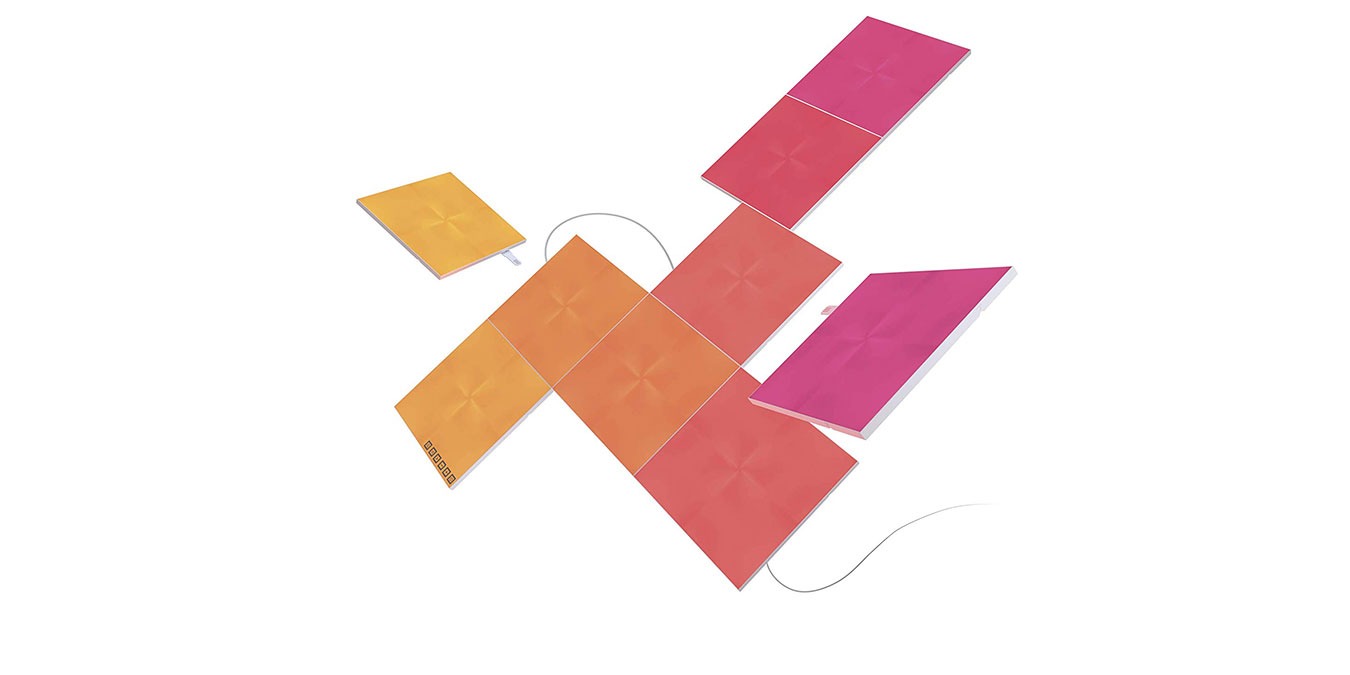 This consists of LED-powered light squares, which are controllable by touch. You can use them to create any design you want, and the no-drill mounting system makes them easy to place anywhere. The kit costs $199, but the sleek look makes it worth it.
Philips Hue Smart Light Table Lamp
Philips does more than just bulbs in its Hue line of smart lighting. The Philips Hue Smart Light Table Lamp is a great example. Simply place it wherever you'd like to liven up a corner or add a splash of color.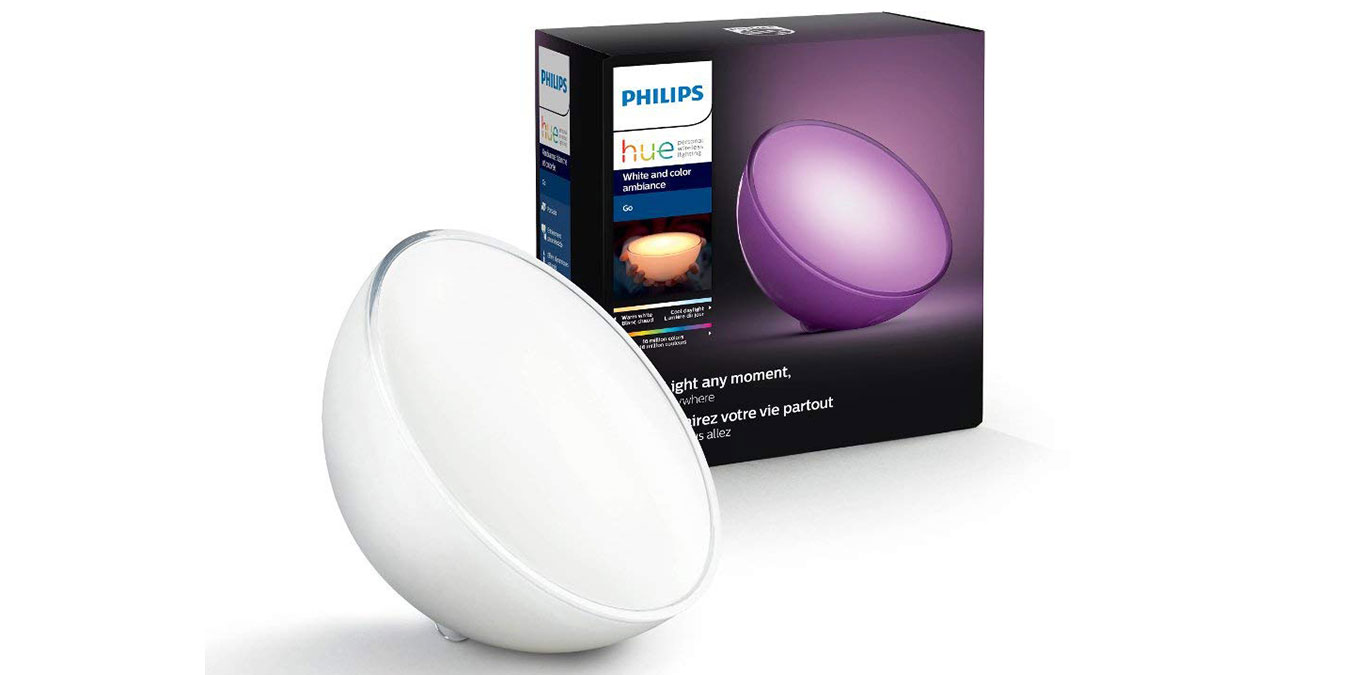 This does require a Philips Hue Hub, so you'll either need to buy one separately or buy this alongside a kit. The lamp is sold for around $68, but it is a great addition if you're already using the Hue system.
LIFX Beam Seamless Light Module
If you like the idea of light panels on your wall but don't need to rearrange them, the LIFX Beam Seamless Light Module is a great option. This looks like a rectangle of color that simply appears on your wall out of nowhere.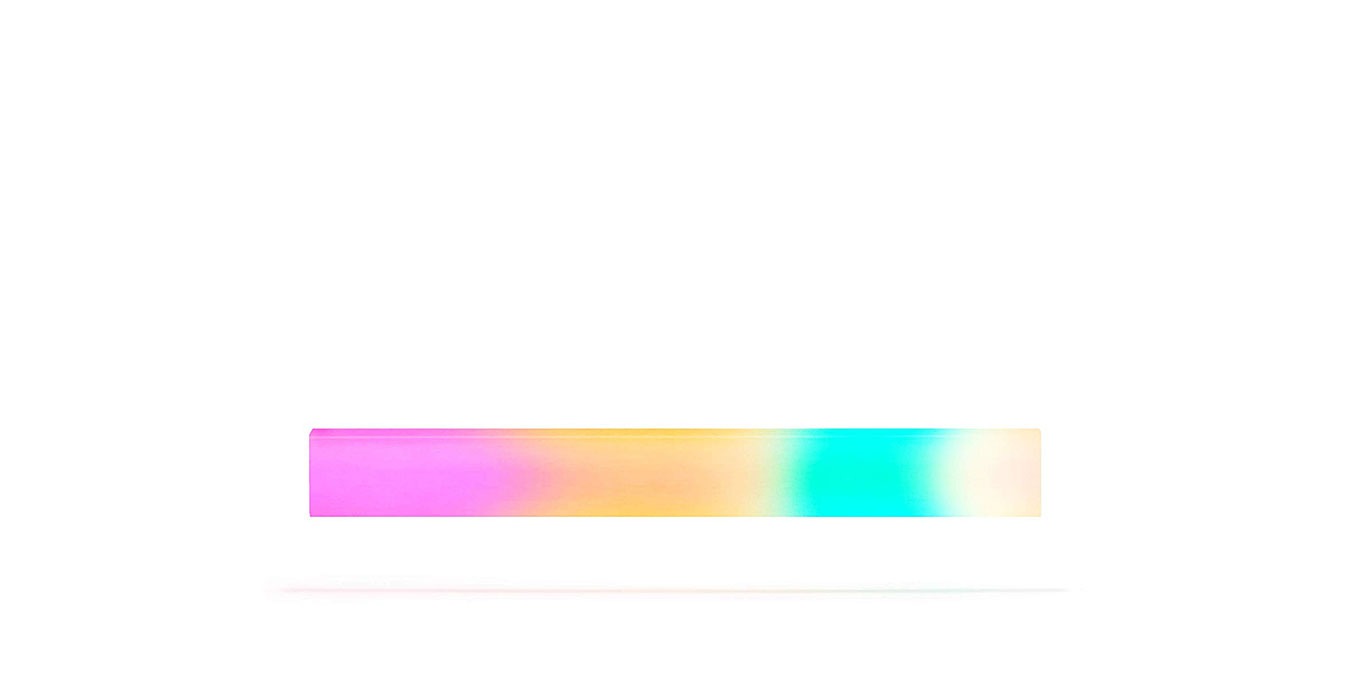 This may be too flashy for some people, but you can't say it's hard to use. The LIFX Beam doesn't require a hub of any kind, and you can control it easily using a mobile device like your phone or tablet.
Conclusion
All of the lights here will work on their own, but if you have other smart home devices, they may not communicate so well. If you want to get your devices talking to each other, you might want a smart home hub.
If you're new to all of this, picking a hub can be tough. Don't worry, though, as we can help you out. Take a look at our list of the best smart home hubs to get an idea of where to start.
Subscribe to our newsletter!
Get the best of IoT Tech Trends delivered right to your inbox!