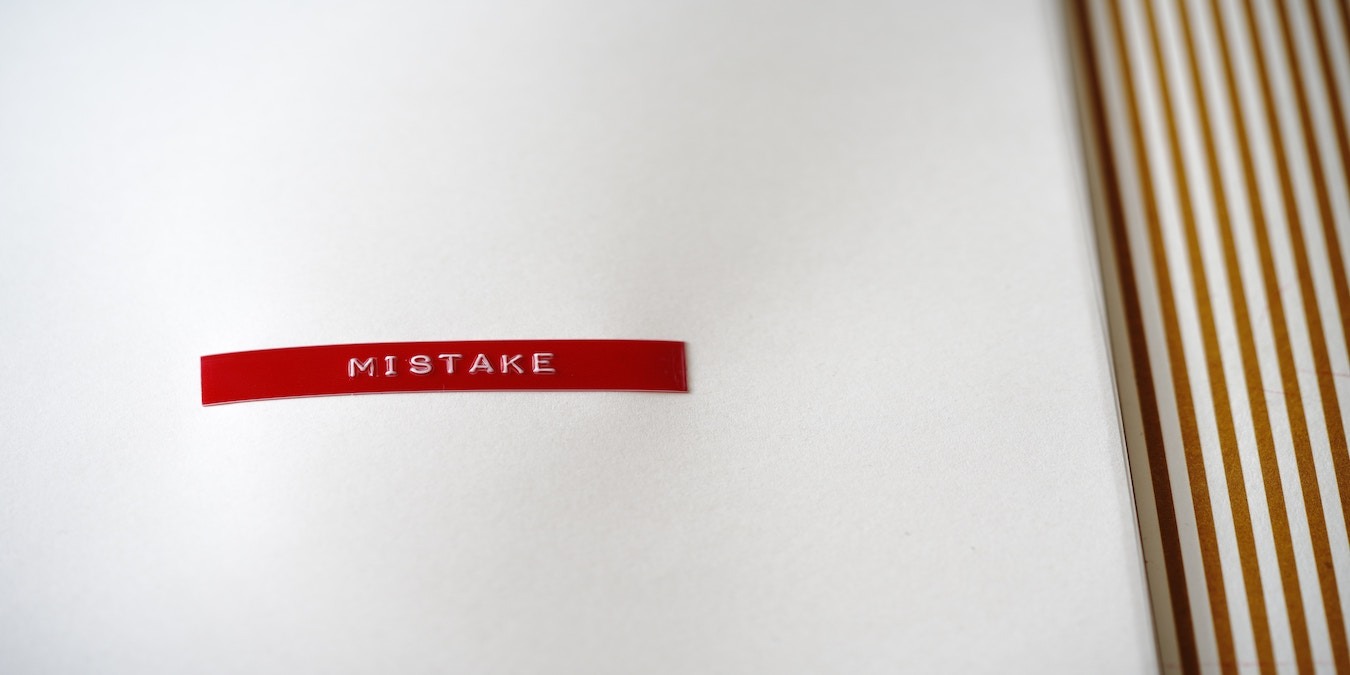 The idea of getting started with smart home hardware and gadgets is appealing even to the least tech-savvy among us. There's something about automating our lights or owning a device that automatically vacuums our floors for us that we just can't resist. But even the best intentions can have a way of getting out of hand before we realize it. That's why we wanted to share some tips on how to avoid mistakes when it comes to setting up your smart home.
Going All In
When it comes to your smart home, more is better, right? Not necessarily. Before you put every smart home device and gadget you find on Amazon into your cart, step back for a moment and take a deep breath.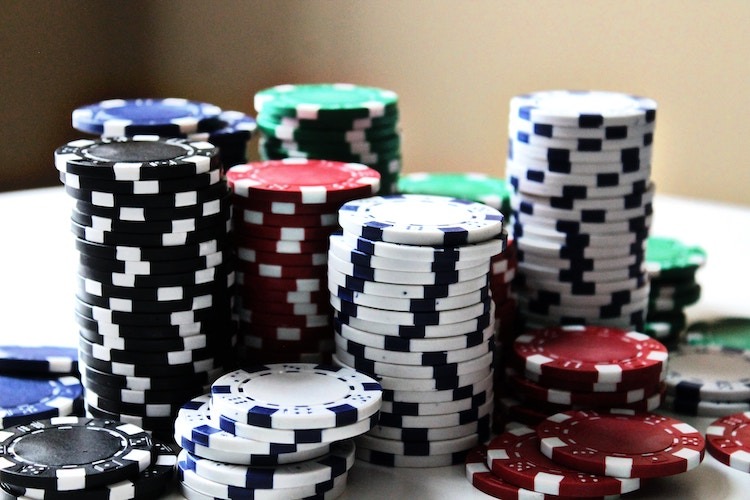 It's very exciting to buy a new tech gadget or component, but getting too many as you set out is a good way to get overwhelmed. Take things slow and gradual, otherwise, you might wind up knee-deep in smart home gadgets before you know it.
Be methodical and logical about how you choose your smart home devices. Start with one or two and really learn their functionalities and capabilities. You'll be an expert in no time, and then you can move on to something a little more complicated.
Plus, without a plan in place, you can run into a problem that many people experience on a regular basis. That brings us to the second point on our list.
Lack of Consistency
You may not be aware of it, but there are a lot of different types of smart home devices and gadgets. These devices are made by many different manufacturers. That means, if you're not careful, you could wind up with four different gadgets made by four different companies.
What's the harm in that? Well, for starters, you may have to install four different apps to control your four gadgets. Wouldn't it be easier to control everything from a single app? This is why we recommend slowing down before you get too far down the smart home road.
There's a good possibility that you'll never be able to completely eliminate that problem, but there are options that can help mitigate it. One option is to buy the same brand as often as you can. So if you like the smart plugs a company makes, it might make sense to buy your smart light bulbs from them as well.
Of course, this may be easier said than done. If that's the case, try to find one app or device that will control the rest. Google Home or Amazon Alexa are two voice assistants you could use to control your devices. There are also smart hubs you could use, so long as your devices all support the same technology.
What's in a Name?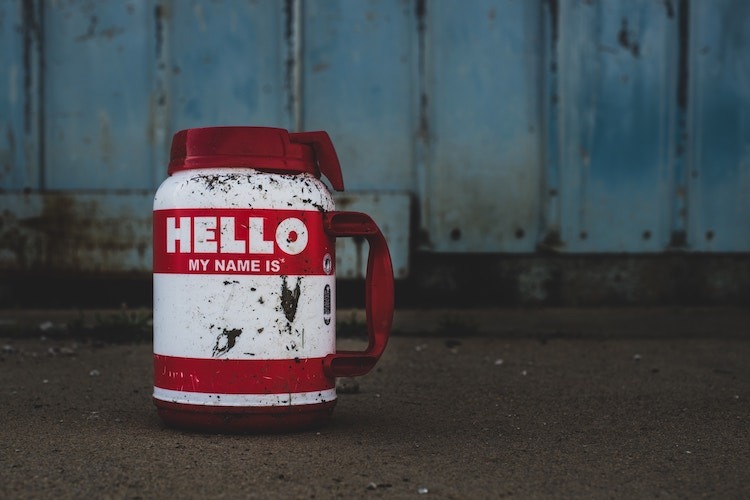 One last mistake that users often make is how they name their devices. For example, it might make sense to name your first smart light bulb "lightbulb 1," but what are you going to do when you've added 10 more? Are you going to remember what each lightbulb in your home is named so you know exactly which one you're controlling?
I don't know about you, but I can barely remember what I had for dinner yesterday. So choose the names of your gadgets and devices carefully. It's not sufficient to just give them a generic name. You'll need to be specific if you plan on adding future components to your smart home.
Or, if you don't want to remember individual names, you can always group your smart lights based on the room they're in. If you have a single lamp you don't want to be turned off and on with the rest of the lights in the room, just leave a dumb bulb in it.
Wrapping Up
If you haven't figured it out by now, there are plenty of ways you can get into a bind when it comes to smart home devices. Usually, with a bit of patience and practice, you'll have things figured out in no time.
Don't let these and other challenges dissuade you. Take your time and find the pieces that work best for you and your home. Before you know it, you'll have the smart home you've always wanted.
Subscribe to our newsletter!
Get the best of IoT Tech Trends delivered right to your inbox!