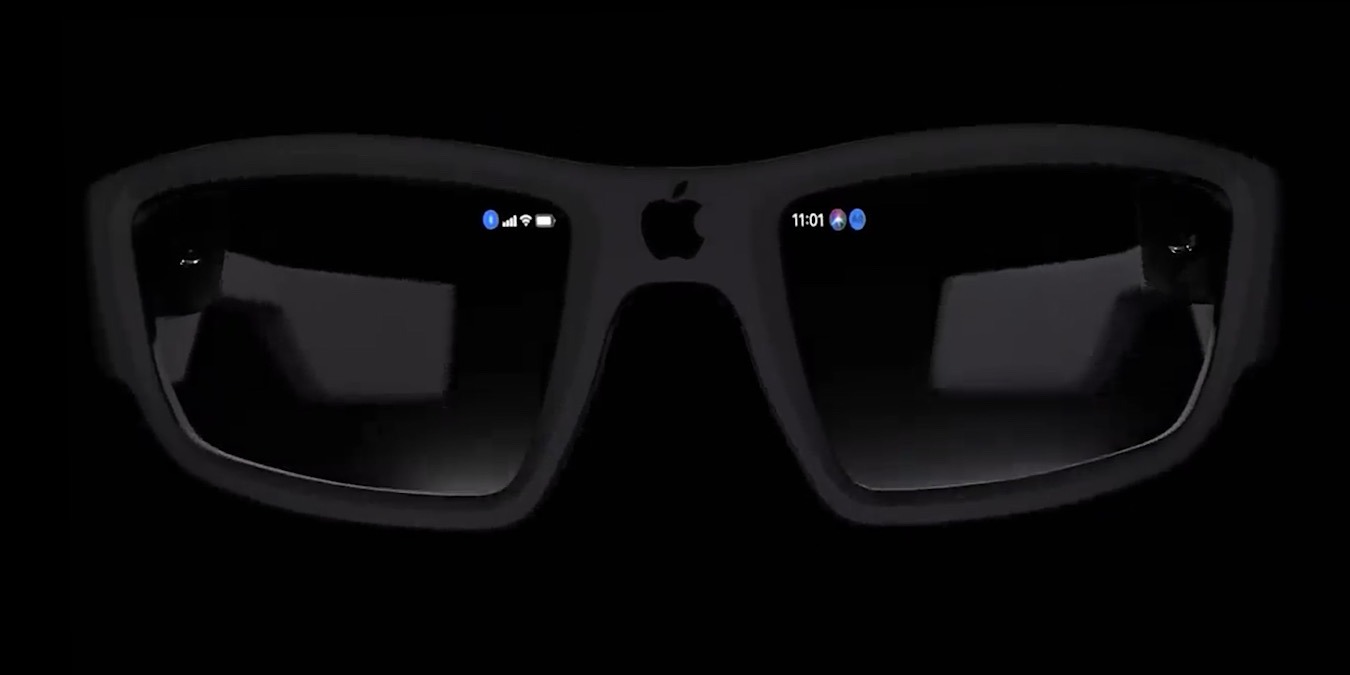 Smartwatches never really became a big thing until the Apple Watch jumped into the game. Now it appears Apple wants to do the same with AR glasses. Google Glass never fully caught on. They were supposed to be "the" big thing but never were. Apple has been taking its time rolling out their version, with mostly just rumors up until this point. But now that details of Apple Glass have leaked, it means consumers are just that much closer to owning their own.
Apple Glass Leaked
It's important to note that Apple Glass, as the AR glasses are intended to be called, is not ready for release yet. These pictures here are prototypes and not the final product. But we're still finding out what the smart glasses will involve.
The information is coming from Jon Prosser, a known leaker of Apple information who is often right.
The good news is that Apple Glass will look like a regular pair of glasses. This means you won't need to be embarrassed wearing them. Frankly, this always stuck out to me as the reason Google Glass wasn't successful. I would not have walked around wearing them.
Apple Glass will reportedly be made from plastic, according to the prototype Prosser saw, but it may not be the final design. The right temple will feature a LiDAR sensor, which Prosser said would be the only camera, and there won't be built-in speakers, either. To listen with them, you would need to connect to AirPods, most likely.
Like Apple Watch, Apple Glass will only charge wirelessly. This brings up the repeated rumor once again that Apple will be featuring an all-wireless product line by the end of 2020. Also like the Apple Watch, the glasses will only operate through an iPhone.
Apple Glass will be controlled with gestures on frames or in front of them. The information will then move through your iPhone, leading to the glasses showing you want you asked for with your gesture. Only you, as the wearer, will see this information.

The LiDAR scanner will be used for QR codes and possibly tracking the Tile-like devices Apple is also rumored to be working on. It's been rumored LiDAR would be used for AirTags location, so this would make the products work great together.
Availability
Prosser believes Apple Glass will cost $499. If you need to have an eyeglass prescription added in, that will, of course, cost extra. This makes it more expensive than the GPS Apple Watch yet cheaper than an iPad or iPhone. But again, it's expected to be made of plastic.
What we didn't find out when details of Apple Glass were leaked was a final release date. The only thing we know is that it will not be this year. Prosser said Apple was hoping to release Apple Glass with the iPhone 12, but it got pushed back because of the coronavirus pandemic. Indeed, we reported over a year ago the release would be in 2020.
March 2021 is a possible date that is being considered. Will you be able to wait that long for Apple Glass?
Image Credit: Apple's Next Big Product: The Apple Glasses
Subscribe to our newsletter!
Get the best of IoT Tech Trends delivered right to your inbox!