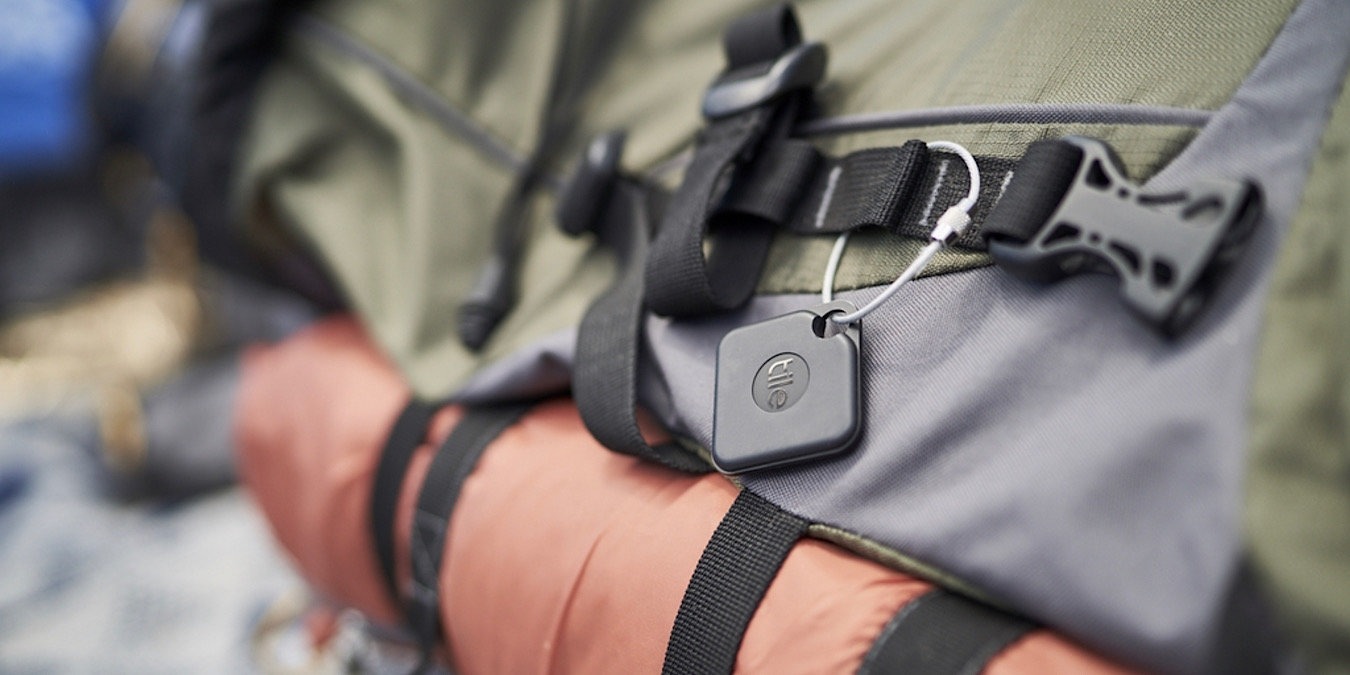 Apple, along with other leading tech companies, faced a congressional antitrust investigation against smaller companies such as Tile back in January. They were back in another congressional hearing this week with Tile reporting Apple hasn't changed anything and is only continuing its anti-competitive practices.
Initial Appearance Before Congress
Initially, Apple, as well as Google, Facebook, and Amazon, faced a congressional investigation by the U.S. Justice Department and Federal Trade Commission in January. They faced off against Tile, PopSockets, Sonos, and Basecamp regarding anti-competitive issues.
Kirsten Daru, Tile's general counsel, said at the time that Tile had initially had a mutually beneficial relationship with Apple, yet it broke down last year along with indications Apple was planning on introducing a similar tracking product to Tile's devices.
Tile objected to Apple requiring users to repeatedly agree to allow Tile devices to operate in the background. For Tile's trackers to work, they have to run in the background. Without that access, the Tile app can only find lost keys, wallets, etc., if the app is open.
Apple said it was working on an option that would allow third-party developers to enable "Always Allow" tracking features when their apps are installed.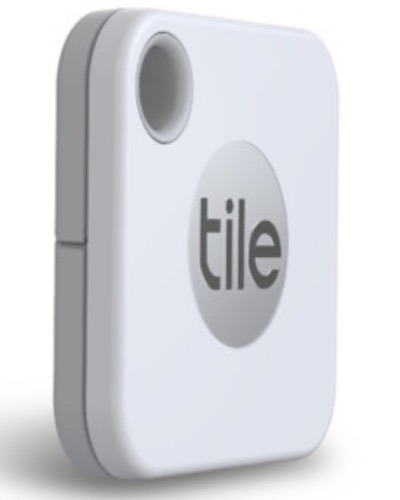 Apple Didn't Live Up to Promises
Facing the congressional panel again on Wednesday, Tile reported that Apple failed to live up to promises it made in January and has instead introduced requirements that will hurt Tile's business.
"Unfortunately, since that hearing, Apple's anti-competitive behaviors have gotten worse, not better," said Tile in a statement to the committee that was posted online. "Despite Apple's multiple promises to reinstate 'Always Allow' background permissions options for third-party apps' geolocation services, Apple has not yet done so."
Apple didn't respond specifically to Wednesday's appearance before the congressional committee but did point to a February response noting that iOS 13 is focused on strengthening privacy practices by reminding users that a third-party app is potentially using location data.
Tile pointed out that Apple's "Find My" app also enables background location tracking, yet users do not have reminders about that app.
As an iPhone and Tile user, as well as two other similar trackers, I can report that iOS 13 does do that. It does constantly remind me of the trackers I have enabled as well as other apps that grab my location. It reminds me at least once a day about one or another. It's very annoying and does interrupt my service with the apps.
Would it force me to buy their upcoming competitive product? Not really. It won't "force" me to, but I would be checking it out anyway. Will I prefer the Apple product over the third-party products because I don't have to have those constant annoying reminders? Probably not, as the tracking device apps aren't the only apps that do that, so I'm still going to be bothered by it regardless.
Who is right here with this antitrust issue, Tile or Apple? Tell us what you think.
Image Credit: Tile
Subscribe to our newsletter!
Get the best of IoT Tech Trends delivered right to your inbox!