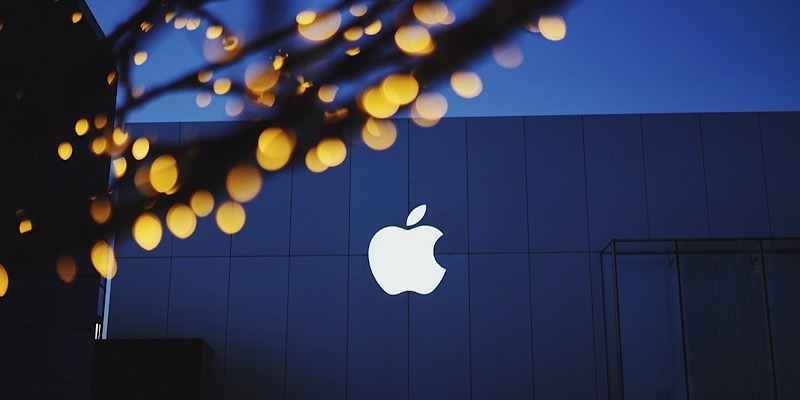 There are certain tech trends that spur all tech companies to want to take part and jump in the game. One of those trends is smartglasses. Apple is working on what could be their next new thing: augmented reality glasses. The Apple Watch wasn't the first on the market but somehow seemed to take over that field. Perhaps the Apple AR glasses will do the same.
Apple AR Glasses
Apple's smartglasses are expected to launch next year and are being designed to allow users to interact with holograms that will be visible in the lens. They could be used in numerous ways, just as other AR glasses, to superimpose images on the lenses to put necessary information in the field of view.
Because it's Apple and they seem to design things with purpose and intention, they aren't looking to add the AR for gaming purposes and aren't aiming for just simple information such as location or social networking data. Their patent shows that they may be looking at this as a device to piggyback off their other wearable, the Apple Watch.
The AR glasses will be loaded up with biometric and light sensors. These will trace facial and other gestures that will be used to track habits. While the Apple Watch tracks health data, the glasses will be tracking your habits.
It will also lead to gesture controls that allow you to use the glasses as a "head mounted display." According to Apple, they'll be able to track "chewing, blinking, winking, smiling, eyebrow raising, jaw motioning, mouth opening, and head gestures."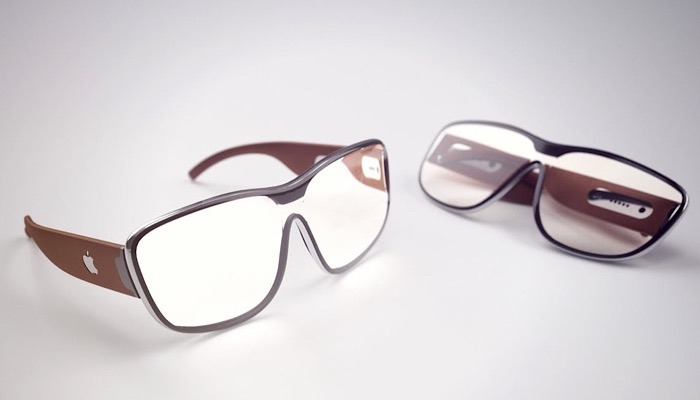 While the "cool factor" of the AR glasses would be the habit-tracking, the head gestures would also allow the wearer to do those more fun activities, such as view and take photos, message friends, make and answer phone calls, etc.
Certainly it can be assumed that they would utilize the hallmark Apple services, such as Apple Music and Siri, and they would also be an appropriate vehicle for the new services they launched last month, such as Apple News+ and Apple TV+.
Apple's patent furthers the possible uses by suggesting they could also be used as "reading glasses, sunglasses, athletic goggles, welding goggles, and helmets."
Somehow the purpose will most likely align with Apple CEO Tim Cook's vision. "I believe, if you zoom out into the future, and you look back, and you ask the question, 'What was Apple's greatest contribution to mankind?' It will be about health," he told CNBC.
The Future of Apple Wearables
Along with the Apple Watch, which has definitely been focusing on health purposes, the AirPods 2 update for 2020 is also expected to include biometric sensors. Add in the AR glasses, and it seems like Apple is completing the trifecta.
What do you think about the upcoming Apple AR glasses? Do you think you'll try them out rather than other smartglasses? Or do you think they're just not your thing? Add your thoughts and opinions to the comments section below.
Subscribe to our newsletter!
Get the best of IoT Tech Trends delivered right to your inbox!