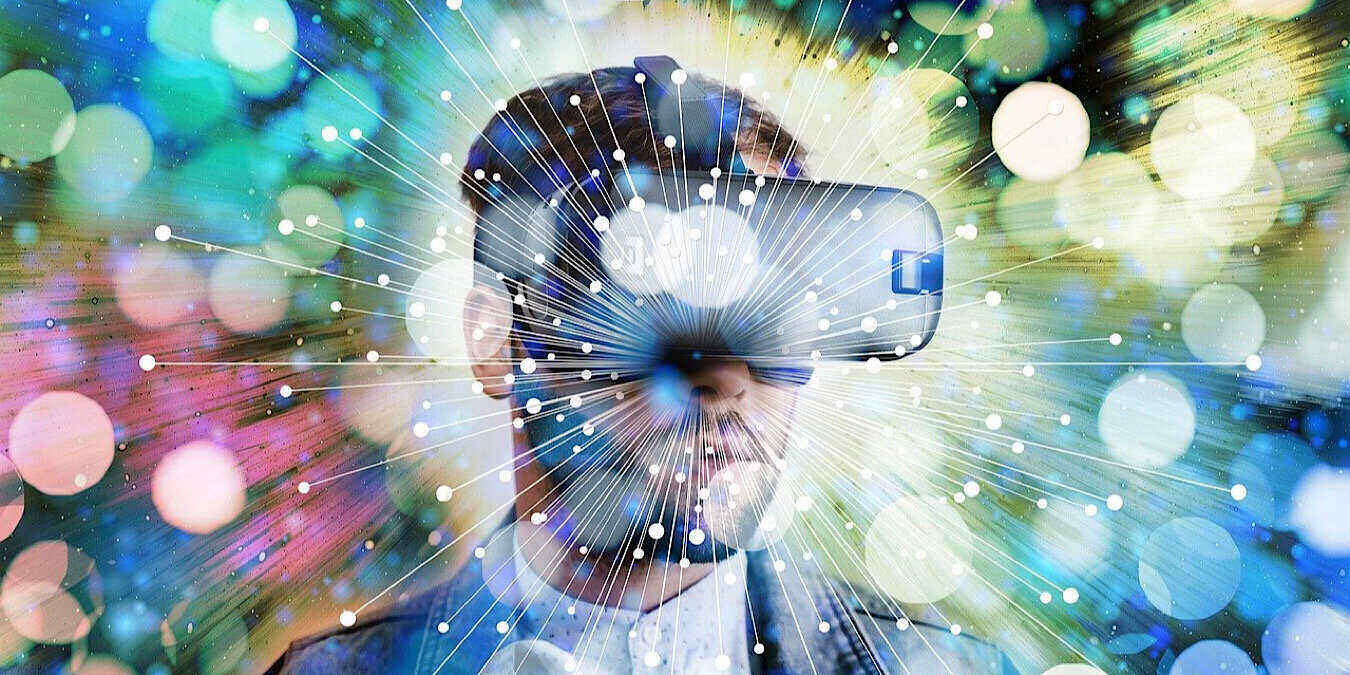 From time to time, all of us take a serious look at our futures, where we'd like to be, where we think we'll be, what we'd have to do to get there, etc. It's no different in business – even those in the tech world, where advancements can roll out very quickly. Facebook CEO Mark Zuckerberg talked recently about the future of the company, and he sees plenty of AR and VR.
Beyond Social Media
Facebook has been open recently about excitement for AR and VR. Last month the company admitted it had an interest in working with neural interfaces.
And, of course, Facebook isn't just a social media platform anymore. Along with owning the platforms of WhatsApp and Instagram, it's also branched out into hardware with the Portal devices and into gaming with the Oculus Quest headsets.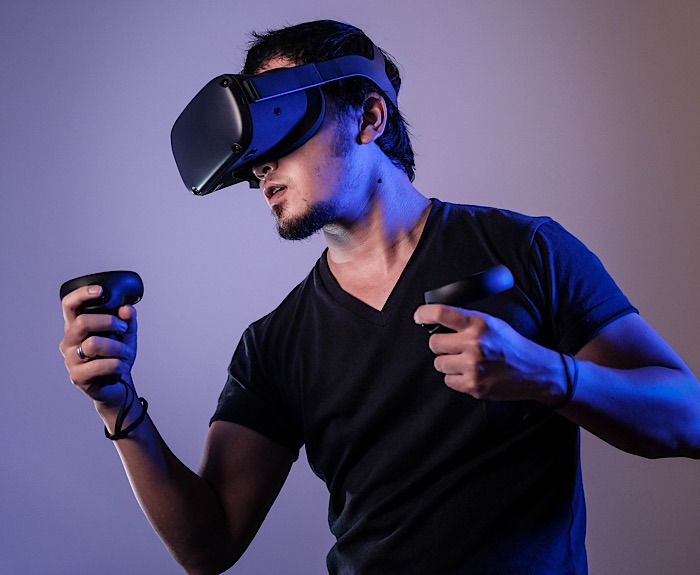 "In terms of what changed, I think the big piece here is that Quest 2 is doing quite well," said Zuckerberg. "And I don't want to overstate it because I think compared to, you know, platforms that are that are large, massive successes today, it's still obviously on the small end." Yet, the CEO also believes the Oculus Quest has "by far the best lineup of VR content."
He doesn't want to stop there. And with the challenges he's now facing with the social media platform and advertising, going in another direction is only going to help.
AR Glasses
"I believe that augmented and virtual reality are going to enable a deeper sense of presence and social connection than any existing platform," said Zuckerberg. "And they're going to be an important part of how we will interact with computers in the future. So we're going to keep investing heavily in building out the best experiences here. And this accounts for a major part of our overall R&D budget growth."
He's making it clear where he sees not just his company going but tech overall. He sees VR and AR factoring in heavily and wants that for Facebook as well.
Zuckerberg gets some of that confidence from the recent performance of Facebook. It all played into the decisions to "increase our investments meaningfully" in both AR and V R. When commerce and supporting creators are taken into consideration as well, AR and VR "have the potential to change the trajectory of the company over the long term."
Despite smart glasses struggling to be released and find a customer base, Zuckerberg wants to head in that direction specifically while also acknowledging entering that space is "one of the hardest technical challenges of the decade."
He sees the difficulty of AR glasses as "fitting a supercomputer in the frame of glasses," adding, "I find that a very exciting problem to work on. And I think that once that's achievable, potential on that is going to be quite big."
Will Facebook be the company that finds success with AR glasses? It could be, as at least Zuckerberg recognizes the challenges going into it.
Could smart contact lenses be even better than smart glasses? Read on to find out.
Subscribe to our newsletter!
Get the best of IoT Tech Trends delivered right to your inbox!