Smartglasses have been available for a number of years, but so far, they have not set the technology industry on fire. Facebook hopes to change that. The CFO has warned the public that the upcoming Facebook smartglasses will not be where the social media company would like to be with them.
Facebook CEO's Announcement
Expectations for the Facebook smartglasses may be bigger than for other smartglasses. After all, they're partnering with Ray-Ban, the company behind many iconic styles of sunglasses,
But David Wehner, the company's CEO, lowered those expectations. "The first product we'll have in that space, it's – I'll set expectations – it's not going to be anywhere near where we want to eventually go, but it's the smartglasses from Ray-Ban in partnership with Luxottica later this year," said Wehner, who spoke at the Morgan Stanley Technology, Media and Telecom conference.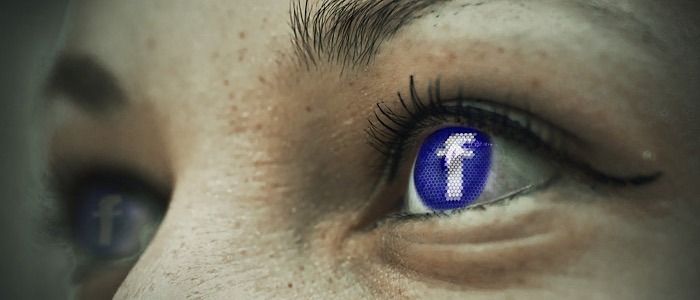 Initially, Facebook announced the smartglasses last September. Yet, at the time, they had no details about the product, only that they would be released sometime in 2021.
There are many companies rushing to be the first successful augmented reality glasses. Google was the first several years ago, but the Google Glass device was a bust. The company is still pursuing smartglasses, as are Microsoft, Apple, and Amazon.
"This is going to be a big milestone in starting to integrate the core technologies into a regular glasses form factor and seeing how people use them," said Mark Zuckerberg, Facebook CEO, last September when announcing that the company was working on the AR device.
Facebook's Direction with AR
"We're making a significant investment in augmented reality. There's a lot of fundamental technologies that we need to build over a long period of time to get there," said Wehner. "Augmented reality and virtual reality have the potential to be that next platform that we think is a natural evolution of the depth and richness of computing combined with the social aspect, which is why we're investing so significantly in this area."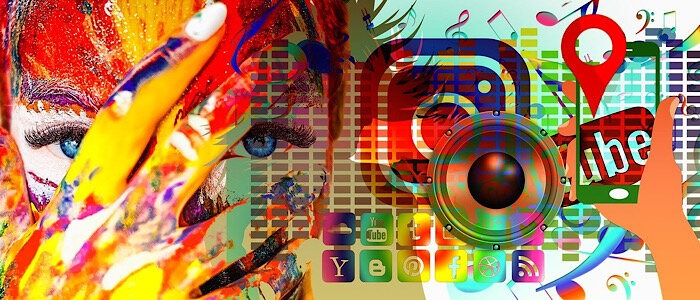 Even Facebook's head of hardware, Andrew "Boz" Bosworth, reinforced the idea
of the importance of the smartglasses to the company. He mentioned incorporating facial recognition is a possibility, but only if that's what the public wants.
"We're working hard with our partner Luxottica, making sure the form factor is right, making sure the functionality is good, and it's coming together pretty nicely," he said.
Of course, the question of data collection will come up at some point with the Facebook smartglasses. The company and all three of its social media sites (Facebook, Instagram, and WhatsApp) have come under fire for their data collection policies. It would be an easy bet that data will be collected from the wearers of the glasses and sold to advertisers.
Read on to learn about Amazon's entry into the smartglasses business, Echo Frames.