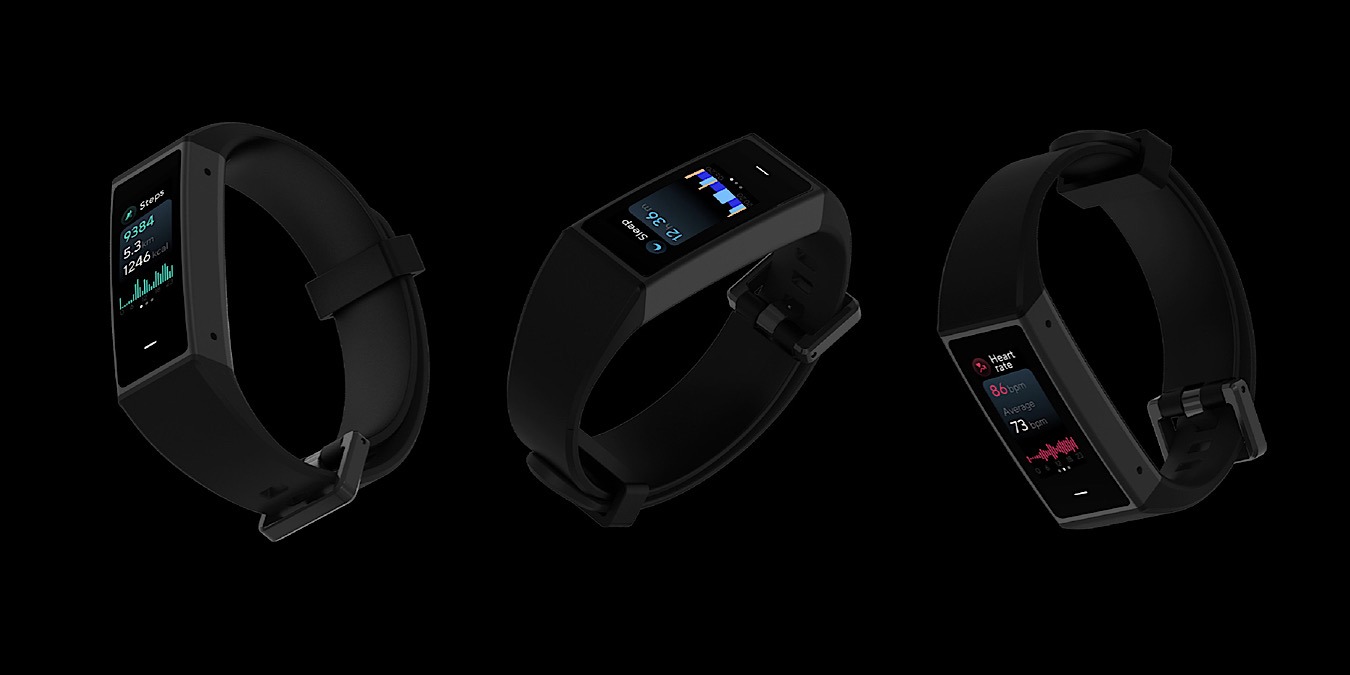 Many people now have either a fitness band or a smartwatch, and if you don't, it may be the price holding you back. After all, Apple Watches cost hundreds of dollars, and a Fitbit will run you from tens of dollars to a couple hundred. There's a new budget choice being offered: the Wzye Band. Not only is it only $25, but it will control your smart home devices as well.
Wyze Band Features
The Apple Watch comes loaded with features, but it will cost you. The Fitbit does well handling your fitness. But the Wyze Band aims to do more for a cheaper price. You can control your Wyze smart home devices, including the lights and security camera, use Alexa, get phone notifications, and still track your activity and heart rate.
The Wyze Band allows you to turn your Wyze bulb on or off and control your Wyze security camera, all from the device on your wrist. But it also works with Alexa, which means it will also work with third-party devices, at least any that Alexa does. Of course, with Alexa, you can also check the weather, set reminders, etc.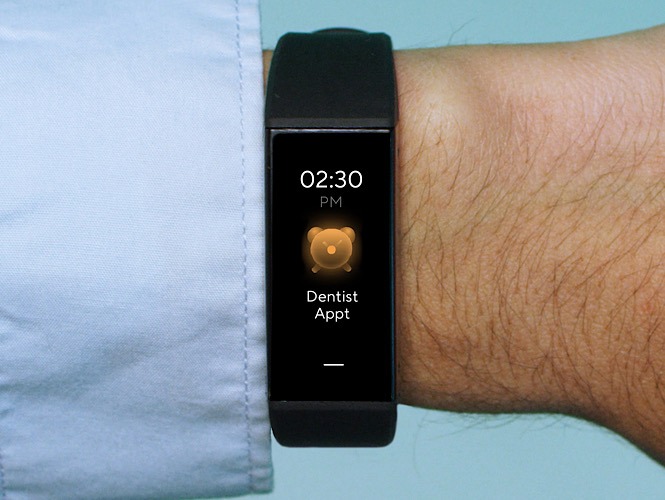 Just like a smartwach, Wyze Band will connect to your smartphone to show you calls and texts. You'll have the option control which app notifications appear on the band. Additionally, if you lose your phone, you can use the Wyze Band as a device tracker.
As a fitness tracker, it will count your steps, provide your heart rate on request, and track your sleep through bult-in motion and heart rate sensors. A run mode logs your run time and distance traveled. These are the same features you'd see on any fitness tracker.
The AMOLED color touch screen has 286 pixels per inch, similar to your phone. You can customize the screen's layout and color and even upload your own photo. It's waterproof, too, and a single charge will last 10 to 14 days with normal use.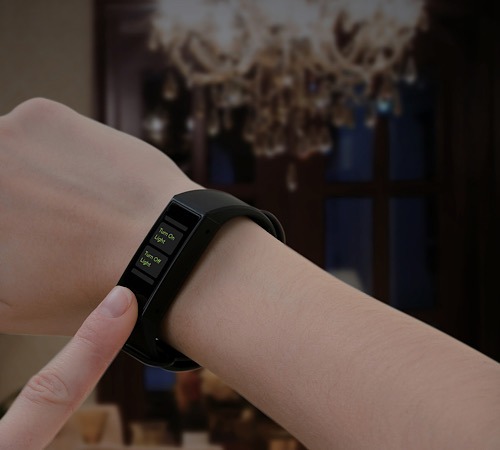 Is It Better?
Whether or not it's better than an Apple Watch, Fitbit, or other fitness tracker is something only you can decide, and it's only available now for preorders, so it's untested for the most part. From the looks of it, however, this is how the pros and cons seem to break down:
Pros
As cheap as no-name fitness brands
Will control Wyze and third-party devices
Alexa built in
Displays phone notifications
Cons
It's not the most attractive thing
Untested by the public
iOS notorious for not working well with third-party devices
The Wyze band is as cheap as the cheapest fitness band that's offered, but the question is whether the Wyze name being attached gives you a better shot of it working well than the a cheap no-name brand. At just $25, though, it may be worth taking a chance.
If you're looking for something more, check out the four best smartwatches for 2020.
Image Credit: Wyze Band
Subscribe to our newsletter!
Get the best of IoT Tech Trends delivered right to your inbox!