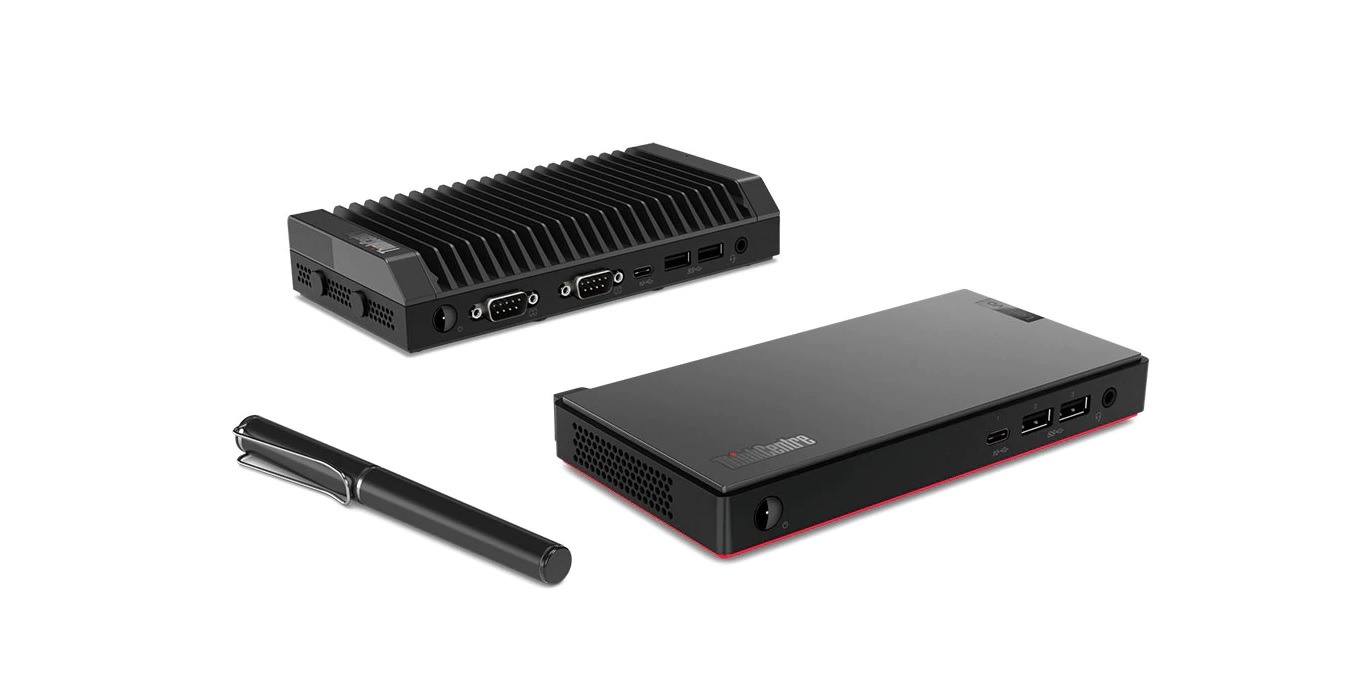 Can your PC or laptop handle IoT applications? This means it should have the ruggedness and extra connectivity support for IoT devices such as Arduino or Raspberry Pi, while supporting OS such as Windows 10 IoT Core.
At the same time, nothing should stop an IoT-ready PC from working as a normal computer to handle regular browsing, gaming, and Office applications. While a regular PC or laptop can handle the same things, the main difference lies in the fact that IoT-ready PCs have been certified for IoT use, and might give you an extra edge in your IoT development work.
How is an IoT-ready PC Different from a Regular PC?
From a look at existing IoT-ready desktop PC models, it does not appear that there is a huge difference. "There isn't any unique feature" of such an IoT PC that you wouldn't find in a late-model laptop or an All-in-one desktop. However, a few things are definitely common.
Small form factor: the few IoT PCs currently available in the market are built on an M2. NVMe design which happens to be the smallest form factor at the moment. This compactness is not surprising given that they may need to be transported more frequently.
Fanless design: are you not a fan of cooling fans in a computer? Well the IoT-ready PCs are bracing for the future with their concepts of fanless designs which keep the thermals in check. Lenovo's M90N IoT PC is a great example of such a fanless concept. It looks solid as a brick with no moving components.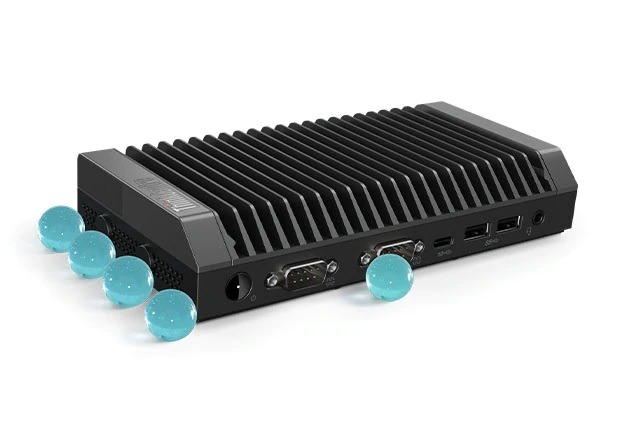 Factory, rugged design: the IoT-ready PCs have a rugged design more suited for industrial applications. This means it works on a low power processor (you can't let too much heat to be generated.) Intel Atom and Celerons are common. They should be able to handle temperatures in the range of 50 degrees celsius and above. Dell's Embedded Box PCs of the 3000 and 5000 series address this industrial PC market. It has been designed for a thermal shock of –40°C to 65°C, 150 cycles at around 20°C per minute ramp.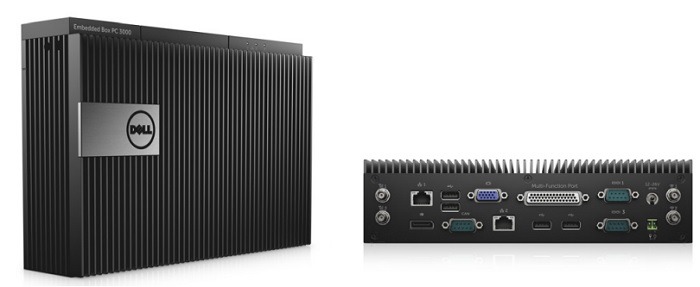 Support as IoT Hub: an IoT-ready PC should work as a hub for any IoT device used in your project. Whether you use Arduino, Raspberry Pi, ESP32, or other boards, or fit your PC with a smart home consumer appliance, the IoT-ready PC is in a position to serve your needs.
Both Dell Embedded Box PC and Lenovo's M90N IoT PC have a large number of ports and connecting points than you find in a regular PC: USB 2.0, USB 3.1, dual Gigabit Ethernet x RJ-45 (hook them up with Raspberry Pi), serial interfaces and more.
Operating systems/Cloud certifications support: Lenovo's IoT-ready model as well as Dell Embedded Box PC has been certified by Microsoft Azure IoT Edge, Amazon IoT Greengrass, Windows 10 IoT, etc. They can also work with Ubuntu Desktop.
Any Takers for IoT-Ready PC?
IoT-ready PC are a very new phenomenon and are mainly used by industrial PC applications on a premise. However, IoT developers can work with them as well as they are custom-built for such tasks..
Will you buy an IoT-ready PC for your use? Do let us know in the comments.
Subscribe to our newsletter!
Get the best of IoT Tech Trends delivered right to your inbox!