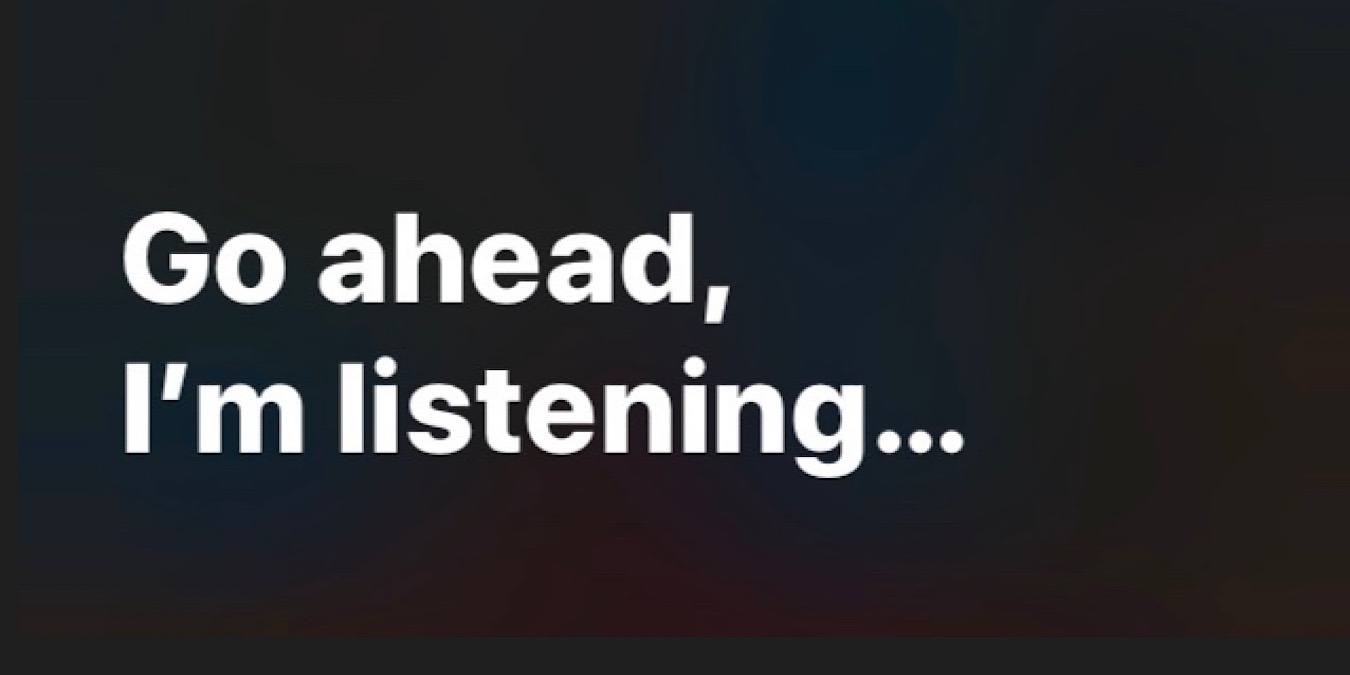 Siri was the voice assistant that started it all. However, the others — Google Assistant and Amazon's Alexa — seem to have moved past it, especially Alexa. Now it may be poised to make a large Siri upgrade after acquiring a machine-learning startup.
Apple Acquires Inductiv
Siri's the older sister to them all, but she's showing some age after first being introduced in 2011. To make the voice assistant seem even older, she was introduced with the iPhone 4S. The next to be introduced is expected to be the iPhone 12.
Like the other big voice assistants, Siri works on multiple devices: iPhone, iPad, HomePod, Apple TV, Apple Watch, and even the Mac. But people who are already in the Apple ecosystem still many times get an Amazon Echo smart speaker so that they can use Alexa. It's better than Siri, and the speakers are cheaper than HomePods.
Although Apple won't confirm they will be making a Siri upgrade, they have confirmed that they acquired the machine-learning startup Inductiv Inc. The backbone of the startup's technology is using artificial intelligence to automate how flaws in data are corrected.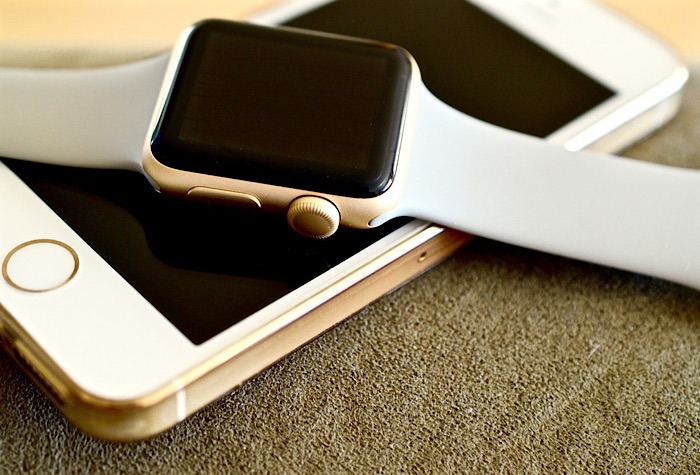 To reinforce the idea that Apple is working directly with the Inductiv technology, the LinkedIn profiles of the company's employees have been updated recently. They now say they are working for Apple and that they began in April or May. The engineering team is said to be working on Siri, machine learning, and data science.
Siri Upgrade and More
Not that Siri hasn't ever improved the service since 2011, as it has. It's always continuing to improve, yet it just never seemed to keep up with the technology of the other major voice assistants. It improved iOS this past year to make the voice of Siri sound more natural. It also gave her the ability to suggest reminders based on messages and improved the suggestions as well. Apple is also working on multi-user support for Siri on HomePod.
That makes you realize how much more Apple could do with the Inductiv technology. The company may not be confirming that they're using the tech to work on a Siri upgrade, but how could it not be working on that?
In addition to the Inductiv acquisition, It also recently acquired the DarkSky weather app. This is despite having its own weather app for years. It also acquired the NextVR entertainment platform. This is even more evidence that Apple has something really big up its sleeve for the Siri voice assistant.
What qualities do you think Siri or other voice assistants should have? You may agree with our suggestions.
Subscribe to our newsletter!
Get the best of IoT Tech Trends delivered right to your inbox!