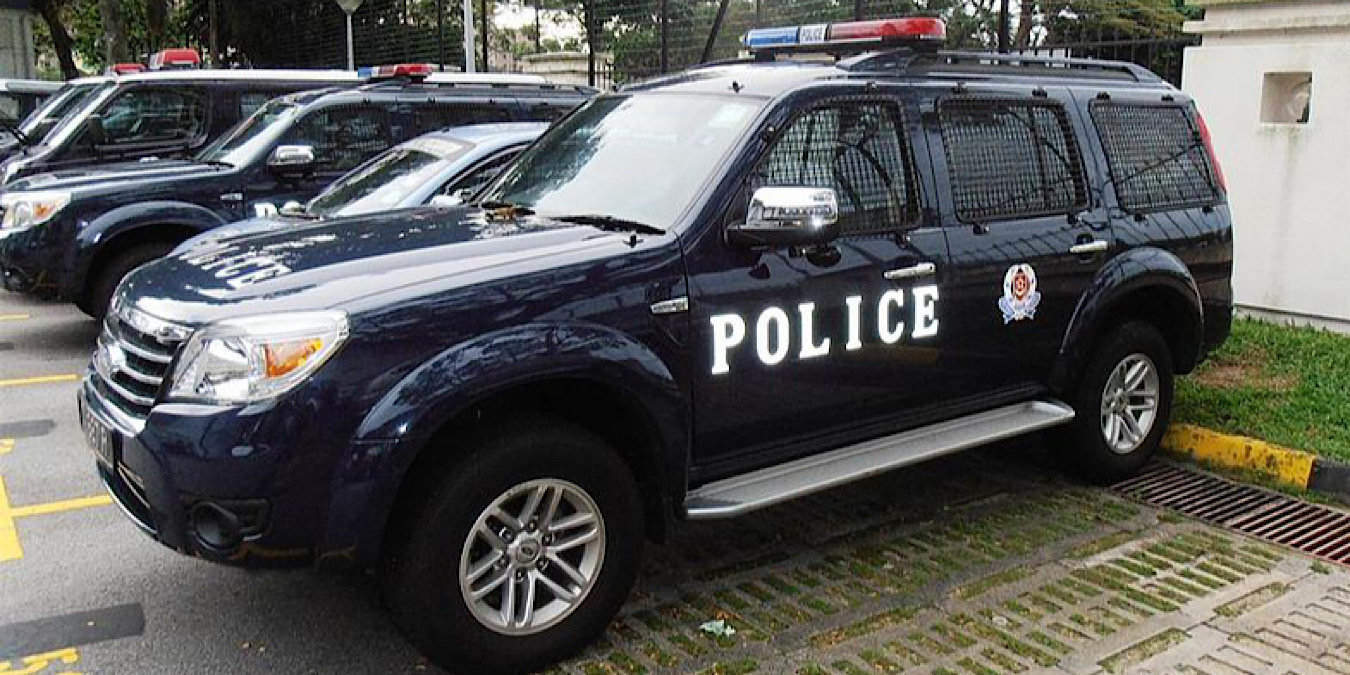 Biometric technology in use by the police has been in the news before with suggestions that the authorities would be using facial recognition to apprehend criminals.
The Singapore Police Force is using biometric technology as well, but not to catch crooks. They are using fingerprint technology to verify the identity of driver's license applicants.
Multispectral Fingerprint Technology
The Traffic Branch of the Singapore Police Force is using an electronic Know Your Customer (eKYC) system that utilizes HID Lumidigm V-series fingerprint sensors for verifying the applicants of driver's licenses. The patented multispectral imaging technology makes that verification process faster and more efficient than using a paper verification process. There's less chance of the system being compromised by fraud as well.
Secure Solutions Group, a partner of HID, is using the eKYC system at three driving schools to improve security while verifying the identity of the applicants. The entire enrollment process, from capturing a fingerprint through matching it against the actual identity documents, can be performed in seconds. The police force is enrolling 500 to 700 people a day since starting the program, cutting nearly 1,500 hours of labor each month. This has allowed them to eliminate staff counters and the manual workflow.
"The HID Lumidigm sensors have outperformed all alternatives with respect to speed, accuracy, and consistency of image acquisition, regardless of finger or environmental conditions," explained Tseng Wun Hsiung, Secur Solutions Group CEO. "New opportunities are being considered for service enhancement, and parts of the eKYC system are being evaluated for integration."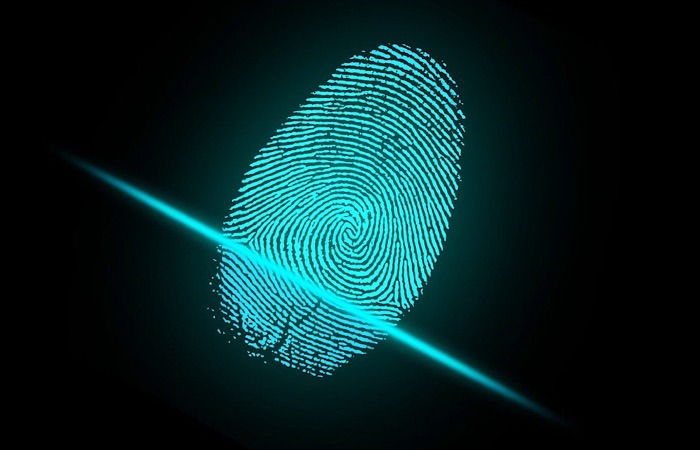 The patented multispectral fingerprint imaging technology grabs unique characteristics from the surface and subsurface of the finger. This helps the police force, as they have a population that covers varying ages, ethnicities, and skin types. Additionally, it works no matter the condition of fingers, whether they're wet, dirty, dry, or damaged, and in any condition, including sunlight or wet or cold conditions. Liveness detection, which can be updatable in the field, is used to distinguish between the biometric data from a living person compared to fake, plastic, or artificial copies of a fingerprint.
This is good news for the technology, as facial recognition has been called out for not being able to identify people of color or women, so to have a technology that can distinguish those features is encouraging.
"HID Global is delighted that our Lumidign V-series sensors are delivering unparalleled accuracy in fingerprint data capture for the Singapore Traffic Police's new eKYC system," said Sujan Parthasaradhi, the director of Biometric Applications, APAC, Extended Access Technologies with HID Global.
"We have no doubt our solutions will continue to give the Singapore Traffic Police the confidence of standards-validated spoof protection at their driving schools while helping them sustain the highest levels of efficiency and customer service."
Expanding Biometric Technology
Like it or not, biometric technology seems to be here to stay. There's no abandoning it at this point – it just keeps expanding. It's no longer just used for signing into your phone. Now it's being used to identify you by the police if you commit a crime and if you're simply applying for a driver's license.
Does it bother you that technology is moving in such a way that you will be able to be identified biometrically? Tell us what you think in a comment.
Image Credit: ProjectManhattan and public domain
Subscribe to our newsletter!
Get the best of IoT Tech Trends delivered right to your inbox!