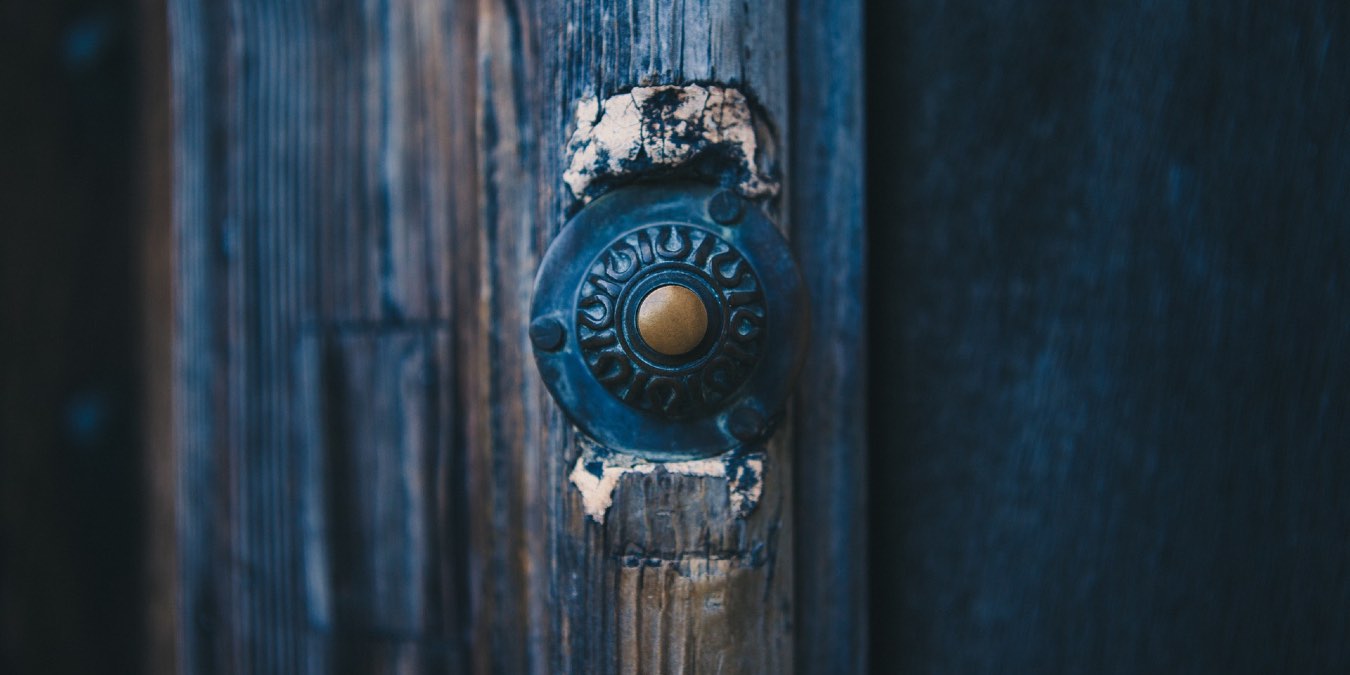 As Ring looks to move past a high-profile hack and negative news cycle, consumers can rest assured they are not the only option for video doorbells. The market is full of many great products as the smart home continues to grow in popularity. Whether you are sitting on the sofa or traveling the world, a video doorbell alerts you to what is happening right outside your door. This level of convenience is well worth the relatively low price of admission. If you are ready to join the video doorbell movement, take a look at the best Ring alternatives below.
1. Nest Hello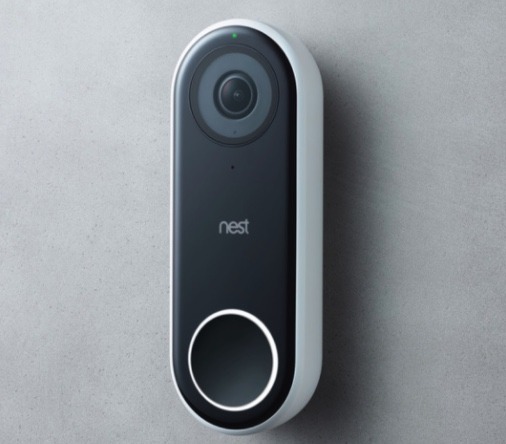 Likely the most popular and best-known alternative, the Nest Hello is one of the most advanced choices for consumers. Recording and storing video 24/7, Nest's continuous stream of recording bests competing options which only look to capture when triggered by motion or sound. High-definition talk and listening reduces ambient noises so visitor voices are loud and clear.
Cannot answer the doorbell at any given time? Do not worry as a pre-recorded response can make it look like you are still home. The 4:3 160-degree camera shows a head-to-toe visual in lieu of focusing on the wide-angle option of competitors and can distinguish between strangers, people you know and package deliveries when paired with the Nest Aware subscription service.
2. August Doorbell Cam Pro 2nd Generation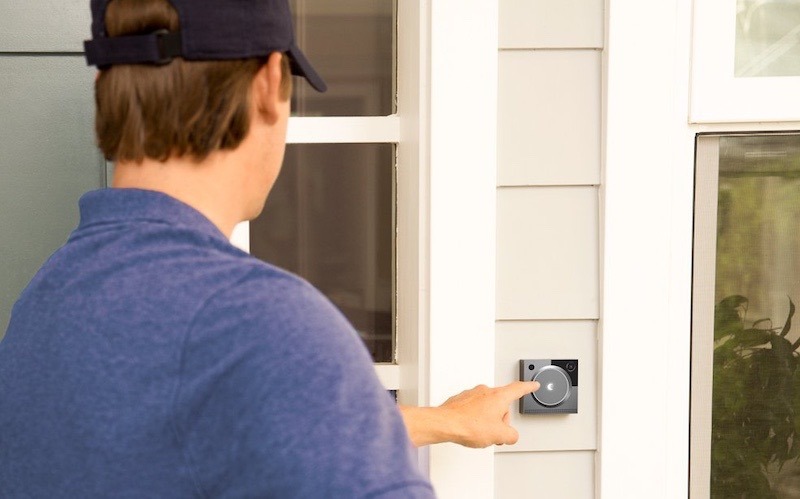 Another well-known Ring alternative, the August Doorbell Cam Pro has been a steady favorite thanks to their ultra-popular smart door lock. Uniquely shaped compared to most other options, the rectangular shape stands out thanks to a sharp gray finish. A large centrally placed button acts as the "bell" which lights up when pressed.
The camera resolution (960 x 1280px) offers a 120-degree field of view. This ensures that if you are looking on your smartphone in portrait mode, there is no distortion. Like the Ring, the August is compatible with Alexa for voice control. A major differentiator with this choice is the free, basic video-recording subscription which keeps all recordings over the last 24 hours. Any timeframe beyond that requires an additional subscription.
3. Eufy Video Doorbell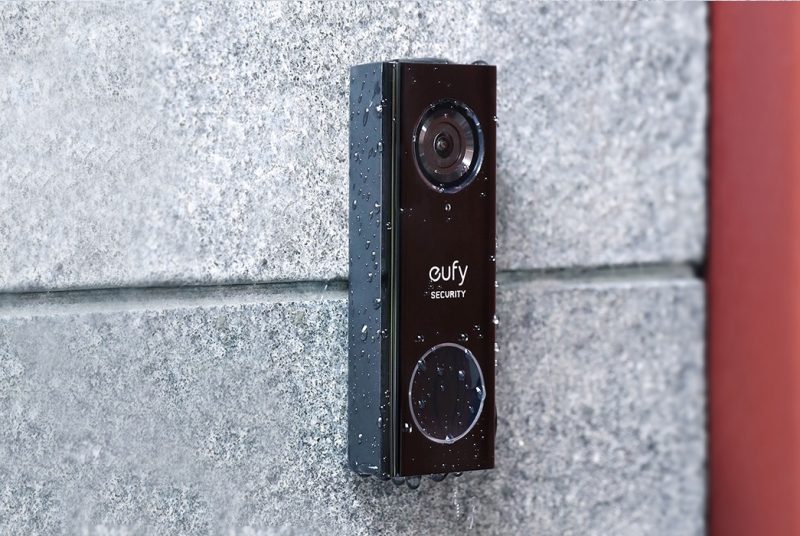 Claiming one of the best video recordings in the smart doorbell space, the Eufy Video Doorbell is a terrific selection. Capturing 2K video at 2560 x 1920px resolution, the Eufy is a strong option if you want the best video recording. Once motion is detected, the Eufy records up to five minutes and stores the clip internally. This is especially important, as it eliminates much of the security concerns that are currently plaguing Ring which stores in the cloud.
Your Wi-Fi goes down? No problem, as all clips are stored for review. This also means no monthly fees or subscriptions, making the Eufy a one-time purchase. That it also includes three seconds prior to the first alert just says more about how great an option the Eufy really is.
4. SkyBell HD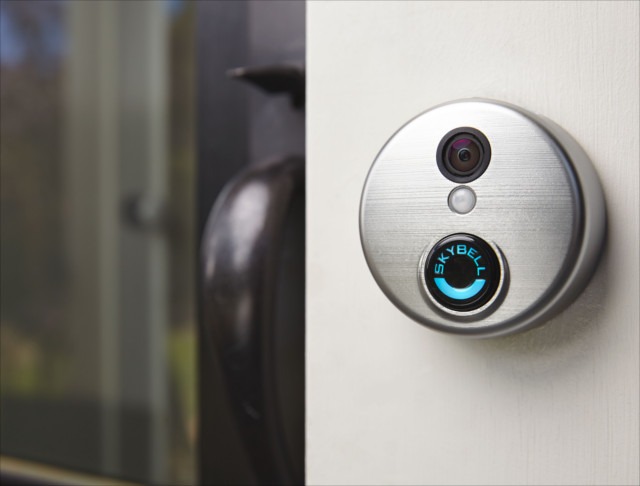 The SkyBell HD is a smart choice for anyone looking for a video doorbell. Incorporating 1080p video, integrated night mode and compatibility with Amazon Alexa, this unit has plenty to love. Another notch in the SkyBell HD belt is the lack of monthly subscription fees. Instead, all recorded video is available on your SkyBell account for up to seven days. Downloading any video during that timeframe to a hard drive is completely free.
The motion sensor will pick up visitors standing in front of your door whether they ring the bell or not. Anyone standing in a 180-degree field of view will instantly trigger a smartphone alert. Parents will really love the ability to turn off the indoor chime and receive notifications on a mobile device so sleeping children are not accidentally awakened.
5. Remo+ RemoBell S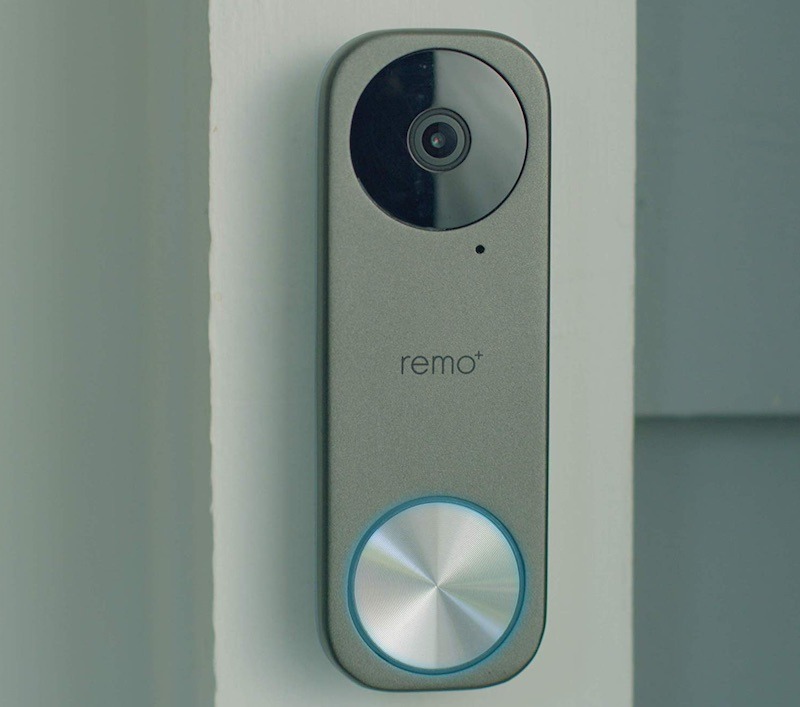 Affordable and feature-rich are not often a combination found on one product, but the Remo+ RemoBell S video doorbell is the exception to the rule. Instantly worth checking out thanks to its low price, the RemoBell S has one additional price trick up its sleeve – the lack of any subscription fees and a price tag well below Ring's standard pricing is hard to ignore.
Instead, Remo offers up to three days of free cloud storage so you can download any videos captured during that time. Of course, if you want more storage, there are subscription plans available, but they are not mandatory or necessary. Customizable motion zones make it easy to reduce alerts if you live on a busy street or expand the reach if you are looking for more.
Conclusion
Ring certainly has its work cut out to regain customer trust. Thanks to its parent company, Amazon, we can expect a full PR onslaught to help get the message out that they take security seriously. In the meantime, anyone contemplating a Ring camera should rest assured that there are as good or better options out there for less money.
Subscribe to our newsletter!
Get the best of IoT Tech Trends delivered right to your inbox!