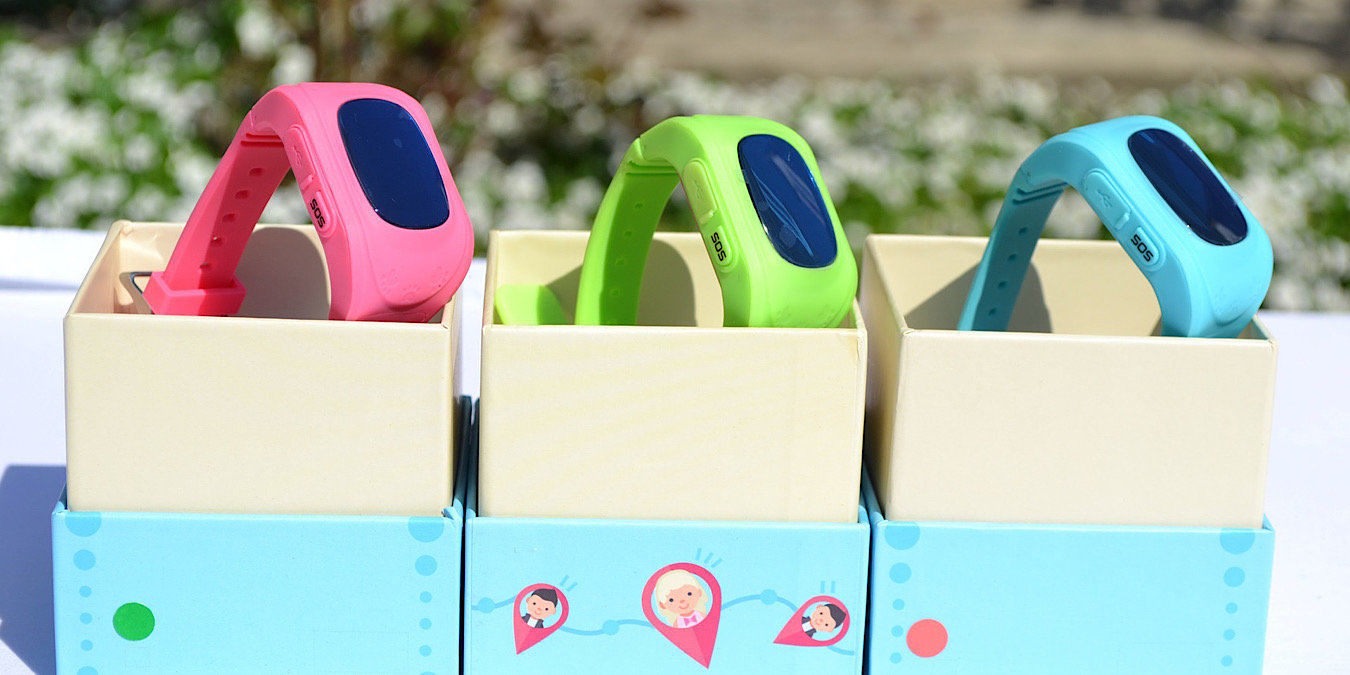 More and more, the further we get through the coronavirus pandemic, the more technology is stepping up to help the medical community. Apple and Tesla are donating equipment, people are connecting through streamed video, and a wearable is available for employers to locate possible positive COVID-19 cases. Researchers now believe that wearable apps could help detect asymptomatic COVID-19 cases.
The Silent Killer
There are many factors being blamed for the rapid rise of the coronavirus pandemic across the globe. One of them is people being close to each other, and this has led to many countries instituting stay-at-home orders for their residents. Another factor increasing the rate at which the coronavirus COVID-19 travels is that there are a number of people who are carriers of the disease yet never show symptoms.
They're infecting people and don't even know it. By the time it's discovered, they've infected many, many people. And the people they infected have probably infected other people. And it just continues on. That's what makes it particularly difficult to control.
Wearables Detecting COVID-19
Will Ahmed is the CEO of a wearable analytics company, WHOOP, that produces a few smart bands. They measure sleep, recovery, and exercise.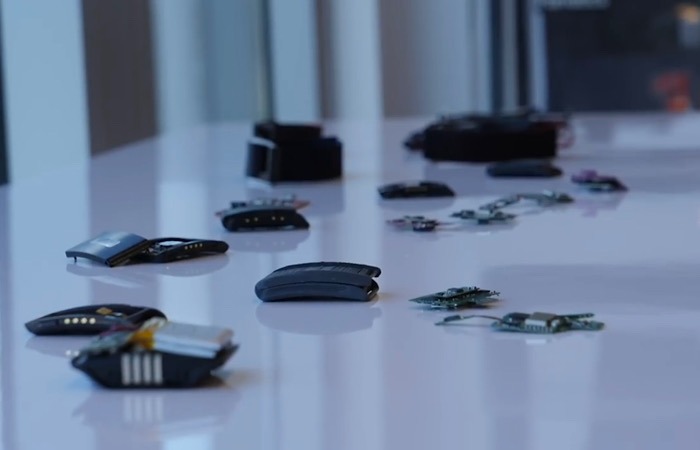 WHOOP has noticed that some of their members are testing positive for COVID-19. Because of that, they added COVID-19 tracking to the bands to get data for testing and analyzing. This will allow them to examine the symptoms before and after patients test positive for COVID-19. This could include vital signs, which would help identify asymptomatic COVID-19 cases and treat them before they spread the disease any further.
The vitals would show the strain on the body. These include sleep, recovery, heart rate, and its variability. They have also now added respiratory rate into the mix of vitals, as it's very likely people who are testing positive for COVID-19 will be identified in this manner.
Two to three days before a person shows symptoms of COVID-19, their respiratory rate increases. WHOOP believes they will be able to tell who has the virus in this way, regardless of symptoms. Ahmed mentioned that other devices show the other vitals, which could help as well, but it's the specific respiratory rate factor that is the largest indicator.
This is encouraging. While COVID-19 tests are still scarce, what WHOOP is working on may be something the World Health Organization, as well as the U.S. Centers for Disease Control and Prevention, may want to look into.
With the wearable market booming, if the major producers, such as Fitbit, Apple, and Garmin. can push out an update to their wearable apps with these identifiers, then maybe it will help to stamp out COVID-19 sooner than the time frame currently feared. If not, WHOOP is ready with a device that could dominate the market, if no other companies incorporate WHOOP's research.
Read how bosses can use wearables to track employees after one employee tests positive for COVID-19.
Image Credit: WHOOP Explained and Public domain
Subscribe to our newsletter!
Get the best of IoT Tech Trends delivered right to your inbox!