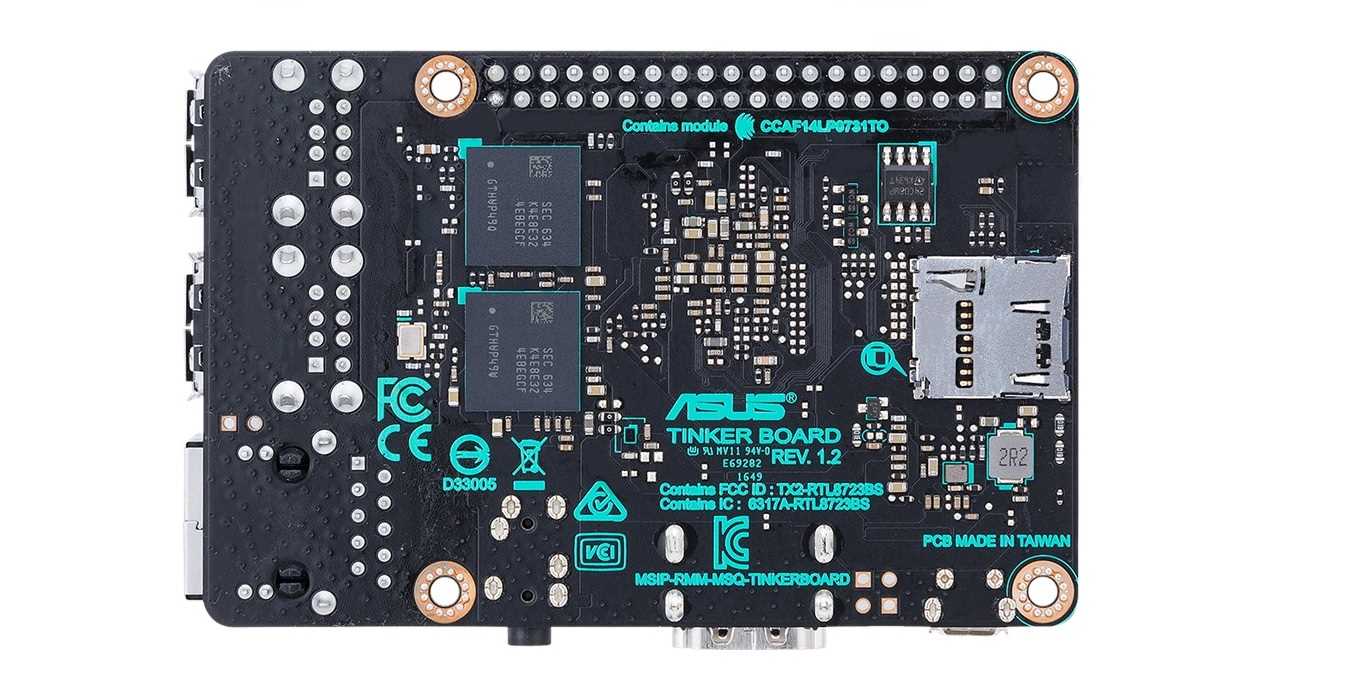 Raspberry Pi is today the most ubiquitous name in Single-Board Computer (SBC) products. It's cheap, widely available and popular with DIY enthusiasts as well as serious IoT makers. This has created a niche for identical SBCs which can improve on the Pi specs to build flexible, long-lasting products, yet retain their familiar form factor and compatibility with Raspberry Pi projects.
At a starting price of $70 which can get as high as above $200, the ASUS Tinkerboard range of SBC devices isn't exactly the cheapest Raspberry Pi alternative. But it can be a great fit for those looking to build superior specs to make your final IoT product more durable. We had previously recommended the Tinkerboard among the best 5 hardware products for IoT projects. Below is a list of reasons why, despite the hefty price tag, you may want to "tinker your way to the future" with an ASUS Tinkerboard.
1. Compatibility with Raspberry Pi
While not quite a Pi-killer (mainly due to the price), ASUS Tinkerboard and S models carry most of the Raspberry Pi DNA, from form factor right to the placement of its ports. It has 40 GPIO pins, similar width and dimensions, and can snugly fit into a Raspberry Pi case. The board also runs on TinkerOS, which is similar to Raspberry Pi OS, as they're both based on Debian.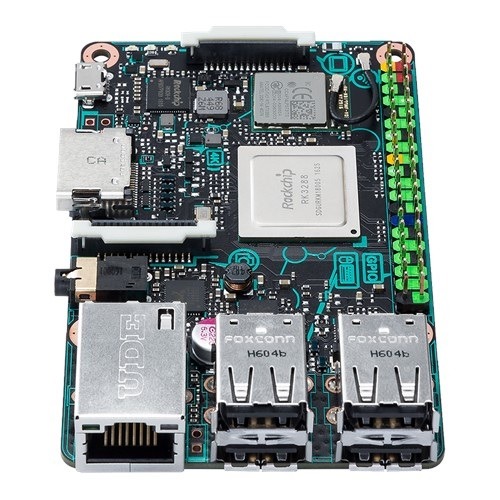 Compared to Pi, what it does improve on is sheer performance – almost twice the read and write performance of Raspberry Pi 3.
2. Superior Processor and GPU Specs Compared to Raspberry Pi
As discussed, the high performance above is driven by mainly two components: a Rockchip RK3288 processor (the same as used in Chromebooks) and the all-powerful Mali T764 GPU, which is 4K-capable and 2GB Dual Channel DDR3 for the basic Tinkerboard. The highest Tinkerboard model, the ASUS Tinker Edge-R, ships with Rockchip RK3399Pro and 4GB LPDDR4 RAM. These top specs support low power, high performance needs of mobile devices and smart device applications. If you want an IoT-ready PC, low power consumption is highly desirable.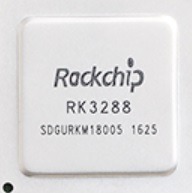 3. Supports Flash Storage for IoT Devices
NAND flash memory products are the new storage standard for IoT devices, as they can easily support portability, faster data transfer rates, and can support very small sensors. Tinkerboard S as well as Tinker Edge R devices have built-in 16GB of eMMC (embedded Multi-Media Controller) storage, which is a popular NAND standard for today's digital cameras, smartphones, tablets, and smart home devices. Of course, Tinkerboard has a regular microSD port for extra storage.
4. Asus the Company
One of the best things that may make you consider Asus Tinkerboard is that it is being promoted by Asus, a leading laptop and computer peripherals manufacturer. It has a stream of products including graphics cards, wearables, tablets, Android phones, industrial IOT components and much more. Tinkerboard is readily compatible with Android devices, which ensures they will be smoothly added to the project.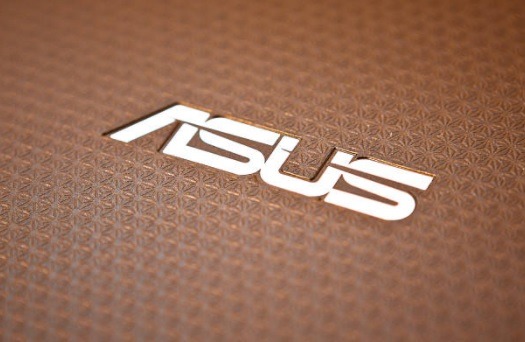 In summary, Asus Tinkerboard has every feature that was kept in mind to improve on the barebones capability of Raspberry Pi and other cheaper variants. This will give the IoT makers the ability to manufacture high-quality products.
Subscribe to our newsletter!
Get the best of IoT Tech Trends delivered right to your inbox!