Technology has tried to help us not run out of essential items in numerous ways, including to-do lists in every format imaginable and shopping lists that allow you to scan in a UPC of an empty package. Amazon has introduced an entirely different approach: the Dash Smart Shelf, that measures the product you have left and reorders when it needs to.
Amazon Replenishing
You may remember the Dash button. That was Amazon's previous attempt at replenishing, a product/ technology that reordered supplies. These were small buttons you placed around your home, close to the supplies.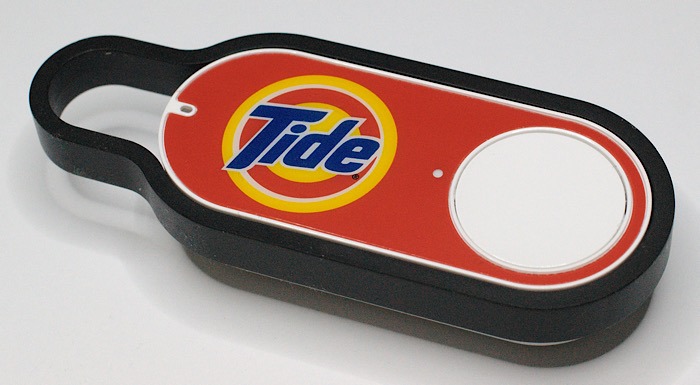 Consumers just never seemed to take to the Dash buttons, or at least not in a game-changing way. But perhaps that's because it was even easier to tell Alexa to replenish supplies. Amazon just recently discontinued it.
Dash Smart Shelf
It seems the Dash Smart Shelf has replaced it. But it does the process one better. This solution requires no human interaction – not that pushing a button is very taxing.
The Dash Smart Shelf works just as you would assume it does: by weight. Whichever item you never want to be out of, and find yourself constantly reordering, can be placed on this special shelf.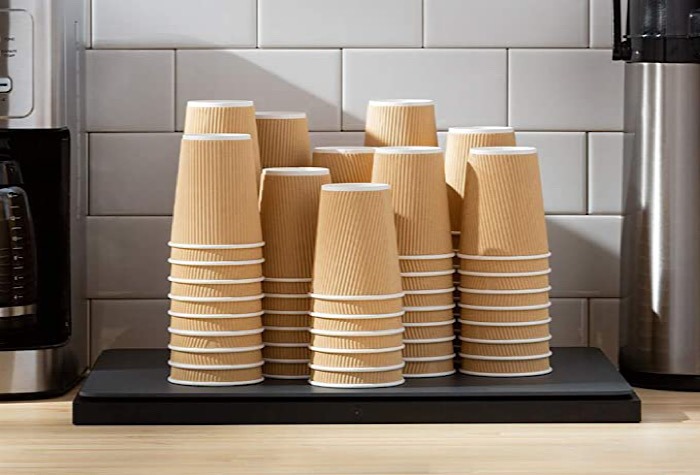 Imagine the possibilities: paper towels, dishwasher detergent, breakfast cereal, coffee creamer, toothpaste, dog treats, etc. Not all things Amazon sells are available for the Dash Smart Shelf, but the list of available items continues to expand. There are currently more than 4,000.
After determining what you want on the shelf, you never have to worry about it again. Once the shelf notices the weight has dropped to a certain amount, it will reorder it from Amazon, and a few days later, it will show up on your doorstep. If you don't want to give up that much control, you can choose to be notified that you're running low instead of having the items automatically reordered.

The Dash Smart Shelf comes in three sizes: 7″ ✗ 7″, 12″ ✗ 10″ , 18″ x 13″. There's no need to plug it into an outlet, as it runs on batteries that are designed to last more than two years. An adapter is provided, though, just in case you choose to still plug it in. Each shelf costs $19.99.
This could go either way: it could be a game-changer, or it could go the way of the Dash Button and just quietly go away in a few years. But one year after the pandemic began, it's still shaping our shopping habits, with brick-and-mortar stores closing and operations shifting to the Web and deliveries. The Dash Smart Shelf would fit right in with that.
Check out some of the top smart products that debuted at CES 2021 for more new innovation.
Image Credit: Amazon Dash Button Tide by Alexander Klink, Amazon