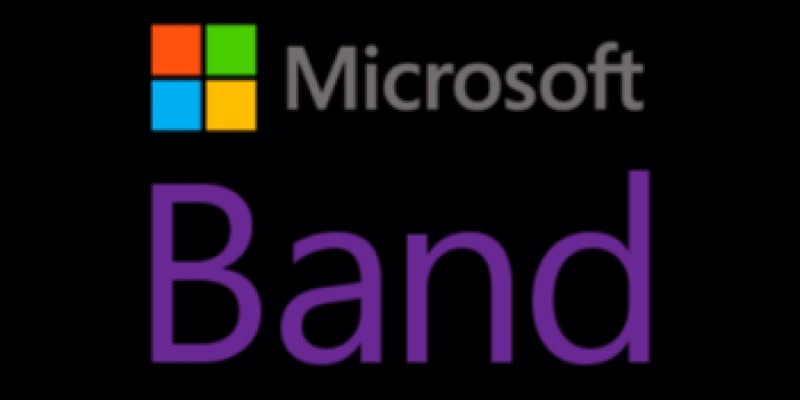 It's good news and bad news for you if you own a Microsoft Band. The company has decided to no longer offer support for the wearable, but if you were still using it as of March 1, you could be getting a sizable refund. Read on for the details.
Microsoft Discontinues Support for Band
Microsoft Band was the company's attempt to compete with the likes of Fitbit and the Applewatch. Since they're discontinuing support, it obviously didn't work out the way they were hoping it would, despite the fact it integrated with Windows Phone, iOS, and Android smartphones.
The wearable was announced by Microsoft in October 2014 and was a smartwatch as well as an activity and fitness tracker. They stopped sales of the Microsoft Band two years later, so this announcement isn't unwarranted and certainly is not very surprising.
All support for the Band will be severed on May 31, 2019. Backend services and apps will be pulled from Microsoft Store, Google Play, and the Apple App Store.
With nearly three months until support ends, it will allow users to back up their data before the termination date. Of course, with so many other newer and more updated choices, you may not even be using the Microsoft Band anymore. But if you are, you may be getting some good news.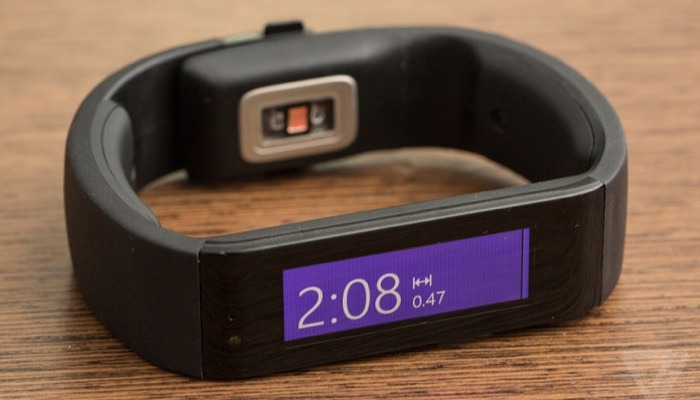 If your Microsoft Band is still covered under a limited warranty or if you are still an "active" user of the device, you will be eligible for a partial refund. An "active user" is defined by Microsoft as anyone who synced the Band to the Microsoft Health Dashboard between December 1, 2018, and March 1, 2019. If you are thinking maybe you can sync your old Band really quickly to get some money back, forget it. It only applies if you have already synced it.
If you're still using the first Band that you bought for $200, you can get a $79.99 refund, and that's not a bad deal. If you are still using the next version, The Band 2 that debuted in 2015 for $249, you'll get a more sizable refund of $175. Those seem like good refunds for old devices.
Microsoft will be emailing you if you eligible to notify you that they'll be refunding you some of that money for the Band if you're still using it.
Still Some Use Left
Even after that termination date in May, users will still be able to record and track their daily health information, record activity data, track their sleep, and set alarms. But if you reset the Band after the termination date, you'll just end up with a nice bracelet.
Are you a Microsoft Band user? Are you still using it, or did you give it up months or years ago? Are you excited about getting a refund to use on a new wearable? Let us know in the comments below how Microsoft's announcement is affecting you.
Image Credit: Languaeditor via Wikimedia Commons and Public Domain
Subscribe to our newsletter!
Get the best of IoT Tech Trends delivered right to your inbox!