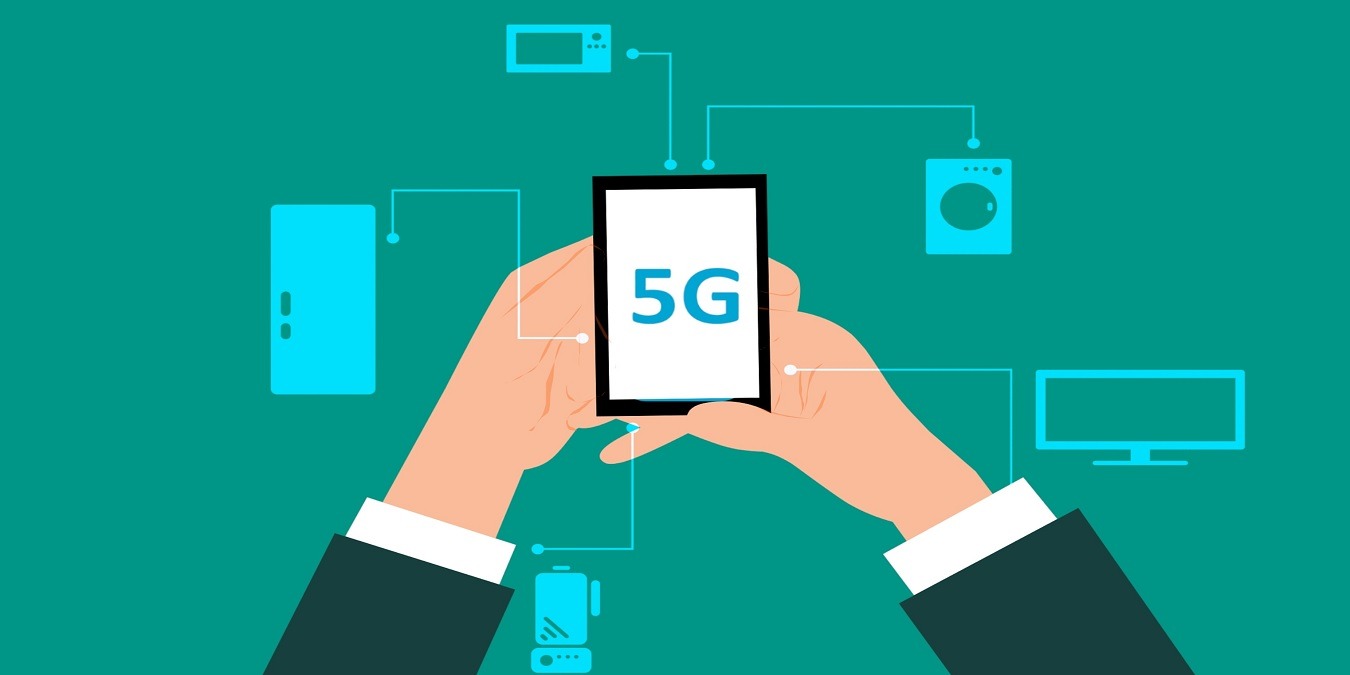 Until recently, smartphone batteries were capped at 4000 mAh. However, the latest 4G handsets, such as Samsung Galaxy M30, have started tipping the scales at 5000-6000 mAh.
While longer battery life is always better, it is also the leading cause of battery drains and phone overheating issues. Remember how the Samsung Galaxy Note 7 would explode and had to be banned from commercial aircrafts?
If you're planning to get your hands on a 5G handset, you surely don't want one with an oversized battery capacity. That is just the wrong way to go about it. Still, the truth is that 5G devices can greatly increase your cost and power consumption. Thanks to hardware acceleration, AI enhancements and peak download/upload rates in Gbps, the demand for power can be huge.
As an alternative to increasing battery capacity, device manufacturers are trying to develop low-cost, low-power frameworks for 5G. This article will discuss two such strategies.
5G SoC Framework: Kirin 990, Snapdragon 855 and more
Lately chipset manufacturers have been pushing for smaller process chips and higher transistor densities. Currently, the 7 nanometer (nm) design is very popular, and some of the best 4G and 5G handset manufactures are on board.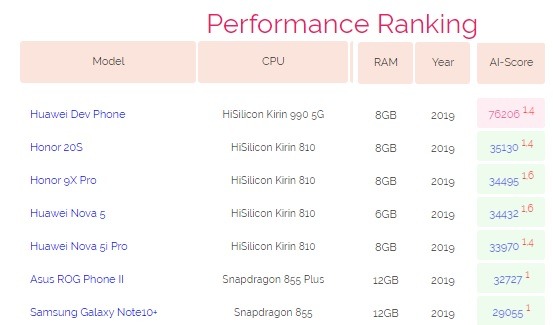 Currently, two of the most popular mobile systems on chips (SoCs) for 5G include Huawei's Kirin 990 and Qualcomm's Snapdragon 855 and 855+ series.
According to AI-Benchmark, Kirin 990 was tested to be the most advanced mobile SoC with the highest artificial intelligence (AI) score. This ranking took into account various AI criteria such as accurate object classification, image deblurring, photo enhancements and memory limits.
Huawei's other LTE processor, Kirin 810, stood a distant second, whereas the Snapdragon 855 series was at the third position. All these SoCs were introduced in 2019.
Kirin 990, announced in September 2019, has been declared the world's first flagship 5G SoC. It has demonstrated a 20% improvement in performance and 30% in energy efficiency thanks to Huawei's patented Da Vinci architecture which uses ultra low power-consumption techniques.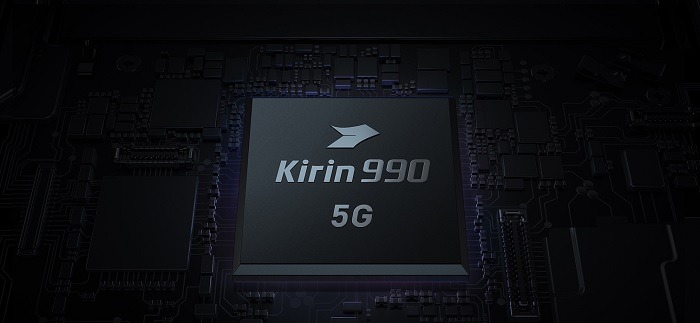 Snapdragon 855+, by Qualcomm, comes with features such as am advanced hardware decoder for lower power consumption. It also supports 3D face recognition and a voice assistant accelerator for Cortana, Google Assistant and Amazon Alexa wake words.
OnePlus 7T is touted to be one of the current 5G ready handsets supporting Snapdragon 855+.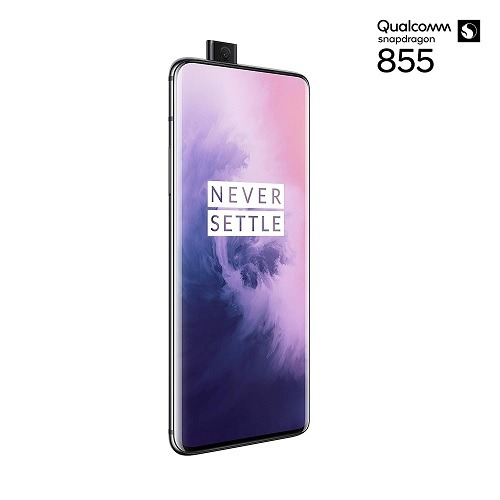 Millimeter Wave (MMW) Technology Framework
4G LTE technology currently uses low frequency (LF) spectrum below 1 GHz. This makes itu nfeasible to carry data at very high speeds as the 5G networks would demand.
Millimeter Wave (MMW) networks have been recently developed as an outcome of collaboration between Huawei and IMDEA Networks Institute, Madrid. They refer to a new series of high frequency (HF) communication protocols in the wavelength range of 1-10 mm and around 30-300 GHz bands.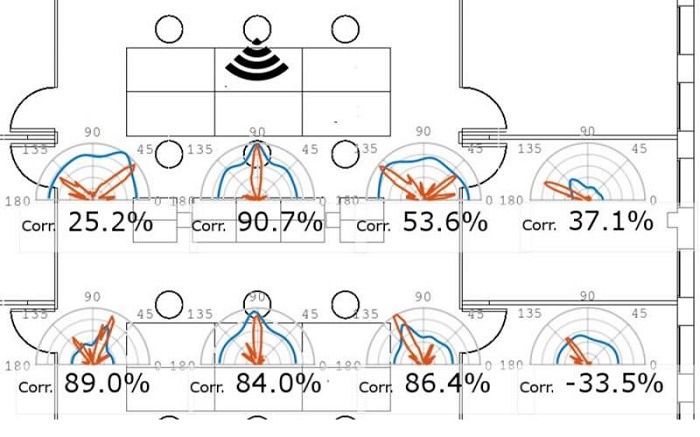 MMW networks address the following problems commonly seen in LTE speeds.
Overcoming signal attenuation: MMW bands use improved beam tracking, angle of arrival estimation and other technical signal strength improvements.
Removing latency and lags: the use of multiple lanes of frequencies eliminates any latency problems.
Non-interference of signals: multiple signals can be accommodated without interference by external surroundings. Whether it is heavy fog or rain/snowfall, the signals do not lose strength.
Currently, MMW networks are undeveloped but many 5G companies such as Verizon have expressed an interest to leverage this latest technology for their 5G rollouts.
Conclusion
Although quite a few companies have announced 5G compatible handsets, few have the hardware specs that are readily supportive of 5G.
Therefore, the onset of new SoC frameworks such as Kirin 990 and Snapdragon 855+ and millimeter wave (MMW) networks are the biggest trends that will impact the next phase growth of 5G devices.
Subscribe to our newsletter!
Get the best of IoT Tech Trends delivered right to your inbox!