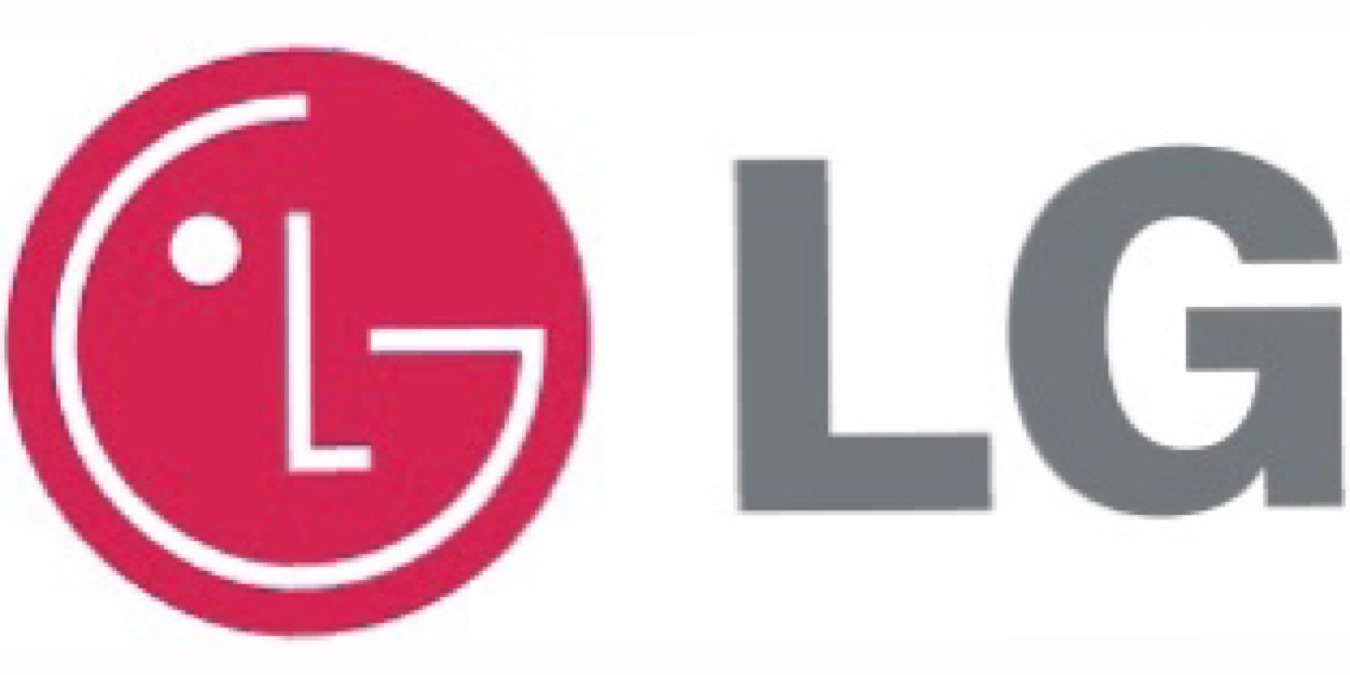 Whether you do laundry for yourself or for an entire family, it's a chore no matter how you look at it. And it's a chore not many people enjoy. Washers and dryers and crying out to be "smart."
LG Electronics debuted its next-generation washer that is powered by artificial intelligence at the Consumer Electronics Show (CES) 2020. It has a number of features that will make doing laundry a little less of a chore.
LG AI-Powered Washer
This new LG ThinQ front-load washing machine is LG's most advanced innovation in the laundry field. It uses AI to provide expert washing without forcing you to guess how to best wash our laundry. In fact, this washer with its Artificial Intelligent Direct Drive (AI DD) motor and AI-powered Proactive Customer Care service won the CES Innovation Award this year.
Twenty years of LG's advancements have led to the Direct Drive motor that provides effectiveness, as well as efficiency. As other washing machines do, it detects the volume and weight of each laundry load, but it also uses AI technology with its advanced sensors to identify the types of fabric in each load.
Additionally, the washer uses deep-learning technology to compare that collected information against more than 20,000 data points regarding water usage to set just the right wash cycle for the best results for your laundry load. LG claims this extends the life of garments by 15 percent.
This means the washer will automatically be able to figure out that it should wash your t-shirts and pants differently than your bedding or your delicates. Even detergent usage is different, as the ezDispense feature uses just the right amount of liquid detergent and fabric softener.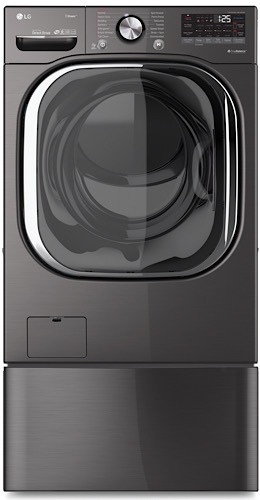 If you pair it with the compatible LG dryer, the ThinQ washer will use its LG Smart Pairing feature to automatically send the optimal dryer setting for your laundry load to the dryer. From start to finish, LG cleans your laundry load uniquely.
As yet another smart feature, the washing machine connects to Amazon Alexa through a mobile app to send you notifications when the detergent is running low. If you have enabled Amazon Dash Replenishment in the app, it will automatically be ordered and delivered to your home.
LG takes care of you when it comes to customer satisfaction as well. The AI DD washing machine supports LG Proactive Customer Care that uses that advanced AI technology to immediately alert users to potential problems before they happen, expedite repairs, and offer pertinent maintenance tips to keep the unit performing optimally.
The LG ThinQ washer also includes TurboWash 360 that users powerful jets of water to hit your laundry at different angles so that the detergent can penetrate it completely, even with large loads, all under 30 minutes. Tough stains are tackled with the 3D Multi Spray,
"With our innovative washing technologies and AI-based customer service platform, we are certain that our washing machine with AI DD will exceed all consumer expectations," said the president of LG Electronics Home Appliance & Air Solution Company, Dan Song. "This washing machine sets a new benchmark for convenience with its larger capacity and customized laundry experience."
Availability
The LG ThinQ front-loading washing machine will be available in North America in the first half of 2020, with wider availability to follow.
Is LG's AI-powered washing machine something you would be interested in? Would you be looking to buy it right away or not until your present washer finally dies out after many, many years? Tell us below in the comments.
Image Credit: LG
Subscribe to our newsletter!
Get the best of IoT Tech Trends delivered right to your inbox!