We are all striving to live a little bit healthier every day. It's something that weighs on the minds of everyone, whether they do something about it or not. For many years we've been told that "screens" are to blame for a lazy society. Are you sick and tired of being told that technology is slowing us all down? Here is some good news: smart technology helps you live a healthier life!
IoT engineers and developers are finding new ways to harness this technology for good. This applies to both physical and mental health. Between wearables, mental health apps, and access to healthy recipes, it is easier then ever to take advantage of these tools. Here are three different ways smart technology makes it easier to live healthy.
Wearables
Wearables are more popular than ever. It all started with the FitBit. Now there are so many options available. Google, Apple, and Samsung are all creating fantastic smart watches that offer health benefits as well. The amount of steps taken each day, the exertion level put into a workout, and heart rate throughout the day are all trackable with these devices.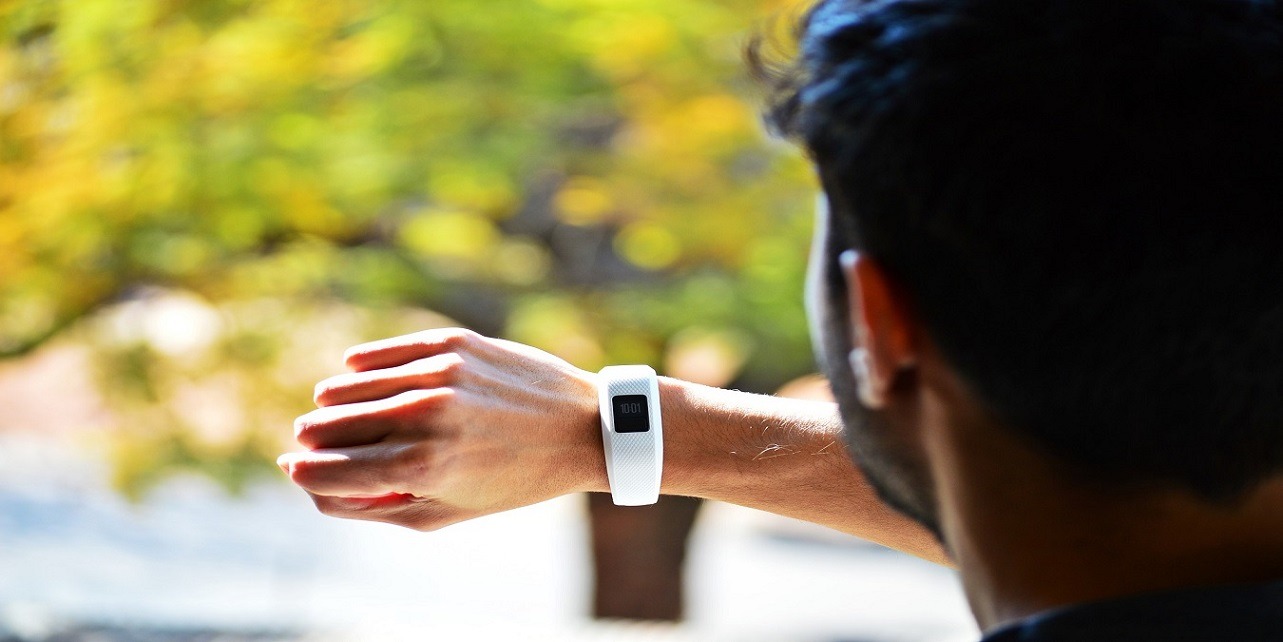 Many of these wearables can also be linked to apps to take further advantage of their use. Apps like Strava can be used for keeping track of and finding routes for bike rides, and software such as Google Fit can be used to set goals and notify you of your progress in reaching them.
Mental Wellness Apps
Mental wellness apps, such as TalkSpace and Calm, are making getting behavior help more accessible for smart phone and tablet users. These applications deliver mental health strategies to people who need it with immersive experiences. These experiences include reading, writing, audio, and video.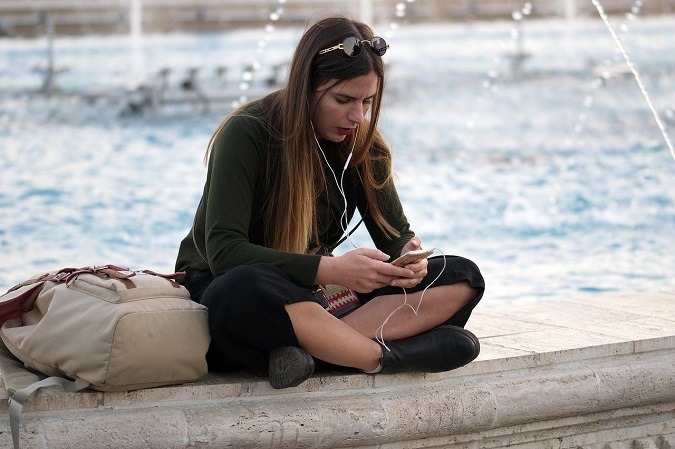 There are a number of different mental wellness apps available, each geared in its own specific direction and price point. Most of these apps follow the freemium model – offering some free features, while also requiring a subscription for full access. It is best to consult a medical professional before relying solely on these apps for your mental wellness. They may also be able to help you find the best application for your current situation.
Access to Healthy Recipes
Eating healthy can seem daunting. Having a community-fed database of recipes makes this easier. These recipes often offer nutritional information that is specifically geared to help you find the recipes that fit into your daily life. Recipes can be searched for using keywords, such as "easy," "healthy," or "light."
As smart technology develops, these recipes become more accessible than ever. Smart displays can deliver step-by-step instructions for each recipe, simply called upon by command. This empowers even the most ineffective chefs in a pinch or a busy parent on a tight weeknight schedule.
Conclusion
Living a healthy life isn't about making giant leaps. It's about making smart choices each step along the way and taking advantage of the tools that you have available. Smart technology helps you live a healthier life and offers tools to help you reach your goals faster.
How have you used smart technology to reach your fitness goals? Let us know in the comments below!