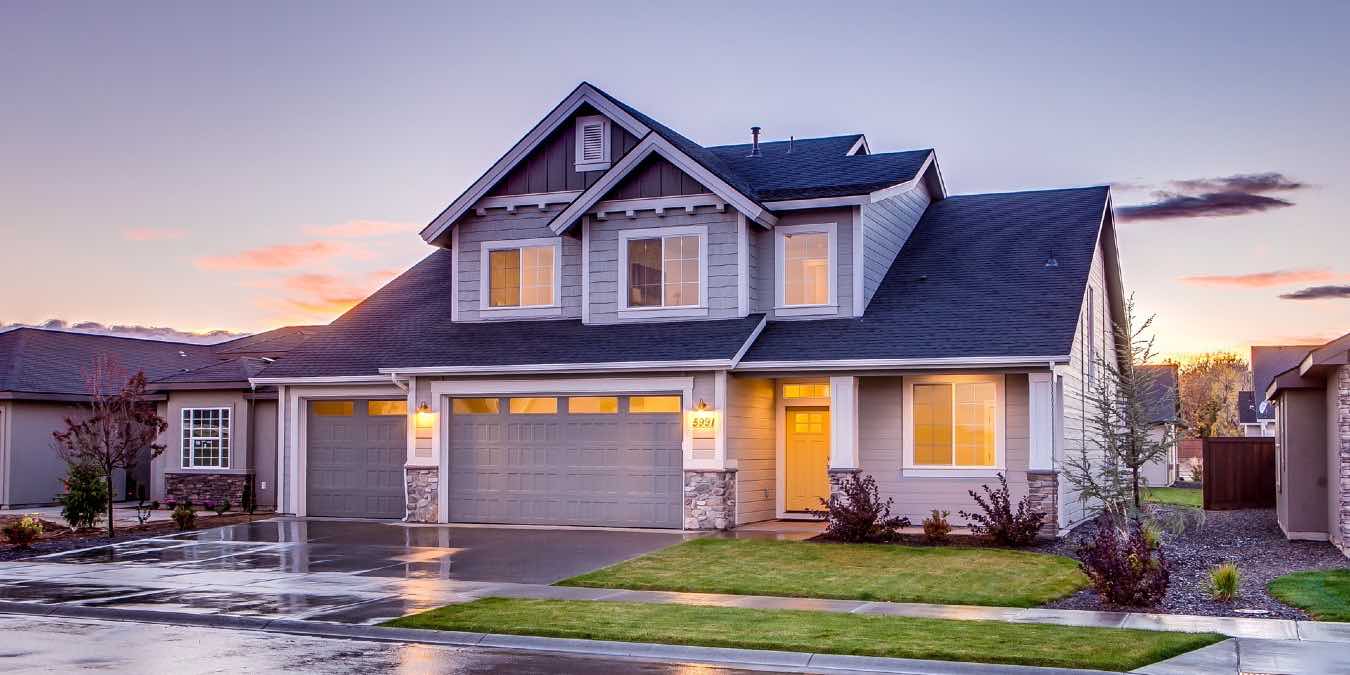 As smart home devices become more and more prominent, there is a strong chance that your next home purchase might include some pre-existing devices. With that in mind, having smart home devices in your current home might help tip the scales if you decide to sell your house. Obviously, there are a variety of factors that figure into buying and selling a home, but anything that can be done to give your home a leg up should be welcomed.
Resale Value
While dozens of factors can play a role in determining the value of a home, one of the most prominent is the features a home has. A home that already incorporates smart home technology is likely to have a higher resale value than a comparable home that lacks smart home products. If you were to make a direct comparison between two homes that are exactly alike, the likelihood is that buyers would be more attracted to additional features.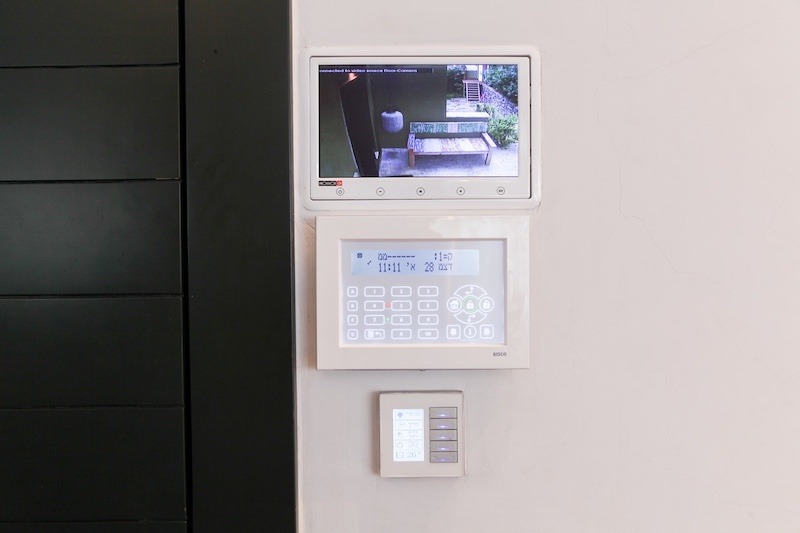 If you are thinking about or ready to put your home on the market, it might behoove you to consider installing smart devices to up the "curb appeal." The return on investment is likely to be far higher than the out-of-pocket expenses. A National Association of Realtor study from 2018 indicated that smart homes could potentially see an additional five percent in value over other homes for sale in the same neighborhood. That percentage alone is thousands of dollars in increased ROI. 
Attracting More Buyers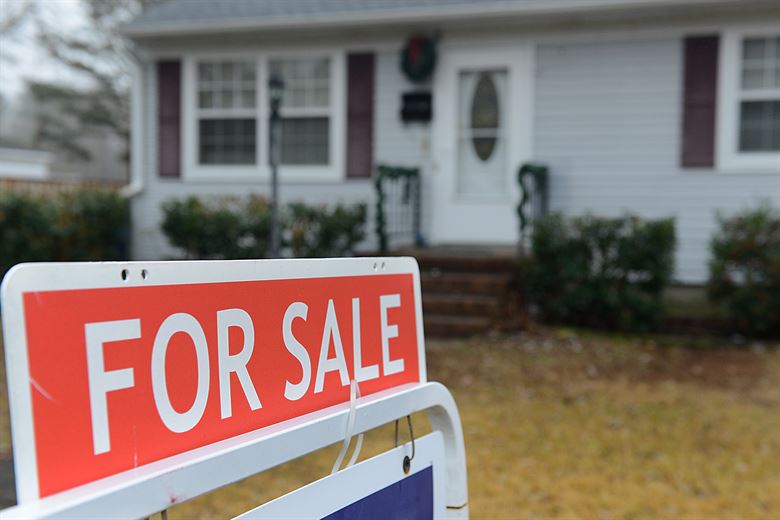 Millennial buyers, for example, are more likely to be interested in homes that offer the newest technology features. A study from 2017 indicated that around 77 percent of millennials had purchased some type of smart device. That number compares to just 50 percent of Generation Xers and only 25 percent for the 55 and up age group. As millennials are expected to own more than 30 million homes by 2030, they are going to be the driving force behind smart home technology for the foreseeable future. 
Home Safety
Potentially, the biggest factor in deciding whether or not to buy a home is the propensity for safety. Yes, price and location are important factors. That is not up for debate. The safety factor only increases for families, as parents want to do everything they can to provide a secure home for their children.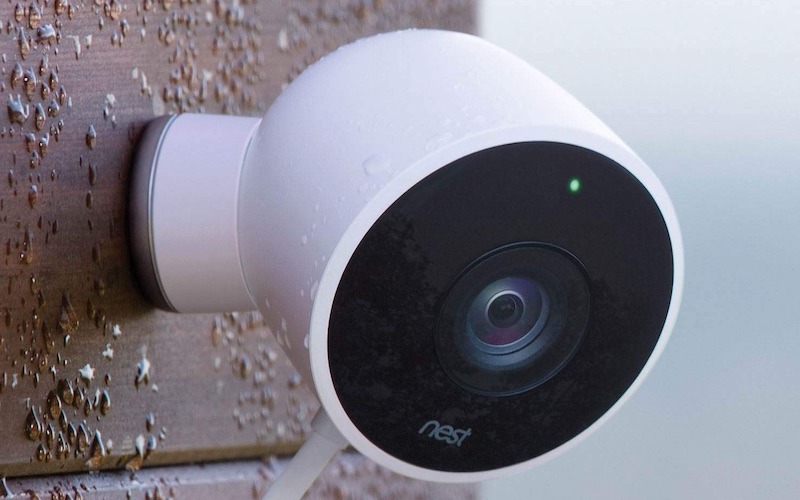 Smart home technology is making safety significantly easier and more attractive. The addition of cameras in the form of video doorbells or both interior and exterior security cameras has seen a huge growth in recent years.
That all of these devices that can be controlled from a smartphone adds tremendous peace of mind. It used to be that if you forgot to close the garage door, you had to drive all the way home. In today's world, you can close the garage door from an app, even from halfway around the world. That looks fantastic on paper to a potential buyer, and it's even better in practice. 
Energy Savings
For products like smart thermostats, saving money is one of the biggest upsell points. There is also a  convenience factor of being able to raise or lower the temperature without getting out of bed. Those perks aside, using energy savings as a selling point will go a long way to closing a home deal. Companies like Ecobee claim their products can save customers up to 23 percent in heating and cooling costs. Similarly, Google says that its Nest line of thermostats can help save up to 10 to 12 percent on heating bills and up to 15 percent per year on cooling bills. That breaks down to an estimated savings of up to $145 per year based on average energy costs. 
Everyone loves the idea of more money back in their pockets, so using energy savings is yet another way smart home products will help advertise your home. This is before you even get into the potential savings with smart sprinkler systems or smart lighting systems. Those, too, can save hundreds of dollars per year thanks to improved energy management. 
The Best Devices to Have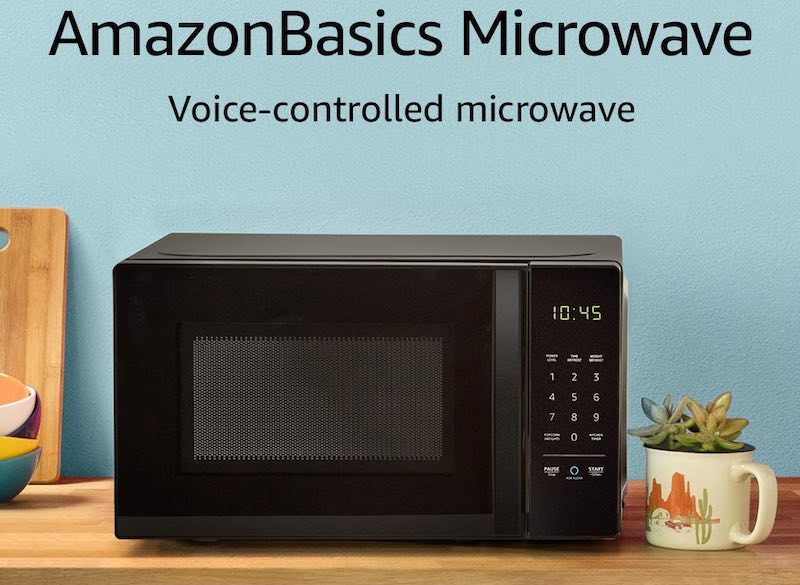 At the end of the day, you can outfit your entire home with smart tech but you don't need to go that far. If you really want to up "curb appeal," focus on some of the most eye-catching products. Having smart locks is a great first impression of a home, as is a video doorbell. The same can be said for a security system, as it is one of the first things a potential buyer will see upon driving up.
Smart appliances are equally as important, albeit the most expensive. There is something to be said for having a Samsung Family Hub refrigerator in the kitchen. Other smart appliances like the Amazon Alexa-enabled microwave or Amazon's smart oven will widely appeal to younger buyers. 
Conclusion
At the end of the day, smart home tech is not for everyone. It won't help sell every house faster or reach a higher selling price. What it will do is provide some additional reasons to say your home is more appealing and a better overall value than other homes in the same neighborhood. As frustrating as selling a home can be, whatever you can do to give yourself an advantage is always welcomed.
Related:
Subscribe to our newsletter!
Get the best of IoT Tech Trends delivered right to your inbox!