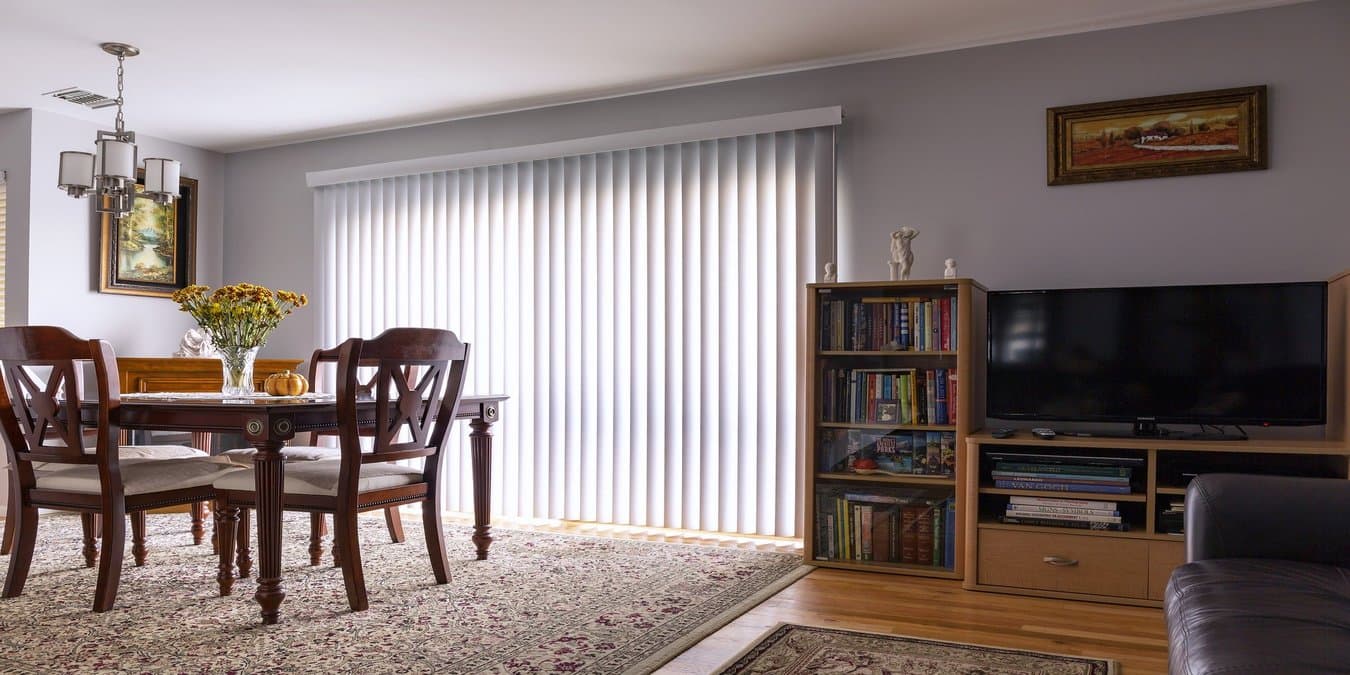 Drawing your window curtains every morning and making sure they're closed in the evening can be such a drag. Smart blinds are designed to take over such time-consuming errands and save you those extra minutes of your precious time each day, along with comfort, convenience, and utility.
We're going to show you what smart blinds are and how they work, plus mention a few of the best options you can pick from for your home or office.
What Are Smart Blinds?
Smart blinds, or smart shades if you prefer, are automated window coverings that have a built-in motor which allows you to add remote lowering or raising capabilities based on a schedule.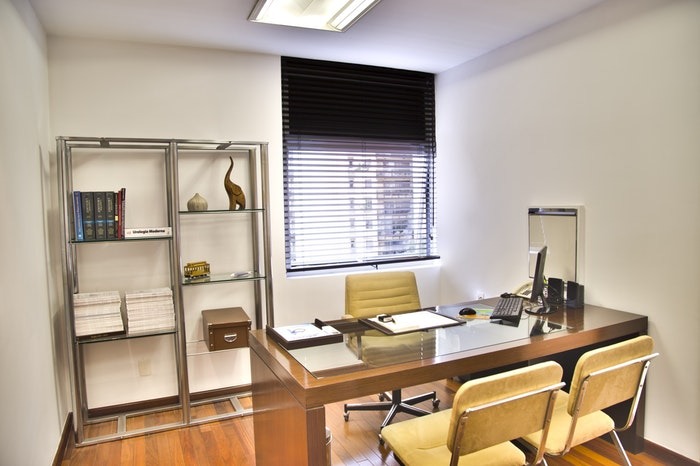 These window coverings adjust based on the exterior lighting. At dawn, they'll roll up to reveal the beautiful outdoors, and at nightfall, they'll roll down to shut the world out.
Some include supported integrations with virtual assistants such as Google Assistant or Alexa for voice control, while others integrate with smart home systems like Nest and Apple HomeKit.
There are a host of different options available if you're looking for smart blinds for your workplace or home that you can control remotely or using your voice.
Besides buying made-to-measure smart blinds, which is a pricey option, you can also get older but motorized blinds and reverse engineer them into smart shades using motors to automate the process.
Features of Smart Blinds
Smart blinds come in different types, sizes, and colors, as well as with different technologies, as it's still an emerging space for many of the big players in the industry, so you'll need to explore and research more before settling on a suitable option.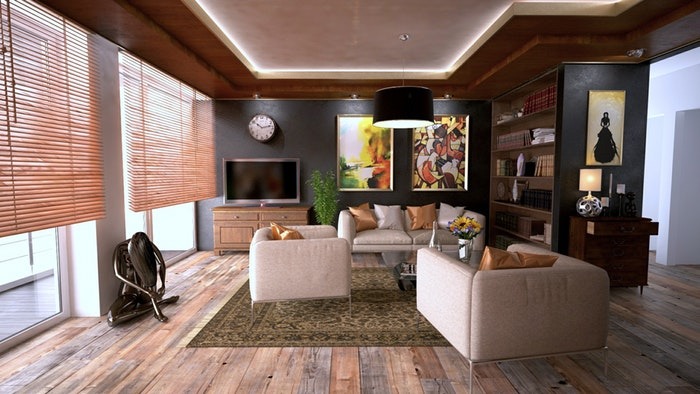 In terms of features, there's no standard set, but some of the common ones you'll find in most, if not all, smart blinds include:
A built-in motor: this feature is activated by your voice, an app or remote control and moves the smart blinds up or down.
Remote control or mobile application functionality: this allows you to close or open the blinds hands-free. Some smart blinds also let you schedule or set timers to control opening and closing.
Native light sensor: this is a feature in advanced smart blinds that lets you control the blinds based on the lighting outside. You can set them to detect dawn or dusk and different times of the day.
Support integrations with other apps and devices: some smart blinds integrate with virtual assistants and smart home systems so you can control them with your voice.
Benefits of Smart Blinds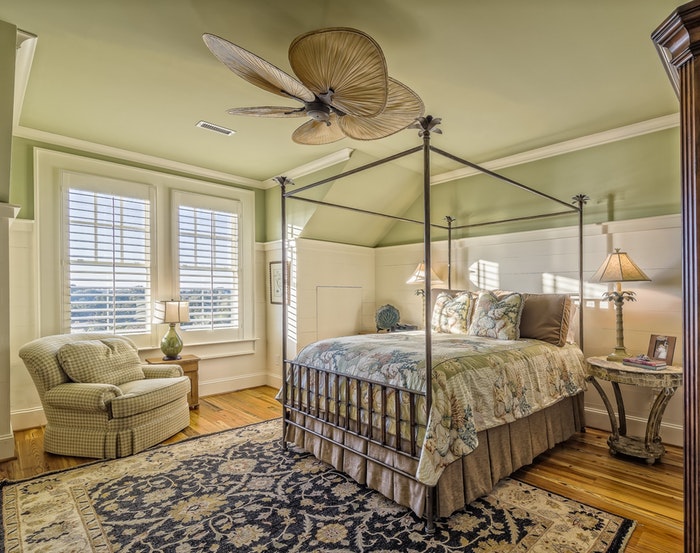 There are good reasons why you should add smart blinds to your home or work space. Specifically, smart blinds offer benefits that include the following.
Easy access
With smart blinds in place, you don't have to walk or stand up to a window to keep adjusting your blinds, especially with unpredictable weather. You can use your voice or a remote control from the comfort of your couch or seat without any strain.
Simplified life
Smart blinds can be programmed such that they work on their own. If you forgot to close your windows or open them in the morning for fresh air, you don't have to worry because they're set to open and close when they're supposed to.
Natural alarm clock
Instead of waking up to your noisy and irritating alarm, you can wake up to the rays of sunshine in your room at dawn, depending on how you schedule them to open or close. No more feeling cranky in the morning or snoozing your alarm when you really have to get up.
Extra protection, security and privacy
You can control your smart blinds from an app, or by using your voice so you're not worried if you forget to close your windows. This way, you prevent potential property damage and keep your home safer from intruders. They also help you enjoy your free time with some privacy.
Wrap-Up
As with other smart devices, being able to control your smart blinds from any location and at any time is the main feature. Upgrade your shades to smart shades to enjoy the convenience of remotely controlling them from your smartphone or using your voice and check or adjust them as you please. They're a great way of turning your dumb home into a smart one.
Subscribe to our newsletter!
Get the best of IoT Tech Trends delivered right to your inbox!