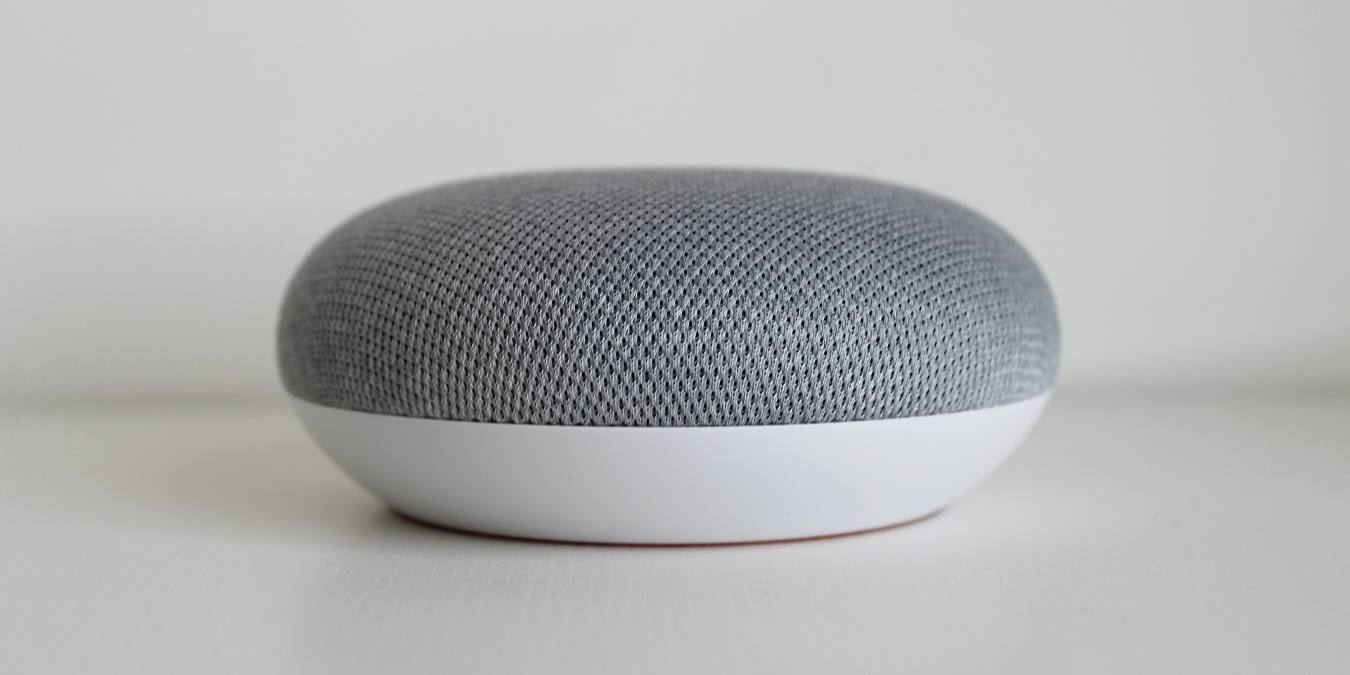 If you enjoy using Google Assistant, you've probably been the victim of Google butting into your conversations. You'll be talking to someone when Google assumes you're talking to it and triggers the assistant.
Fortunately, Google is rolling out an update to fix this. Not everyone will see it right away, but those who do have it will see the ability to adjust the sensitivity for the "Hey Google" activation.
How the Update Works
As confirmed by a spokesperson from Google, the Assistant will receive a sensitivity slider. If Google Assistant keeps interrupting your conversations, you can set it to be less sensitive. Likewise, if you have to raise your voice before Google wakes up, you can make it more attentive.
There hasn't been much disclosure from Google past this confirmation; however, Mishaal Rahman took an in-depth look at the Assistant and enabled a slider that was hidden away in the code.
Take special note of the screenshot on the left. In it, Mishaal appears to be editing the sensitivity for an individual device called "Front Speaker."
When Will You Get the Update?
The problem with roll-out updates is that they don't have a set release date for everyone. You may already have it installed on your Google Home app, or you may need to wait a week or so for it to arrive. There's no way to speed up the process, either: it's just a matter of patience.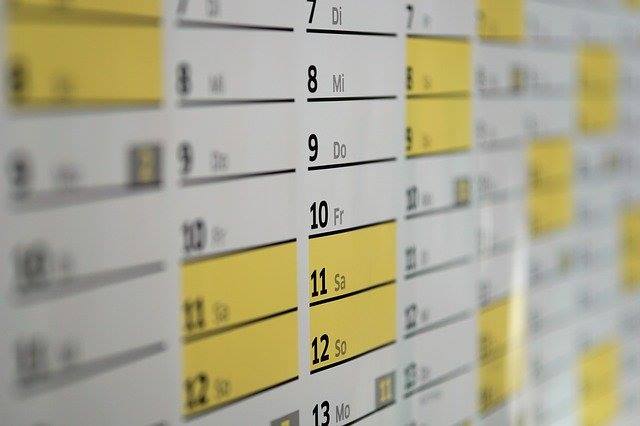 If you want to check if this feature is live for you, open up the Google Home app on your phone. Then, select a device, tap the cog at the top right, then go to the "More" category. Look for the option called "Hey Google sensitivity." If you see it, you have the update.
Hey Google, Respond Better
If you're sick of Google thinking it's part of your conversation, or you find that your calls fall on deaf ears at times, this new Google Home feature will help tweak its sensitivity to suit you.
If you want to see what else you can do with your assistant, check out the cool things you can only do with Google Home.
Subscribe to our newsletter!
Get the best of IoT Tech Trends delivered right to your inbox!