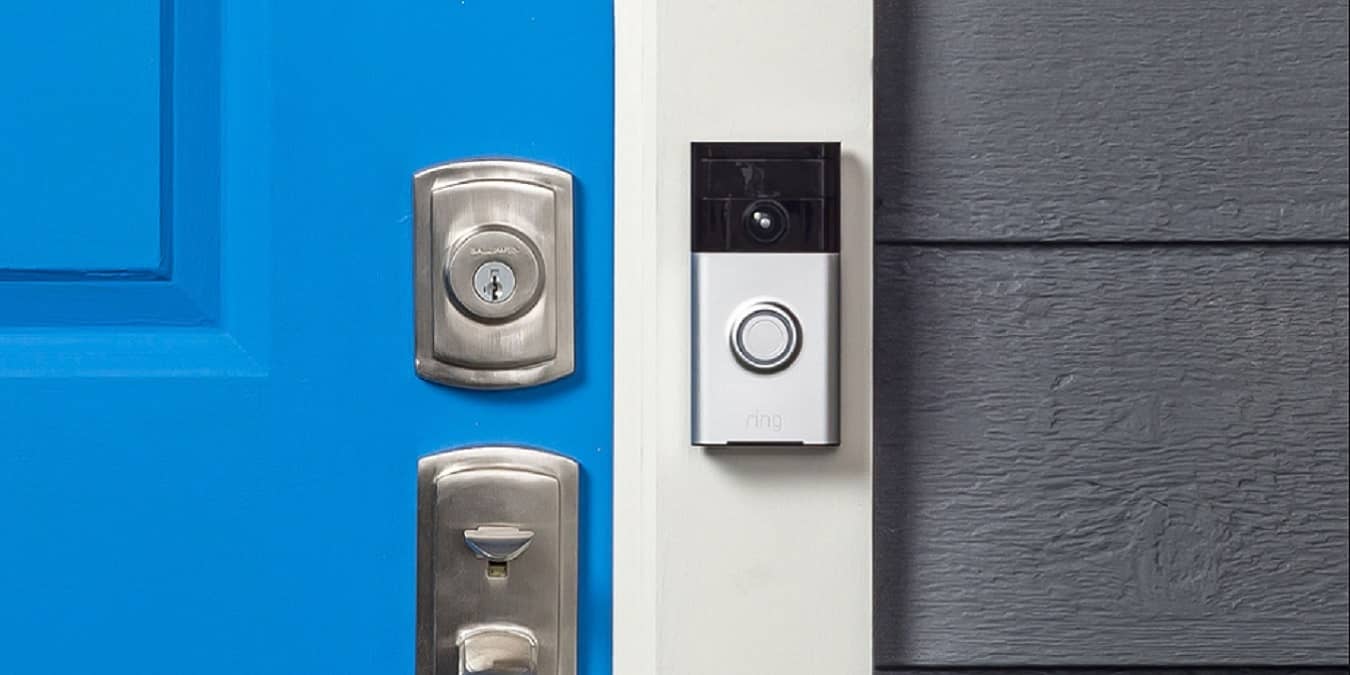 With so many ads for Ring and Nest doorbells, you might be eager to install your own smart doorbell as soon as possible. However, as with most smart home tech, you should know more about the technology before jumping on board. This will help you better understand your options before picking out the perfect doorbell for your smart home.
What Are Smart Doorbells
A smart doorbell goes far beyond just chiming when someone comes to the door. They can do that too, but the smart version of a traditional doorbell is a network connected device capable of letting you interact with the person on the other side of the door.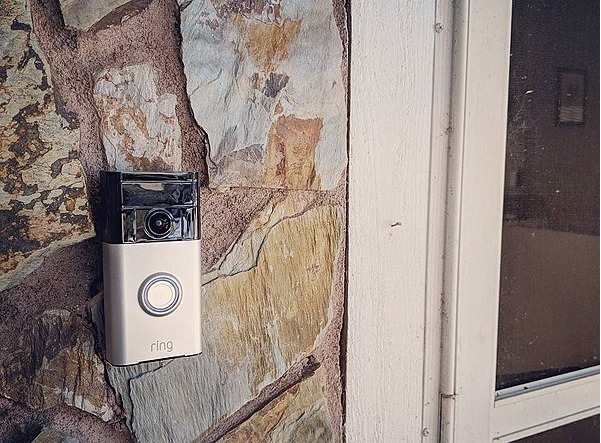 While features vary greatly from one model to the next, the basic premise is your doorbell has a camera and usually two-way audio to let you see and speak to the person at the door. This is ideal for seeing who's knocking when you're not at home, getting notifications if you get a delivery, or even keeping an eye on things to help deter intruders and porch pirates.
Some smart doorbells are more advanced than others and included AI motion detection to only alert you when a person's at the door versus an animal, for instance.
These doorbells can connect to existing smart home devices, such as Google Assistant or Amazon Alexa systems. No matter what smart home ecosystem or company you connect to, you'll get alerts sent directly to your phone whenever someone gets close to or rings your doorbell.
Top Smart Doorbell Features to Look For
Pretty much every smart doorbell has a camera and sends you alerts. However, there are a lot of other features to look for too.
1. Resolution and Aspect Ratio
A great video resolution is obviously important so you can make out the details of who is at your door. Look for 1080p HD or better for best results.
An oft overlooked feature is aspect ratio. This refers to how large of an area you can see. You'll commonly see 16:9 and 3:4. However, if you want to see as much of a person as possible, look for a 1:1 ratio.
2. Night Vision
The best smart doorbells include night vision. This lets you see things as clearly at night as you would during the day. This feature comes in two versions – black/white and color. With the color version, the camera has soft lighting to help enhance surrounding colors at night.
3. Recording Videos
Many doorbells will automatically record a video any time the doorbell's activated. You're able to then save the video to your phone, if you want. However, some doorbells have subscription plans to let you record for longer periods or have constant surveillance. Videos are stored in a cloud service for easy access from anywhere.
4. Motion Sensors and AI
Most smart doorbells have motion sensors to immediately alert you if someone is near your door. However, depending on the angle of the camera, you might also get alerts if a bird flies by or your pet walks up to the door. Even a branch waving in the breeze may set it off.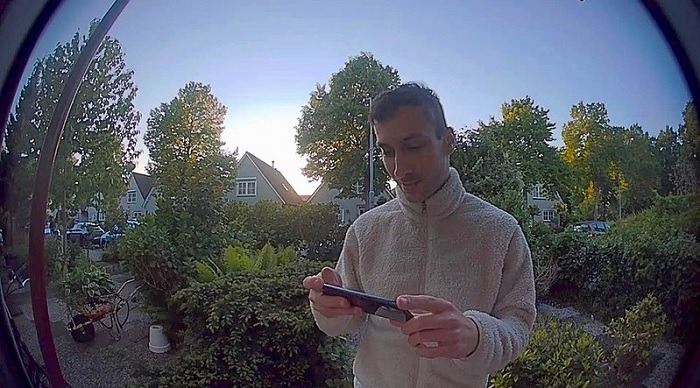 Look for a doorbell that lets you adjust the sensitivity of the motion sensor. Also, if you only want to get alerts for specific events, such as a person or package delivery, look for AI sensors. You can even customize some of these to recognize specific people. The only downside is AI recognition is often a subscription-only option.
5. Compatibility
You'll obviously want your smart doorbell to work alongside any other smart home tech you already use. For instance, if you have an Amazon Echo Show, you can link your Ring Doorbell to it to easily view your doorbell feed directly from your Echo. Ensure your doorbell is compatible with existing gadgets, if you want to link them together.
Installing Your Doorbell
Ease of installation is sometimes the deciding factor when choosing a smart doorbell. These devices come in both wired and wireless varieties. If you already have a wired doorbell, most of the smart doorbells can usually use the same wiring.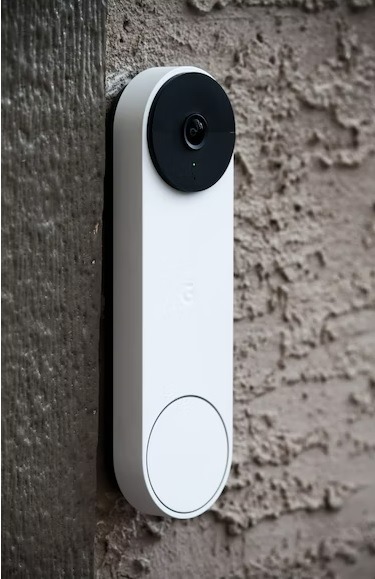 If you don't have a doorbell already and opt for a wired installation, you will need to drill holes to run wire and connect everything. You can do this yourself if you feel comfortable, or hire a professional to do it for you.
If you don't want to bother with the hassle of a wired installation, look for wireless options. You'll need to take them down every 2-3 months to charge or replace the battery. However, you simply attach them beside your door and plug in a receiver inside your home and you're finished. If it's a rechargeable device, the battery will eventually stop working, so it may not last quite as long as wired device.
Wireless devices are ideal for easy installations and work great if you live in an apartment or a rental where you aren't allowed to run wire.
Frequently Asked Questions
Are smart doorbells secure?
The security of IoT devices is always being questioned, such as these discussions from CES 2021. As with any Internet-connected device, it is possible for a doorbell to be hacked. Always look at any built-in security features, such as encryption, and use a strong password to secure your own home network.
Also, if you store your videos in the cloud, then the security will depend on the security policy of the manufacturing company, which is beyond your control most of the time.
Overall, smart doorbells are just like any other connected device in your home, all with a possibility of getting hacked (or not).
Do I need a smart home hub to use a doorbell?
No. Unless you're buying a brand that specifically states you have to use a hub, most work on their own. The good thing is, most of these smart doorbells will work with a hub, though all you need is just the companion app to start using it.
Subscribe to our newsletter!
Get the best of IoT Tech Trends delivered right to your inbox!