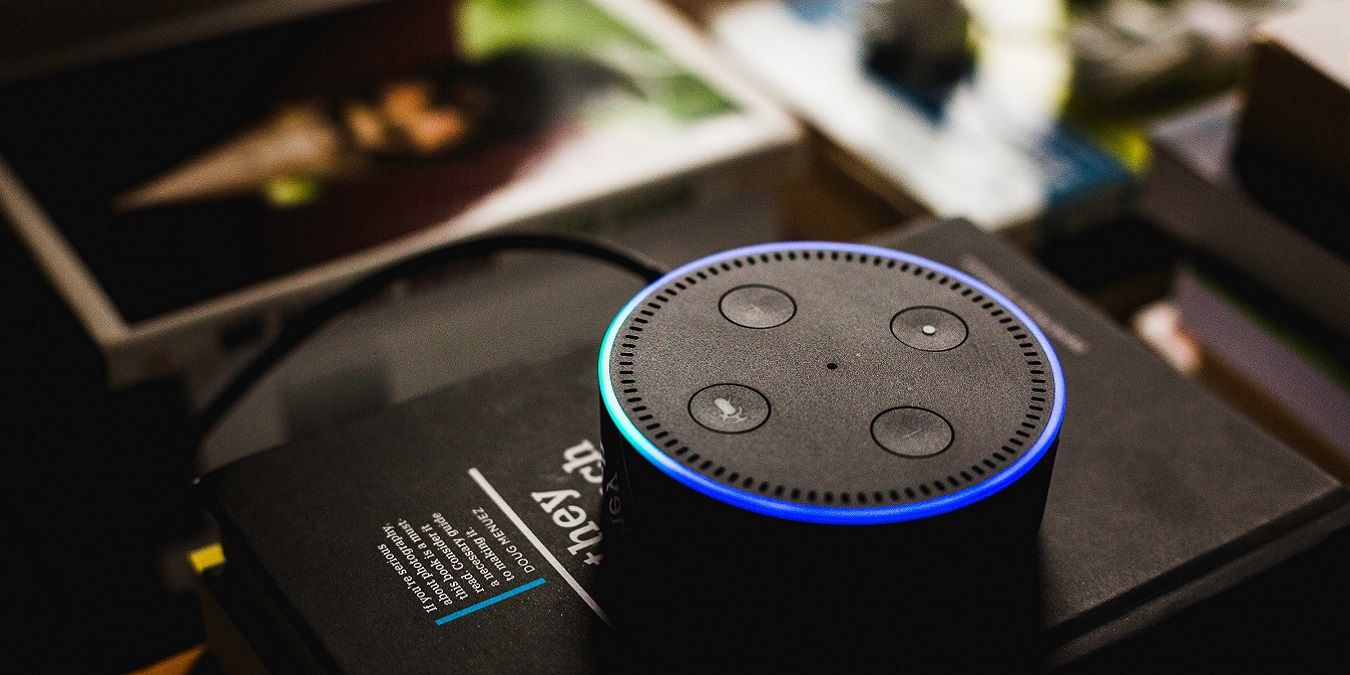 No one likes being bored, but you don't have to resort to scrolling through Facebook for hours. Instead, let Amazon's Alexa keep you entertained. There are numerous fun games to play with Alexa.
Play them when you're home alone or even let Alexa be the host for your next game night. For a group, Alexa takes charge and can even keep score for you so everyone gets to play.
If you're playing solo, you'll feel like you're actually playing with someone versus a tired game of Solitaire or endless clickers on your phone.
Akinator (20 Questions)
If you enjoy playing the classic game 20 Questions, challenge Alexa to read your mind with Akinator. You choose a fictional or real character and Alexa tries to guess by asking you questions. The skill is free, but you can add premium content for more themes if you want.
Alexa also has the game 20 Questions too if you'd prefer the more classic version.
Earplay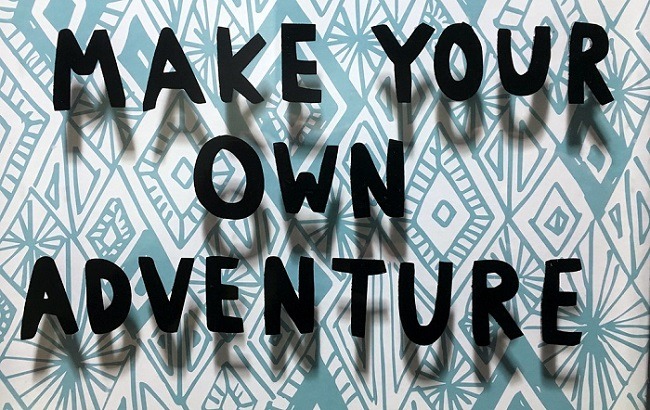 Earplay offers a great take on choose your own adventure stories. Alexa tells you a story, but you get to make decisions along the way to influence what happens. There are a variety of stories available with more being added all the time. The stories are for mature audiences, so no kids for this one.
Escape The Room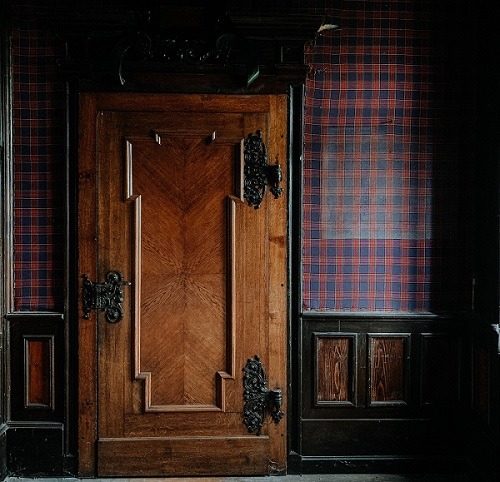 Don't want to leave your house to play an escape room? One of the most fun games to play with Alexa is Escape The Room. Jump into an escape room adventure from the comfort of your living room.
The game includes four rooms of varying difficulties to work through. Thanks to hints, you've got help if you get stuck. The best part is the developer behind Escape The Room has other escape rooms available for Alexa and more in the works.
The Magic Door
Enter a magical land and aid the various people and creatures in a variety of quests. The Magic Door includes 11 different adventures for you to go on. Along the way, you'll collect items, meet magical creatures and solve challenging riddles.
Jeopardy!
Think you have what it takes to beat the ultimate trivia game? Alexa takes over for Alex Trebek as the host of Jeopardy! in this fun version. Alexa keeps track of your score along the way. There are even bonus questions. This makes a fun group game as well.
Song Quiz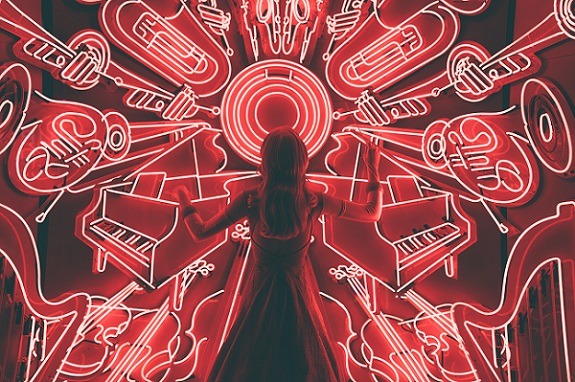 Do you immediately know the name of a song when it comes on? Put your knowledge to the test with Song Quiz. It's one of the most fun games to play with Alexa on your own or with friends. Alexa plays a snippet of the song and the faster you guess it, the better you score. Try your luck with music dating as far back as the 1960s. New music is being added regularly.
Movie Challenge
If movies are more your forte, give Movie Challenge a try. You'll hear clips from everything from old classics to the latest blockbusters. You'll need to be a true movie buff to recognize some of the more challenging movies. This is a great game to play with friends or even as teams.
Freeze Dance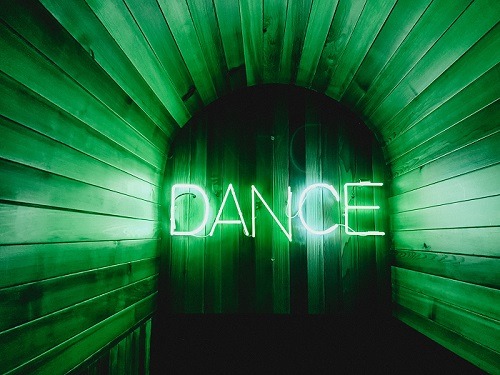 While some of the above games are mainly for teens and adults, Freeze Dance is one of the more fun games to play with Alexa for kids. Don't worry, adults can get in on the silly action too. Alexa suggest fun dances while playing music. Kids have to stop when the music stops and try to keep their balance. For a sillier version, try Freeze Dancers.
True or False?
Can you tell fact from fiction? True or False? puts your skills to the test. All you have to do is answer "True" or "False." However, the questions aren't always easy. While there are free daily questions to play, you can also buy premium packs of 50 additional questions each. Play on your own or with up to 20 people.
Volley Trivia Showdown Game
Love trivia games, but don't have anyone to play against? Volley Trivia Showdown Game matches you up with other players from around the world. The only catch is you're matched with players around the same skill level as you, so as you progress, you'll get tougher opponents to play against. For more daily questions, try Volley Daily Trivia Game.
The next time you're feeling bored, remember there are plenty of fun games to play with Alexa. Just say "Alexa, start" and the name of your game. Alternatively, there are also plenty of funny questions to ask Alexa and to get yourself entertained.
Image credit: Questionable Advice
Subscribe to our newsletter!
Get the best of IoT Tech Trends delivered right to your inbox!