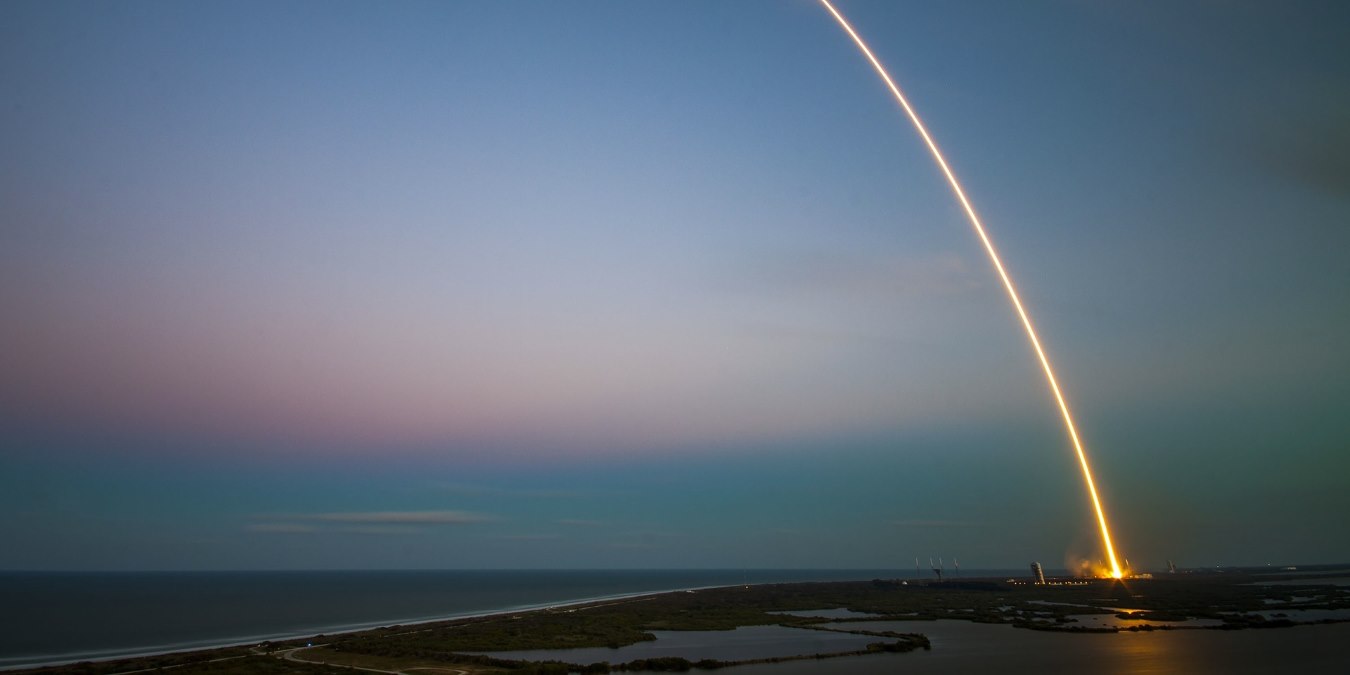 We've discussed the potential for IoT satellites in the past, but it seemed more of a pipe dream than a reality. Thankfully, that recently changed, as Eutelsat is beginning the space IoT revolution by making plans to send 25 IoT satellites into orbit.
What's the Plan?
Of course, Eutelsat isn't planning on throwing every satellite into orbit all at once. They plan to take things a little slower and slowly build up the satellite constellation over time as they learn.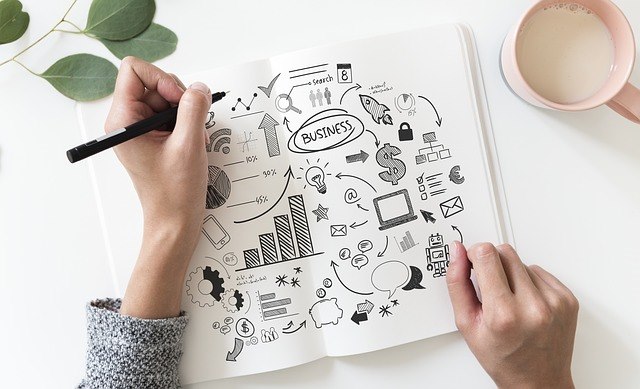 The first step will be launching a test satellite. This will ensure that the technology powering the satellites is sound, and may highlight some issues that require ironing out before the real launches. This test satellite is expected to be launched in early 2020.
Between 2020 and 2021, Eutelsat will then launch four satellites in total. To do this, they'll get help to launch two from space infrastructure business Loft Orbital, and two more from satellite and space-as-a-service provider Clyde Space.
While these four satellites will be a test launch, they'll still be put to use for commercial purposes as soon as they're in orbit. If everything works smoothly, Eutelsat will eventually grow the constellation to 25 satellites in 2022.
What's a "Constellation" for Satellites?
We've seen the term "constellation" used a few times when discussing this topic, but how does it relate to satellites?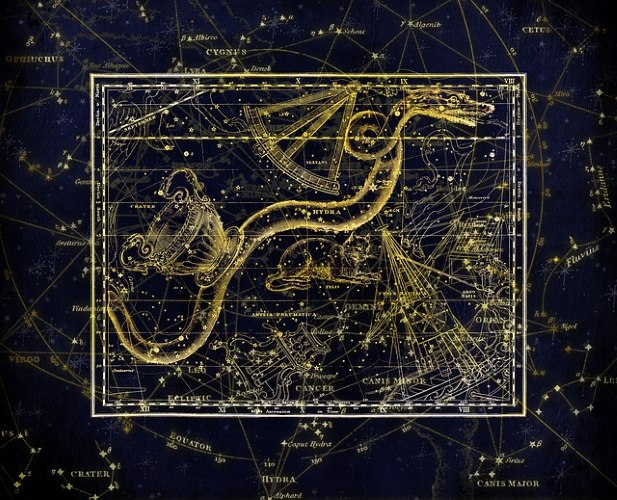 The concept behind IoT satellites is that they can talk to one another. Usually, satellites are totally fine collecting data by themselves. IoT satellites, however, can work together to collate data. These groups of satellites working in unison are called a "constellation," much like how stars are put together to form an image.
So, why is this good? The idea behind satellite constellations is that each satellite doesn't need to be very big or expensive. It can be a smaller device that works together with others to form a bigger picture. In fact, each satellite that Eutelsat plans to launch won't cost more than €1 million.
What Are the Satellites For?
Eutelsat plans to team up with Sigfox, a company that has connections in over 65 countries. With this partnership, they'll both get a headstart on the IoT space scene, supplying satellites for companies to use. They hope to be the "one-stop-shop" for IoT businesses who want to use the satellites.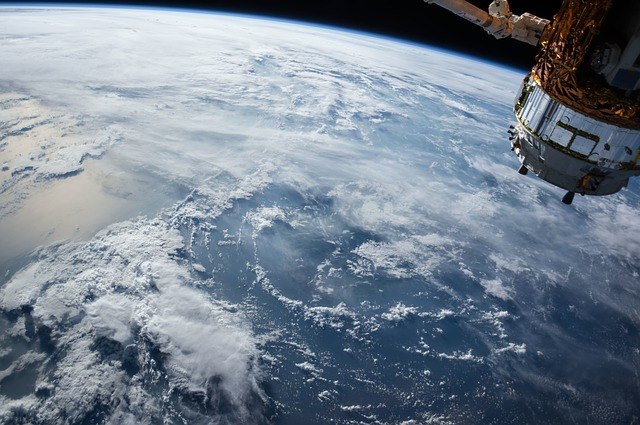 So, what do these satellites provide companies? For one, the logistics scene could find great use in these IoT satellites. It could track where a shipment is going in a way not much unlike our current GPS systems.
It's also very useful for emergency situations. Video feeds from satellites around the world can pinpoint and identify people in trouble. They can also provide communication signals for people in remote areas, allowing them to send distress signals out in case something goes wrong.
Constellations in the Sky
While IoT satellites were once an exciting prospect, there are plans to actually launch them in the coming years. Hopefully, these tests will bring about a new revolution in how we communicate and observe the world.
How do you think IoT satellites will revolutionize the technological world? Let us know below!
Subscribe to our newsletter!
Get the best of IoT Tech Trends delivered right to your inbox!